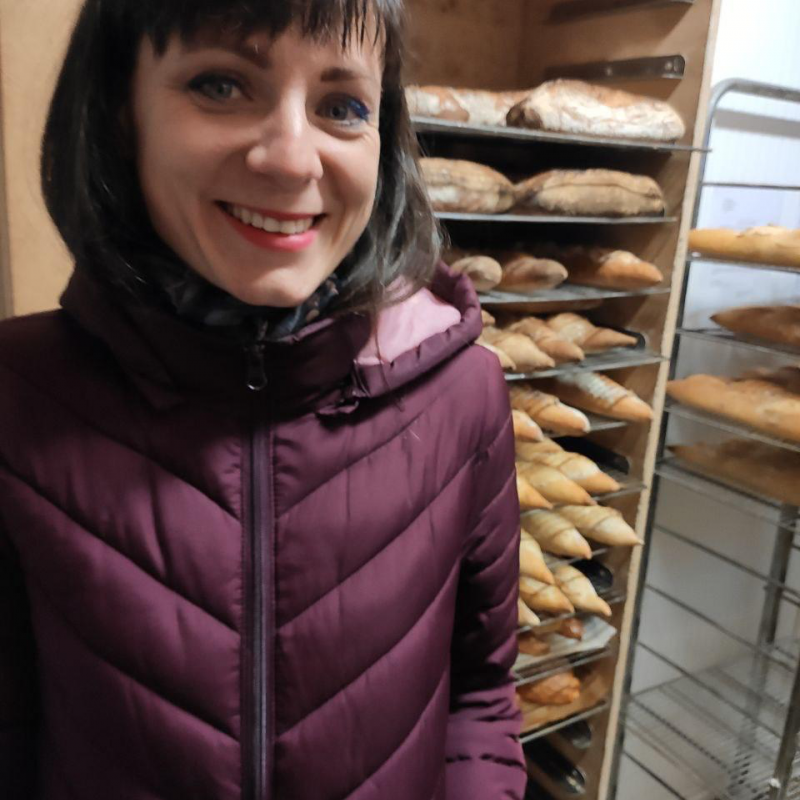 Julia · Ukraine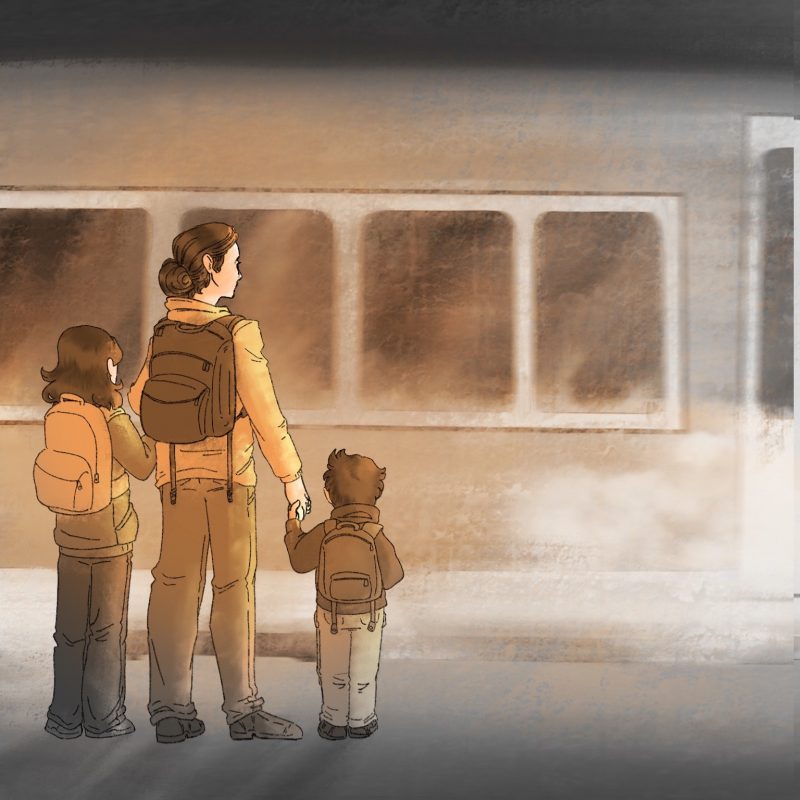 Marina · Ukraine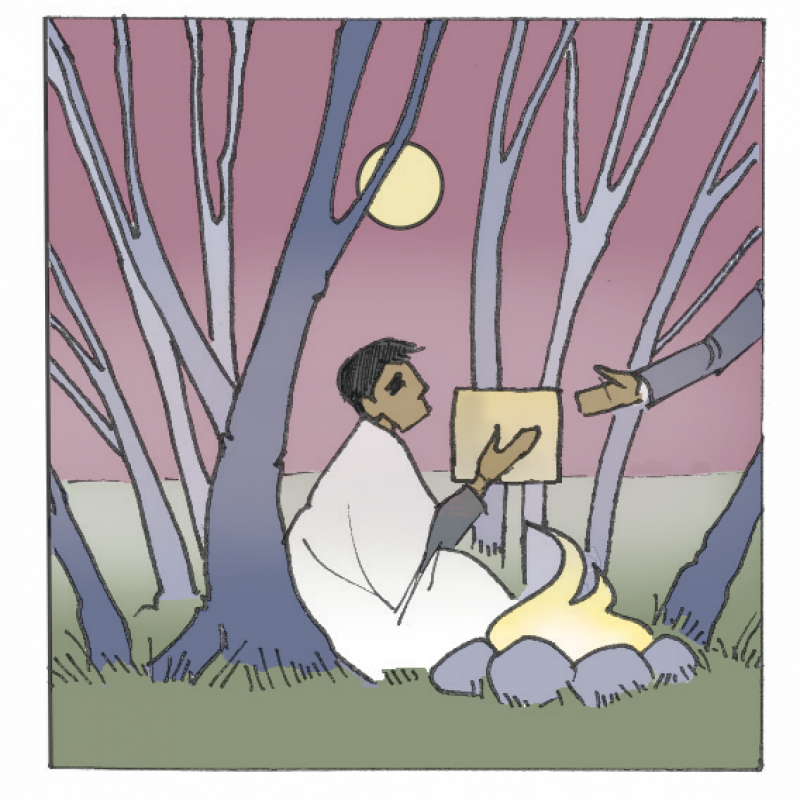 Sonam · Tibet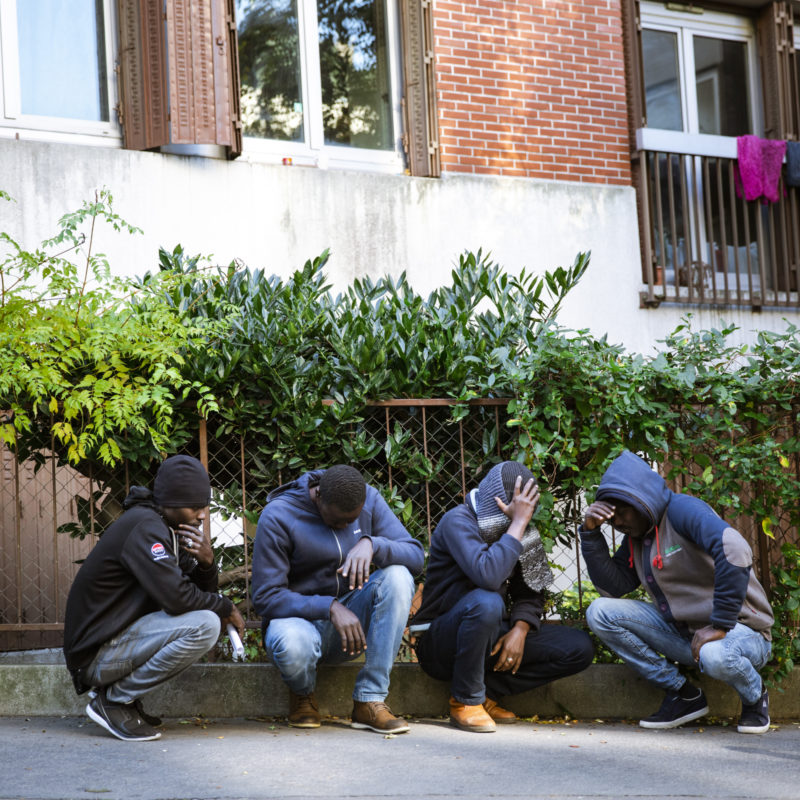 Sudan
Until contention, rumors of conflict, angry politics and war triggered fear and anxiety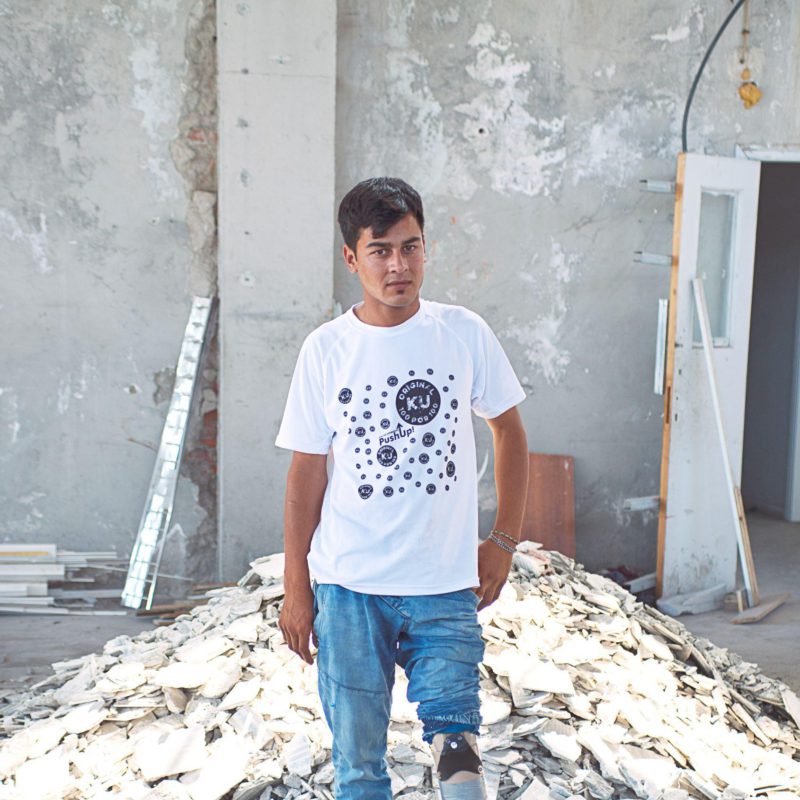 Ali · Afghanistan
I kept thinking, "I will be dead; I'm not going to make it!"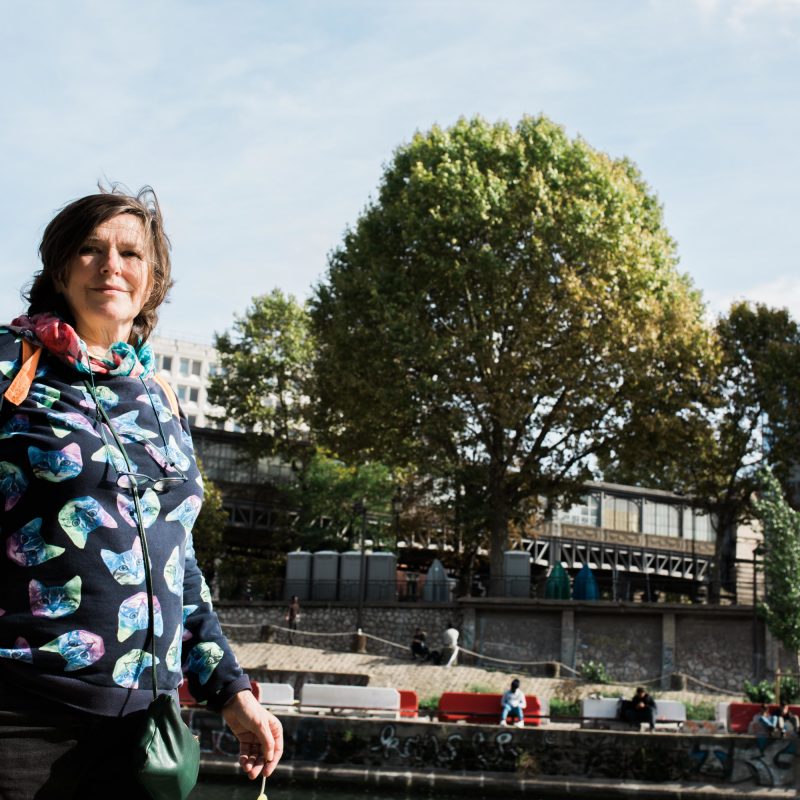 United Kingdom
There are many desperate people…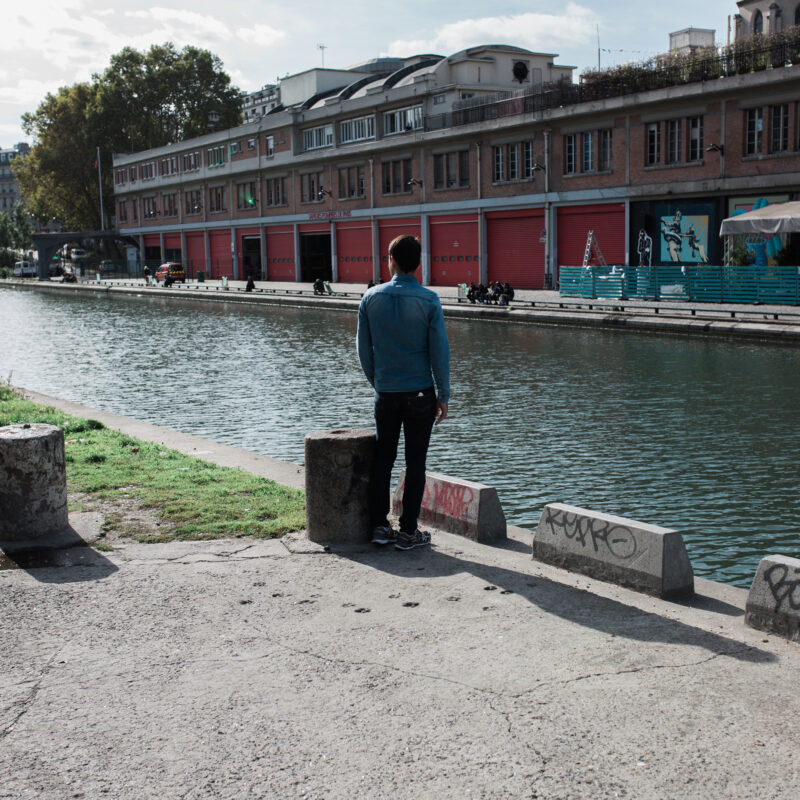 Asad · Afghanistan
​You have to have faith and trust in humanity.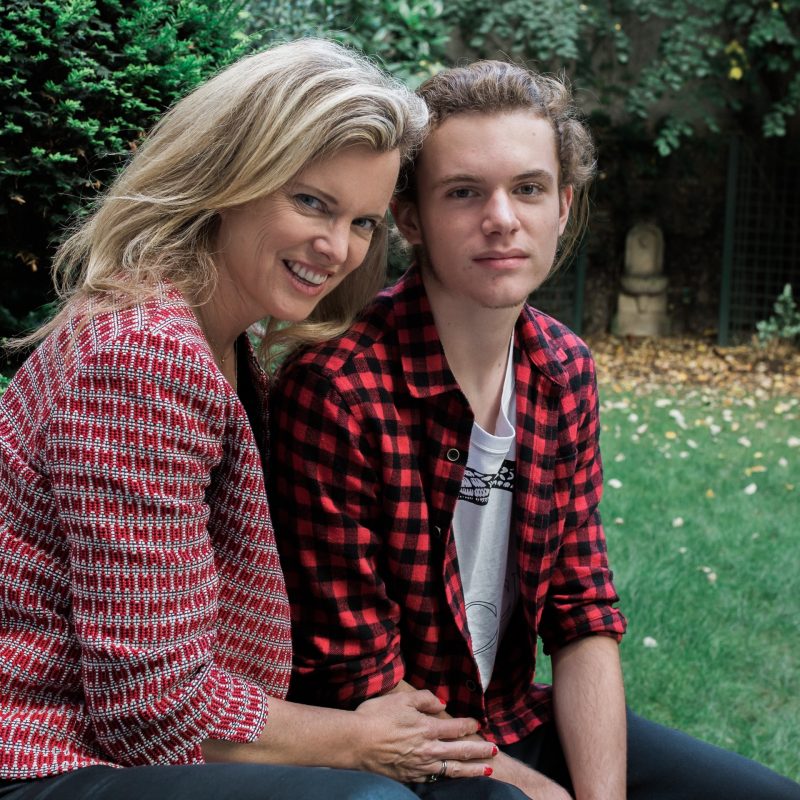 United States
I organized parents; Ben organized students and faculty.
United States
One person can make a difference.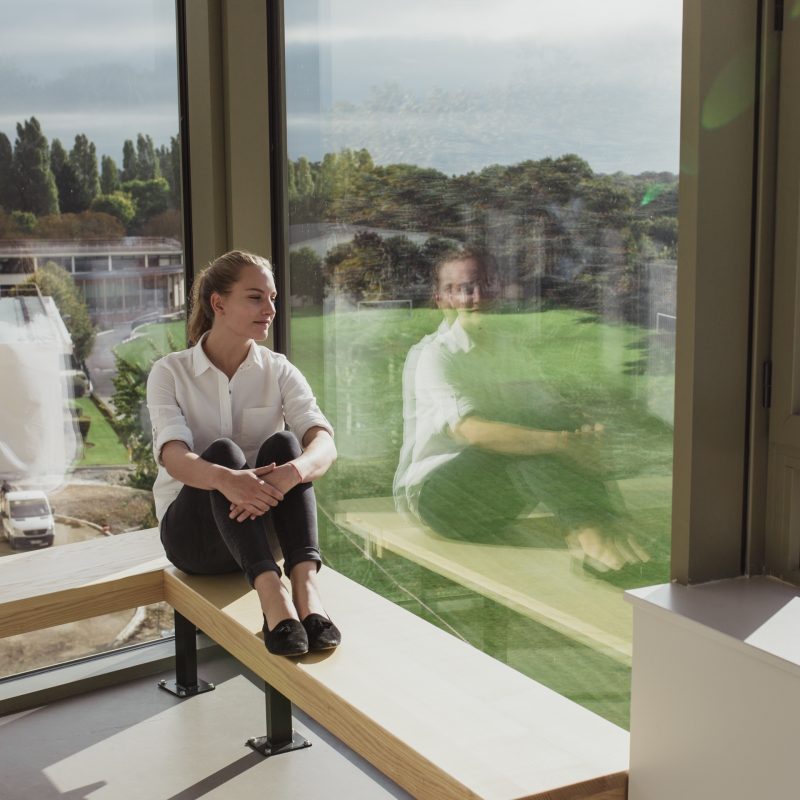 Italy
I graduate in June. I'm not going to leave working with refugees behind.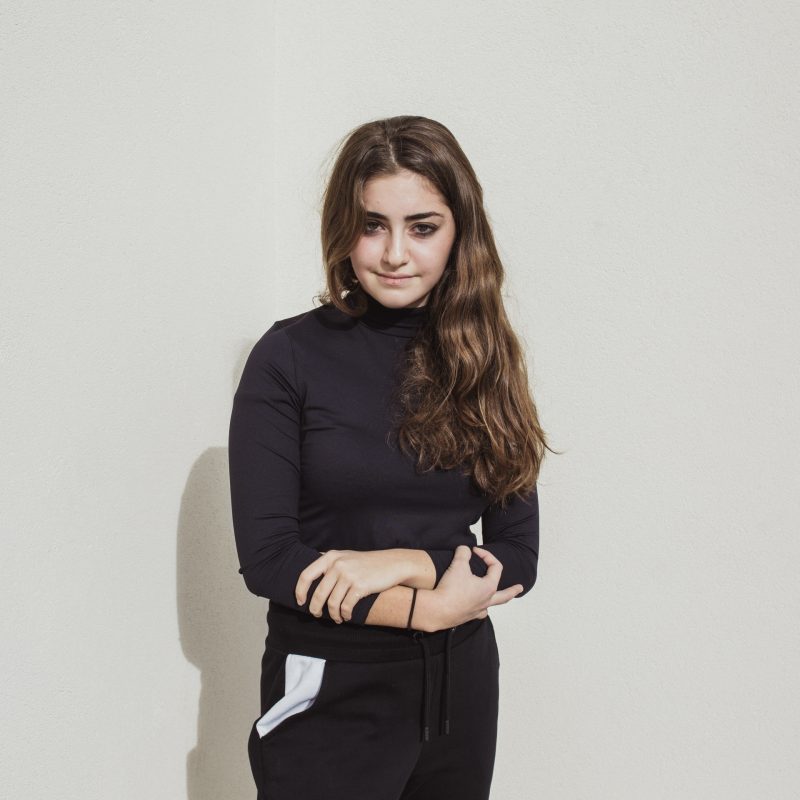 Russia
"I decided then and there I wanted to become involved in helping refugees."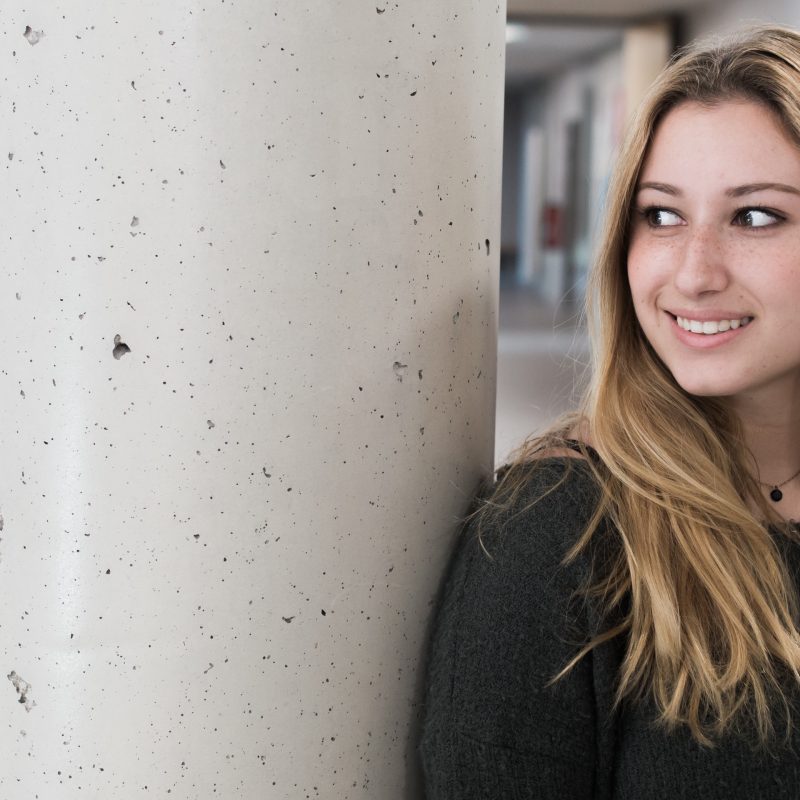 United States
… we were interacting with the refugees on a one-to-one basis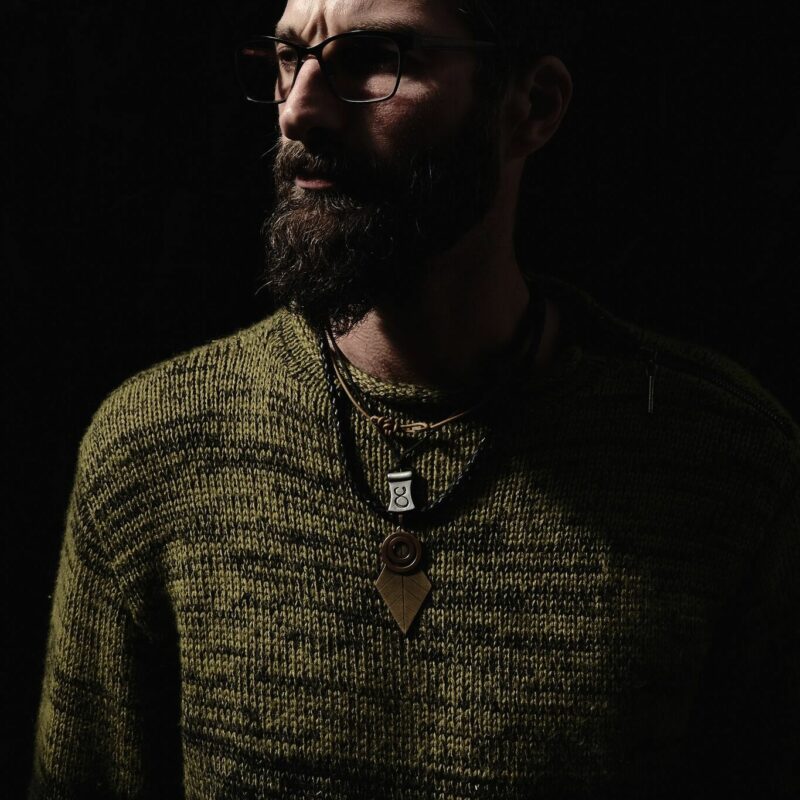 United Kingdom
People were … going up and down in their daily lives, not noticing, not seeing.