Internships
TSOS Internships provide an opportunity to facilitate integration within educational communities and allow both refugees and non-refugees the opportunity to receive technical and professional training.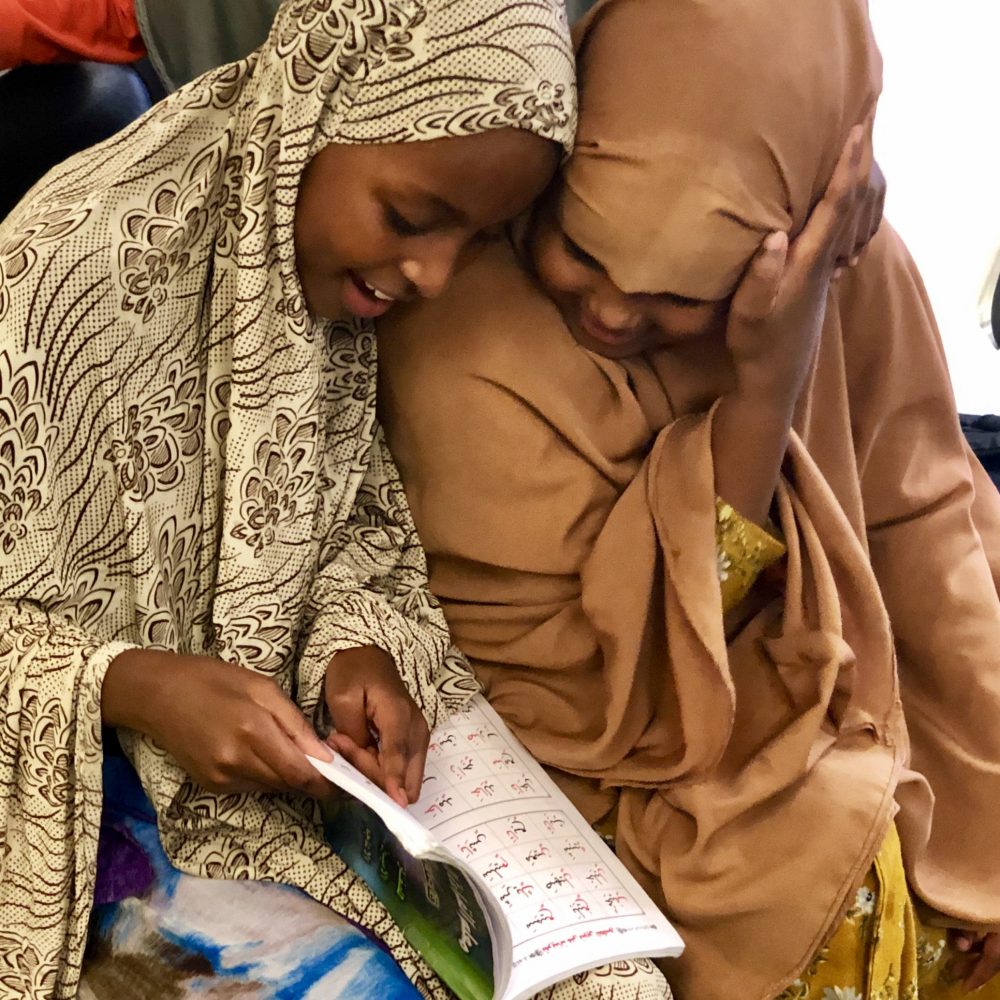 Working within diverse and integrated teams, interns are provided: an opportunity to be in close proximity to new ideas; mentorship in project management, writing, editing, and story-production; real-world training in and exposure to a suite of professional software; the possibility to foster friendships; and employment networking opportunities.
All interns interact with content from and create products for the Global Refugee Archive. This creates a unique academic opportunity to be part of building a repository of refugee stories. Those stories become a foundation of future research and understanding of global crises and how to best prevent and aid in global refugee issues.
The Spring 2021 Internship Program
Monday, March 22 - Friday, May 7
We are pleased to offer eleven paid internship positions within our Spring 2021 cohort:


Archive Internships (5 internships offered)

Global Refugee Archive interns utilize their writing skills to create beautifully succinct and reflective descriptions of our interviews. Their work helps honor the refugee's story and assists future archive visitors to conduct meaningful research.
Podcasting Internships (6 internships offered)
Using Adobe Audition, podcasting interns produce a podcast for TSOS. Interns research, interview, and mix audio from different sources to create the finished episode(s).

All internships are virtual and part-time
As an intern, you will be expected to work virtually for 5 hours per week on group projects to produce material for TSOS. Your group members may live in different time zones and have differing schedules. Therefore, flexibility and patience will be a requirement.

Please Note:
The program is open to anyone age 18 and older who is currently working toward an education goal and/or is enrolled in (or is a recent graduate of) a higher education program.
All internship-related communication is conducted in English.
Interns must have regular access to the internet and regular access to a secure device on which to complete assignments.
The application for Spring 2021 is closed. Announcements were emailed on March 12, 2021. We are experiencing technical difficulties with our new email system, so if you did not receive an email on that date, please accept our apologies and email sarahpounders @ tsosrefugees.org