Italy
Hatred Can Be Turned Into Love
I graduate in June. I'm not going to leave working with refugees behind.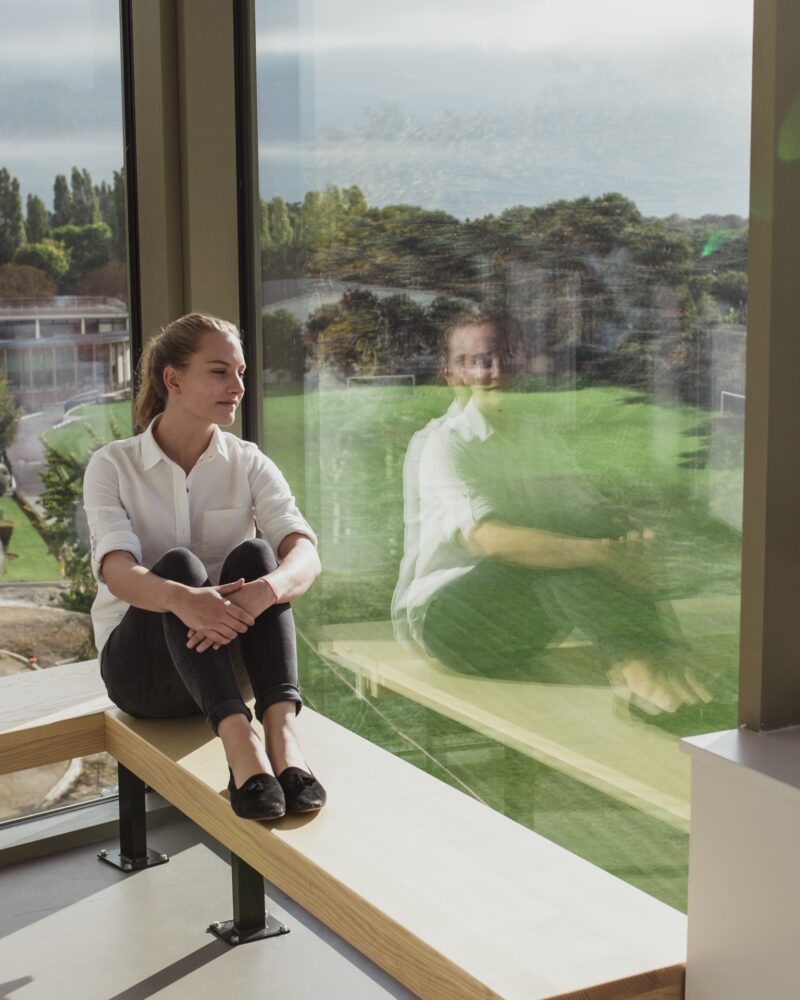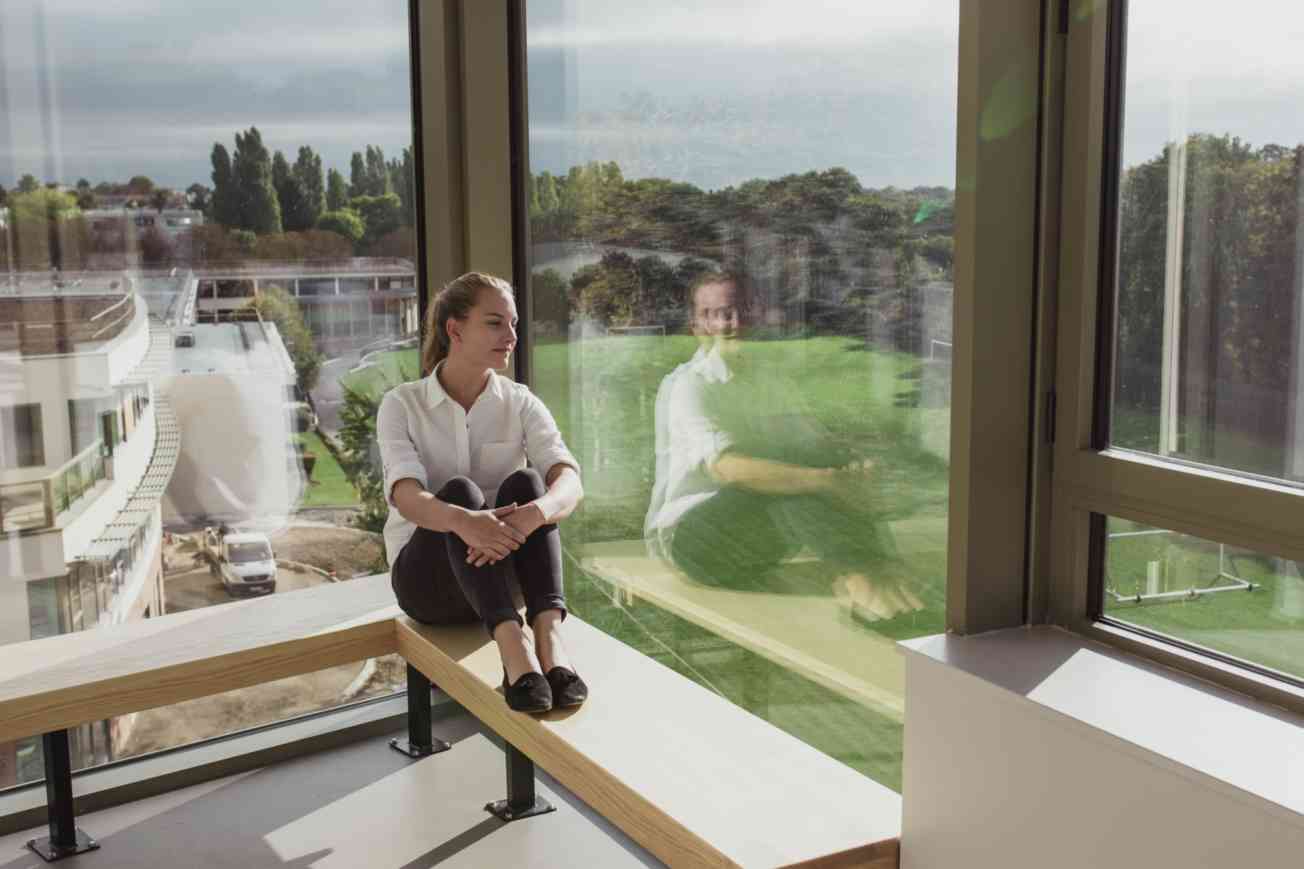 Sofia is Italian and has traveled widely with her parents. Her current home is in Paris, France, where she is a student at the American School of Paris. Because she has experienced how difficult it can be to try to fit in when coming from another country, she has a special empathy for refugees who have trouble fitting in anywhere. She has been an active member of her school's refugee-support group, Compassion Without Borders.
I wish I could do more for the refugees here in Paris because I feel like I haven't done enough. I don't think I could ever do enough. Those children have seen what no child should ever have to see. People are taking advantage of other people's weakness. I feel so awful for them. I can't just walk by and ignore them.
I graduate in June. I'm not going to leave working with refugees behind. It's a passion I'll carry with me no matter where I go. I think about all of the love other people have given to me. It's not meant to be kept inside. It's meant to be transferred to others. Hatred can be turned into love.
Informed Consent
Our team members obtain informed consent from each individual before an interview takes place. Individuals dictate where their stories may be shared and what personal information they wish to keep private. In situations where the individual is at risk and/or wishes to remain anonymous, alias names are used and other identifying information is removed from interviews immediately after they are received by TSOS. We have also committed not to use refugee images or stories for fundraising purposes without explicit permission. Our top priority is to protect and honor the wishes of our interview subjects.