United Kingdom
I Was Called the Sock Ambassador
There are many desperate people…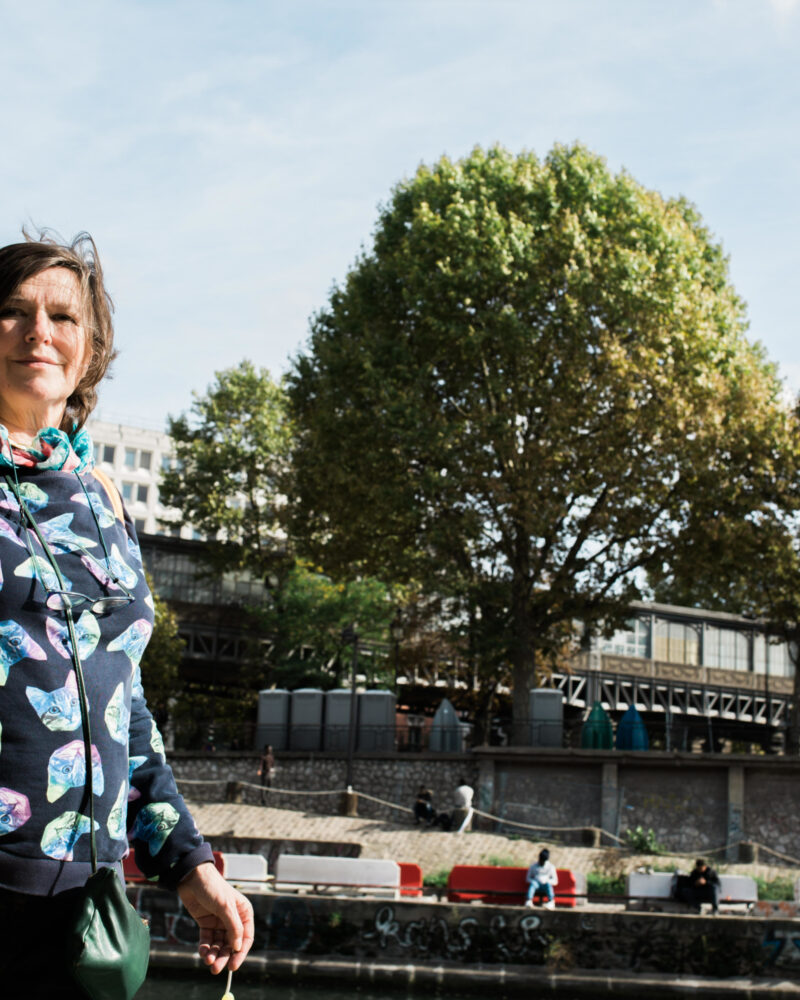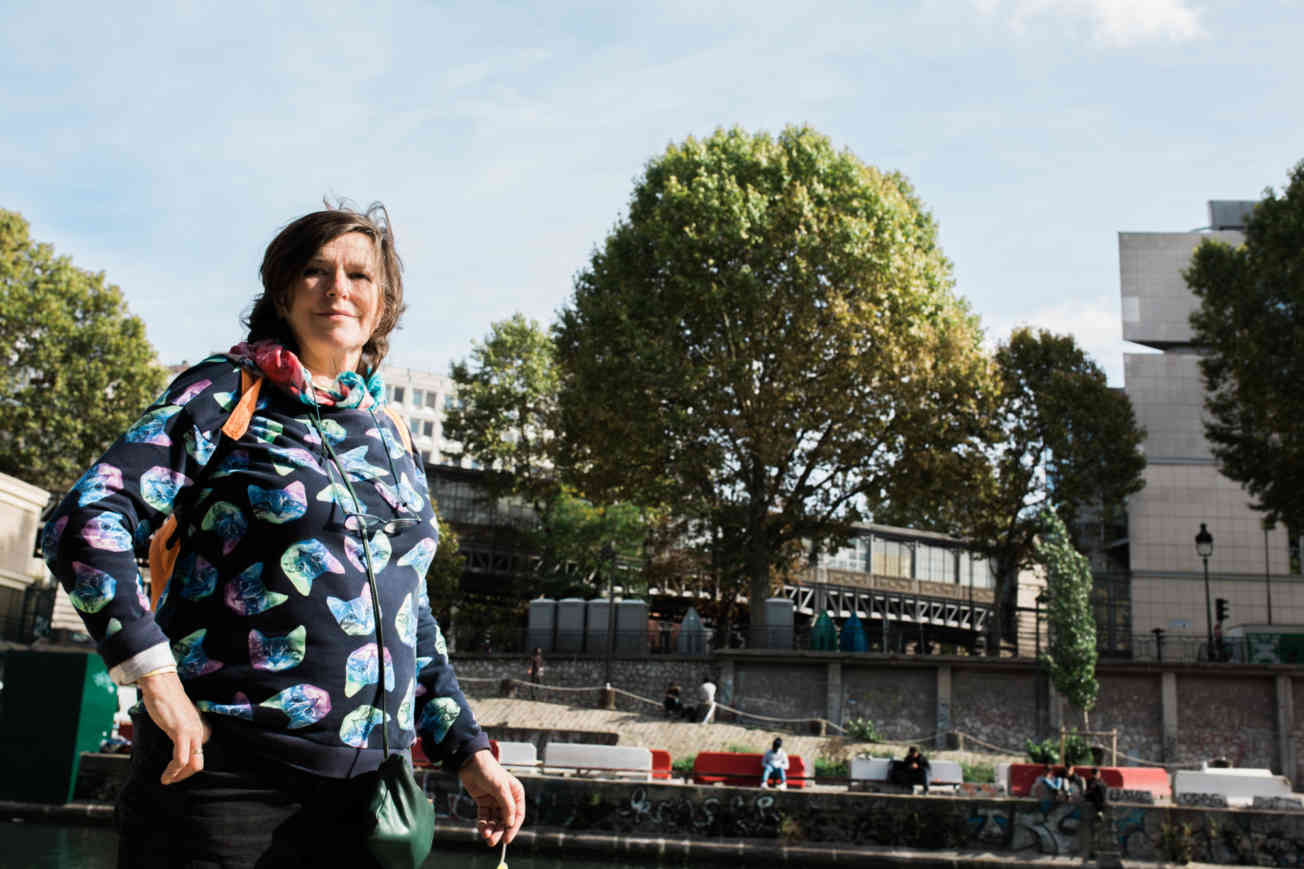 My name is Christine Dolan. I'm from Yorkshire, England, and I've lived in France for thirty years. One day I was out and decided I'd take a left instead of a right, and to my shock and horror I saw hundreds and hundreds of refugees sleeping in tents—here, in Paris! I hung around to see who was in charge, began chatting, and decided to come back later with a bag of cuddly toys I'd been hanging on to. That's how I started, just over two years ago.
When I trek to where refugees are camped, what I always do first is try to find someone who speaks English who can be my translator; that makes things a hundred times easier. I worked with a nurse for a while because so many of the people were sick, especially the babies. At one point I got involved in distributing socks. People sent me socks from all over the world. I was called the Sock Ambassador.
There are many desperate people—lots of trauma, suicides, illness, and depression. Initially, I did not want to get involved in listening to peoples' individual stories because it's so heartbreaking. It can be overwhelming for volunteers; we have to fight cracking emotionally. I've seen about 100,000 people in these last two years, and I want to help each one, but I can't. I keep on helping, anyway.
One young man I managed to help was Ali. He was cold, and I just happened to have an extra sweatshirt, and a blanket in my bag, so I wrapped him up. He only had one leg, but he had traveled on a badly damaged prosthesis all the way from Greece. We became friends, and I helped him get set up with housing and French lessons. He's an orphan, but now I see myself as his godmother.
Informed Consent
Our team members obtain informed consent from each individual before an interview takes place. Individuals dictate where their stories may be shared and what personal information they wish to keep private. In situations where the individual is at risk and/or wishes to remain anonymous, alias names are used and other identifying information is removed from interviews immediately after they are received by TSOS. We have also committed not to use refugee images or stories for fundraising purposes without explicit permission. Our top priority is to protect and honor the wishes of our interview subjects.