Advocacy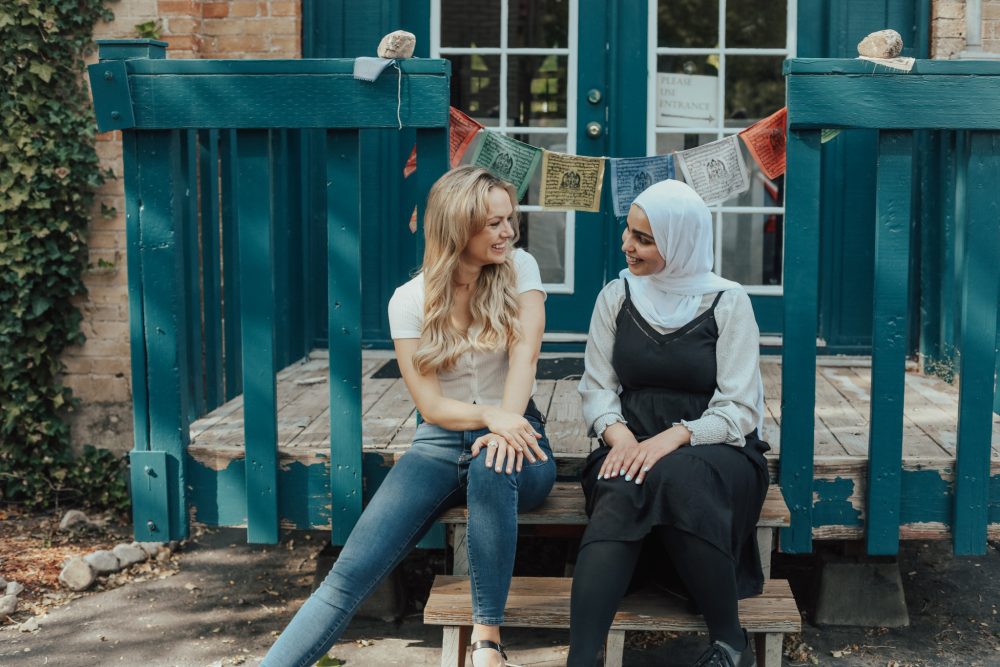 We use storytelling to advocate for positive change in the perception and reception of refugees in communities worldwide. Refugees should have the power to define themselves as individuals first through telling their own stories in their own words. Our advocacy work hinges on these first-hand stories shared to prompt action from citizens and law-makers.
Advocacy stories highlight...
Community contributions made by refugees.
Community solutions to integration challenges.
Common integration challenges.
And they are shared with...
K-12 and university students in classrooms
Key decision-makers in target communities
Supporters on social media channels
Partners in direct service organizations
International audiences at UN conferences