Demographics
Arrivals
*Virginia Refugee Data includes all refugee eligible populations being served by a Refugee Resettlement Provider currently under contract with the Virginia Department of Social Services (VDSS), Office of Newcomer Services (ONS). Data source: Virginia Newcomer Information Systems (includes Refugees, SIVs, & Asylees). Fiscal Year data.
Diversity Contributions
*Data source: Virginia Newcomer Information Systems
Top Newcomer Languages
Dari

Pashto

Spanish

Arabic

Amharic

Tigrinya
81.7%
Speak Host Country's Language
Economic Contributions
$6.7B
Total Immigrant Federal Taxes paid
$2.7B
Total Immigrant State & Local Taxes paid
$47.1B
Immigrant Household Income
$33.6B
Total Spending Power
Top 3 Fields of Labor*
Building, Grounds Cleaning & Maintenance
28.4%
Construction & Extraction
25.1%
Computer & Math Sciences
23.6%
80,683
Total # Immigrant Entrepreneurs in VA
Socio-Familial Stability
Unaccompanied Children Released to Sponsors by the State
# of Immigrant (refugee & asylee) Family Reunifications
Community & Educational Contributions
Immigrant Educational Attainment
18.9%

Less than High School

37.1%

High School & Some College

23.0%

Bachelor's Degree

21.0%

Graduate Degree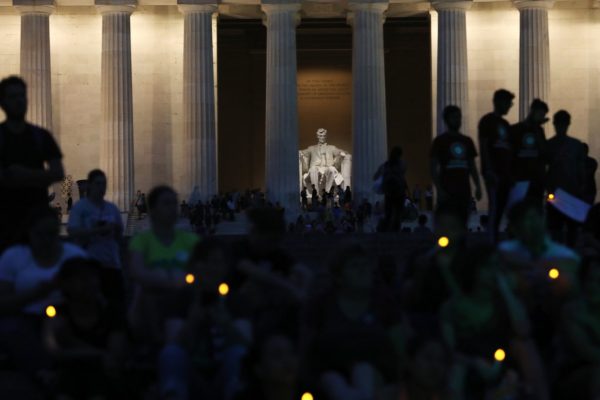 January 31, 2023
Just as citizens in Europe and the U.K. have heroically supported displaced Ukrainians by opening up their homes or securing other housing, assisting with school enrollments, employment needs, and language learning, Americans now have the opportunity via the Welcome.us Sponsor Circles program to directly help newly arrived Ukrainians. The United States has committed to welcoming 100,000 Ukrainians temporarily for a period of two-years and the ability to apply for employment authorization in the U.S. as long as they have a U.S.-based sponsor to petition for them.