Demographics
Arrivals
*Virginia Refugee Data includes all refugee eligible populations being served by a Refugee Resettlement Provider currently under contract with the Virginia Department of Social Services (VDSS), Office of Newcomer Services (ONS). Data source: Virginia Newcomer Information Systems (includes Refugees, SIVs, & Asylees). Fiscal Year data.
Diversity Contributions
*Data source: Virginia Newcomer Information Systems
Top Newcomer Languages
Dari

Pashto

Spanish

Arabic

Amharic

Tigrinya
81.7%
Speak Host Country's Language
Economic Contributions
$6.7B
Total Immigrant Federal Taxes paid
$2.7B
Total Immigrant State & Local Taxes paid
$47.1B
Immigrant Household Income
$33.6B
Total Spending Power
Top 3 Fields of Labor*
Building, Grounds Cleaning & Maintenance
28.4%
Construction & Extraction
25.1%
Computer & Math Sciences
23.6%
80,683
Total # Immigrant Entrepreneurs in VA
Socio-Familial Stability
Unaccompanied Children Released to Sponsors by the State
# of Immigrant (refugee & asylee) Family Reunifications
Community & Educational Contributions
Immigrant Educational Attainment
18.9%

Less than High School

37.1%

High School & Some College

23.0%

Bachelor's Degree

21.0%

Graduate Degree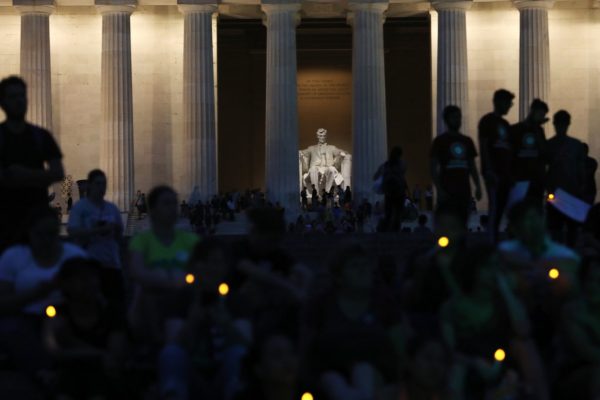 August 20, 2023
Imagine being a skilled professional–a doctor even–respected in your field. And then war erupts, displacing you from your home, your family, your livelihood, your identity. When such a physician arrives in the United States, their credentials and expertise are erased and they must study for, and pass three United States Medical Licensure Exams (USMLEs), each of which involves fees and lengthy study programs. In addition, they must complete a residency program which are extremely competitive. Given the low-income, high-living expense lifestyles refugee doctors face upon arrival, these are steep barriers to overcome. TSOS is working to make these obstacles surmountable.