Demographics
Arrivals
*Virginia Refugee Data includes all refugee eligible populations being served by a Refugee Resettlement Provider currently under contract with the Virginia Department of Social Services (VDSS), Office of Newcomer Services (ONS). Data source: Virginia Newcomer Information Systems (includes Refugees, SIVs, & Asylees). Fiscal Year data.
Diversity Contributions
*Data source: Virginia Newcomer Information Systems
Top Newcomer Languages
Dari

Pashto

Spanish

Arabic

Amharic

Tigrinya
81.7%
Speak Host Country's Language
Economic Contributions
$6.7B
Total Immigrant Federal Taxes paid
$2.7B
Total Immigrant State & Local Taxes paid
$47.1B
Immigrant Household Income
$33.6B
Total Spending Power
Top 3 Fields of Labor*
Building, Grounds Cleaning & Maintenance
28.4%
Construction & Extraction
25.1%
Computer & Math Sciences
23.6%
80,683
Total # Immigrant Entrepreneurs in VA
Socio-Familial Stability
Unaccompanied Children Released to Sponsors by the State
# of Immigrant (refugee & asylee) Family Reunifications
Community & Educational Contributions
Immigrant Educational Attainment
18.9%

Less than High School

37.1%

High School & Some College

23.0%

Bachelor's Degree

21.0%

Graduate Degree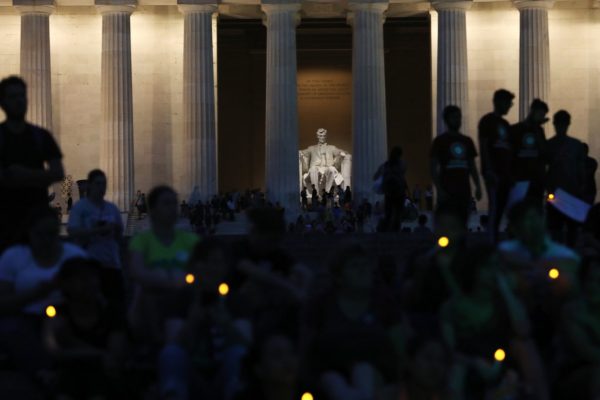 October 24, 2022
I quickly realized that in order for my friend Jahan to re-establish her upended art career, she would need some help from a local artist. Enter Ann Marie Coolick, an artist from Arlington, Virginia.