Donations
When we hear stories about refugees in the news media, we often hear only the statistic and fail to see the individuals behind the label "refugee". This can lead to fear and misunderstanding. As a consequence, refugees often face stigma, are socially isolated and unable to integrate, and face unemployment, poverty and unsafe housing.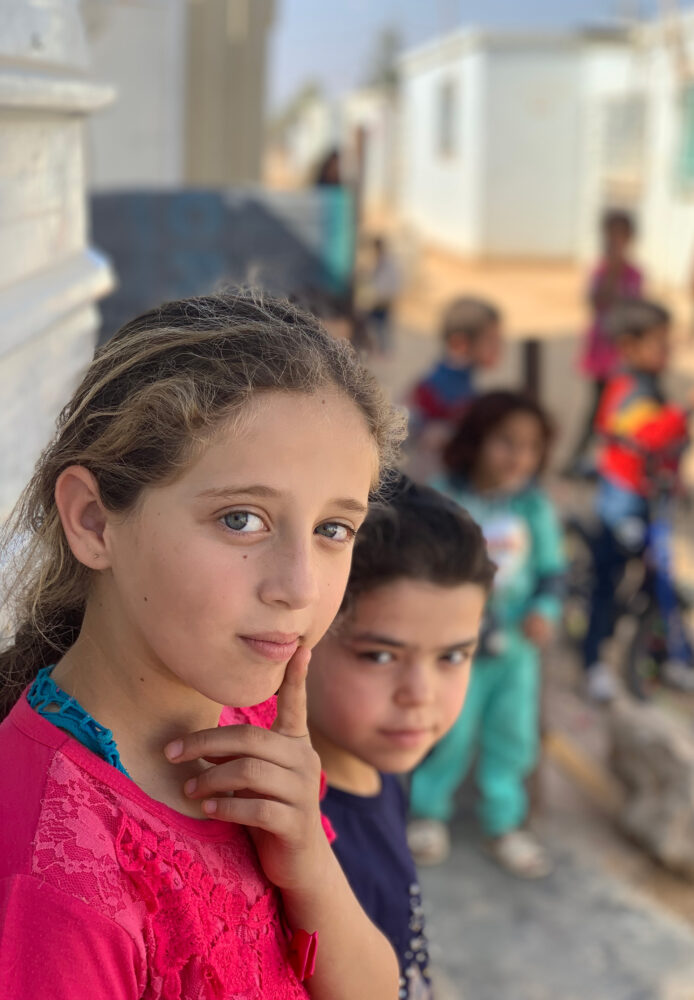 Let's break down the stigma
By sharing the stories of people in the various stages of their refugee journey as they seek safety, as well as the stories of those who help empower them to reach it, we can help break down the barriers of misconception and misunderstanding. We can show that despite our differing ethnicities, cultures, traditions, religions, languages, we all share the same basic needs and concerns.
Let's help communities grow
Our original fears will transform into mutual understanding and respect. Newcomers to our communities will find it easier to make friends, get jobs, put their children through education. Our local communities and societies as a whole will benefit, socially and economically.
We all share the same world. We all share the same story. Their story is our story.
Their Story is Our Story is starting an exciting new chapter: Subscription Memberships
As a sustaining member of TSOS, you will be an important contributor in our work to collect and share first-hand refugee stories, which we use to educate, advocate and foster greater integration within communities
Membership includes a monthly newsletter with new refugee stories, curriculum content, think pieces and links to podcasts, videos, and online forums. Sustaining members will also receive a "Thank You" gift and an Annual Report outlining how their donations have made an impact.
Consider becoming a sustaining member today. Memberships start as low as $10 a month.
Or donate with PayPal by clicking the button below and entering the amount above
As a token of our gratitude, you will receive a free eCard featuring a stunning portrait from award-winning artist Elizabeth Thayer, for you to download and print.
Help us produce a short film about a refugee
With this donation, you can help TSOS use the most powerful medium for sharing stories. You will enable our volunteer videographers to capture inspiring and sobering refugee experiences, and produce a short awareness-raising film.

Help TSOS host a refugee awareness presentation
We host awareness-raising events, using music and visual art to shape international dialogue about refugees. Your donation will help to show and celebrate refugees' contribution to the community. You will help refugees to share their stories in a way that is both intimate and impactful.

Help a refugee to share their story
Refugees are often depicted as "The Other" in the media. Your donation will help our volunteers to meet with refugees and invite them to share their background and experiences. You will help share the story behind the individual.

TSOS Internship Program
Their Story is Our Story's internship program provides an opportunity to facilitate integration within educational communities, and allow both refugees and non-refugees the opportunity to receive technical and professional training. Funds for our intern program will be used to pay for intern stipends, mentor stipends, and operating costs.