Support
When we hear stories about refugees in the news media, we often hear only the statistic and fail to see the individuals behind the label "refugee". This can lead to fear and misunderstanding. As a consequence, refugees often face stigma, are socially isolated and unable to integrate, and face unemployment, poverty and unsafe housing. But with your support, we can change the way the world views refugees.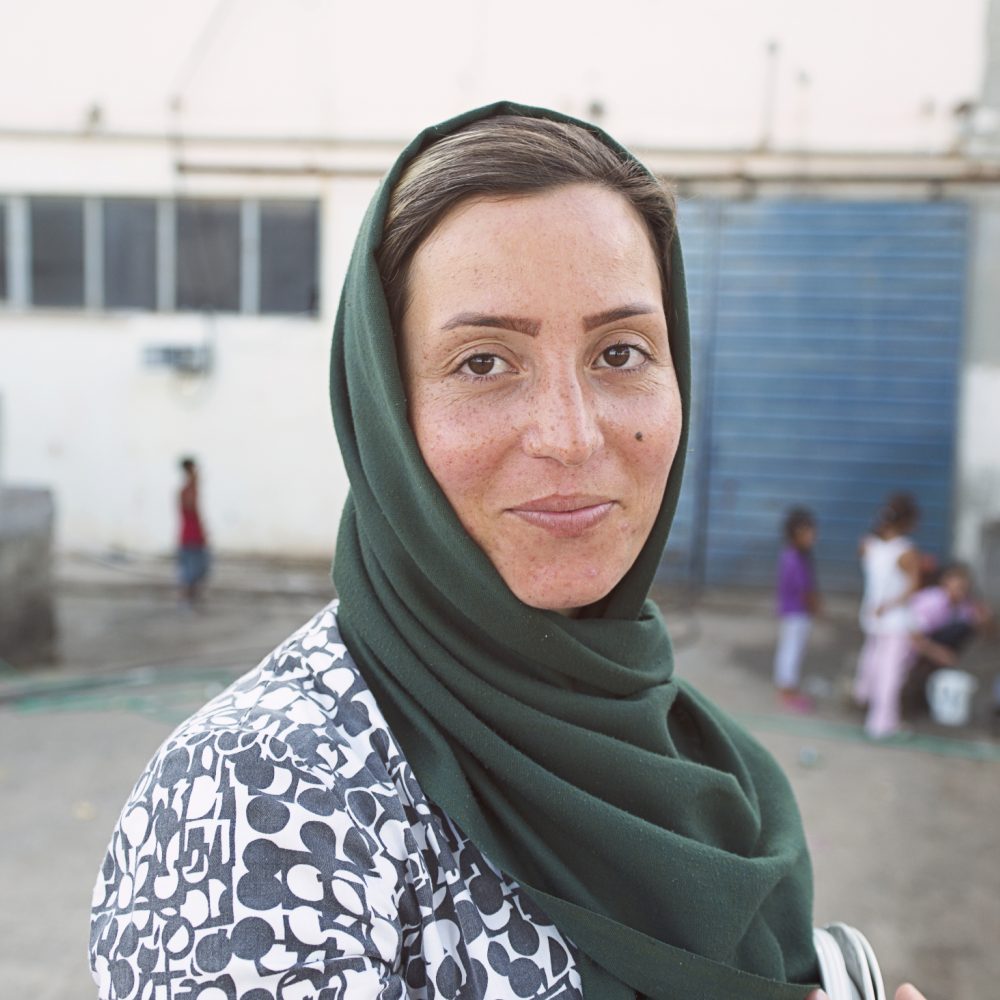 Let's break down the stigma
Your financial support goes directly to the collection, production and distribution of refugee stories. By sharing the stories of people in the various stages of their refugee journey as they seek safety, as well as the stories of those who help empower them to reach it, we can help break down the barriers of misconception and misunderstanding. We can show that despite our differing ethnicities, cultures, traditions, religions, languages, we all share the same basic needs and concerns.
In addition to story production, your funds help to inform, develop, and distribute our curricula plans. We currently work with K-12 schools to help improve the understanding of refugees. We take our programs directly to students in order to educate the next generation of decision-makers to help students understand how the refugee crisis intersects with literature, art, history, geography, language learning, and more.
Without your support, we could not continue the work we are doing with partner organizations to facilitate integration and advocacy for refugees once they have arrived at their new homes. Your funds, together with the supporters of these partner organizations, are making a difference for our refugee friends.
Their Story is Our Story is starting an exciting new chapter: Subscription Memberships
As a sustaining member of TSOS, you will be an important contributor in our work to collect and share first-hand refugee stories, which we use to educate, advocate and foster greater integration within communities
Membership includes a monthly newsletter with new refugee stories, curriculum content, think pieces and links to podcasts, videos, and online forums. Sustaining members will also receive a "Thank You" gift and an Annual Report outlining how their donations have made an impact.
Consider becoming a sustaining member today. Memberships start as low as $10 a month.