Donate
When we hear accounts of refugees in the news media, it is often statistics that prevent us from seeing the individuals behind the label "refugee." This can lead to fear and misunderstanding. As a consequence, refugees often face stigma, social isolation, unemployment, poverty, and unsafe housing. With your support, we can change the way the world views refugees.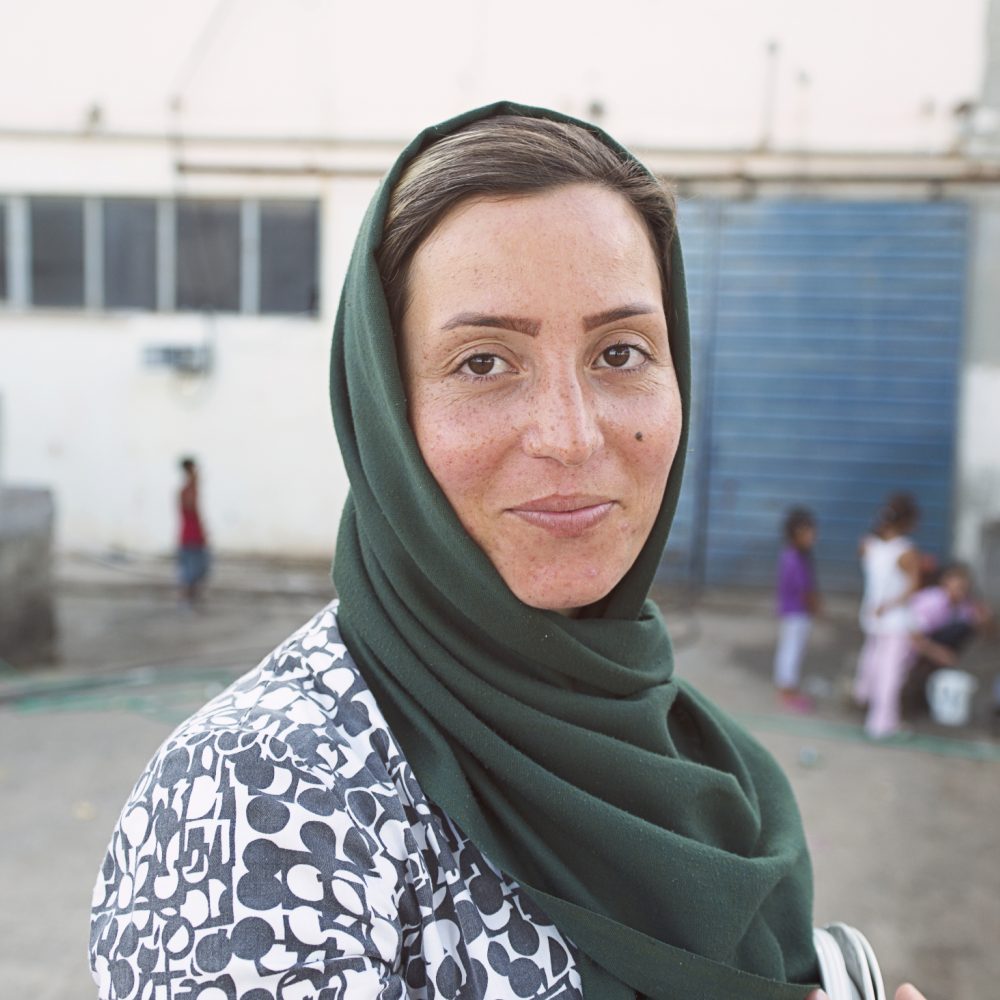 LET'S BREAK DOWN THE STIGMA
Your financial support goes directly to the collection, production, and distribution of refugee stories that are used to advocate and educate through multiple channels. By sharing the stories of people in various stages of their refugee journey, we can help break down the barriers of misconception and misunderstanding. We can show that despite differences in ethnicities, cultures, traditions, religions, and languages, we all share the same basic needs, concerns, and joys.

Your funds also help us develop and distribute our free curricula plans that we make available to K-12 schools. We take our programs directly to students in order to demonstrate how the refugee crisis intersects with literature, art, history, geography, language learning, and more. In addition, we work closely with partner organizations in local communities to facilitate integration and advocacy for refugees once they have arrived at their new homes.
Your donation and support make our work possible.
Their Story is Our Story is starting an exciting new chapter: Subscription Memberships
As a sustaining member of TSOS, you will be an important contributor in our work to collect and share first-hand refugee stories, which we use to educate, advocate, and foster greater integration within communities.
Membership includes a monthly newsletter that features:
new refugee stories
curriculum content
think pieces
links to podcasts and videos
access to online forums and discussion groups
Sustaining members will also receive a "Thank You" gift and an Annual Report outlining how their donations have made an impact.
Consider becoming a sustaining member today. Memberships start as low as $10 a month.