WHY WE SHARE STORIES
We believe that individual stories expand our understanding and humanity and have the power to change the way people think, vote, and welcome displaced people.
To that end, we make the stories we gather available to educators, policymakers, journalists, and the public through these three pillars of our work:
Education
Our stories are available to anyone who wants to learn more about individuals who have been forced to flee their homes. In addition, our curricula and lesson plans create globally competent students who understand current events and appreciate and embrace diversity through the use of age-appropriate materials.
Advocacy
First-hand stories inspire action from citizens, newcomers, policymakers, and corporate influencers. Our advocacy work provides the answer to "what can I do" with models for welcoming newcomers, opportunities to support refugee leadership, and toolkits available to empower your work.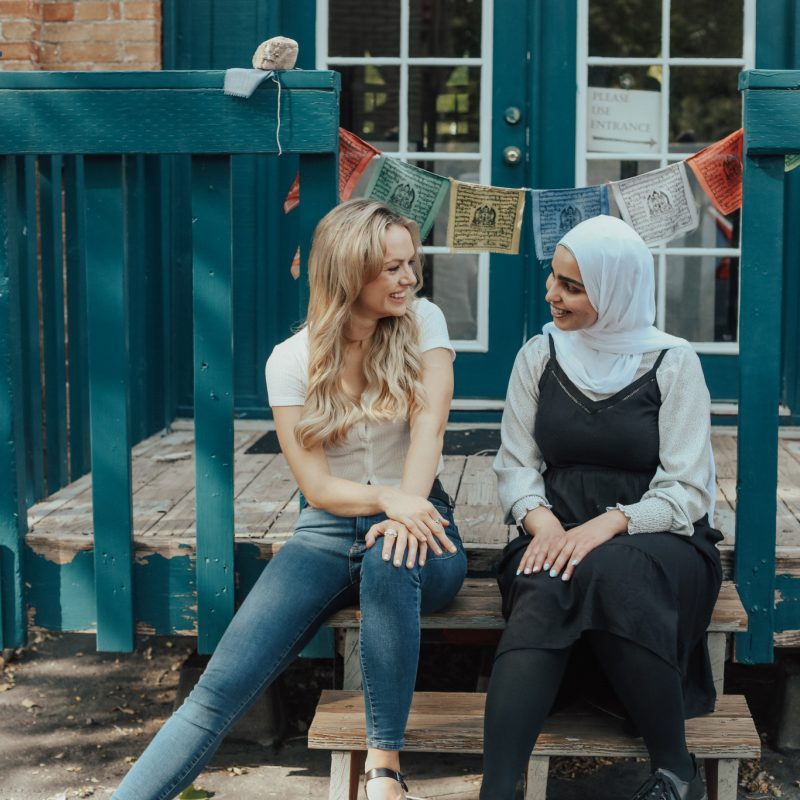 Integration
Arrival and resettlement in a new community do not, on their own, result in safety and belonging. Our community programs facilitate welcoming through collaborations with other organizations and individual mentorships to encourage positive integration and stronger economies and communities.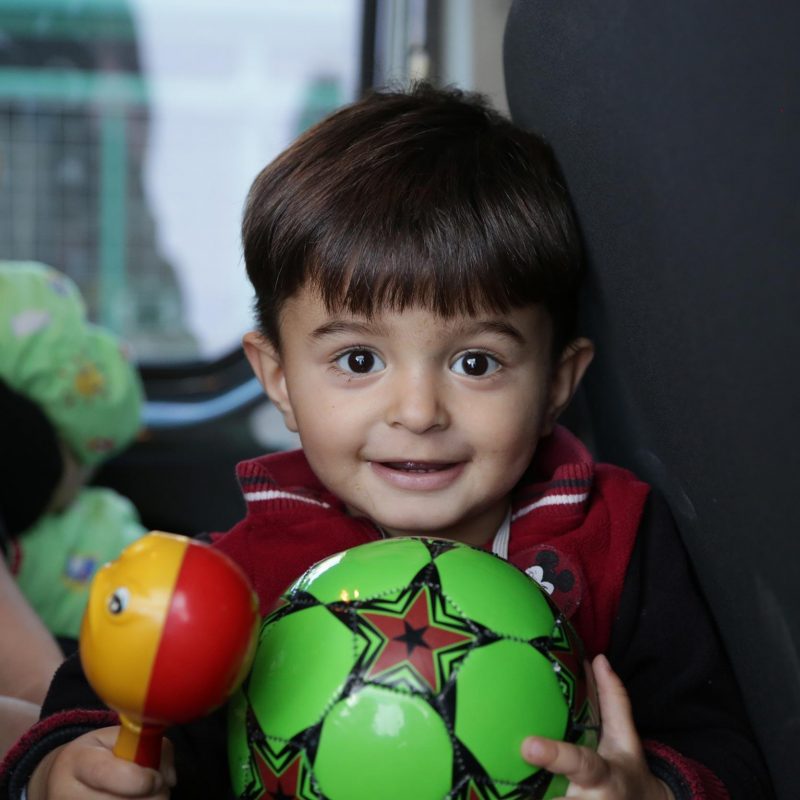 GET INVOLVED
If the stories you read move you to action, there are so many ways to get involved.