About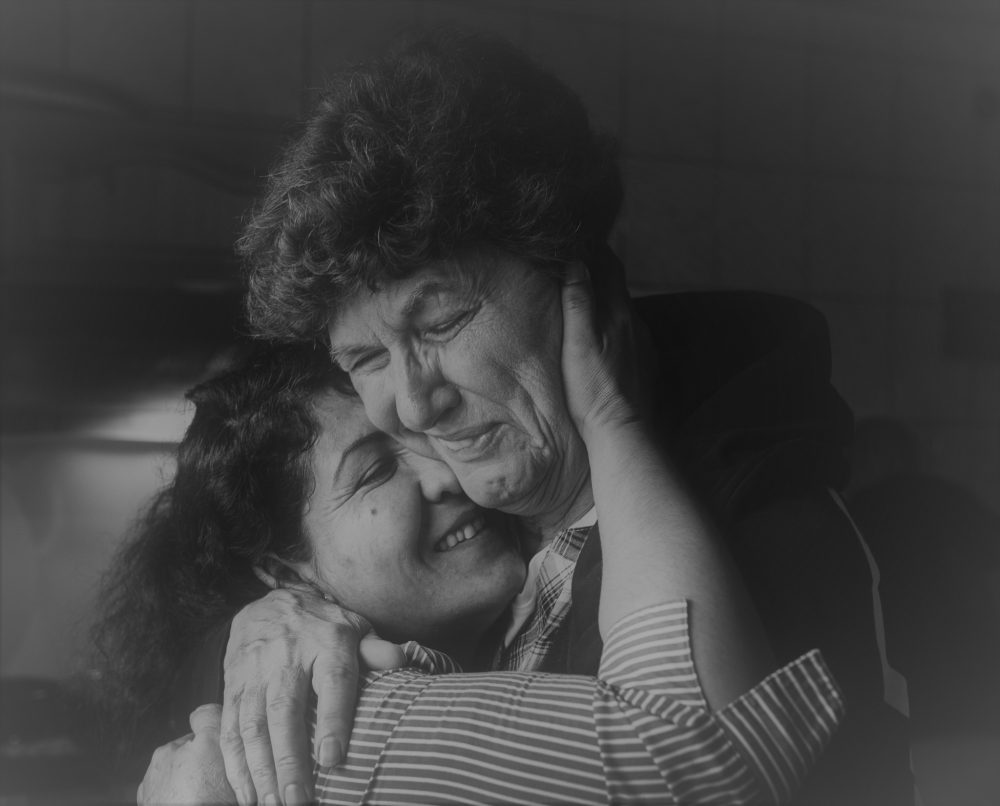 We began in 2015 as a handful of writers, artists, and humanitarians who wanted to put our talents and skill to work on behalf of refugees.
Since then, Their Story is Our Story (TSOS) has expanded to include additional team members—including refugees and former refugees—across several countries.

Our mission is clear.

We collect and share the experiences of refugees and allies to encourage understanding and empathy, advance public policy supporting refugees, and help individuals and communities welcome people forcibly displaced from their homes due to violence, persecution and other events outside their control.

As the world grapples with unprecedented numbers of displaced people, individual stories are critical, reminding us that each number represents a person with their own identity, experience, and dreams. When we come to know someone's story, we see our shared humanity and find ways we can be part of the solution.
We are part of a world community. When something happens to one person, their story becomes a part of and affects the whole. We honor each person's story as a part of our collective community story.

Their Story is Our Story.
We invite you to join us in shifting the conversation, practices, and policies around refugee resettlement because every individual should be afforded the fundamental human rights of safety, shelter, work, and education.