Education
Our unique curriculum connects students to the individuals behind the refugee label through the power of personal narratives.
We provide a variety of free lesson plans that show how refugee displacement impacts literature, art, history, geography, language learning, and more.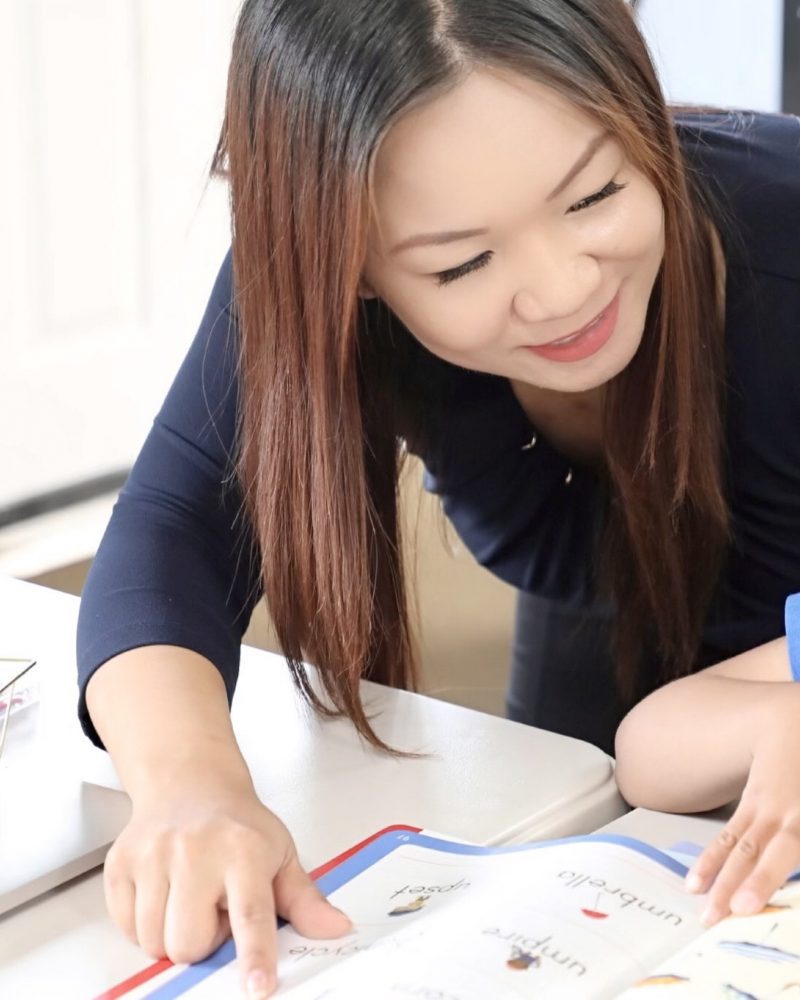 Curricula
Our authentic professional resources provide unique teaching about refugees across all curricula. By tapping stories and artifacts from our Global Refugee Archive, we teach how the refugee crisis intersects with literature, art, history, geography, language learning, and more. This provides personal, cultural, and geographical proximity, thus creating more globally competent students. Our primary and secondary lesson plans help individuals apply new knowledge while exploring solutions involving the ideals of identity and integration.
Create meaningful learning experiences for our youngest learners by helping students understand, appreciate, and embrace diversity through the use of culturally-relevant literature.
Methodologies to help older students understand the refugee/ asylum seeker experience. Change the perception and reception of refugees, and all newcomers, by building on academic foundations, supporting research, synthesis, and production skills, all while teaching that democratic nations are inclusive nations.

Learn more about which standards are covered within each curriculum, download our Book List and Story Cards.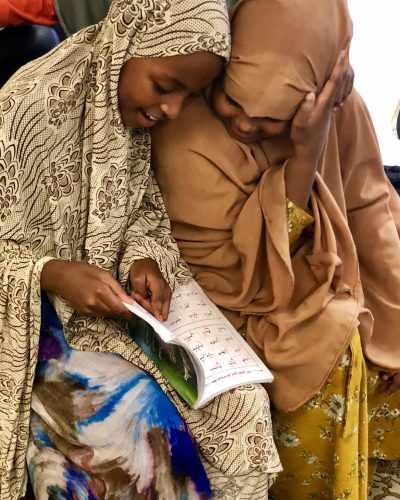 Internships
TSOS Internships provide an opportunity to facilitate integration within educational communities and allow both refugees and non-refugees the opportunity to receive technical and professional training.
Working within diverse and integrated teams, interns are provided: an opportunity to be in close proximity to new ideas; mentorship in project management, writing, editing, and story-production; real-world training in and exposure to a suite of professional software; the possibility to foster friendships; and employment networking opportunities.