Julia · Ukraine
In France, We Were All Greeted Very Warmly and Cordially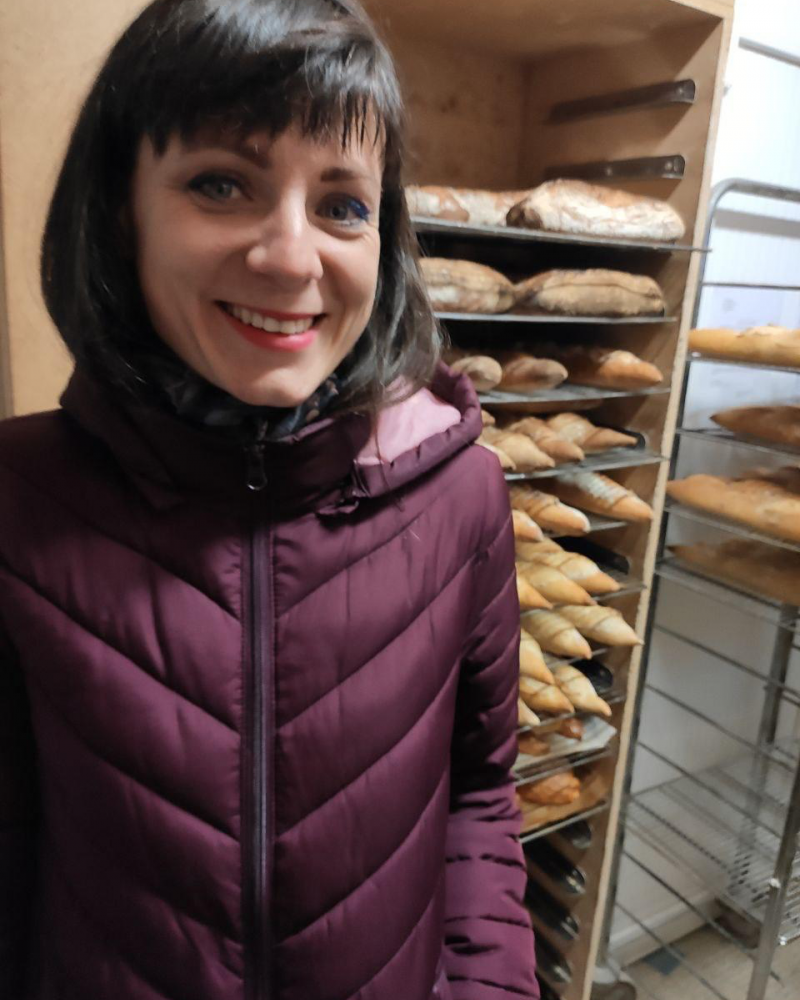 My name is Julia.
On March 24, 2022, Russia launched a full-scale invasion of Ukraine. During this month, the occupying forces were unable to enter any major city except Kherson.
Kyiv, Kharkiv, Mariupol, Sumy and others continue to defend themselves heroically. In the temporarily occupied territories, they meet resistance from the civilian population.
Before the war I lived with my husband and a son on the outskirts of Kyiv. We could hear the first sounds of the war quite well.
We were going to leave in the first hours of the war. A friend of my husband helped us leave the city in his car to his relatives in the western part of Ukraine. We went with the whole family. Every hour of the trip seemed like an eternity, but I didn't know then that the trip to France would be much longer.
I did not want to leave Ukraine at all. The husband's sister, who lived with her family in Poltava, told us about the possibility of temporarily moving to France.
The International French School in Kyiv (fr. École Française Internationale) is located next to the school where our son is studying.
My husband and I considered studying there as an opportunity to receive a bilingual education due to the harmonious combination of state Ukrainian and French curricula. Therefore, the decision to go to France was not so painful.
So, together with my husband's sister, our friend and all our children, we went to a country to which travel has always been desirable, but under different conditions.
And we had to save the children to allow our men to focus on defending our country. We know that our men are strong and we believe in our armed forces, which are doing everything possible to protect Ukraine!
In France, we were all greeted very warmly and cordially. It seemed to me that I came to people who always loved and waited for us.
During the first days of our staying in France, almost all the issues related to our comfortable accommodation were completely resolved thanks to the hard work of our friend and his family.
My son was warmly received and easily adapted thanks to the wonderful school staff and the school principal of the school of Saint-Jean d'Arc in Mulhouse, Muriel Giraud.
I am currently studying French and looking forward to the opportunity to work as a confectioner in order to provide myself and my son with everything we need.
The Russians have been blinded by propaganda, and they do not understand that they have become a threat to the whole world!
The invasion, devastation and mass murder that Russia is imposing on Ukraine must be stopped to prevent more deaths, more displaced refugees fleeing for their lives, and the destruction of homes, infrastructure and historical buildings.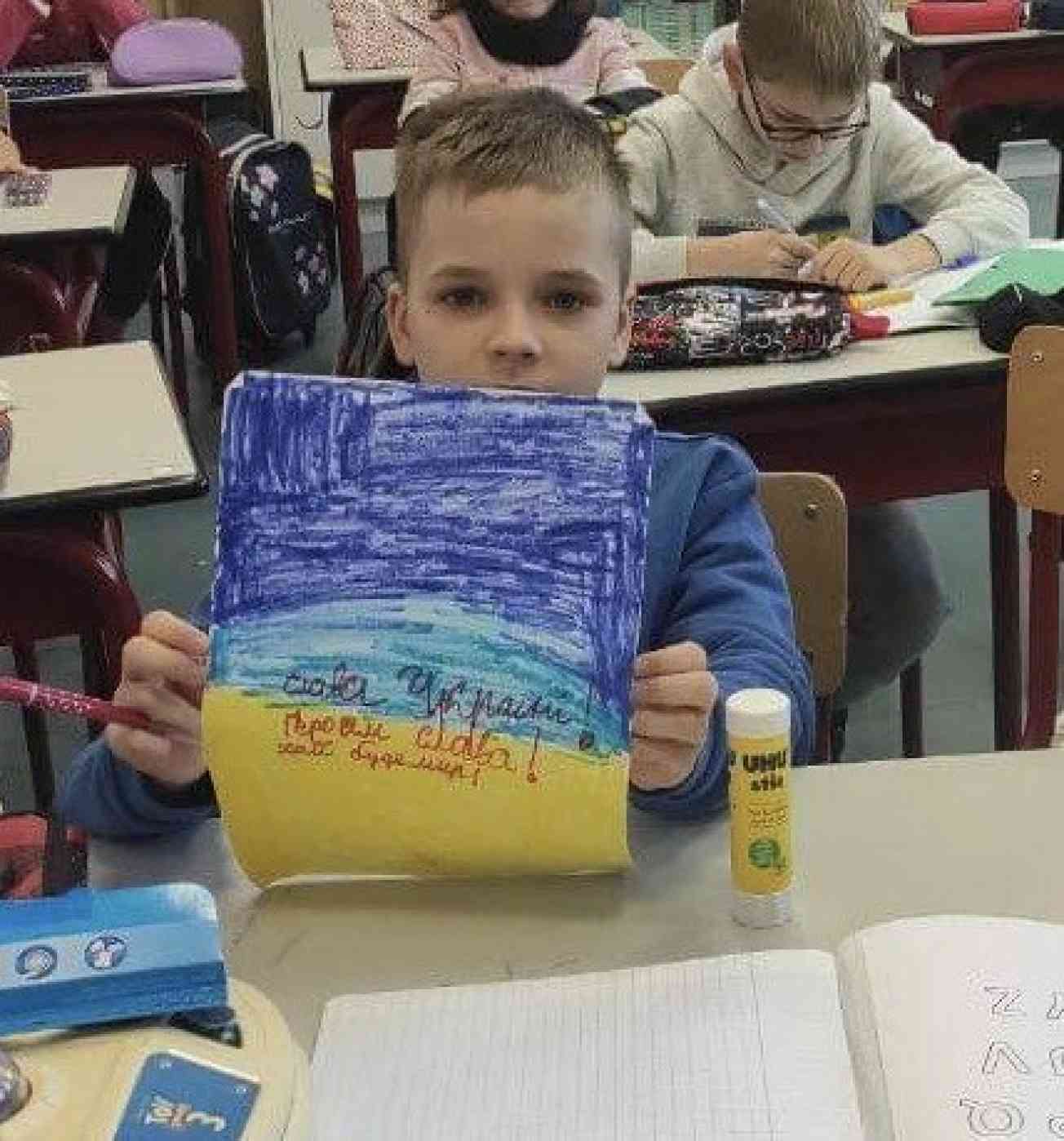 Informed Consent
Our team members obtain informed consent from each individual before an interview takes place. Individuals dictate where their stories may be shared and what personal information they wish to keep private. In situations where the individual is at risk and/or wishes to remain anonymous, alias names are used and other identifying information is removed from interviews immediately after they are received by TSOS. We have also committed not to use refugee images or stories for fundraising purposes without explicit permission. Our top priority is to protect and honor the wishes of our interview subjects.