Book Reviews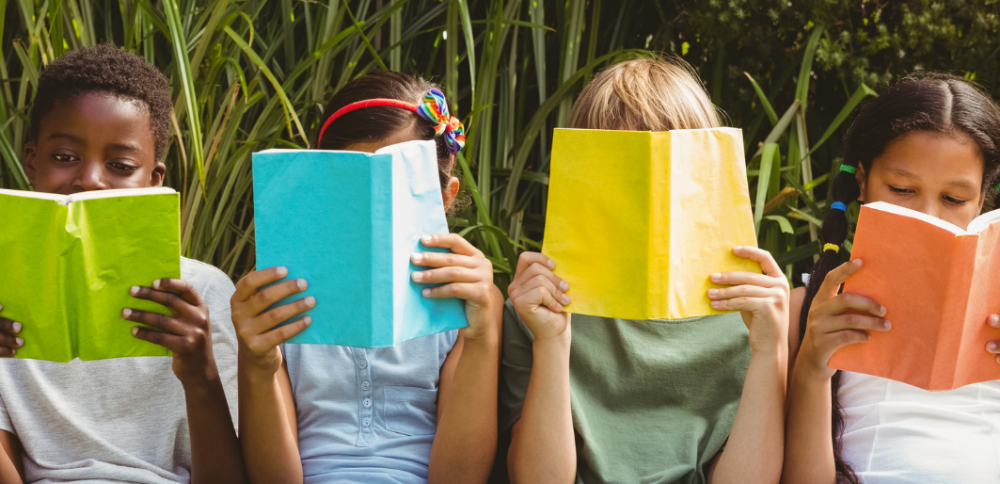 Reading brings joy and helps us better relate to others and the world around us.
We believe that sharing books together is one of the quickest and most effective ways to connect with one another. Sharing books about life experiences can bring us closer even when our experiences are vastly different. We are sharing some of our favorite books that help us connect with our refugee friends. We hope as you find out about great books about refugees, you and your children will feel a connection with their experiences and recognize that we are all more similar than we realize. We also share books that might help you to teach the children in your sphere of influence more about compassion, tolerance, and kindness as these traits help bring us all a little closer in the world.
A perfect book for high schoolers or adults looking for an uplifting story of how hard work and grit pay off. Dive into this story of Yusra Mardini's journey from Syria to Germany to the Olympics.
A beautifully illustrated graphic novel sharing the story of Omar and his brother as they find friendship, love, family, and hope.
A story of friendship, bravery, and speaking up. Follow along with Ahmet, a Syrian refugee, and his new friends.
When Jessie Came Across the Sea recounts the story of Jessie, a young teen from eastern Europe who was given the opportunity by her rabbi to travel to America and start a new life there.
A Different Pond is author Bao Phi's dedication to his childhood and the part his parents played in seeking safety and providing for their family of eight.
Suzanne Kaufman's colorful illustrations are a delightful pair to Alaxandra Penfold's narrative stating "all are welcome here," no matter one's appearance or background.

Nobel Peace Prize laureate, Malala Yousafzai, is best known for her book "I am Malala" and her role advocating for the education of girls. "We Are Displaced" shares the stories of refugee girls from around the world.
How does it feel not to be included? Stricly No Elephants empowers children to think about how to make the best of an unpleasant experience to bring about change.
A true story written by Daniel Nayeri who left Iran at the age of 8 and resettled in Oklahoma. The way Daniel is treated will remind readers of the value of kindness and will make them think before they judge another for being different.
The true story of how one Syrian man cares for the stray cats in his war-torn city, showing the difference one individual can make.
Each country's different tradition is a delightful way to show that love can be shown in a variety of ways.
In a Sesame Street simplistic style, We're Different, We're the Same shows how we can have things about us that are different and yet have things in common.