Blog
→ September 30, 2021
Book Review: Butterfly: From Refugee to Olympian-My Story of Rescue, Hope and Triumph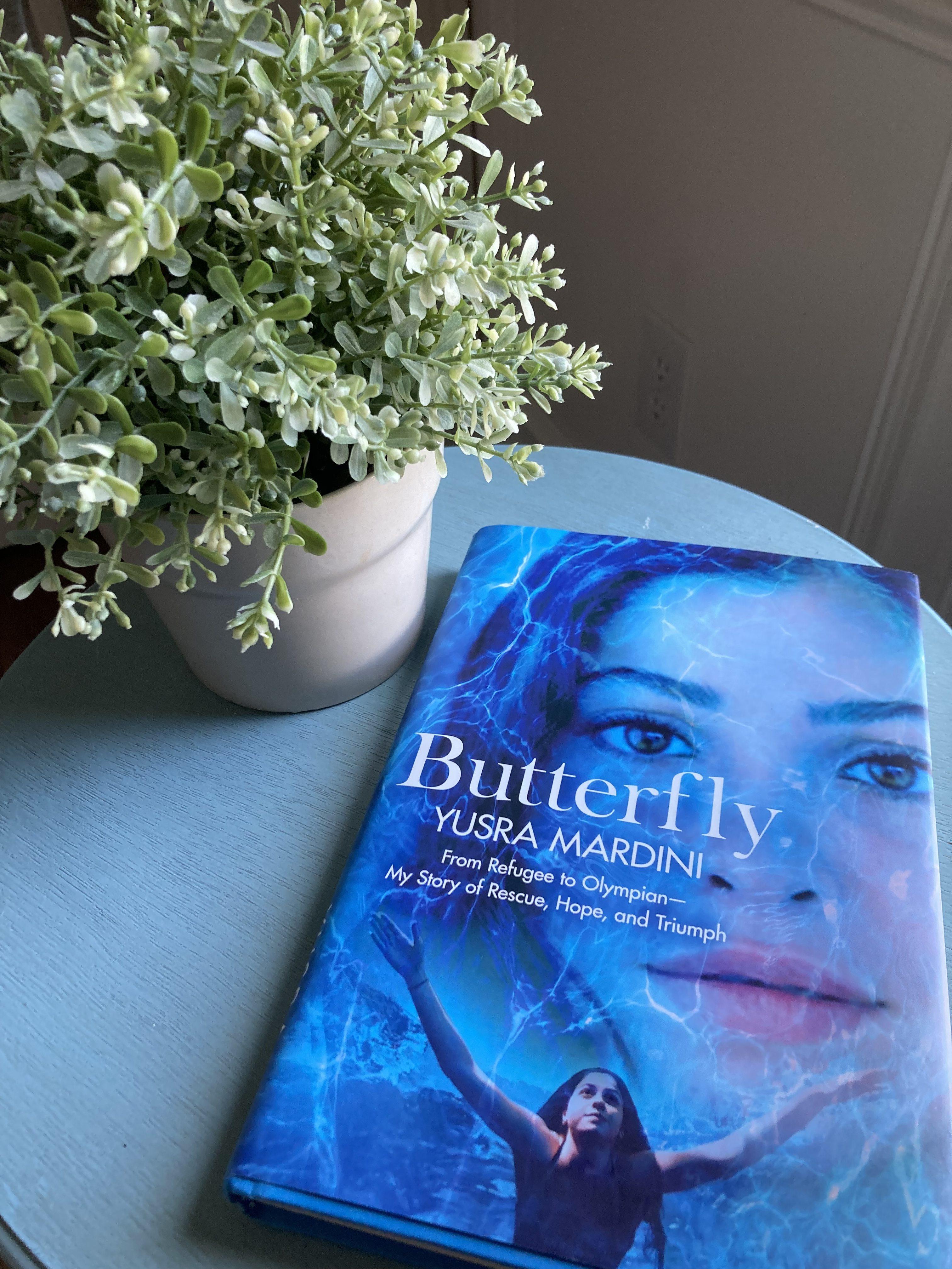 Butterfly: From Refugee to Olympian-My Story of Rescue, Hope and Triumph, by Yusra Mardini is the perfect book for high schoolers or adults looking for an uplifting story of how hard work and grit pay off. Yusra Mardini grew up in Syria in the midst of war. She grew up in a family of swimmers and all she wanted was to go to the Olympics. She's on her way until war ruins her ability to train. She desperately wants to train for the Olympics. She and her older sister embark on a dangerous journey to try to gain asylum in Germany. This is the story of their journey and how they adapt to life once they are in Germany. The portrayal of their experiences was realistic and timely. Yusra's courage and hope will inspire readers, along with her dedication to her sport and her desire to compete in the Olympics.
Other Posts
As we strengthen our relationships with resettlement agencies, friends, and community partners, we are discovering that the work doesn't have to be big to be important.
May 21, 2022
Not only is restoring welcome the right thing to do as humans and as Americans, this week's meetings with fellow Virginians affirmed that I am not alone in believing that "it is vital to our nation."
May 12, 2022
For a small corner of the world, in Switzerland, what has happened in Ukraine has opened a door I didn't think I would ever see.
May 4, 2022
Sign up for email updates