Blog
→ September 30, 2021
Book Review: Butterfly: From Refugee to Olympian-My Story of Rescue, Hope and Triumph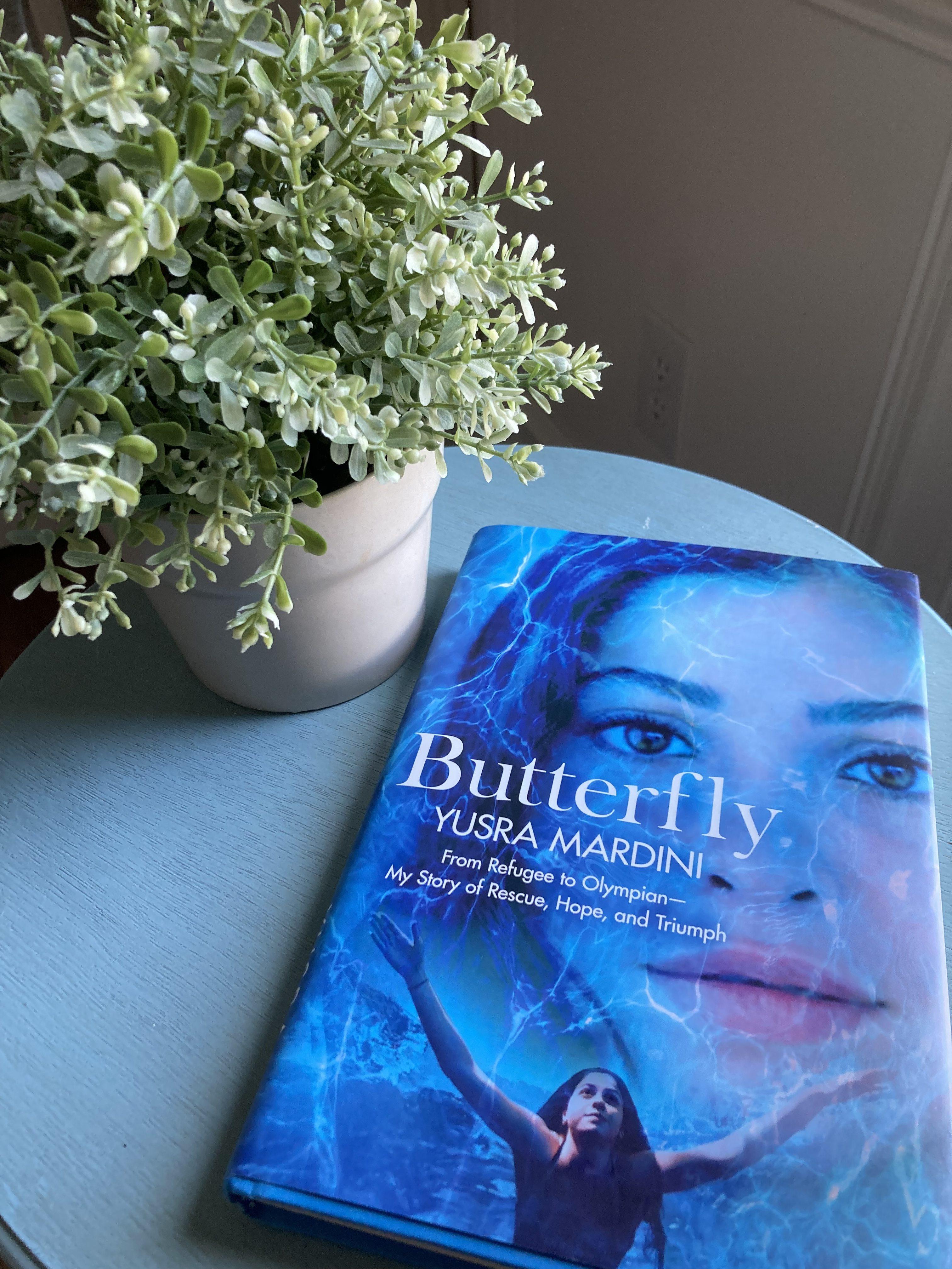 Butterfly: From Refugee to Olympian-My Story of Rescue, Hope and Triumph, by Yusra Mardini is the perfect book for high schoolers or adults looking for an uplifting story of how hard work and grit pay off. Yusra Mardini grew up in Syria in the midst of war. She grew up in a family of swimmers and all she wanted was to go to the Olympics. She's on her way until war ruins her ability to train. She desperately wants to train for the Olympics. She and her older sister embark on a dangerous journey to try to gain asylum in Germany. This is the story of their journey and how they adapt to life once they are in Germany. The portrayal of their experiences was realistic and timely. Yusra's courage and hope will inspire readers, along with her dedication to her sport and her desire to compete in the Olympics.
Other Posts
A teacher in an inner city school describes how her school helps with the integration of students from all over the world.
September 7, 2022
Associate Director, Liz Jevtic-Somlai, was interviewed by Julie Rose on Top of Mind Podcast.
September 6, 2022
In these "Back to School" days, it is important to note that education is a vital step in self-actuation. Helping schools recognize best practices in supporting ESL is the basis of building communities full of strong and capable citizens with skills that will provide societal dividends.
August 30, 2022
Sign up for email updates