June 8, 2022
Why celebrate World Refugee Day?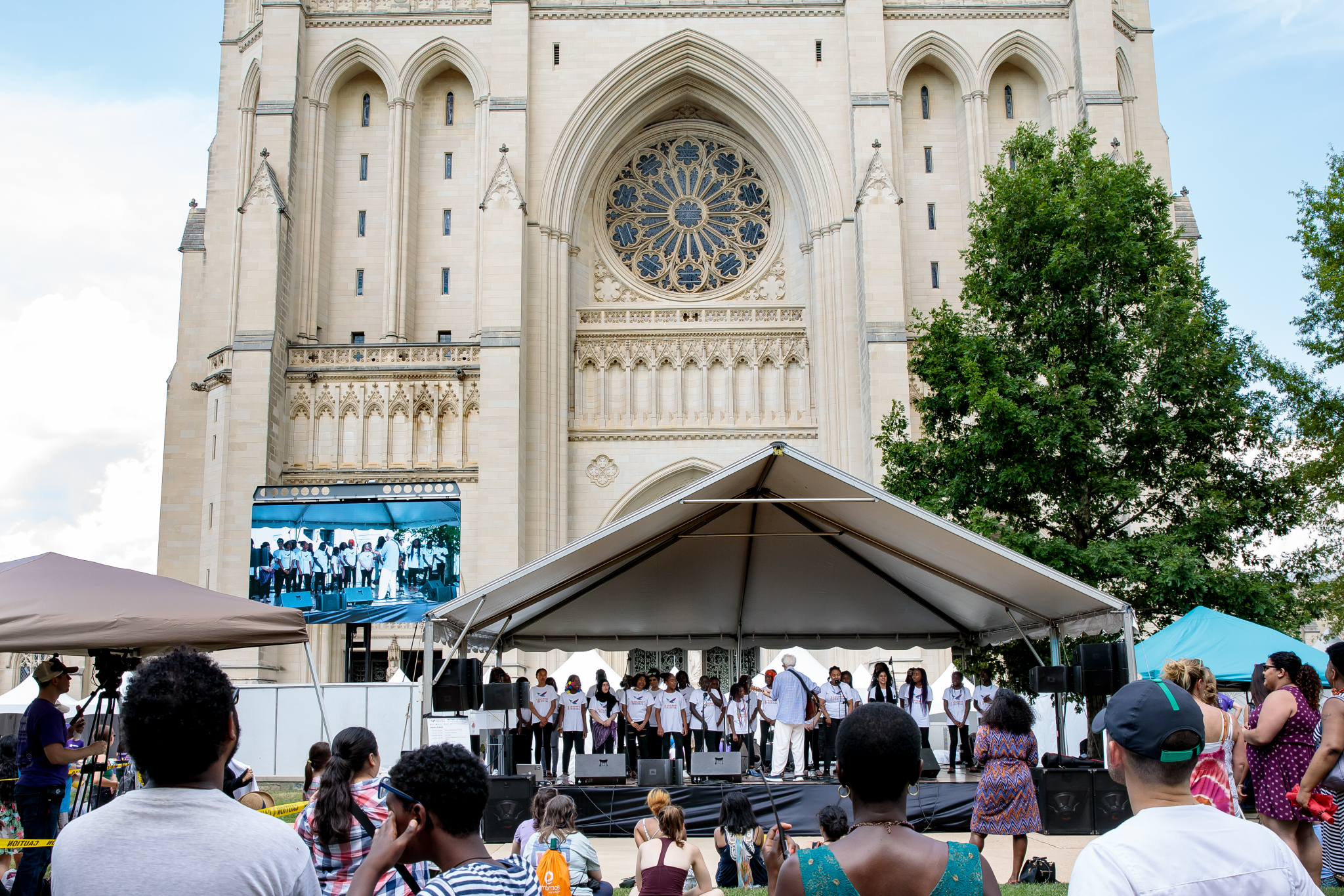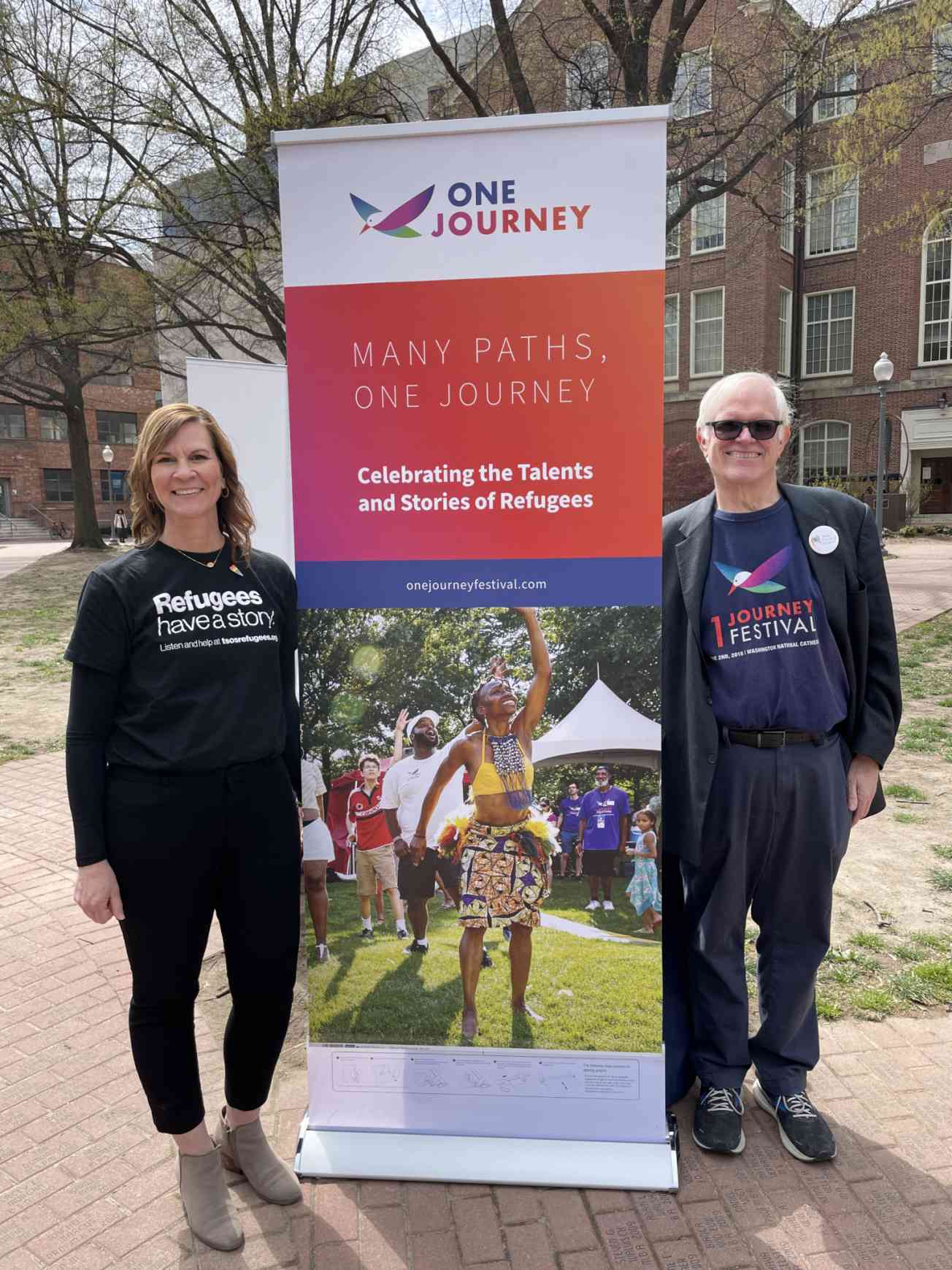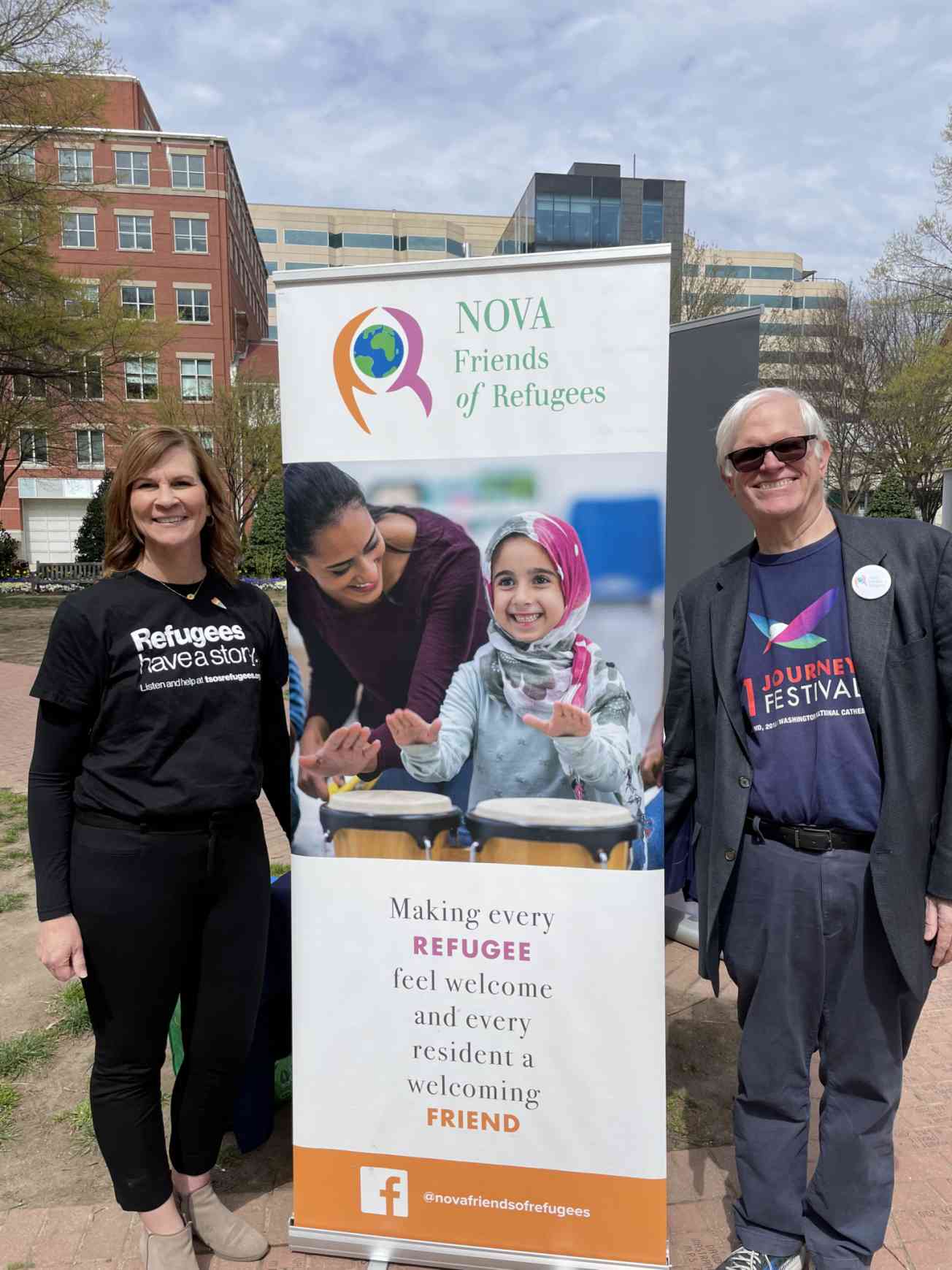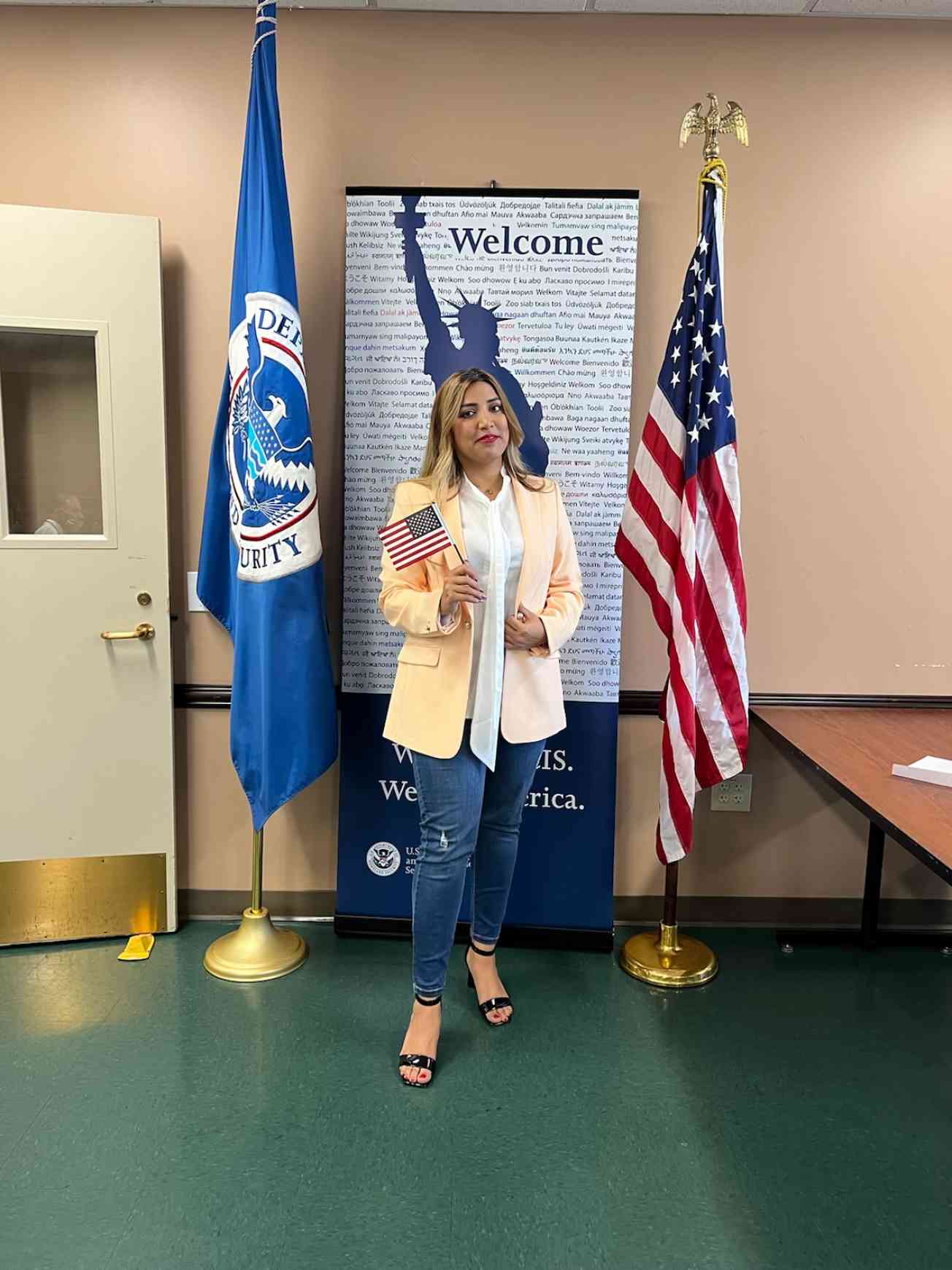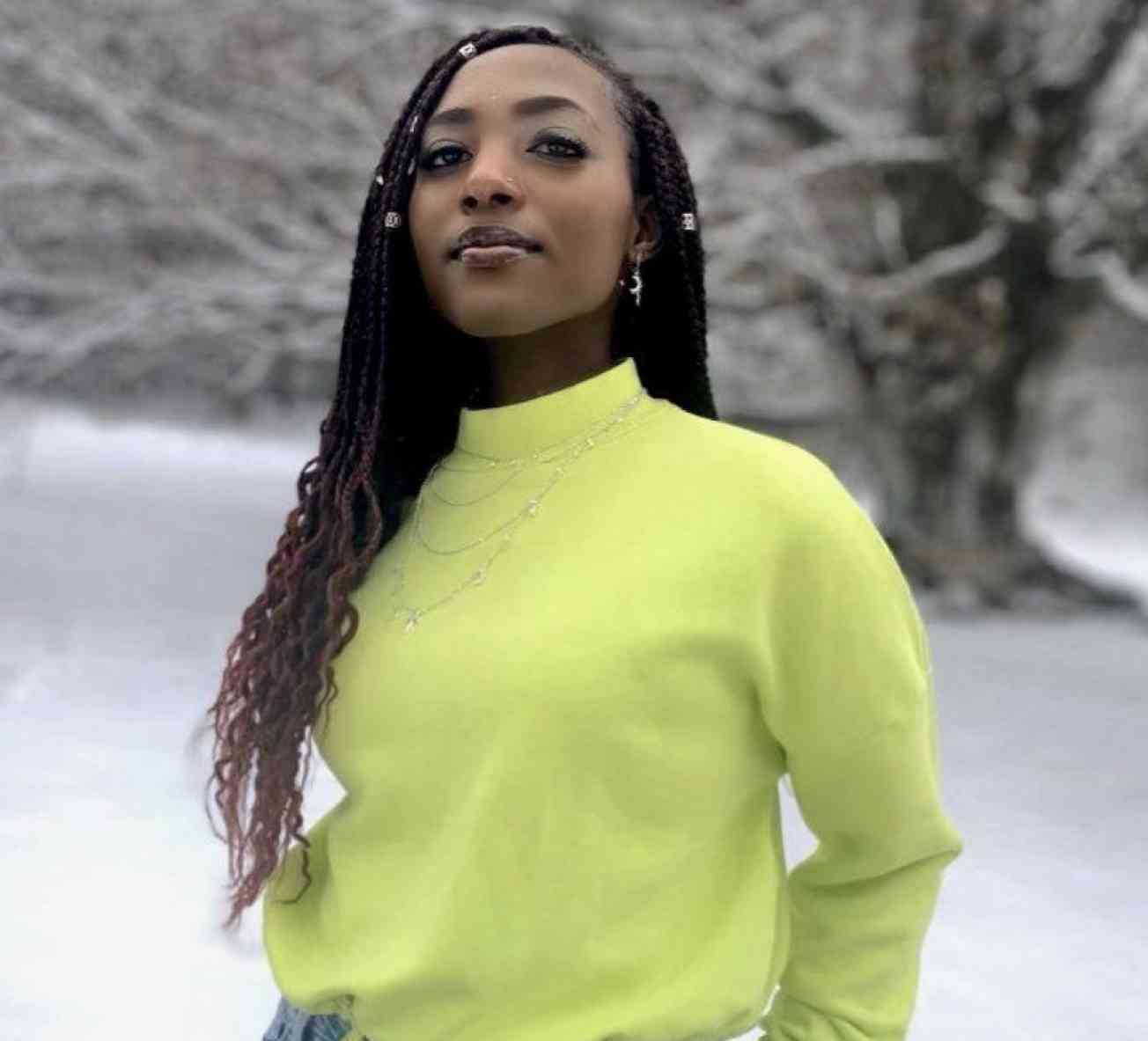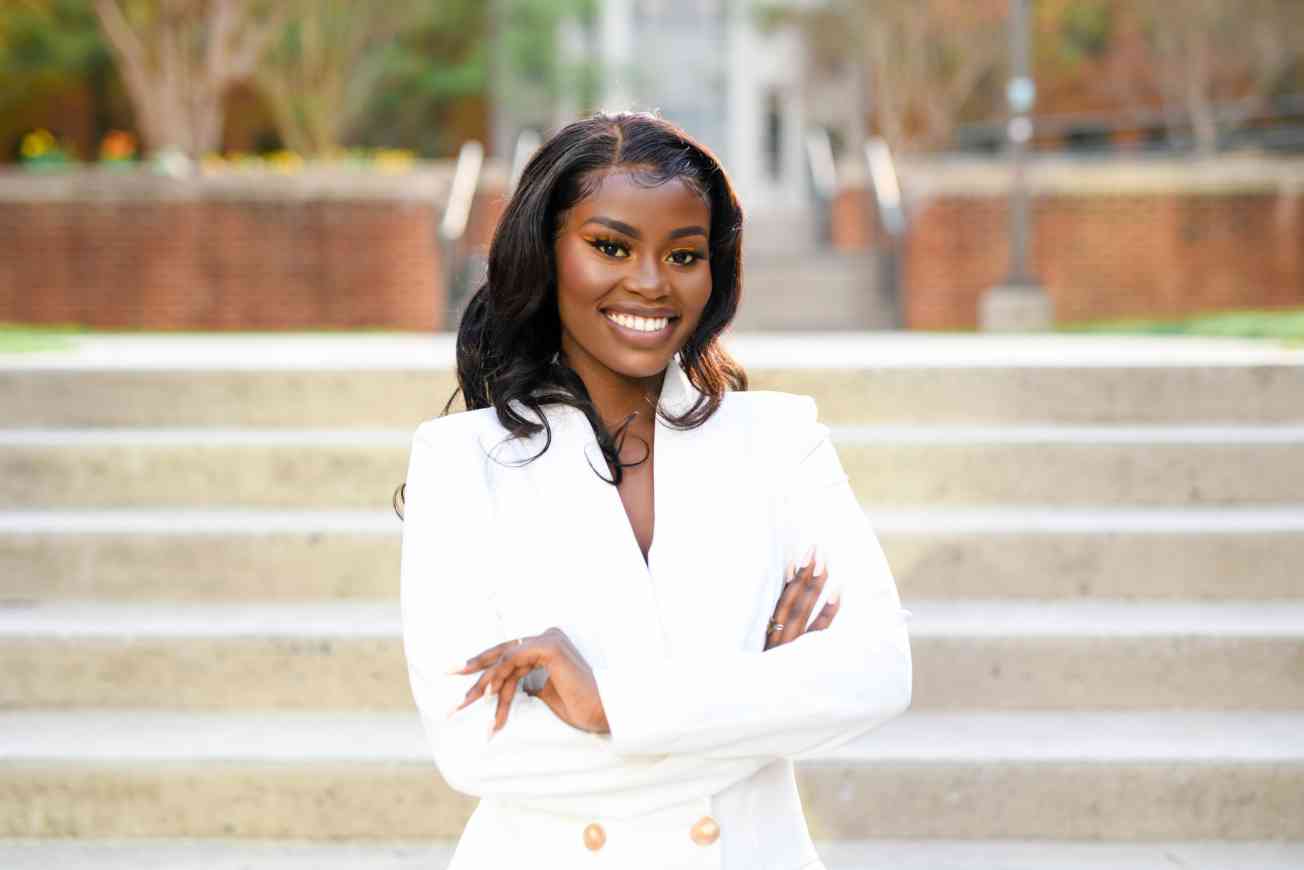 Other Posts
I quickly realized that in order for my friend Jahan to re-establish her upended art career, she would need some help from a local artist. Enter Ann Marie Coolick, an artist from Arlington, Virginia.
October 24, 2022
Not only is restoring welcome the right thing to do as humans and as Americans, this week's meetings with fellow Virginians affirmed that I am not alone in believing that "it is vital to our nation."
May 12, 2022
University campuses are some of the most vibrant centers for bridging learning with activism. Learn how some community partner campus chapters are getting involved in support of refugees.
April 8, 2022
Sign up for email updates