Help and Hope for Mental Health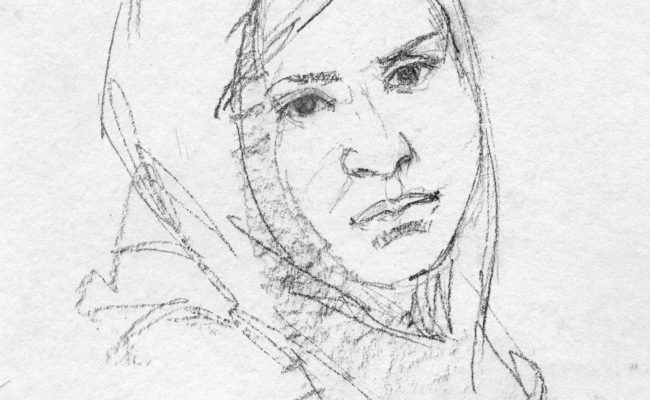 There are several best practices that research suggests can help refugees. They include:
promoting social integration

overcoming barriers to care
facilitating engagement with treatment
providing specific psychological treatments to deal with traumatic memories
More systematic studies are necessary to assess how these best practices can be implemented and specified for different groups of refugees. Long term studies are also necessary to accurately identify which mental health intervention are appropriate and to assess long-term effectiveness.
Watch how art therapy can be used to heal trauma in refugee children:
Filmmaker Robert Bourke takes an in-depth look at a study being implemented among Syrian families to counteract multigenerational trauma brought on by prolonged displacement. His film, Terror and Hope, documents activities therapists use to try to decrease cortisol, the stress hormone, in adolescents and increase oxytocin, the bonding hormone, to heal the brain from toxic stress. Check out his film below:
Refugees in Tacoma, WA battle loneliness and isolation by coming together in song. Making connections with other refugees have allowed them to build a network of support, learn from each other, and participate in an activity that brings them joy. Listen to their story and their music:
Their Story is Our Story aims to change the perception and reception of refugees worldwide. We urge local citizens to create communities where newcomers feel supported and safe by contacting your elected officials to express support of refugee resettlement, to volunteer, or to donate in-kind or funds.