2022 TSOS World Refugee Day Events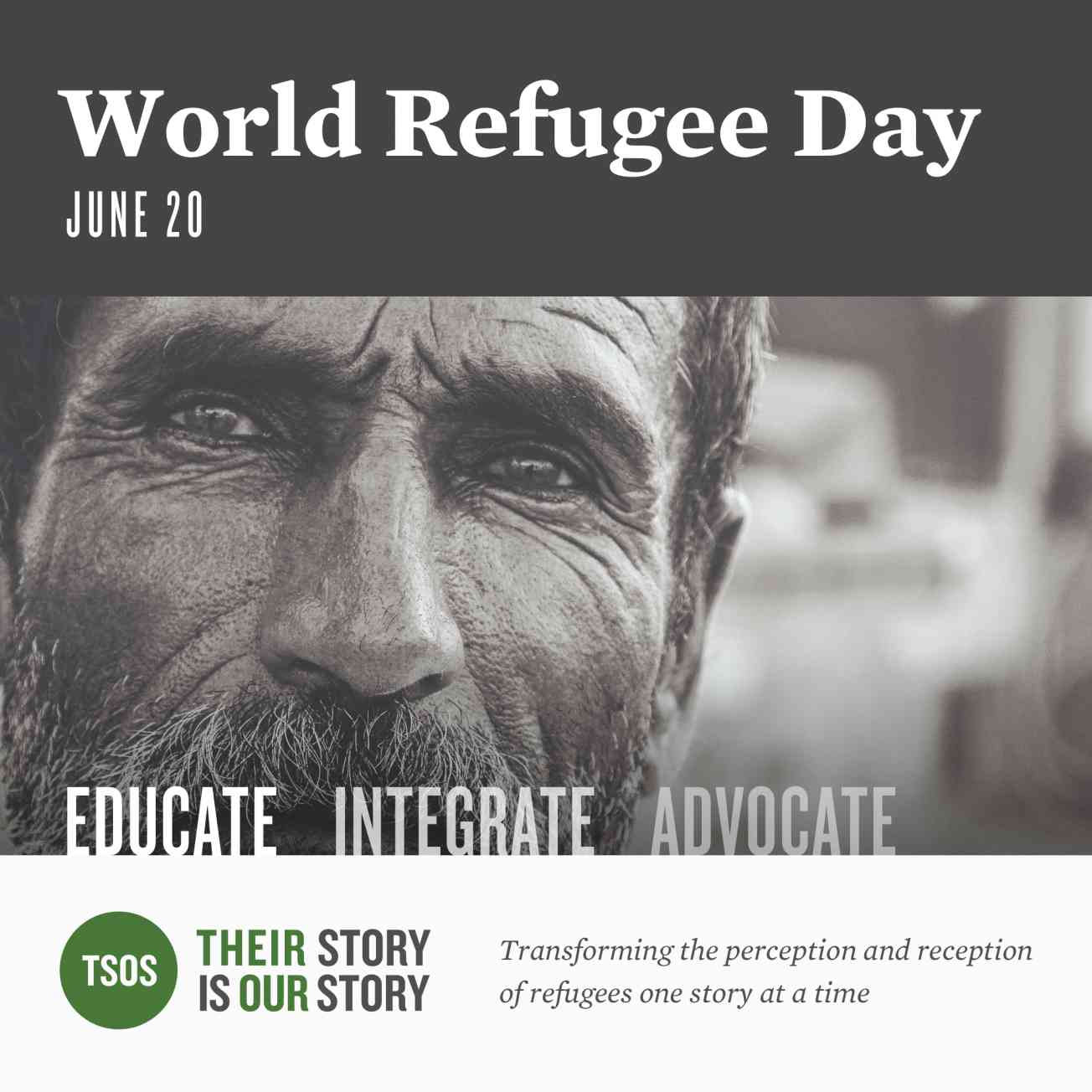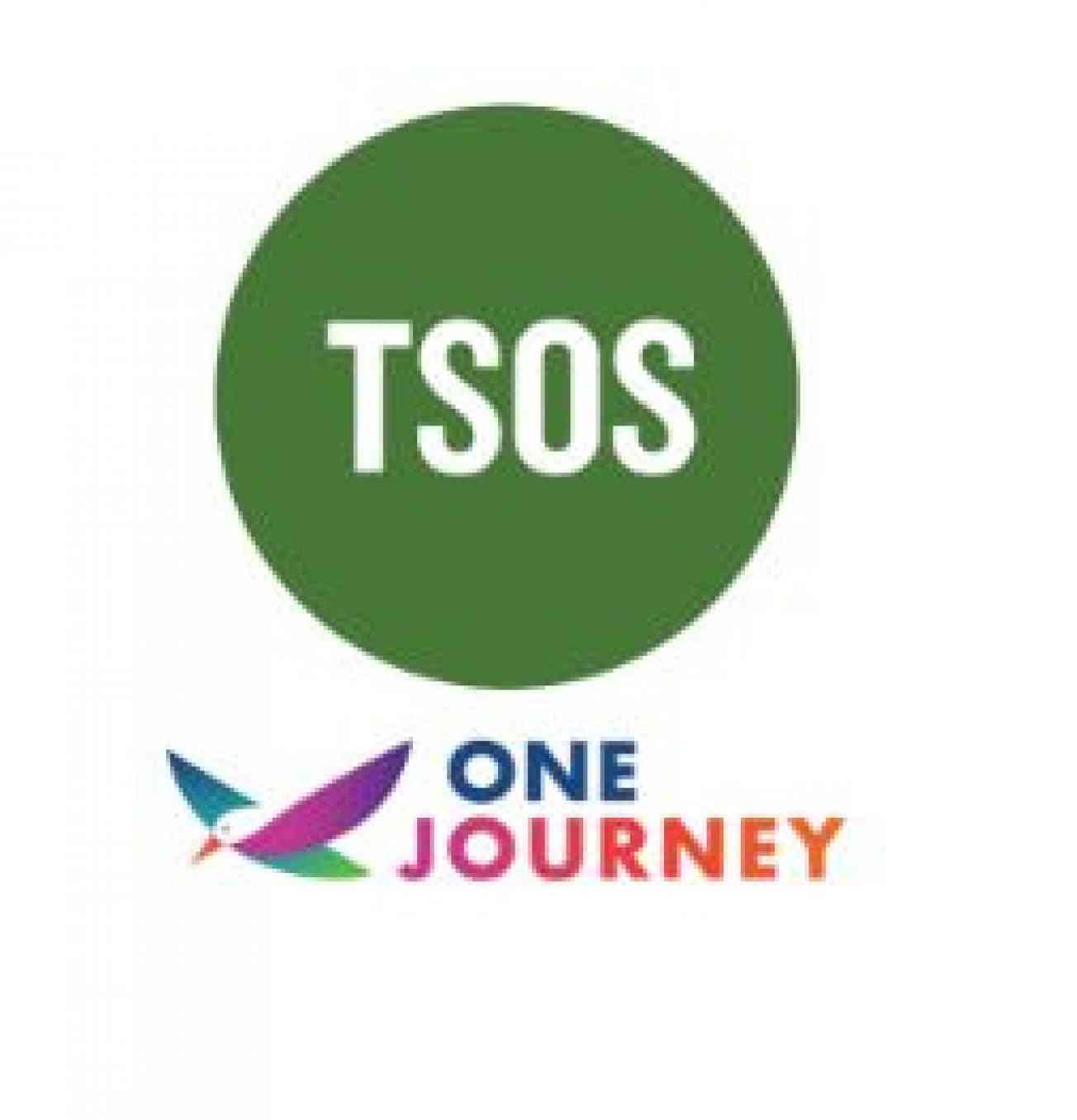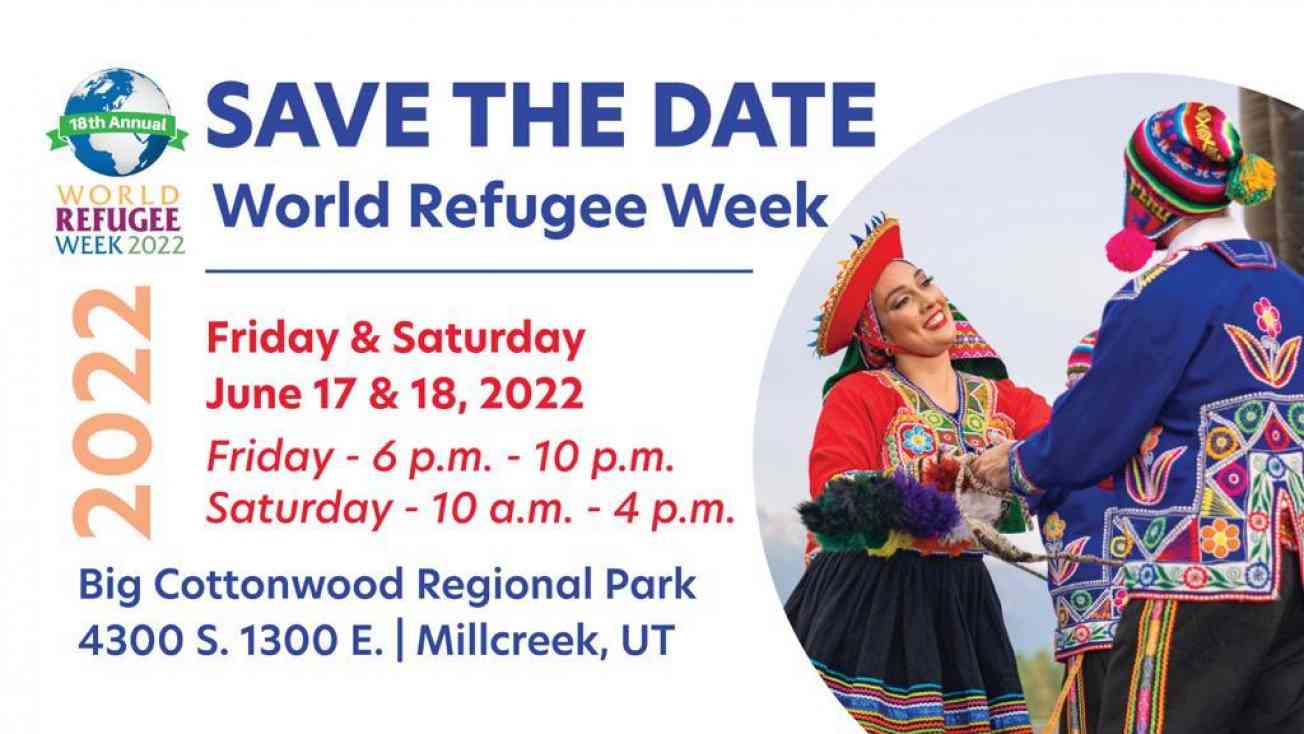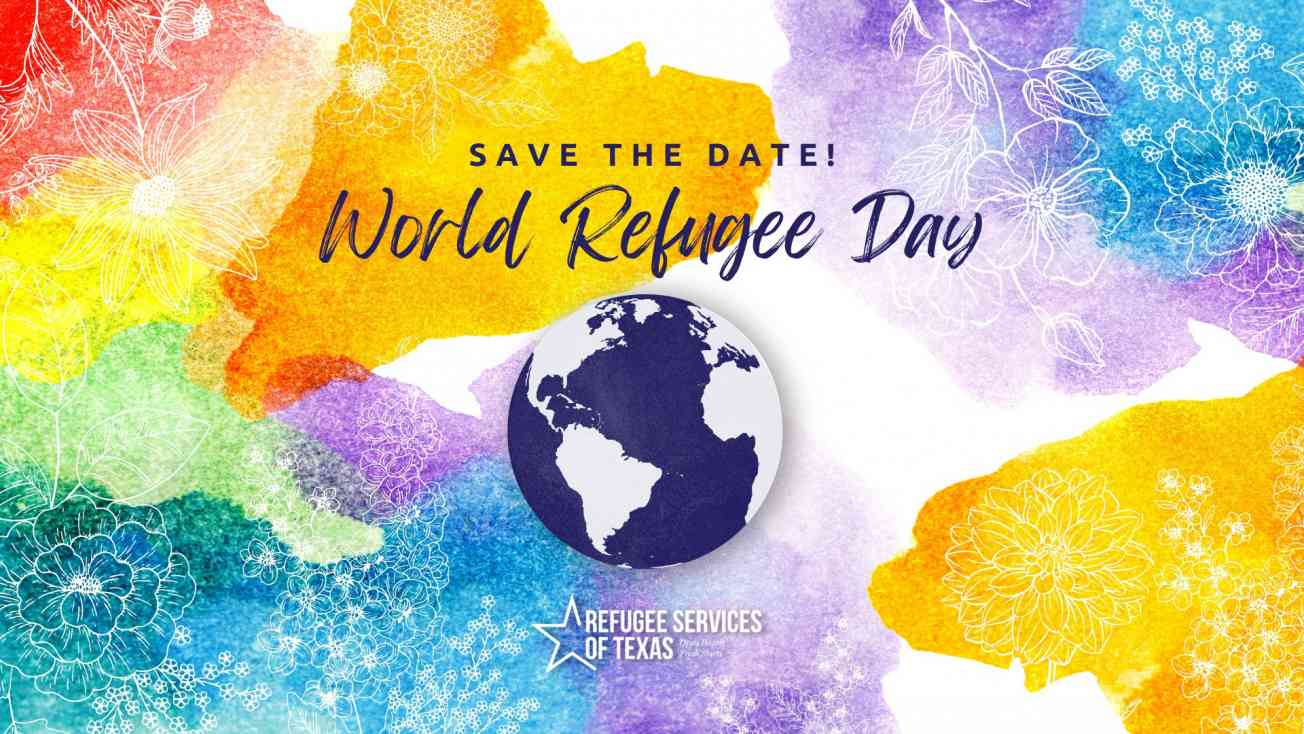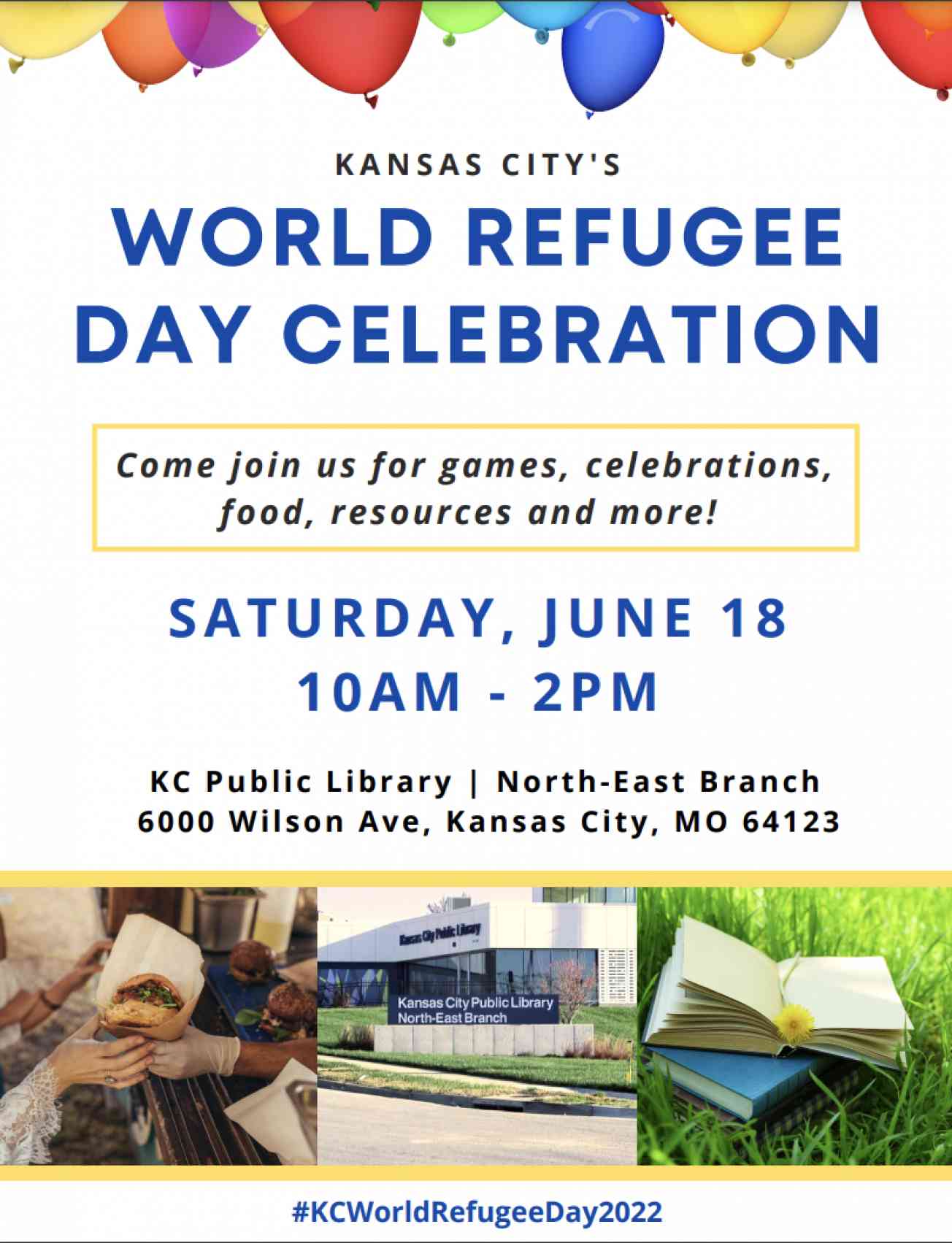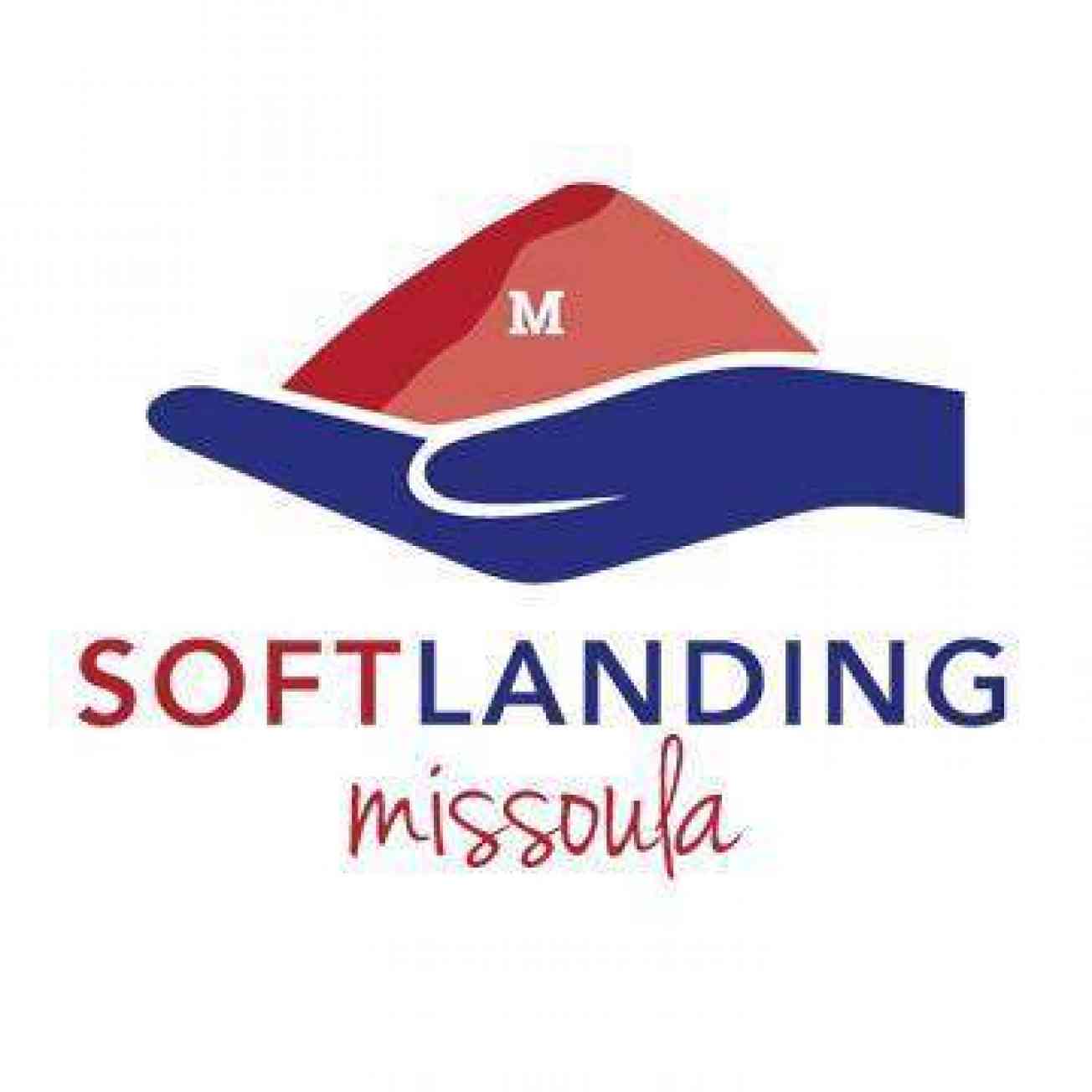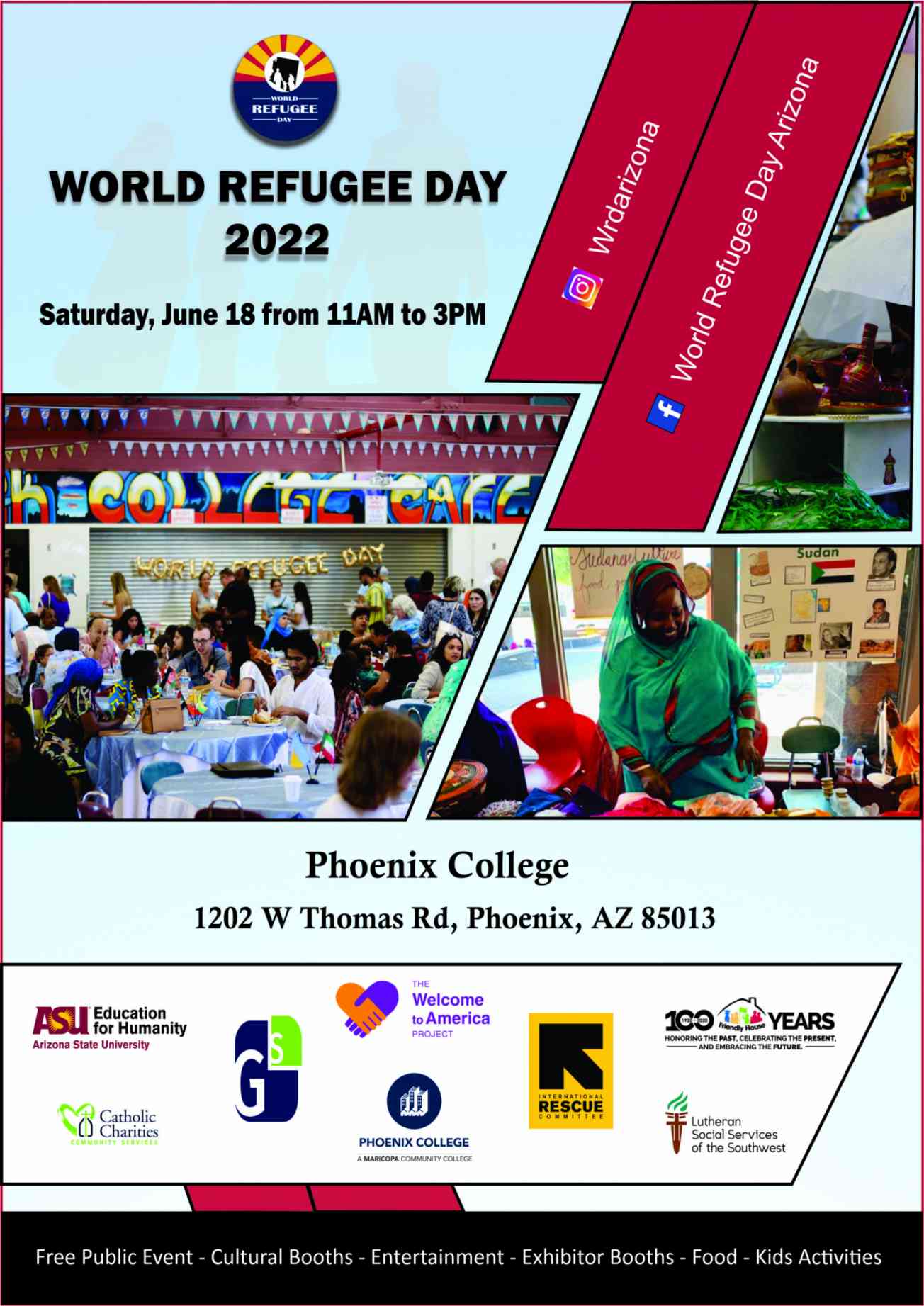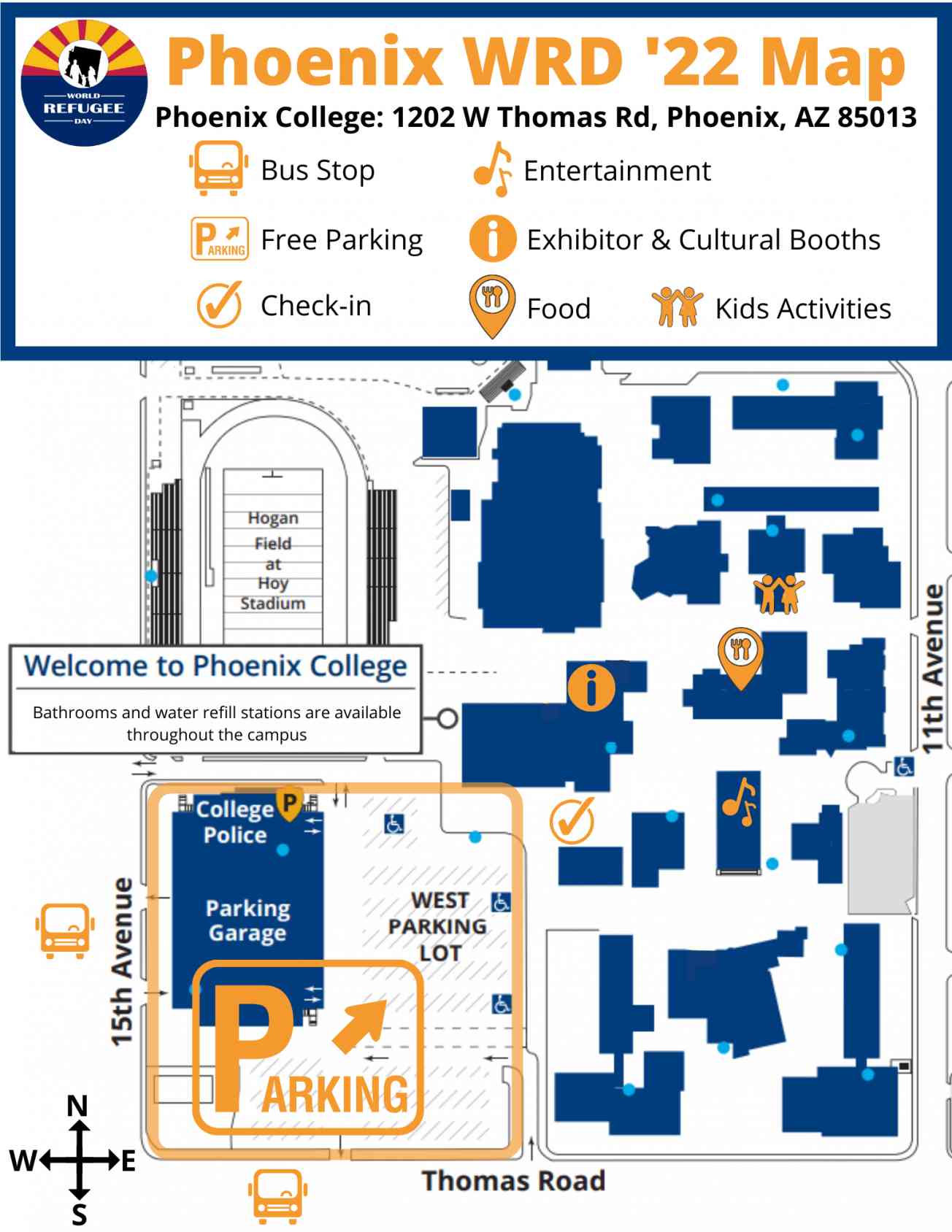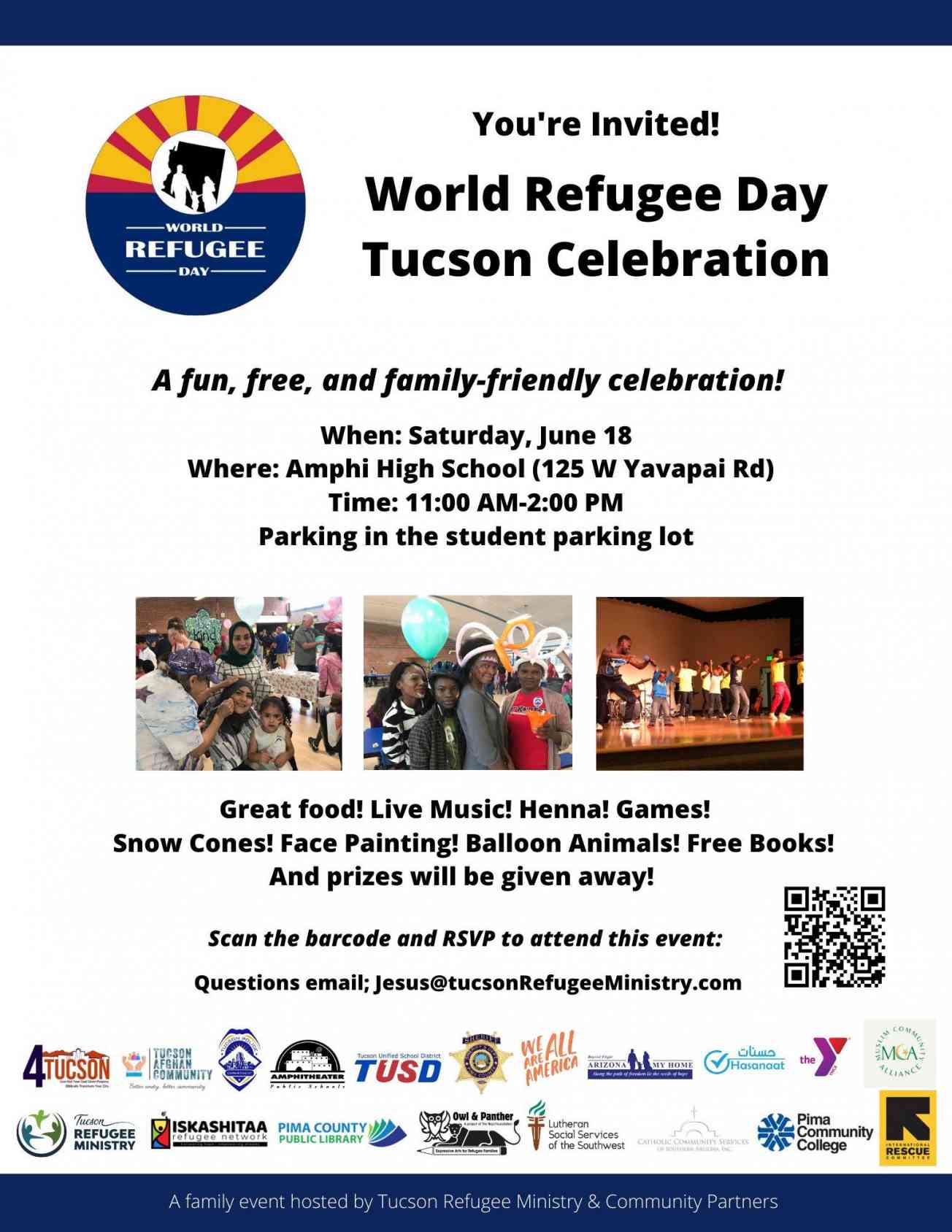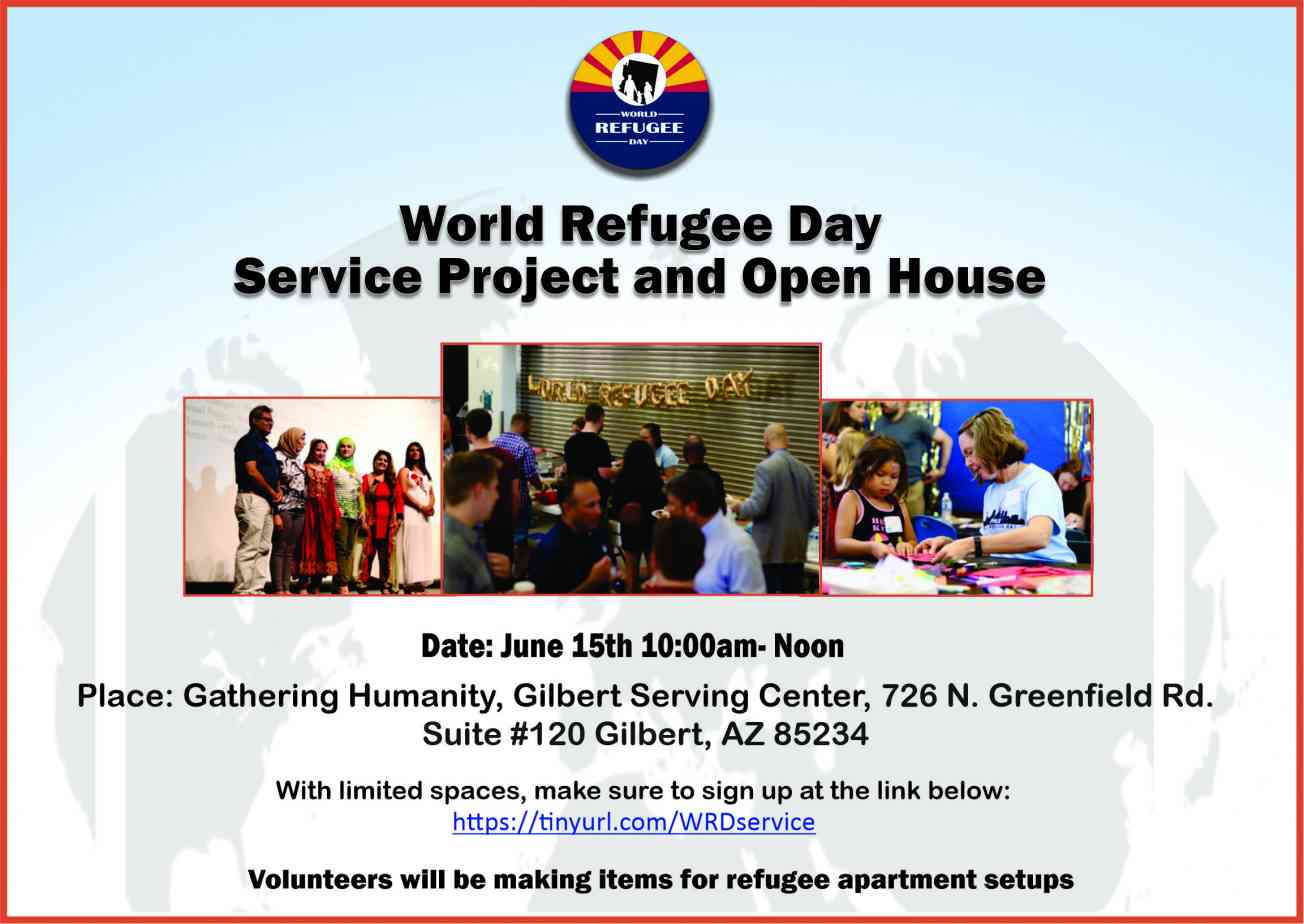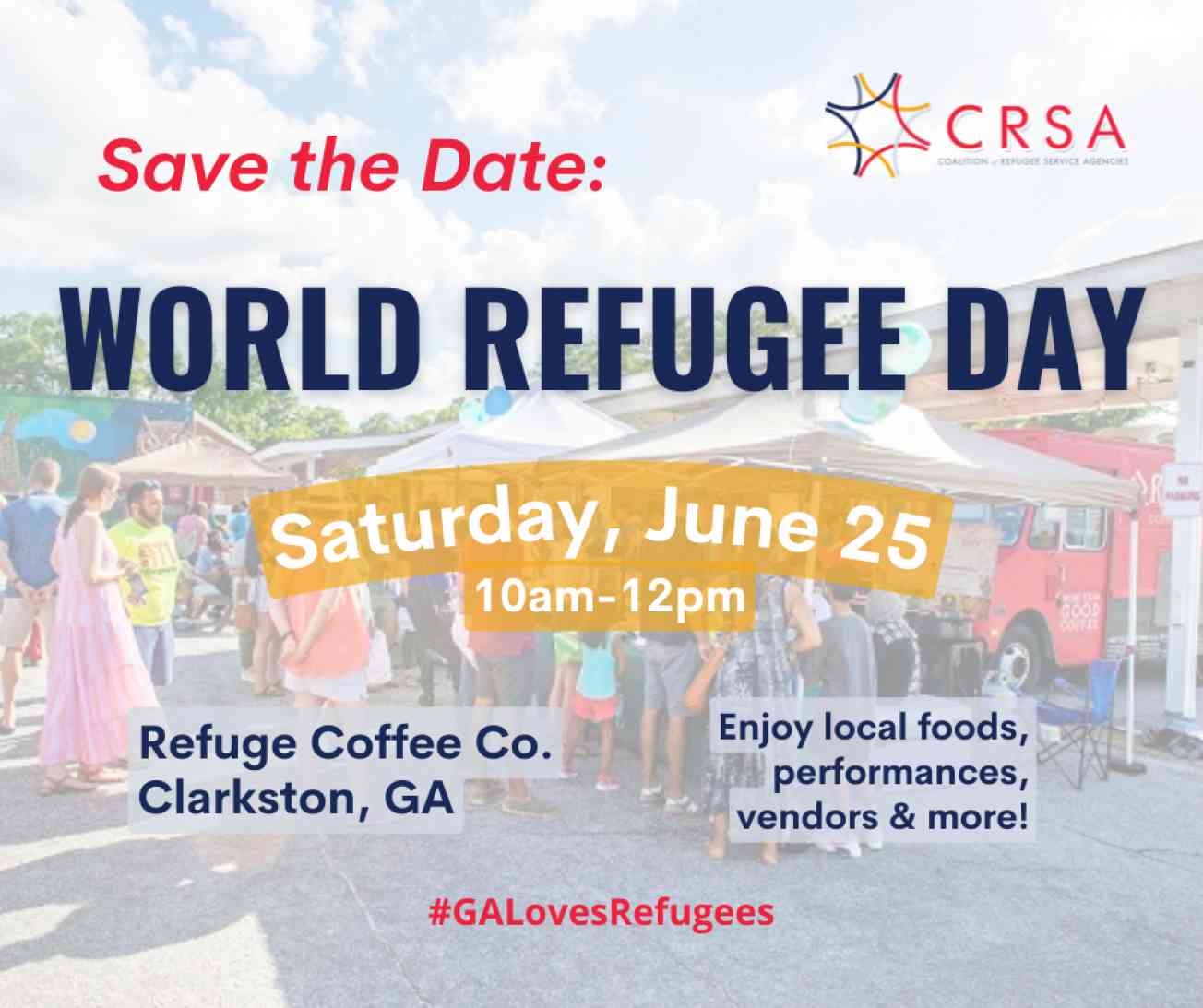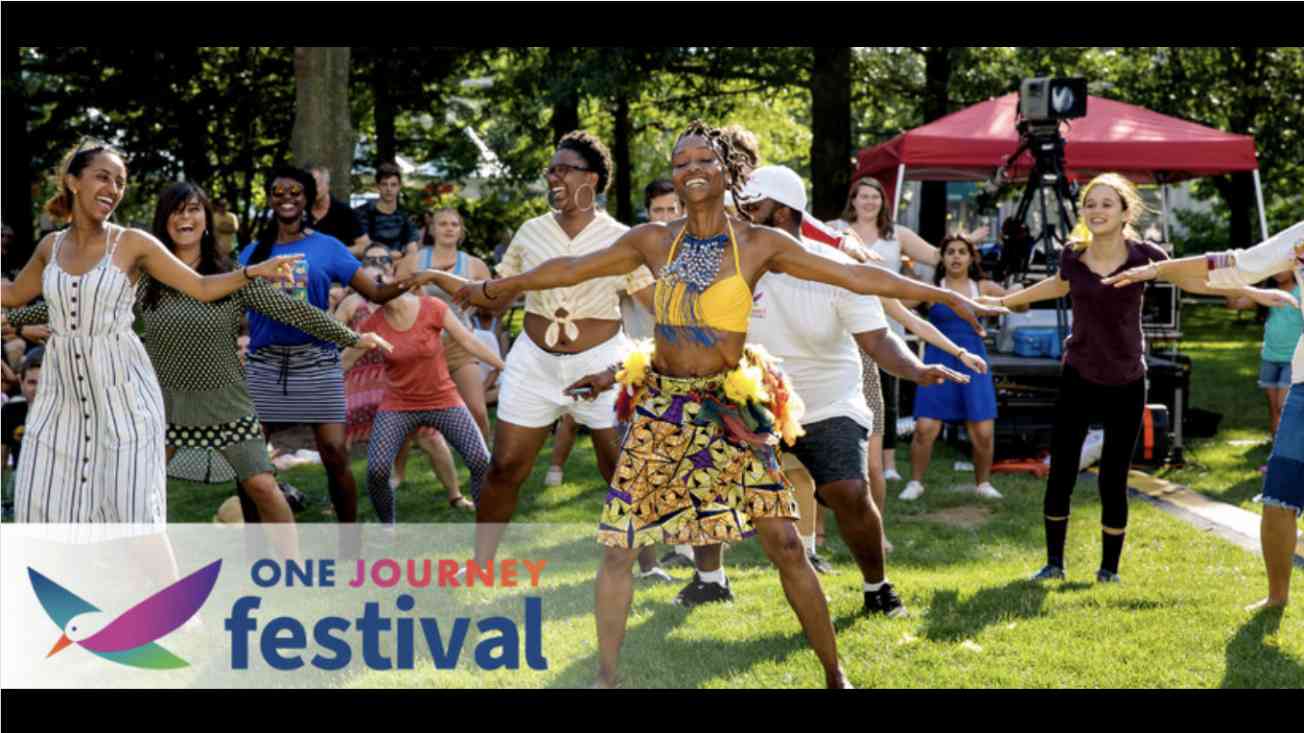 Other Posts
To me, the label "refugee" is a badge of honor. I invite you to honor and celebrate refugees and welcomers with me this month and to meet some of these heroes at TSOS's Virtual World Refugee Day event on 17 June.
June 8, 2022
As we strengthen our relationships with resettlement agencies, friends, and community partners, we are discovering that the work doesn't have to be big to be important.
May 21, 2022
Not only is restoring welcome the right thing to do as humans and as Americans, this week's meetings with fellow Virginians affirmed that I am not alone in believing that "it is vital to our nation."
May 12, 2022
Sign up for email updates