May 4, 2022
As more Ukrainians are forced to flee their homes, more Germans are ready to open their homes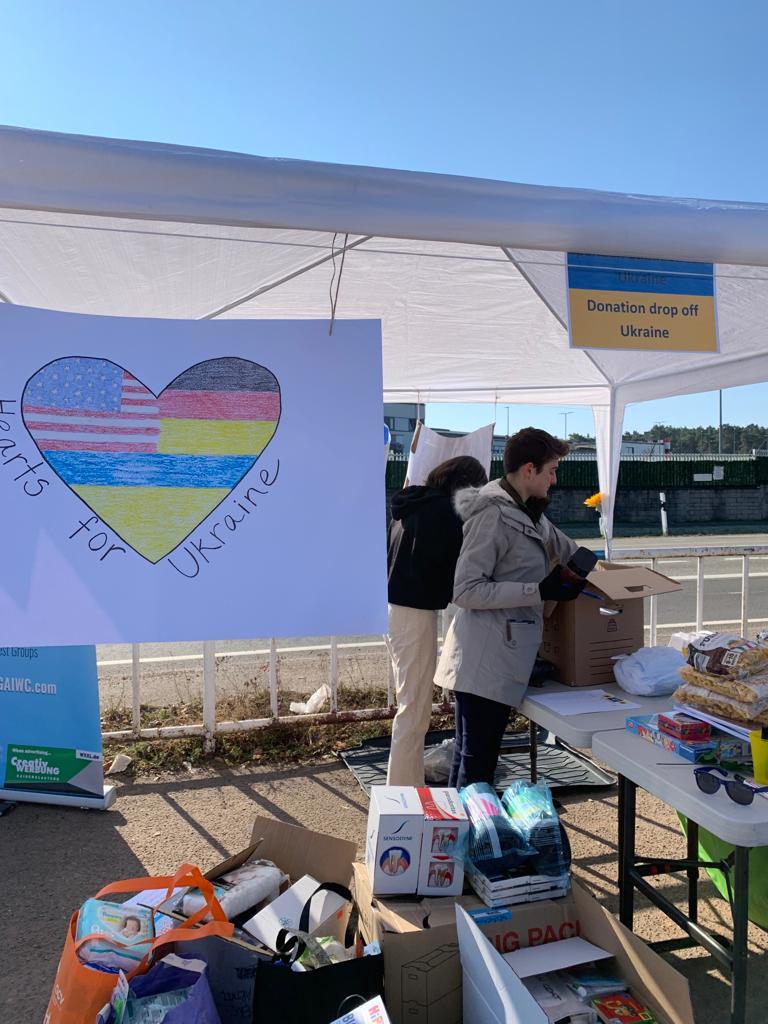 Within months of saying goodbye to the thousands of Afghan friends who had temporary homes in Germany before moving on to their more permanent homes, we humbly start to welcome Ukrainians. The German government has been proactive in welcoming refugees and setting up systems to assist in this process. Many of us have seen the touching videos of scenes at the train stations where people are lined up ready to host and help, and as more people are forced to flee their homes, more Germans are ready to open their homes.
Currently in western Germany, Ukrainian individuals and families are taking refuge in dozens of different villages. A few organizations, such as one called Operation Ukrainians to Ramstein, are working around the clock to help transport people from the borders of Poland and Moldova to the Ramstein and Kaiserslautern area. Once placed with a host family, the host family is responsible for registering the newly arrived refugees with the German government through their local city halls.
This registration process is the first step to connect them with access to local resources. Some of these resources include housing assistance (many apartment owners have already pledged setting aside apartments to house refugees), free medical care, assistance with finding jobs, and enrolling children in school. Other local efforts include makeshift store fronts where refugees can "shop" for necessities, translation services, free sim cards, provided hot meals and groceries, driving services, etc. Things are happening quickly as more Ukrainians arrive by the day, but with the help of countless volunteers giving whatever they can, the community is pulling together to do its best to make this part of the country a safe place to land.
For information about how you can help in Germany or in other parts of the world, see details in our Uniting for Ukraine blog.