Uniting for Ukraine: How you can help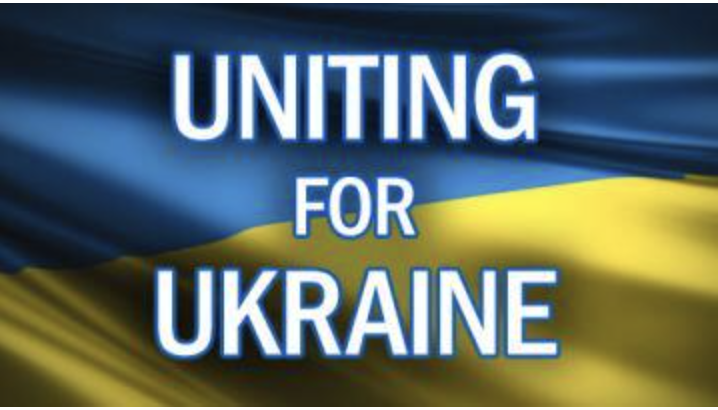 5,372,854 persons have fled Ukraine since 24 February 2022 to seek refuge in another country, according to UHNCR figures. Further, the U.N. projects that number will grow to exceed 8 million in the coming weeks. For information about how you can volunteer, make a financial donation, or offer housing assistance at a location near you, please review the websites below:
CANADA: Canada-Ukraine Authorization for Emergency Travel offers Ukrainians and their family members free, extended temporary status and allows them to work, study and stay in Canada until it is safe for them to return home.
FRANCE: War in Ukraine: how to help Ukrainians from France? Information on making a donation, volunteering, or hosting a refugee.
GERMANY:
ITALY: How can people in Italy offer Ukraine refugees a place to stay?

SWITZERLAND: Ukraine: How You Can Help in Switzerland and Liechtenstein Information on volunteering or hosting a refugee.
UK: Homes for Ukraine offer space in your home or sponsor someone you know.
U.S.: Welcome.us Ukraine learn about sponsorship or ways you can offer an act of welcome in a U.S. community near you.

Other Posts
As we strengthen our relationships with resettlement agencies, friends, and community partners, we are discovering that the work doesn't have to be big to be important.
May 21, 2022
Not only is restoring welcome the right thing to do as humans and as Americans, this week's meetings with fellow Virginians affirmed that I am not alone in believing that "it is vital to our nation."
May 12, 2022
For a small corner of the world, in Switzerland, what has happened in Ukraine has opened a door I didn't think I would ever see.
May 4, 2022
Sign up for email updates