Uniting for Ukraine: How you can help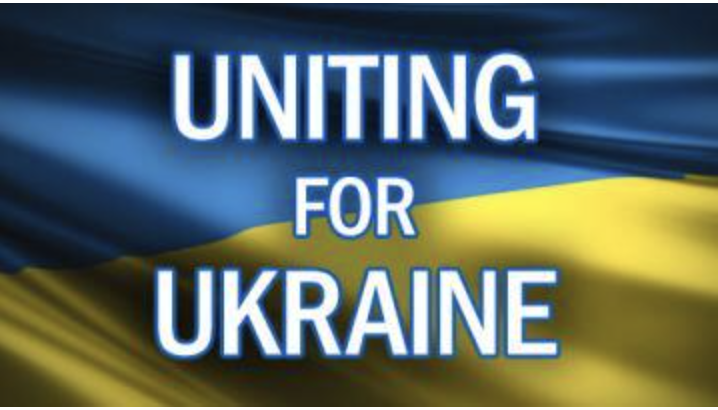 5,372,854 persons have fled Ukraine since 24 February 2022 to seek refuge in another country, according to UHNCR figures. Further, the U.N. projects that number will grow to exceed 8 million in the coming weeks. For information about how you can volunteer, make a financial donation, or offer housing assistance at a location near you, please review the websites below:
CANADA: Canada-Ukraine Authorization for Emergency Travel offers Ukrainians and their family members free, extended temporary status and allows them to work, study and stay in Canada until it is safe for them to return home.
FRANCE: War in Ukraine: how to help Ukrainians from France? Information on making a donation, volunteering, or hosting a refugee.
GERMANY:
ITALY: How can people in Italy offer Ukraine refugees a place to stay?

SWITZERLAND: Ukraine: How You Can Help in Switzerland and Liechtenstein Information on volunteering or hosting a refugee.
UK: Homes for Ukraine offer space in your home or sponsor someone you know.
U.S.: Welcome.us Ukraine learn about sponsorship or ways you can offer an act of welcome in a U.S. community near you.

Other Posts
A teacher in an inner city school describes how her school helps with the integration of students from all over the world.
September 7, 2022
Associate Director, Liz Jevtic-Somlai, was interviewed by Julie Rose on Top of Mind Podcast.
September 6, 2022
In these "Back to School" days, it is important to note that education is a vital step in self-actuation. Helping schools recognize best practices in supporting ESL is the basis of building communities full of strong and capable citizens with skills that will provide societal dividends.
August 30, 2022
Sign up for email updates