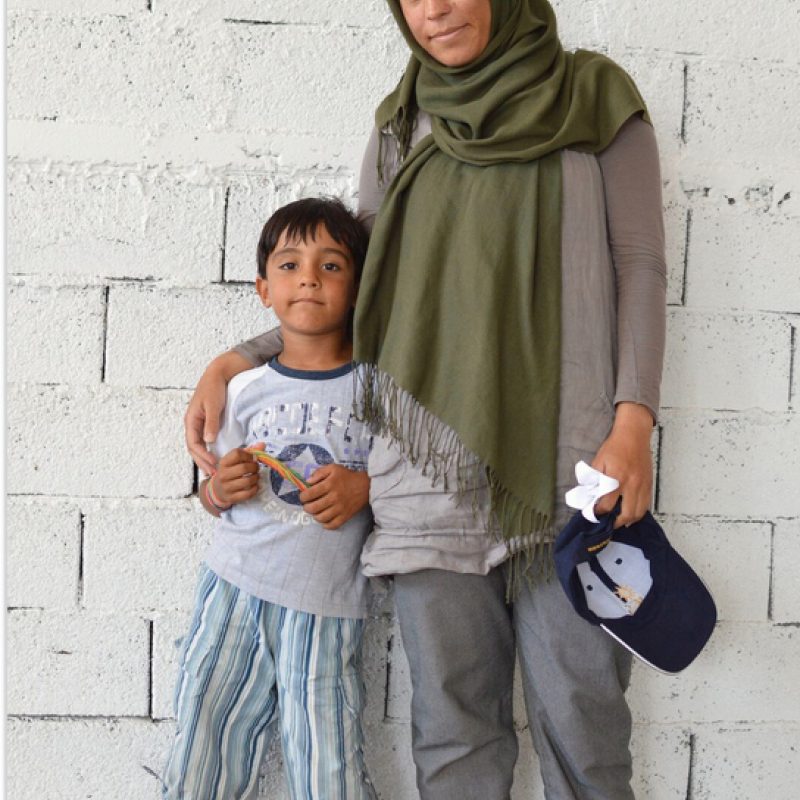 Afghanistan
After our father died, we had no one to protect us.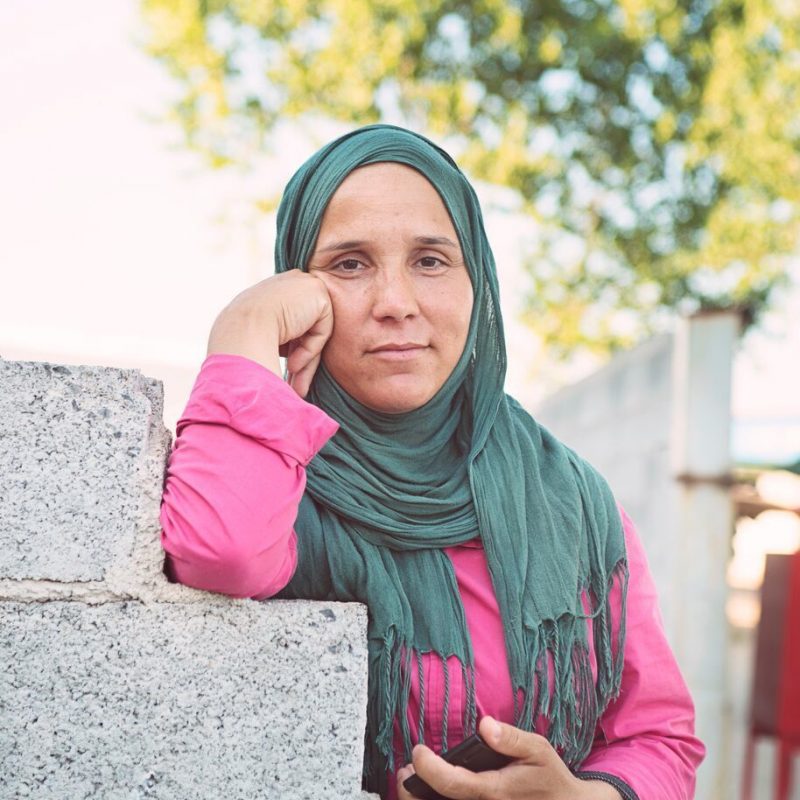 Afghanistan
I brought my daughters here for their sake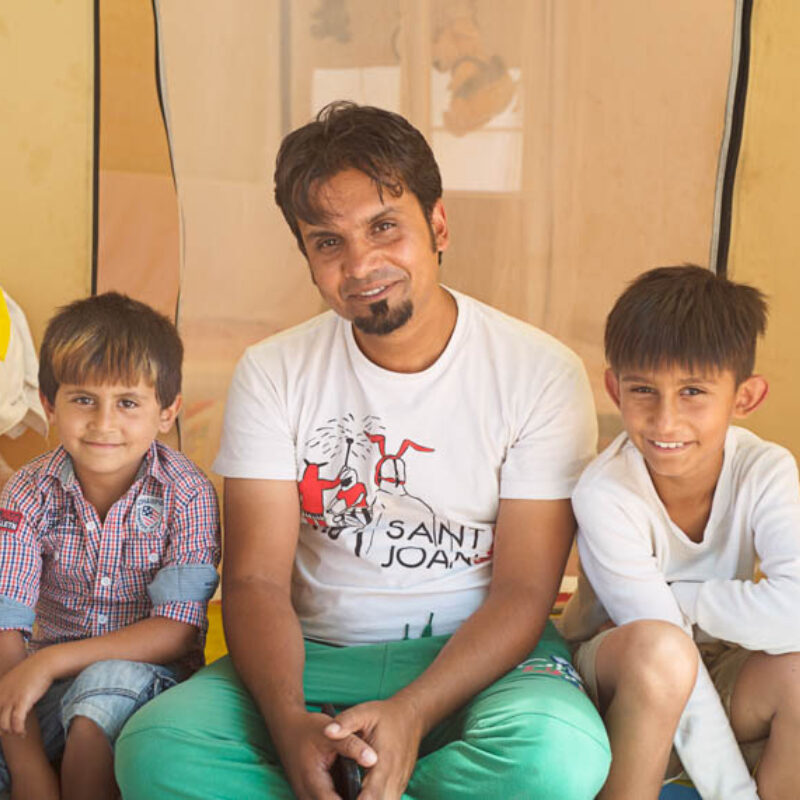 Afghanistan
My name is Baraat and I am here in this camp with my wife and three kids. We left our country seeking a better place, and not as the helpless refugees we are now.