Afghanistan
Girls Have No Value Here
After our father died, we had no one to protect us.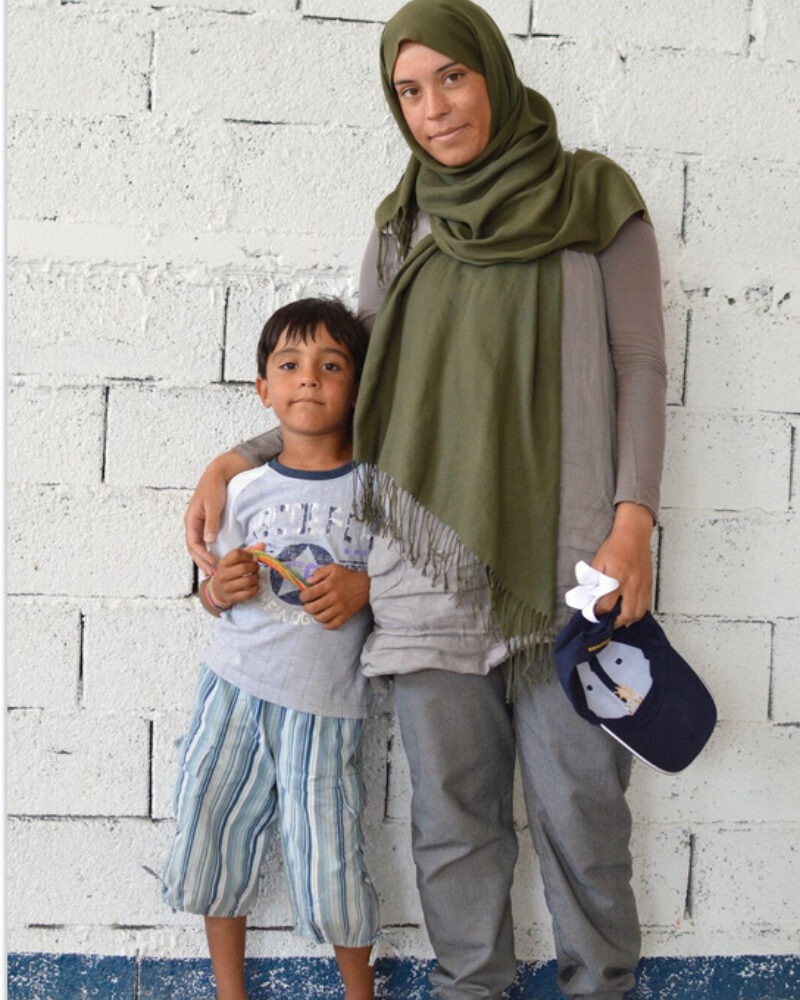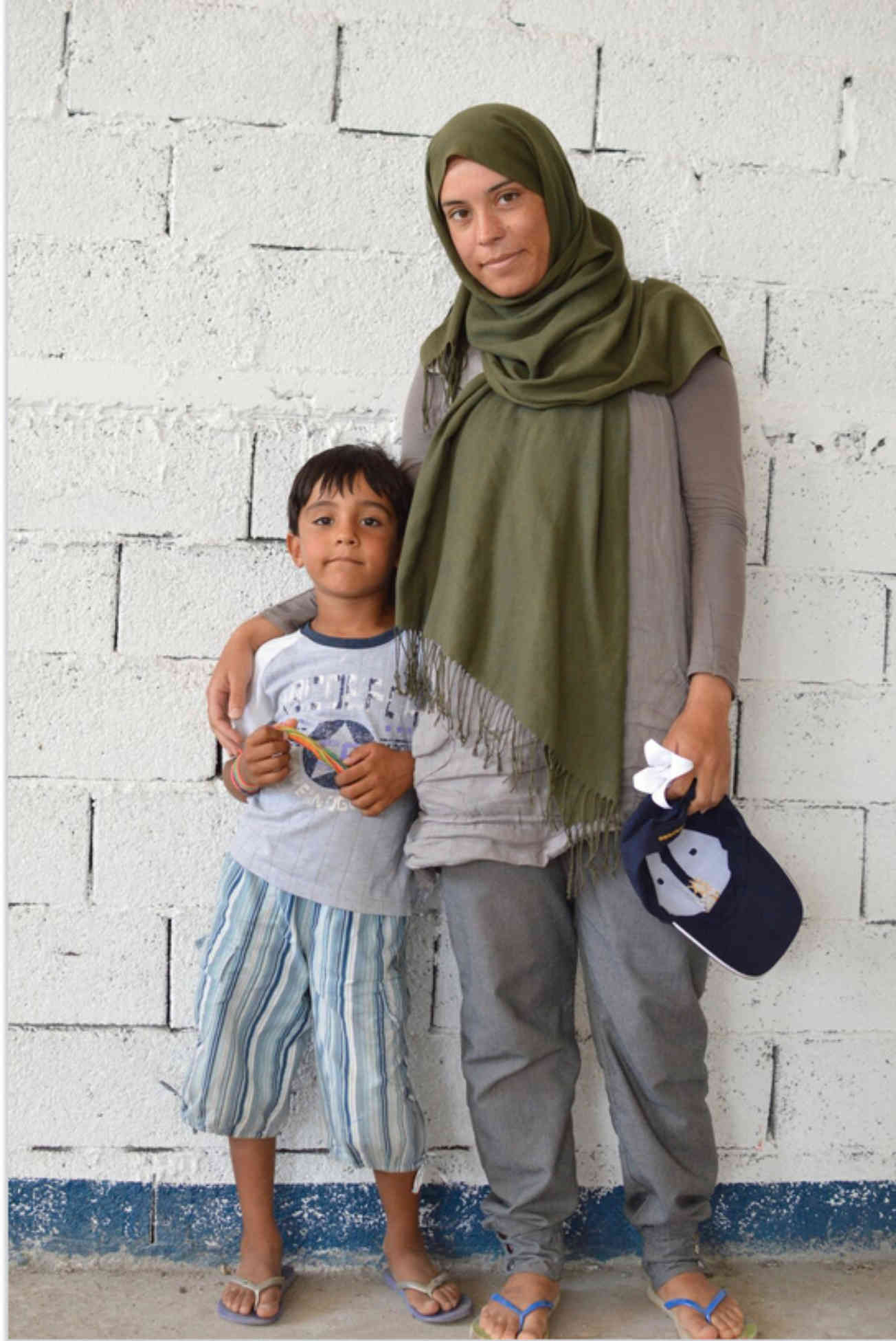 We are four sisters; my older sister is married, the rest of us are not. After our father died, we had no one to protect us. Our uncles wanted to forcefully marry the rest of us off. They told my mother, "Your girls must marry anybody we tell them to. Daughters have no right to protest and they should not talk back at all. You know girls have no value here."
Our mother quarreled with my uncles and remained awake each night to protect us from the danger posed by someone coming to our house in secret and carrying us off. We lived in insecurity.
My brother-in-law defended us and they threatened to kill him. He lost everything to help us escape. So we left.
We faced many hardships to get here. Now we have enough security to sleep safely.
Fahima and her sisters are safe but their dreams of continuing their education are fading as they languish in refugee camps, first in Greece and now in Serbia. They need a place to call home.
Fahima and her brother, Azim
Afghanistan
Informed Consent
Our team members obtain informed consent from each individual before an interview takes place. Individuals dictate where their stories may be shared and what personal information they wish to keep private. In situations where the individual is at risk and/or wishes to remain anonymous, alias names are used and other identifying information is removed from interviews immediately after they are received by TSOS. We have also committed not to use refugee images or stories for fundraising purposes without explicit permission. Our top priority is to protect and honor the wishes of our interview subjects.