Afghanistan
I Had to Protect My Daughters
I brought my daughters here for their sake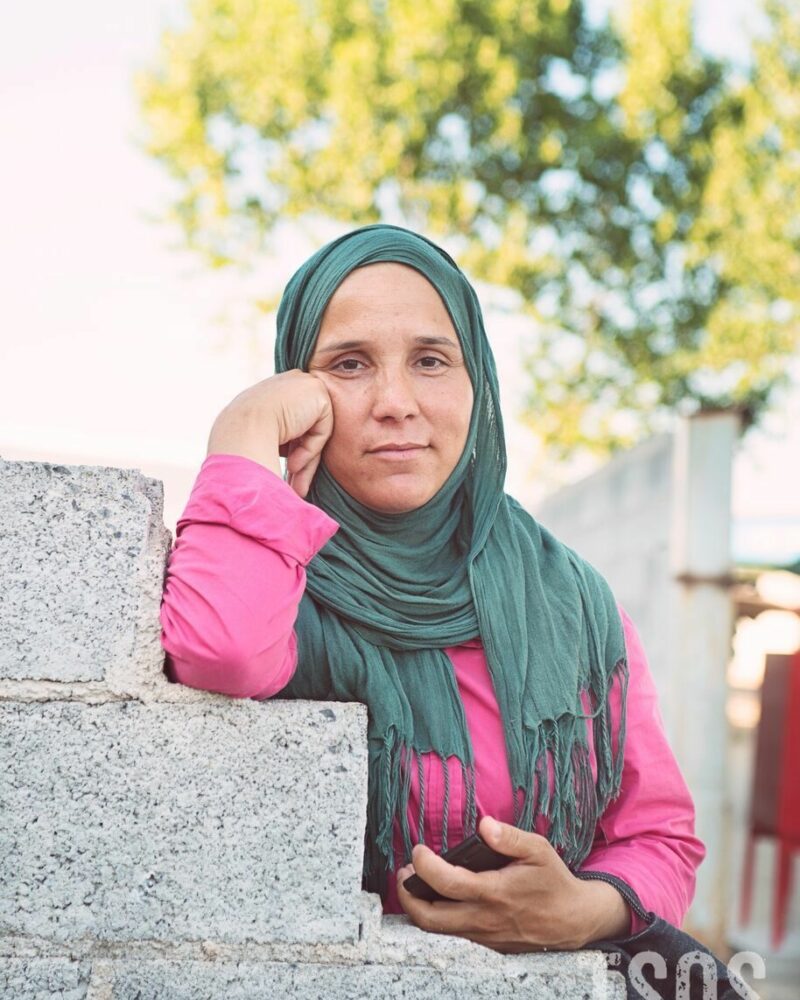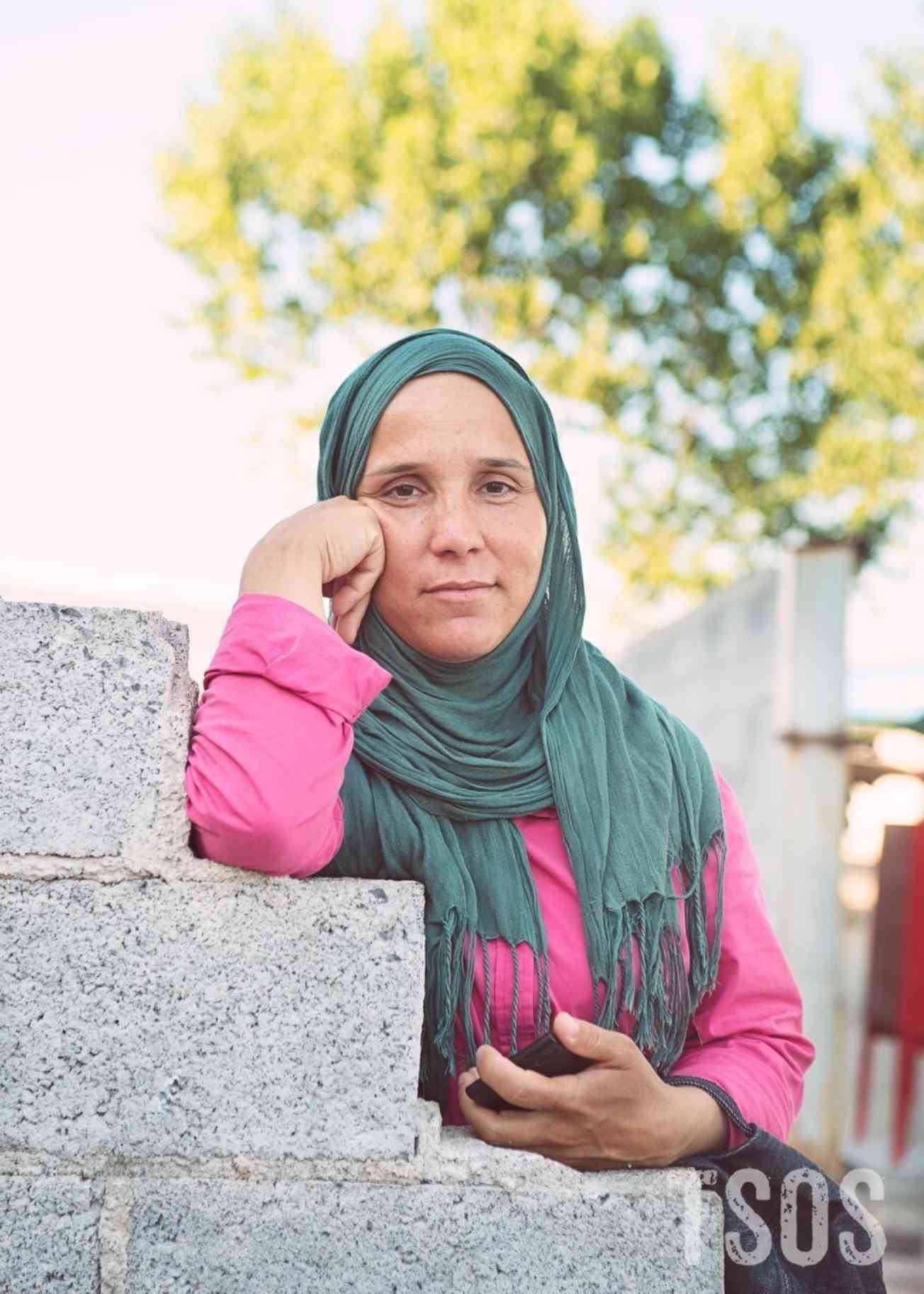 I have six children, four daughters and two sons. My husband was a soldier. He lost both of his feet when he was fighting to defend our homeland. He died four years ago because his feet kept pouring out filth.

After he was injured my daughters and I were in danger because we had no man to speak for us or to protect us. Everybody protested and told us, "Your husband is a cripple and he cannot protect his wife and children."

After his death our situation became even worse. They said my daughters must get married. But my daughters refused. They would have forcibly married my girls off and their studies would have been in vain. They would have destroyed their lives and it would be worse for me.
I brought my daughters here for their sake. I told them that regardless of what happens to me, they must be in a safe place for they have their own wishes, too.
Mosuma and her five children are currently living destitute in a camp in Serbia, trapped behind closed borders and cut off from opportunity. They are unable to go back, and unable to move ahead.
Mosuma
Afghanistan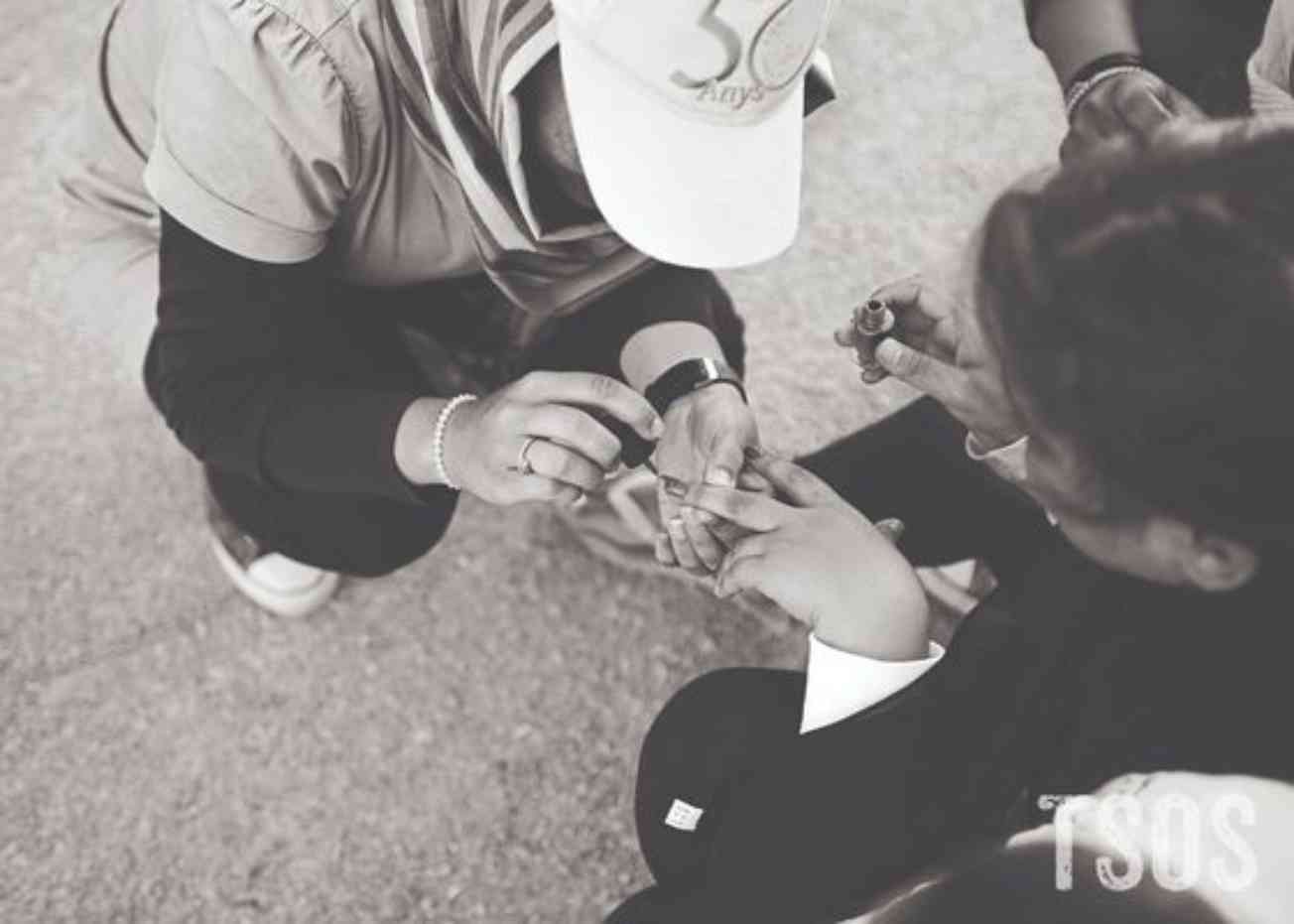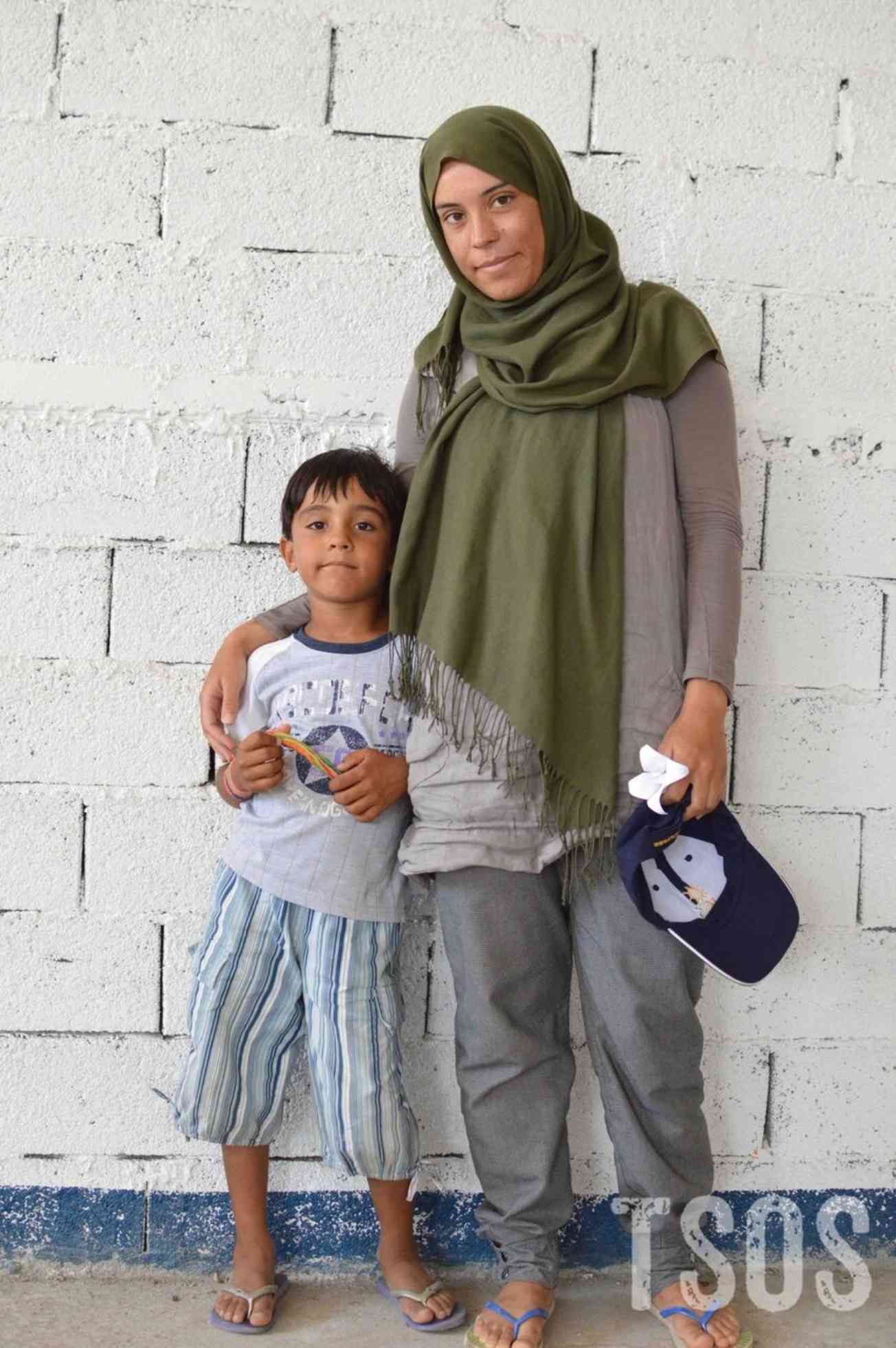 Informed Consent
Our team members obtain informed consent from each individual before an interview takes place. Individuals dictate where their stories may be shared and what personal information they wish to keep private. In situations where the individual is at risk and/or wishes to remain anonymous, alias names are used and other identifying information is removed from interviews immediately after they are received by TSOS. We have also committed not to use refugee images or stories for fundraising purposes without explicit permission. Our top priority is to protect and honor the wishes of our interview subjects.