January 9, 2023
The American Dream via the Darien Pass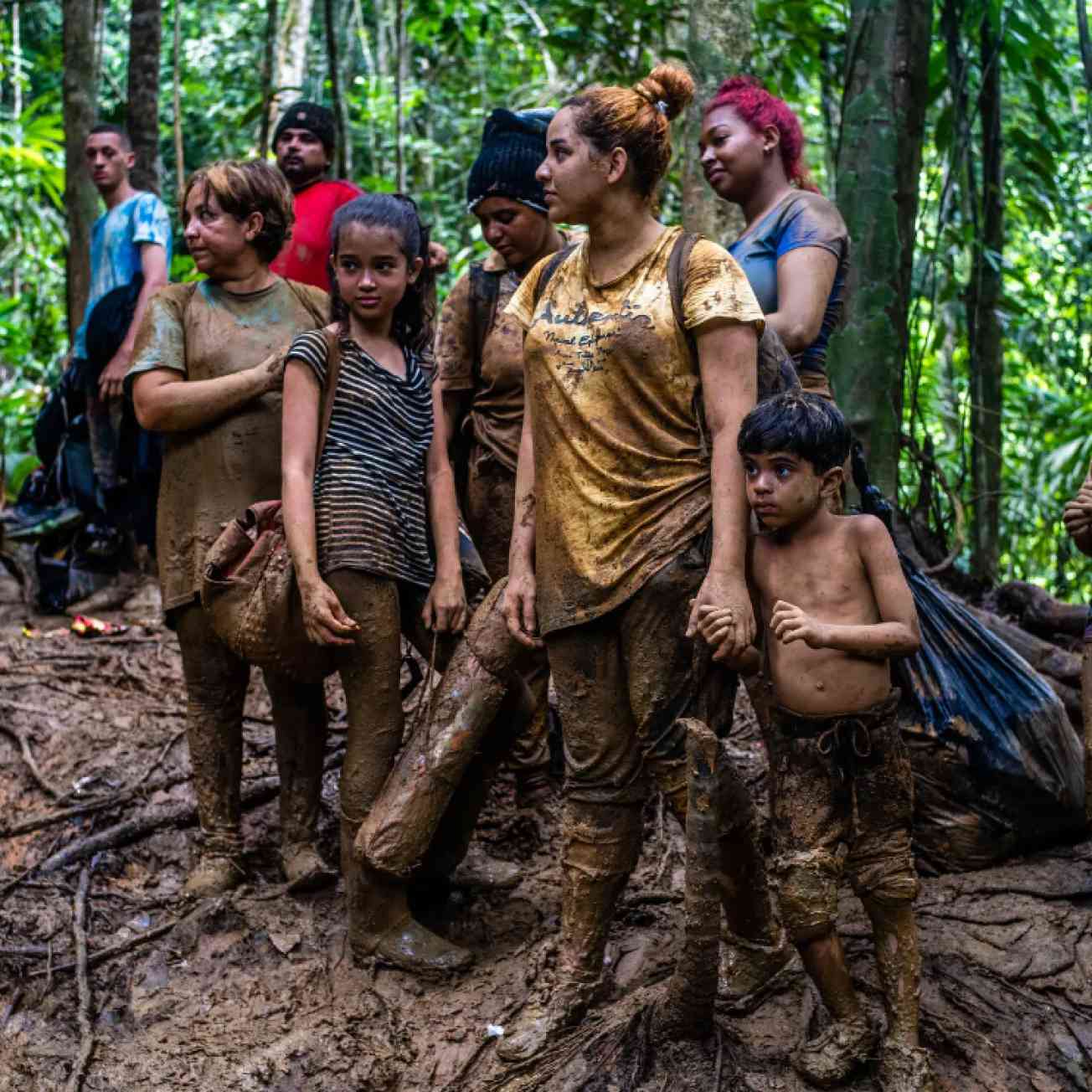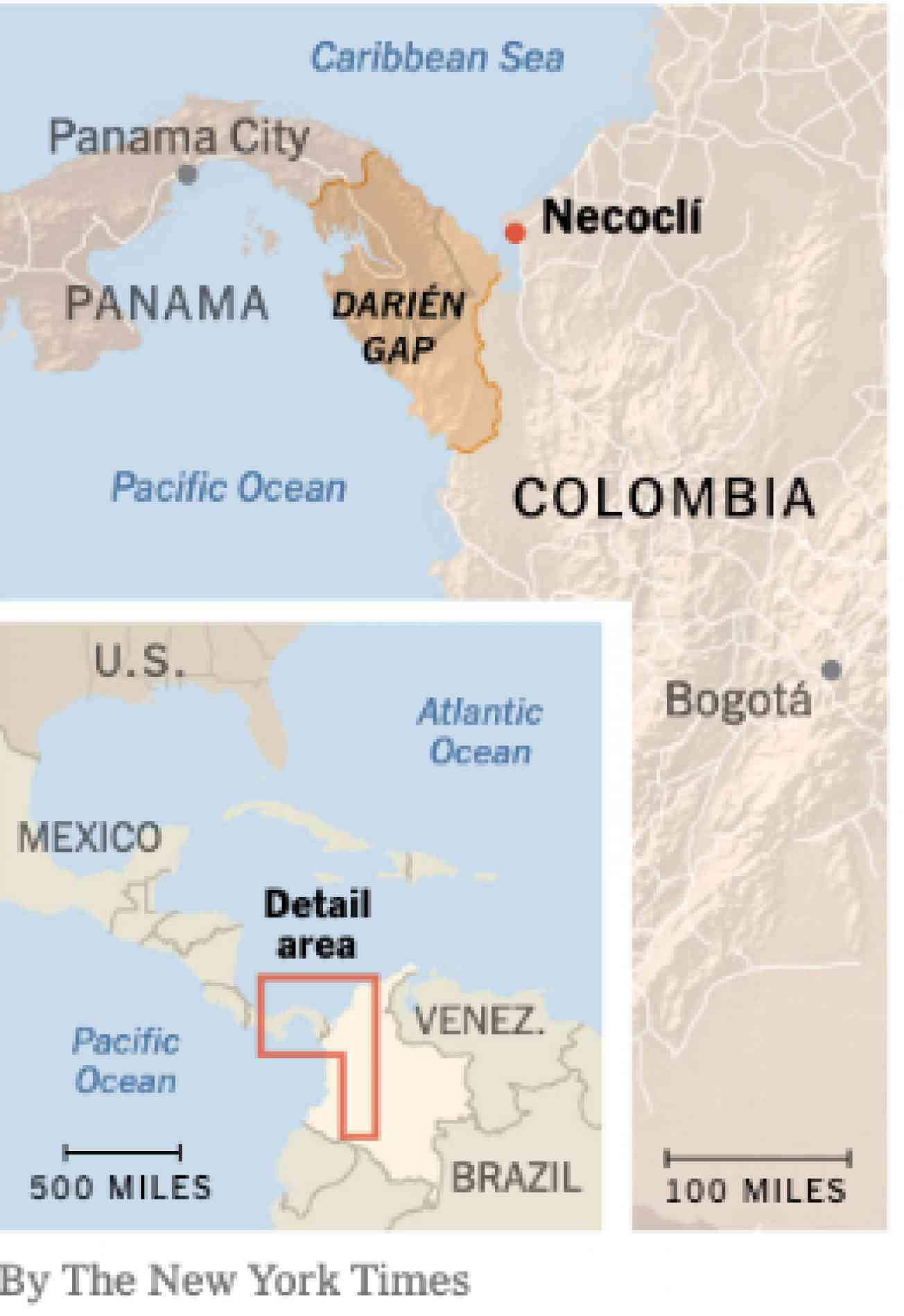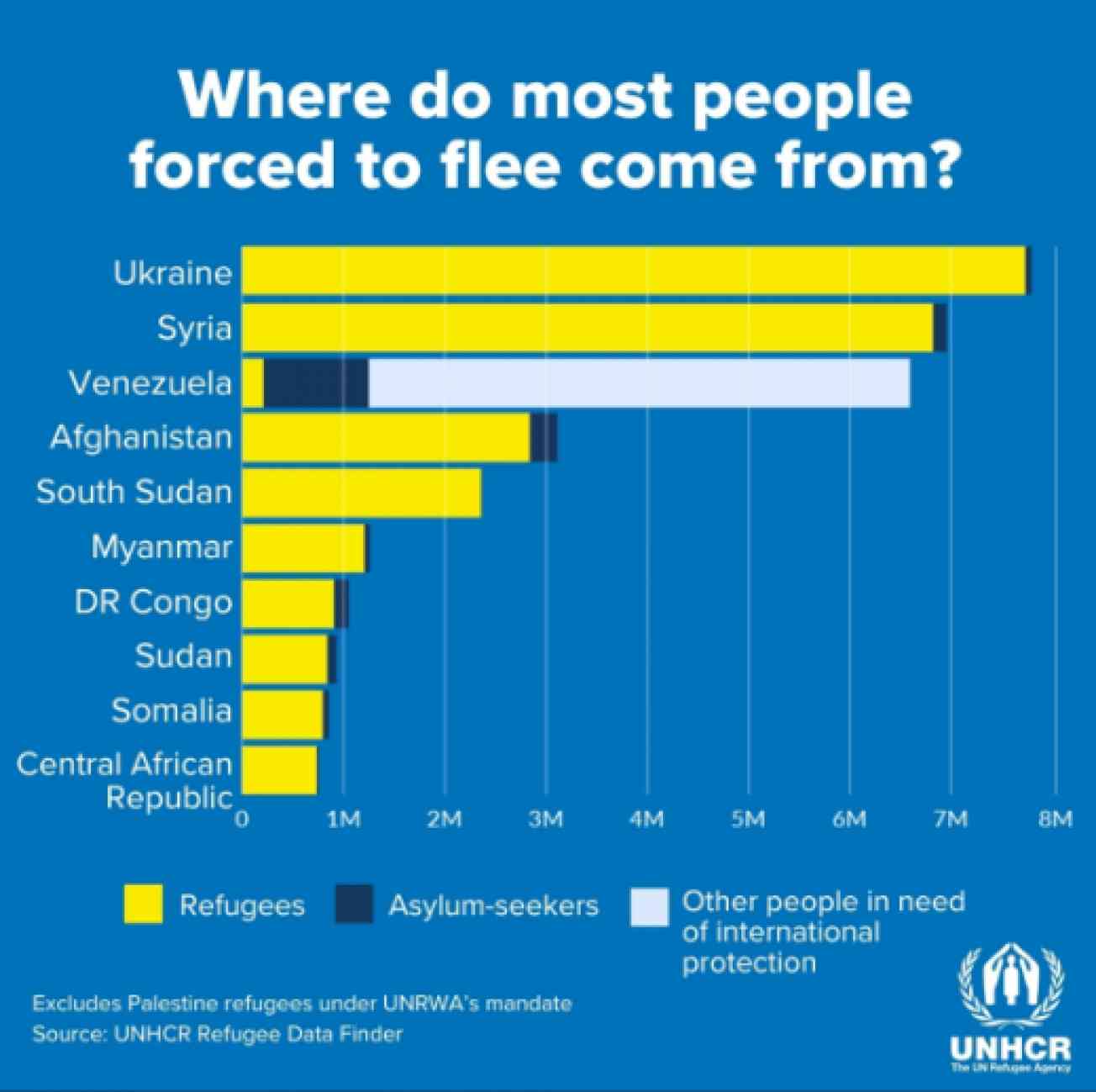 Other Posts
Just as citizens in Europe and the U.K. have heroically supported displaced Ukrainians by opening up their homes or securing other housing, assisting with school enrollments, employment needs, and language learning, Americans now have the opportunity via the Welcome.us Sponsor Circles program to directly help newly arrived Ukrainians. The United States has committed to welcoming 100,000 Ukrainians temporarily for a period of two-years and the ability to apply for employment authorization in the U.S. as long as they have a U.S.-based sponsor to petition for them.
January 31, 2023
"We are victims of the armed conflict in Colombia and now forgotten and abandoned by the state. We hope to have all the good-hearted people who can help us, we are very grateful."
December 13, 2021
Over the last year, TSOS has developed close relationships built on mutual trust with many of the families we help. We know their names, their personal stories, and their individual needs. We are fully aware that our donations are only a temporary band-aid for a larger problem. A bag of groceries only goes so far, and they will be back the following Saturday for more. Sometimes, though, we can make a bigger impact in someone's life.
September 17, 2021
Sign up for email updates