March 5, 2022
Arizona Transitional Housing Proposal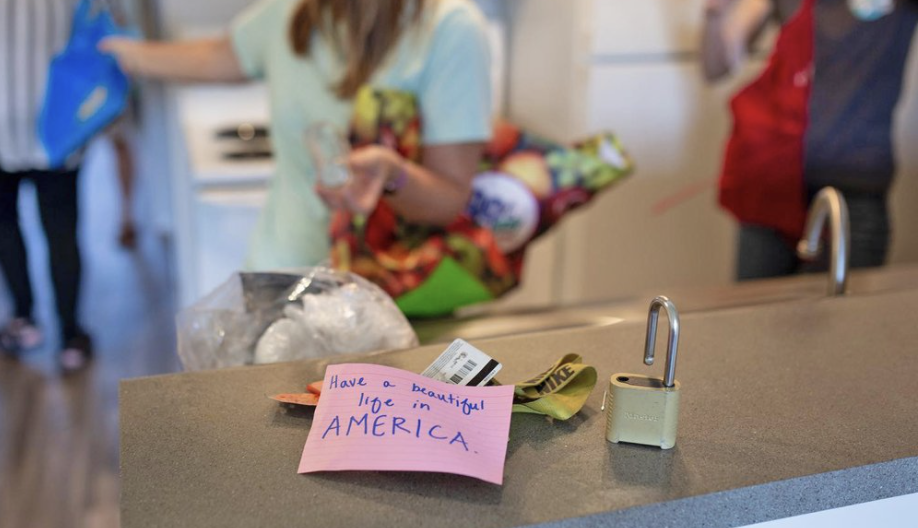 In October 2021, after researching housing solutions for refugees, Christy Bishop and Sarah Webb from TSOS created a vision and brief proposal for a transitional housing center. They presented their idea to community partners at We are All America, Lifting Hands International, Mormon Women for Ethical Government, and A New Leaf and formed the Newcomer Community Center Coalition.
The Coalition wrote and presented a comprehensive proposal to the City of Phoenix in early January in hopes of securing ARPA funding to support NCC. The coalition proposed the creation of the Newcomer Community Center (NCC), a housing complex with 100 - 150 apartment units, to provide short-term accommodations (3 - 6 months) for refugees upon arrival. The NCC will be both a living space and a hub for support services, facilitating easier access for Resettlement Agencies (RAs), providing programs essential for integration, and helping find long-term housing.
Please find more information below about NCC and support the project by signing the NCC endorsement form:

"The City of Phoenix received $396 million of federal ARPA (American Rescue Plan Act) funding. On January 11th, during a Work-study session, Council member Carlos Garcia (D8) proposed funding to be allocated for a transitional housing project for the refugee population. The goal of this project is to create the Newcomer Community Center (NCC), a not-for-profit housing complex with a built-in community center that would provide short-term accommodations, resources to find permanent housing, and wrap around services for refugees upon arrival.

"With the current housing shortage and new Afghan arrivals, this project would reduce the housing burden the city and refugee serving organizations are already facing. Offering equal access to all four Phoenix-based refugee resettlement agencies and their clients, the NCC would provide arriving refugees the time and services needed to reduce post-migration stressors and to find permanent housing."

We encourage others, especially those in Arizona, to support the creation of this center by signing this form and sharing it with others. The deadline is March 31, 2022.