Helping Refugees Navigate the U.S. Healthcare System
Collaboration with Georgetown School of Medicine, NoVa Friends of Refugees, Catholic Charities Diocese of Arlington, and the Virginia Department of Health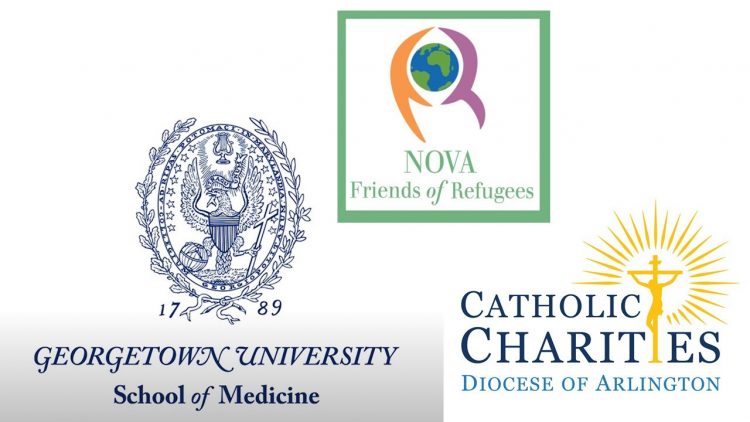 Georgetown University School of Medicine's (GUSOM) mission is cura personalis---care of the whole person.
Community-Based Learning (CBL) course, in which medical students partner with local organizations in community settings that encourage learning about the health needs of unserved and vulnerable populations has become one of the most valuable parts of the GUSOM's cura personalis - both for the students and the communities.

Georgetown School of Medicine (GUSOM) has been partnering with NoVa Friends of Refugees since 2017. This grassroots refugee support organization supports the CBL course focus on the medical needs of newly resettled refugees.

Together with Catholic Charities, the Virginia Department of Health, and locally resettled refugees students discuss resettlement, invisible barriers to services, and specific medical issues faced by refugee populations in the Washington DC area. During the course, they jointly identify a project students can tackle to positively impact refugees in their communities.

In 2019, Their Story is Our Story was invited to collaborate with GUSOM to enhance the course curricula and supplement the students' experiential education by sharing refugee stories and providing speakers, including a panel discussion following the showing of Brandt Andersen's award-winning short film REFUGEE.
The resulting project focused on the creation of a series of how-to videos, from visiting a doctor in the U.S. to filling in a prescription. This collaborative effort was the first of its kind for TSOS and has since then resulted in an ongoing meaningful kinship on behalf of refugees in the communities where our partners serve.
Learn More about GUSOM Students
View HOW TO visit the doctor and pharmacy videos
Collaborations and Partners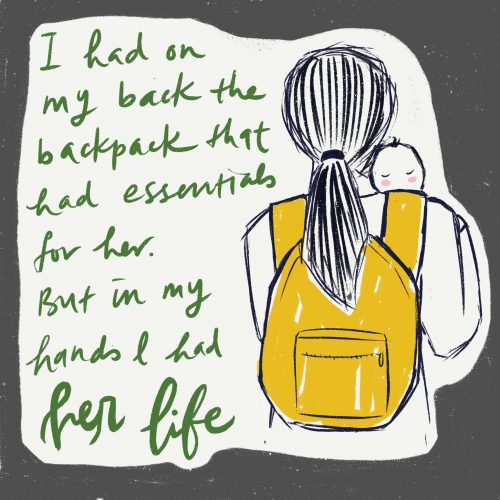 Emilia · Honduras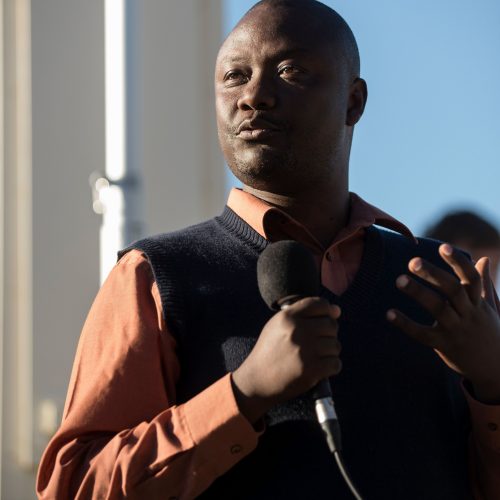 Democratic Republic of the Congo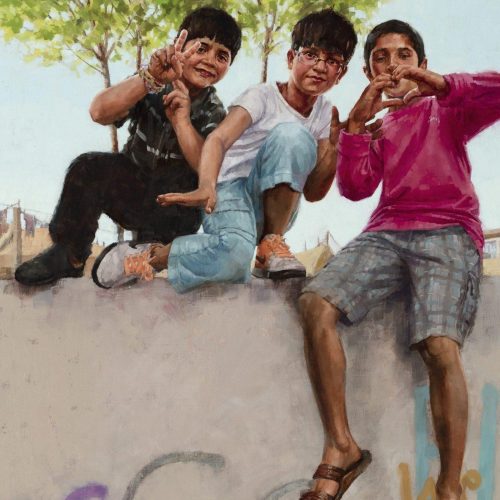 Afghanistan