December 13, 2021
Georgetown Medical Students provide practical support for refugee integration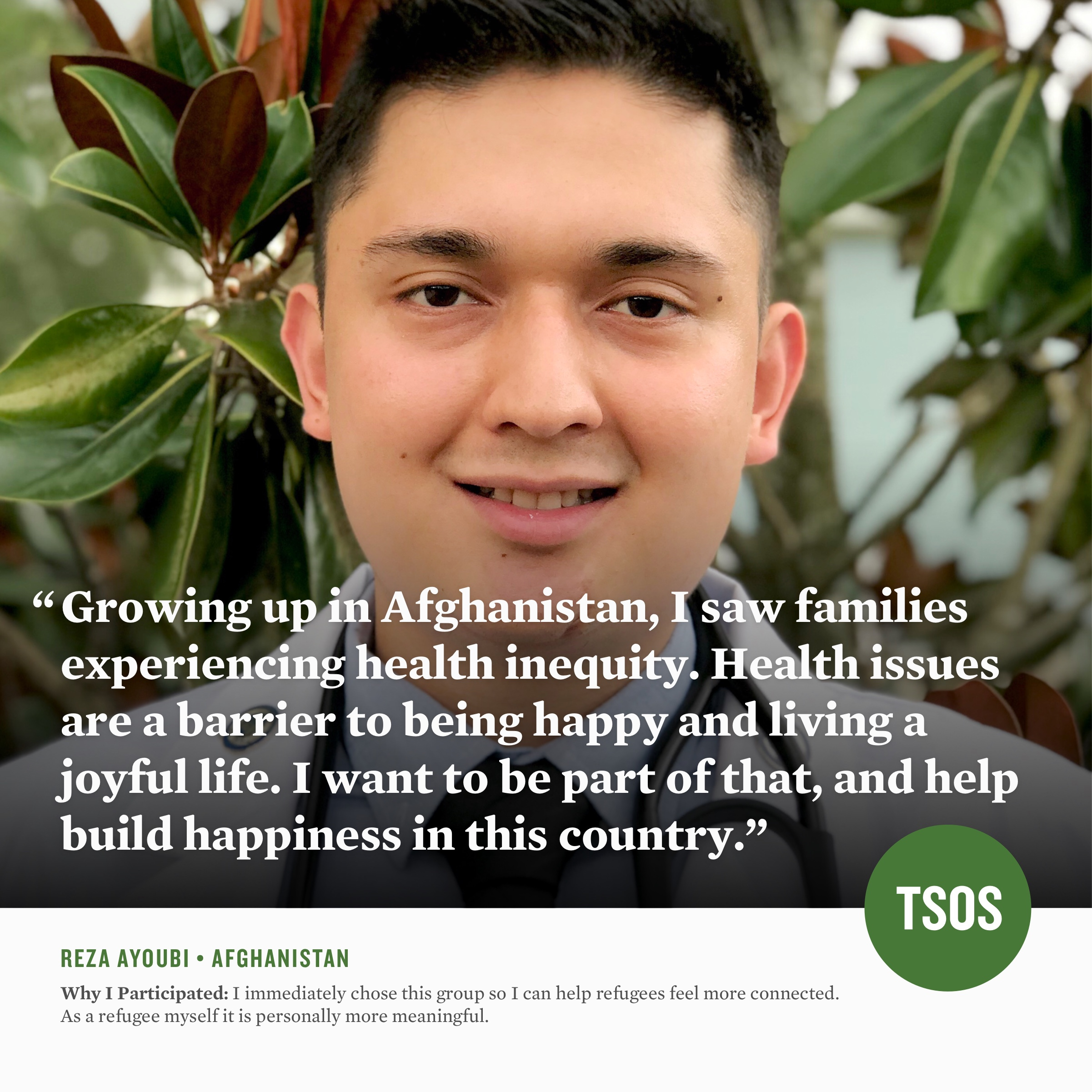 Since 2017, Georgetown University School of Medicine (GUSOM) collaborates with NoVa Friends of Refugees, a grassroots refugee support organization, to direct a course focusing on the medical needs of newly resettled refugees. Together with Catholic Charities, the Virginia Department of Health, and locally resettled refugees, students discuss resettlement, invisible barriers to services, and specific medical issues faced by refugee populations in the Washington DC area and identify a project they can positively impact.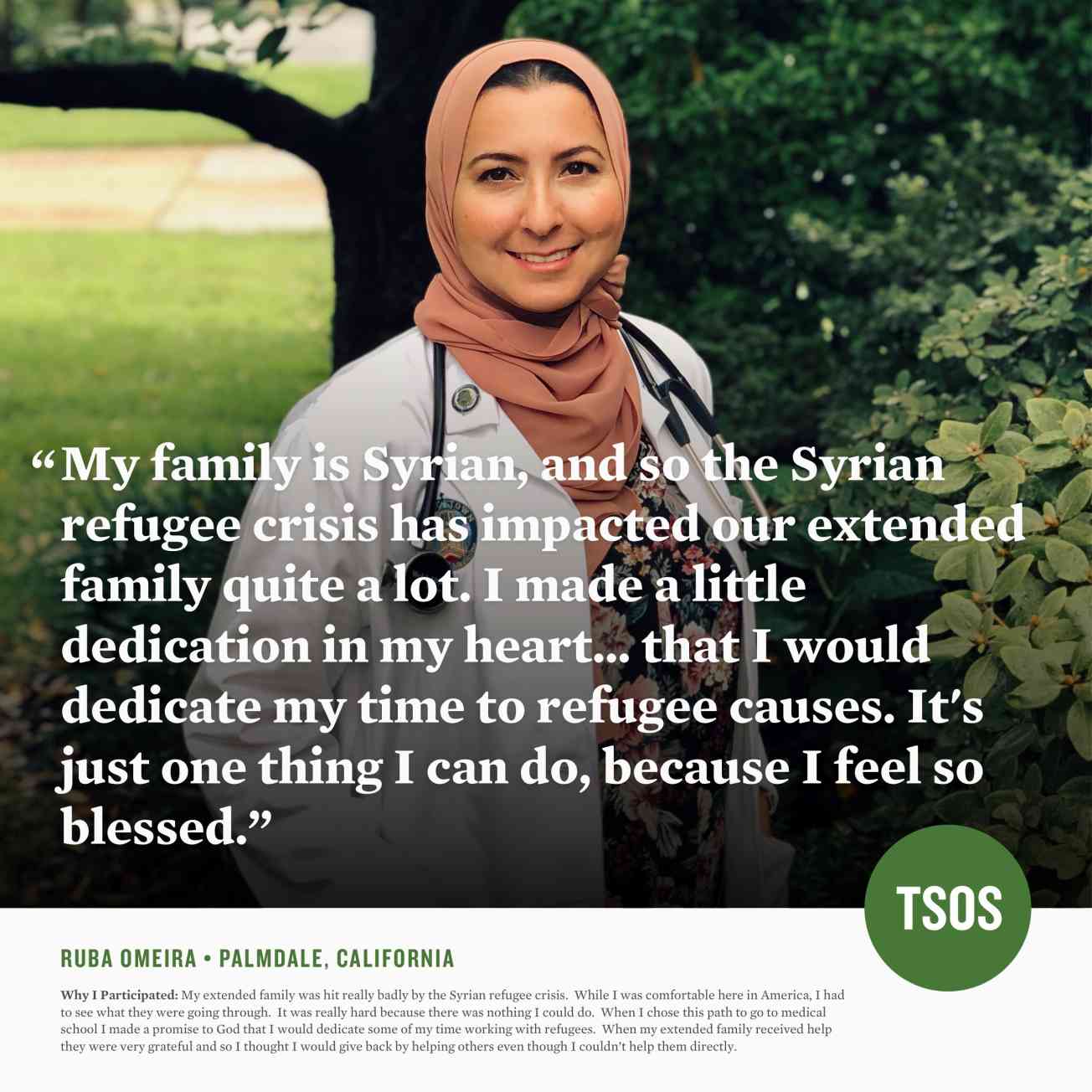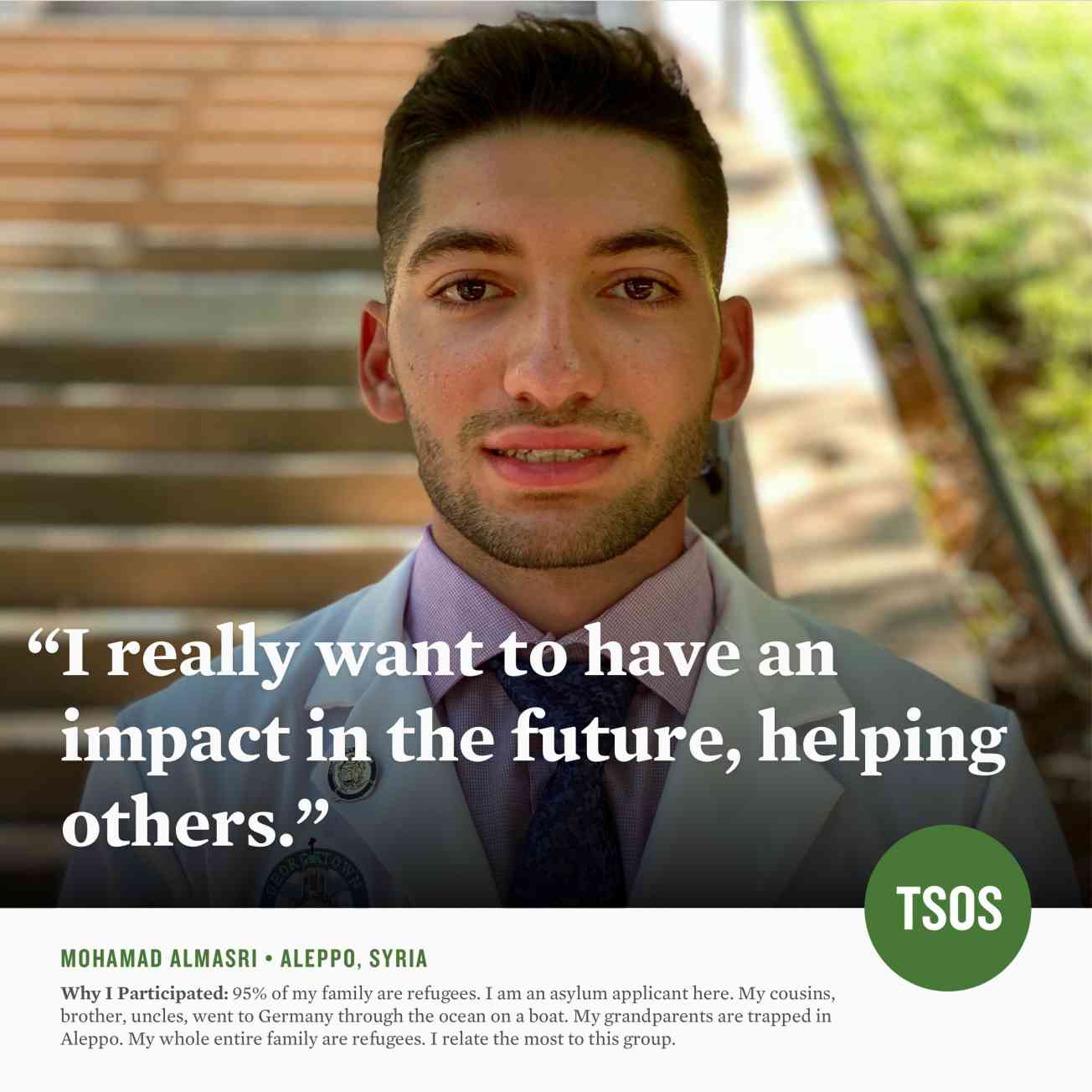 Recognizing how complex navigating the U.S. healthcare system is for those coming from other countries, over the years, the medical students have developed several projects including producing a series of videos to help explain in simple terms How To Visit the Doctor in the U.S. and How To Visit the Pharmacy in the U.S., as well as organizing a network of volunteers to assist refugees with specific medical needs to navigate the U.S. healthcare system.

Upon completing the course, these future physicians not only have a greater understanding of refugees' experiences and needs but also are providing solutions for many of the challenges of successful integration.
Both are necessary components to providing quality and compassionate health care for newly-arrived refugees.
2020-2021 GUSOM Participants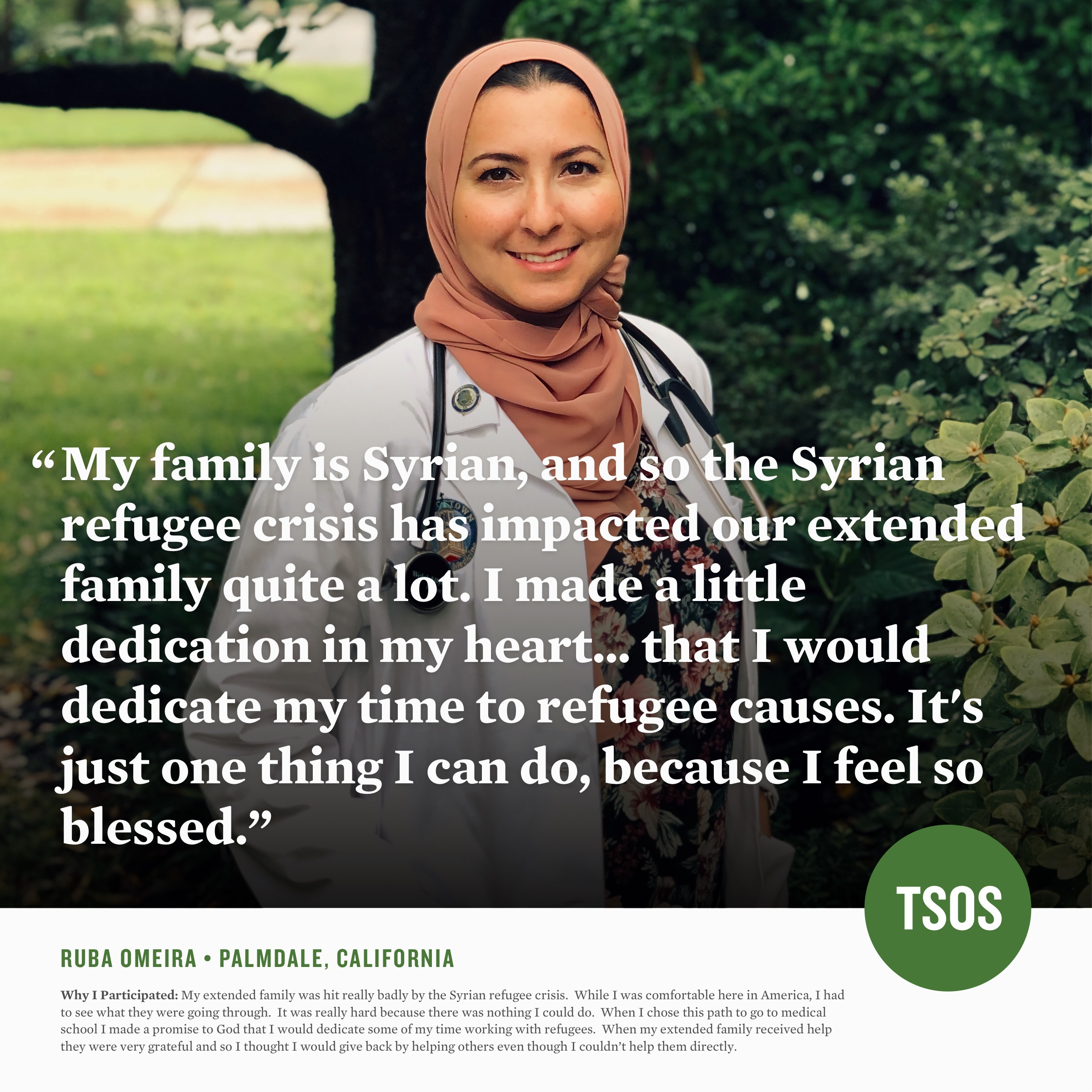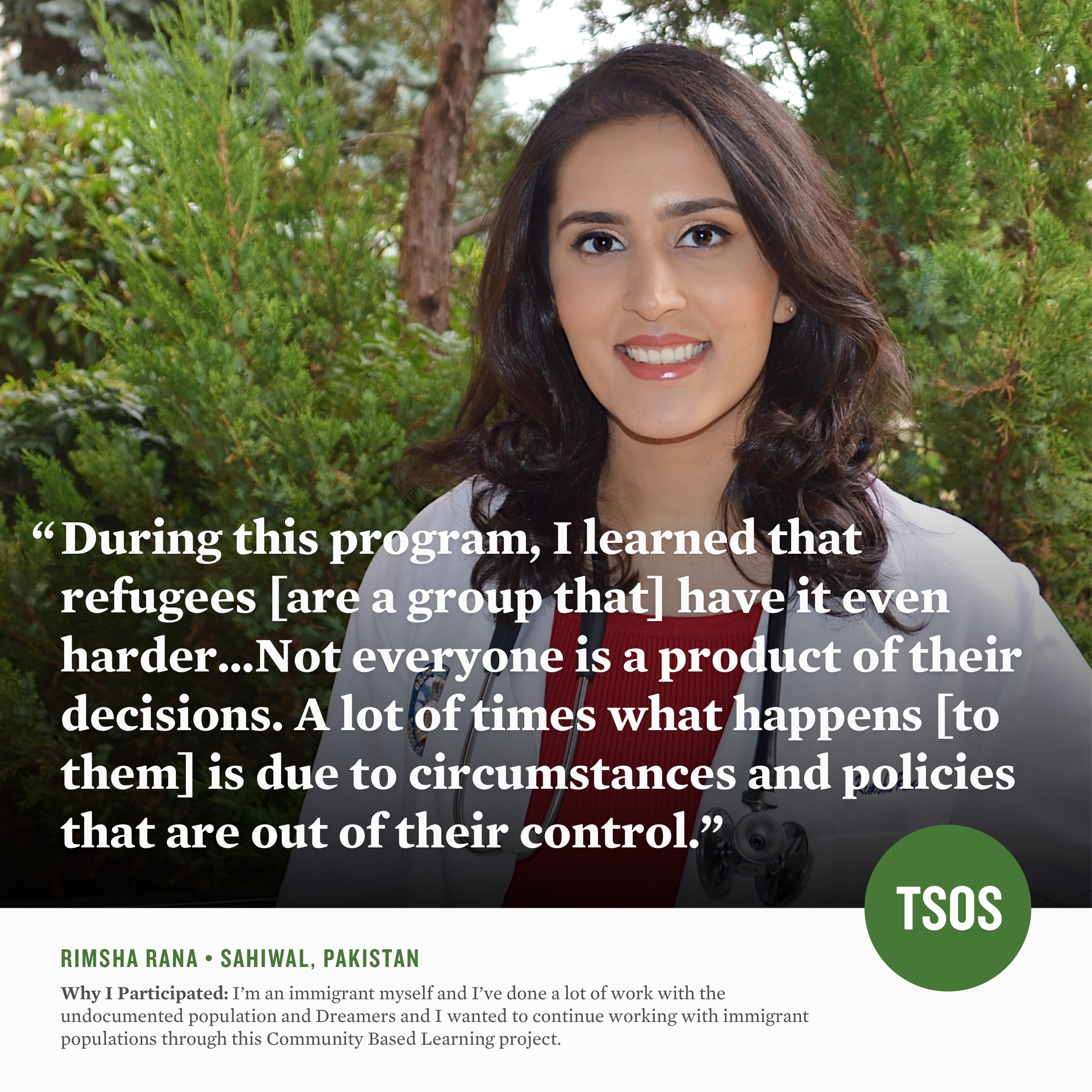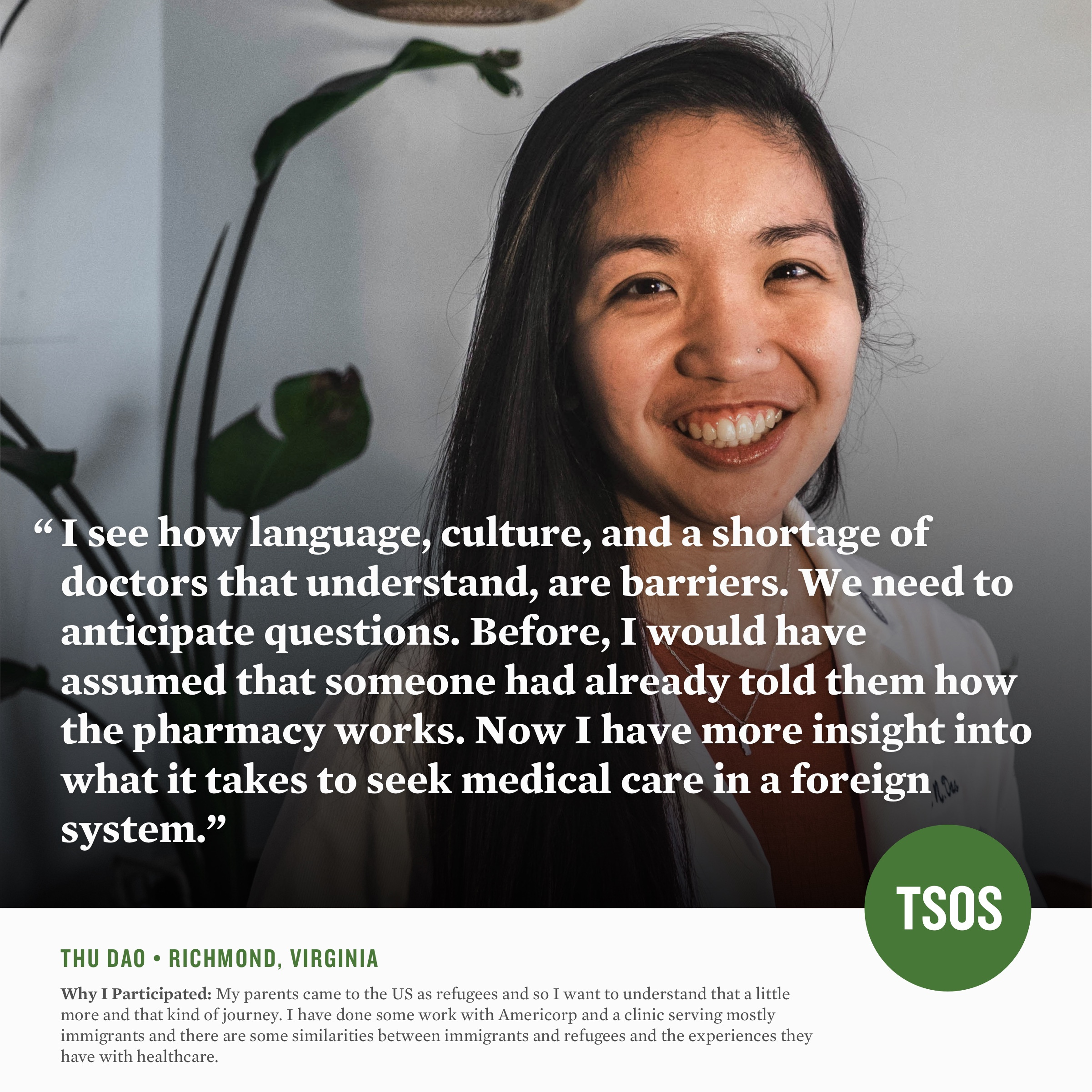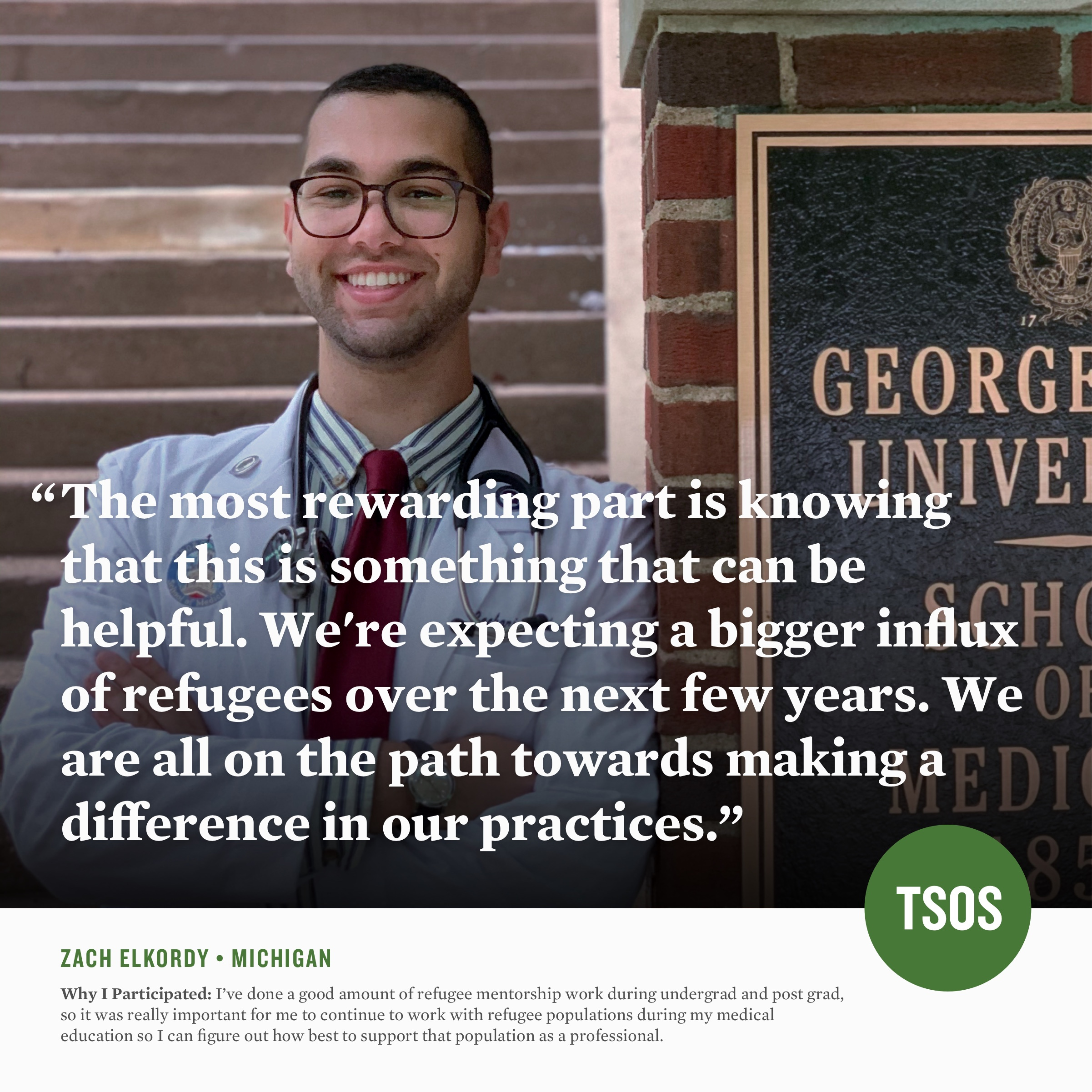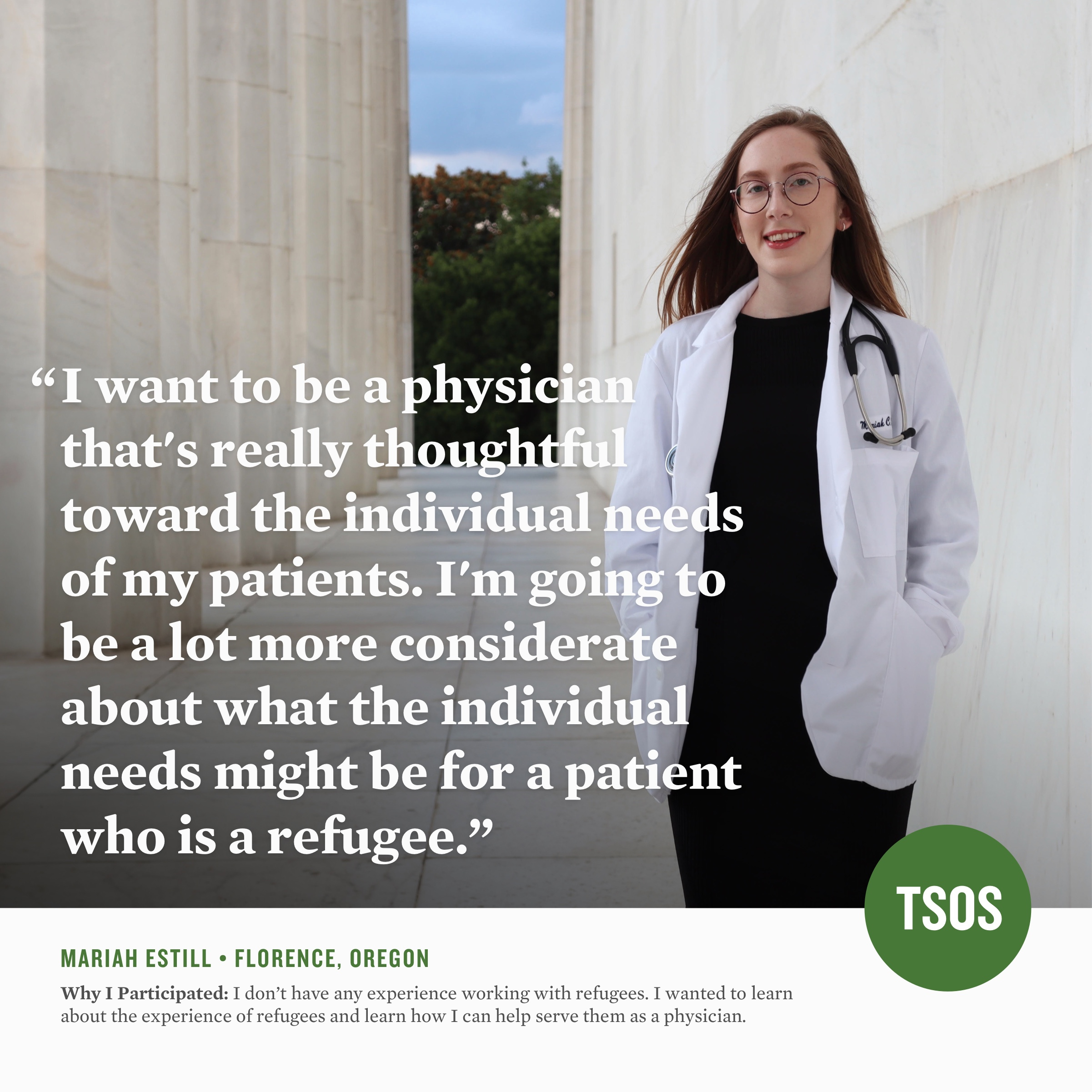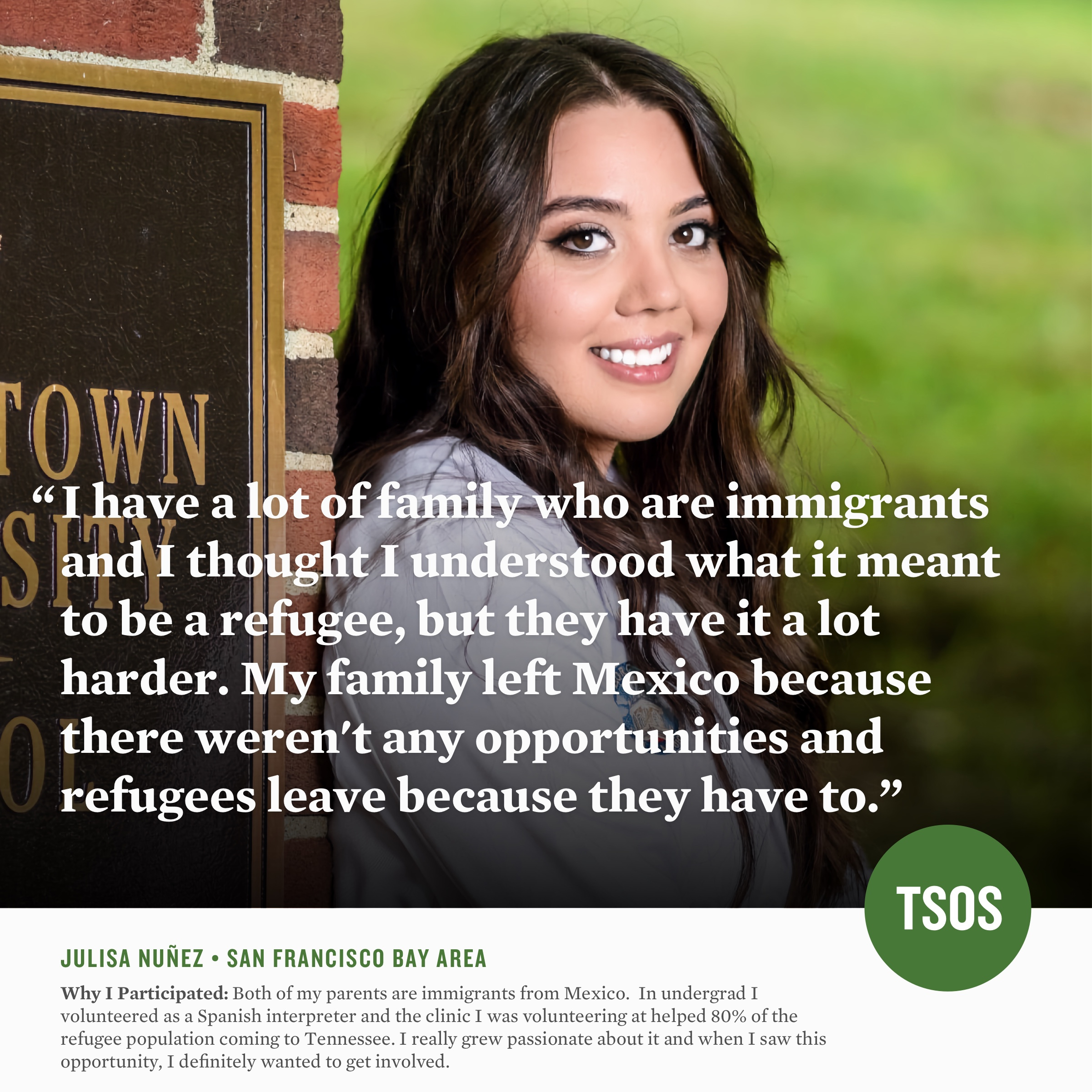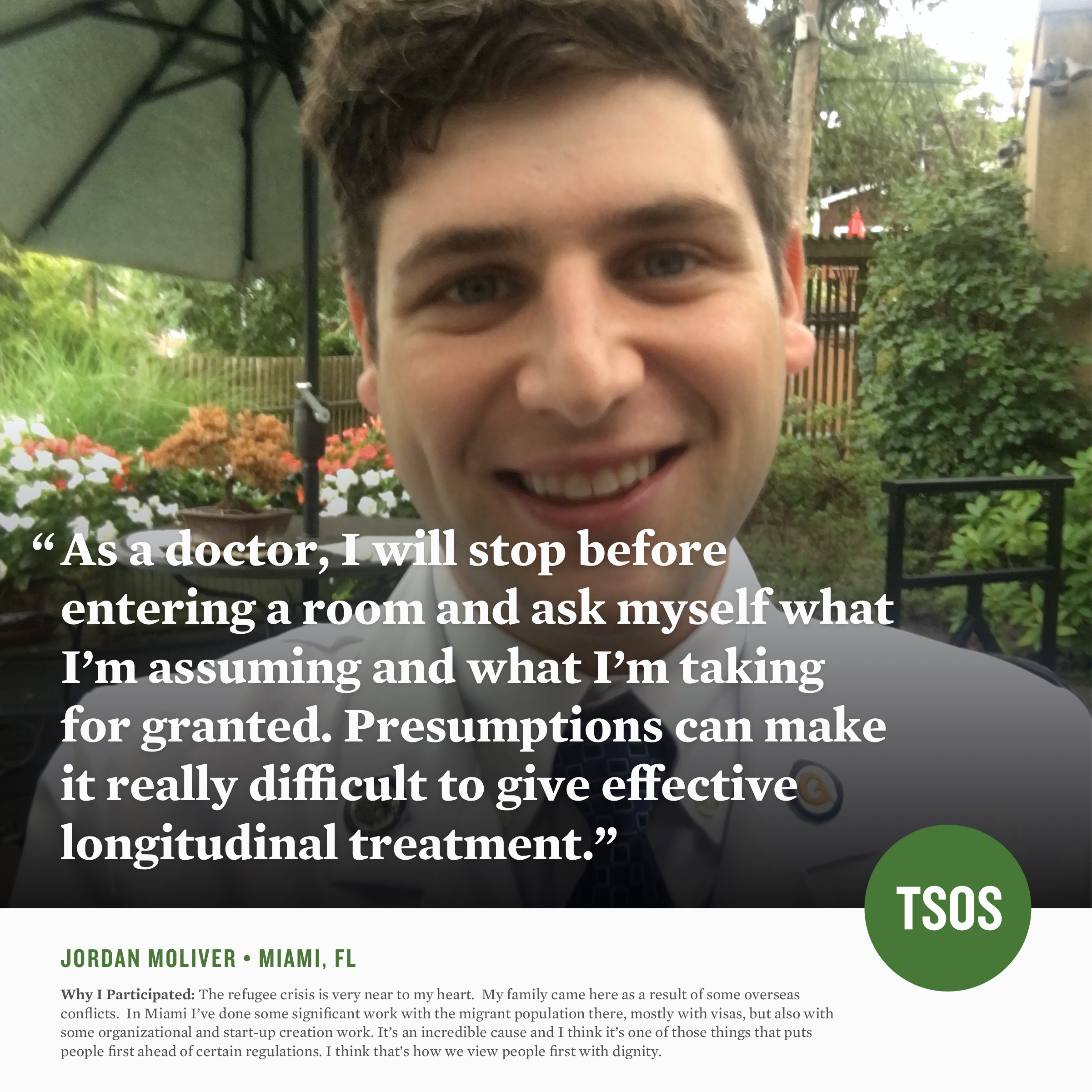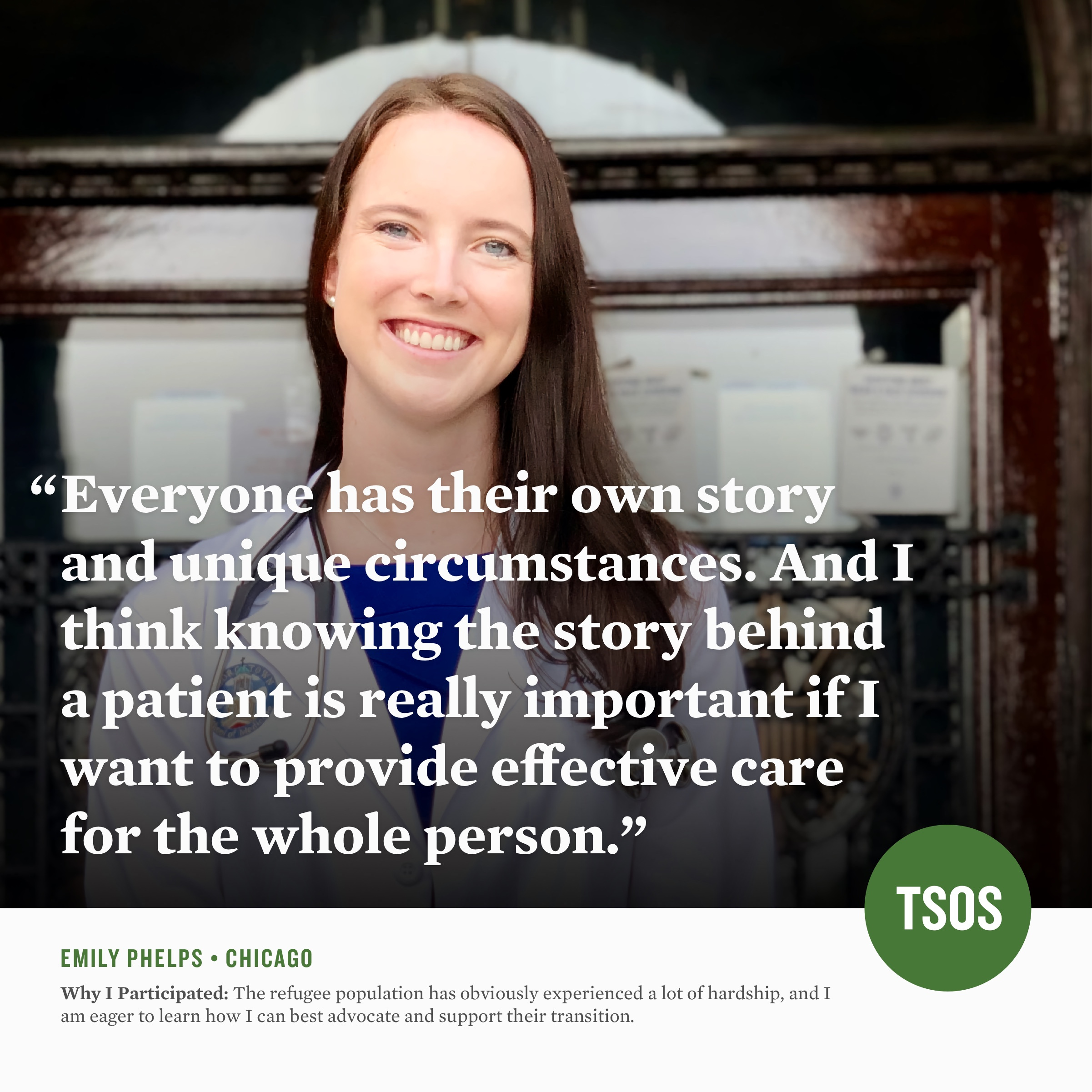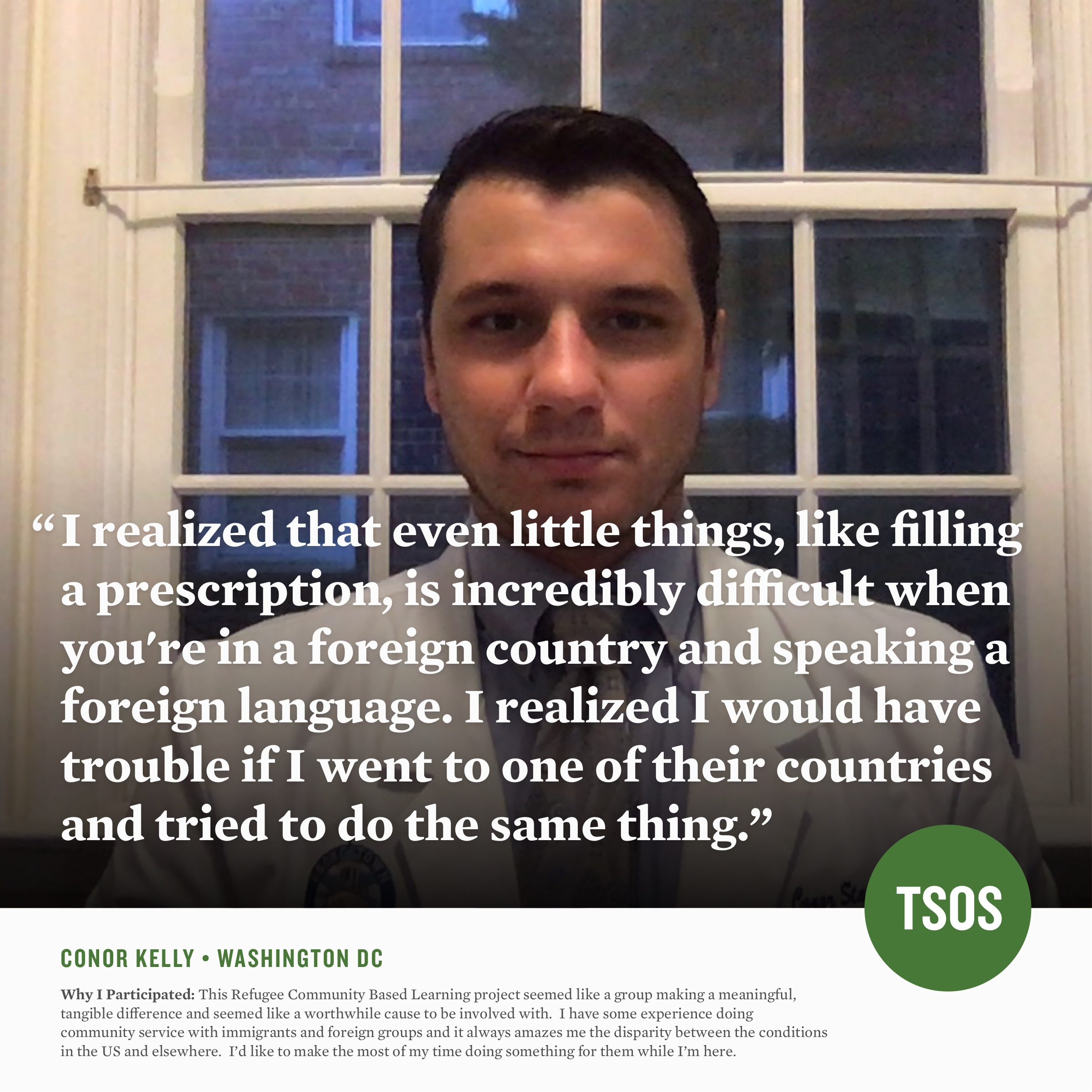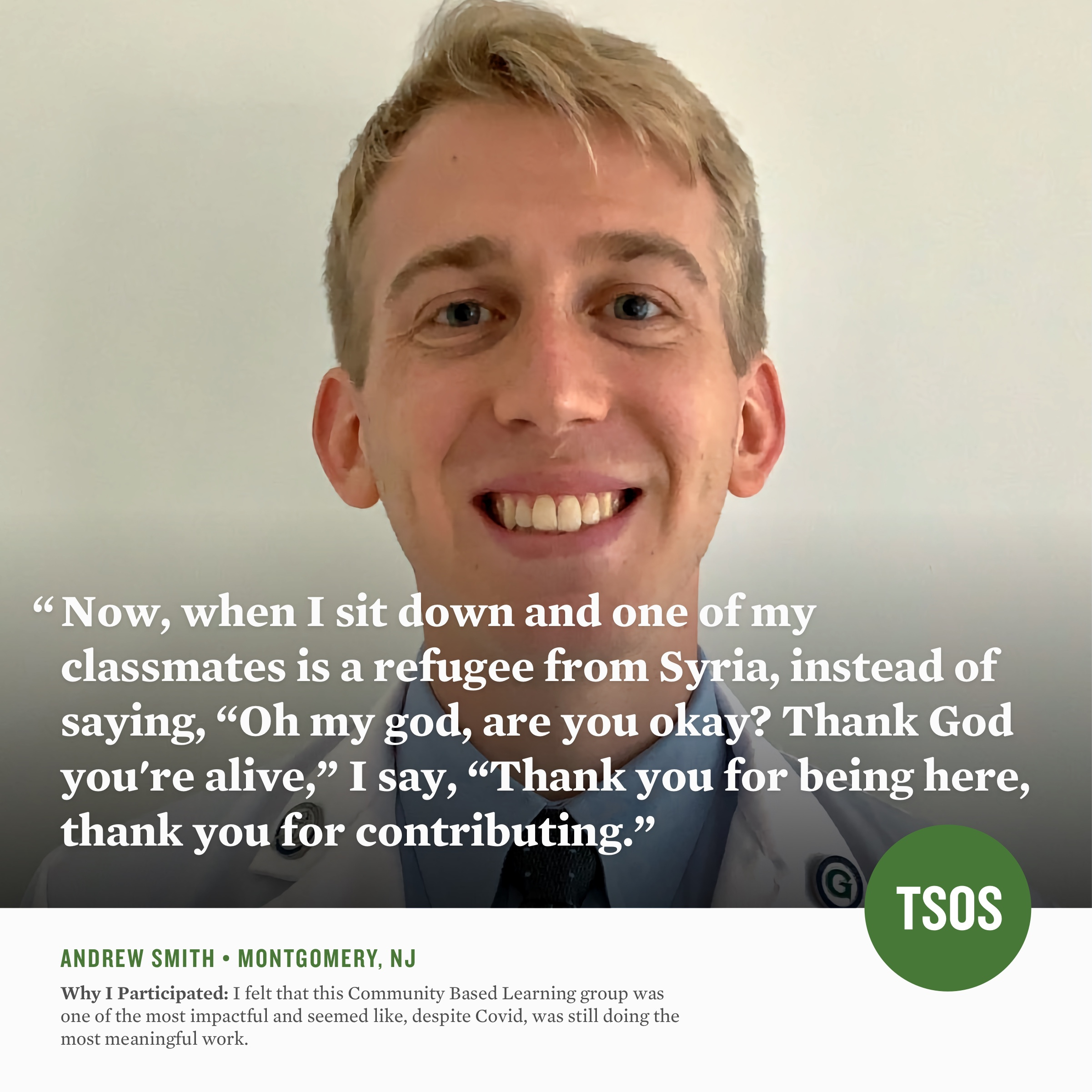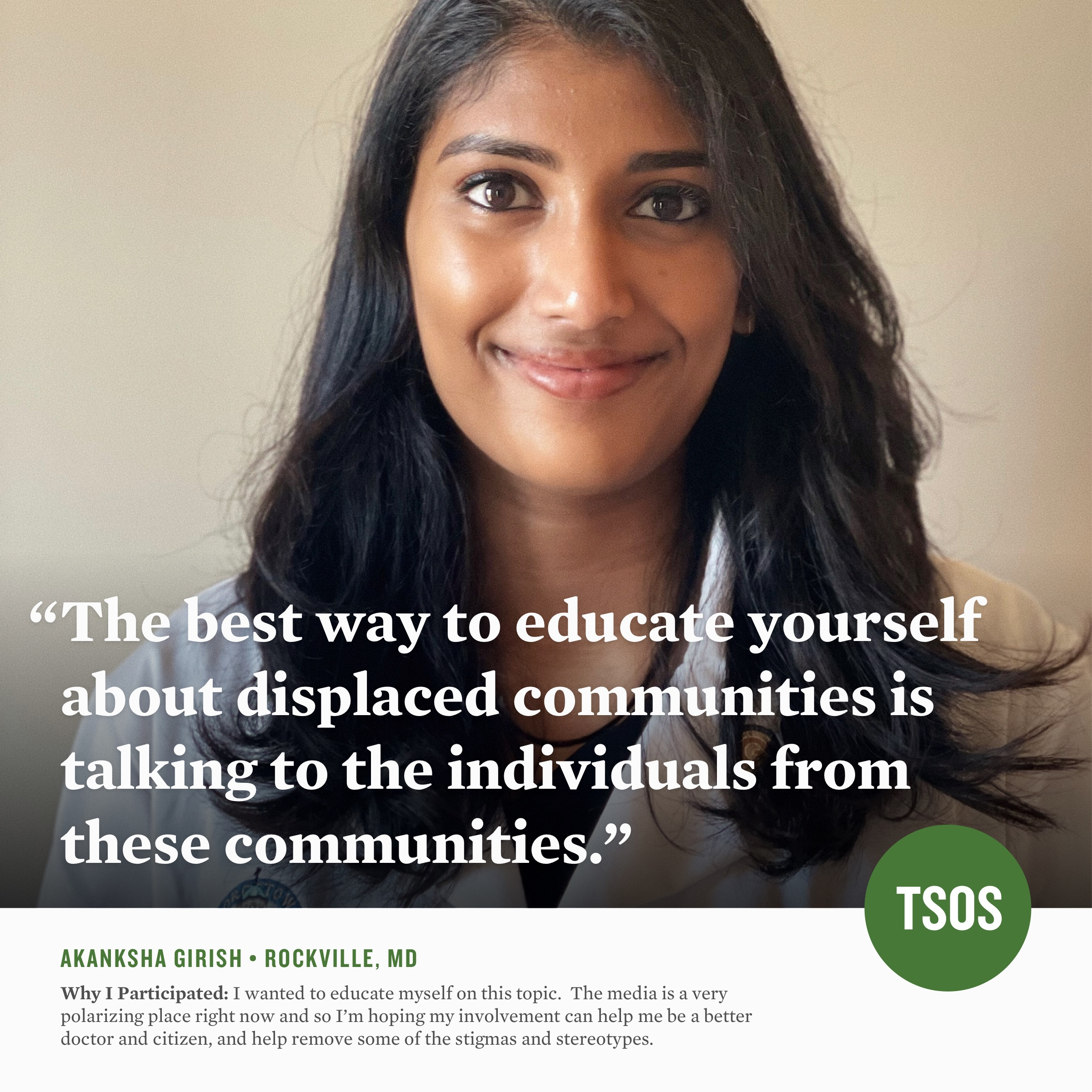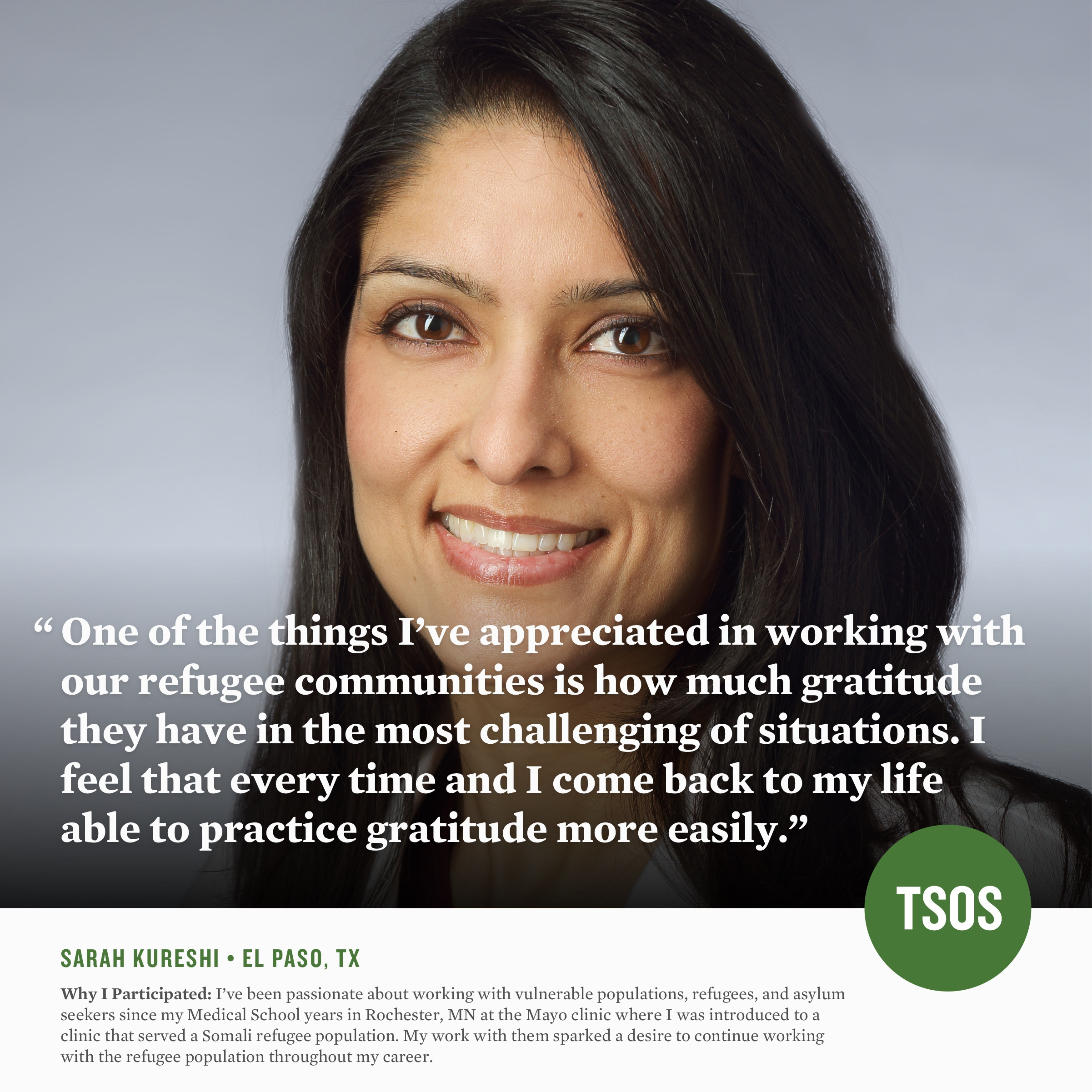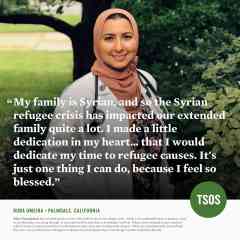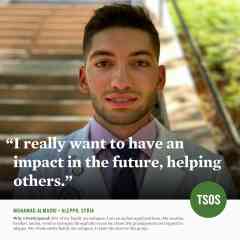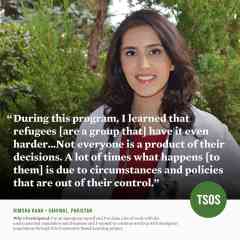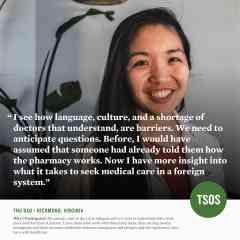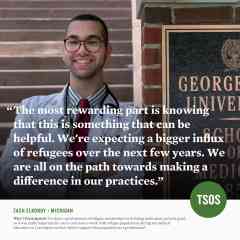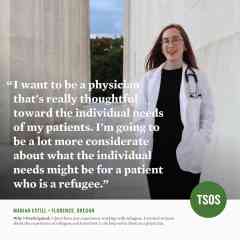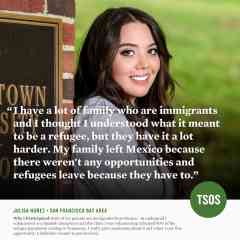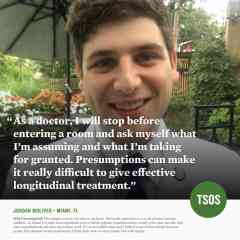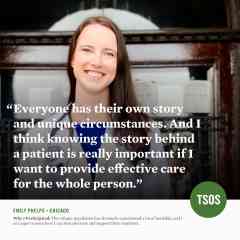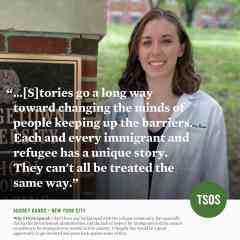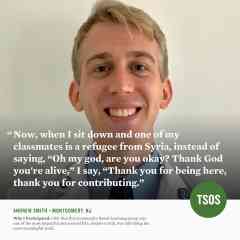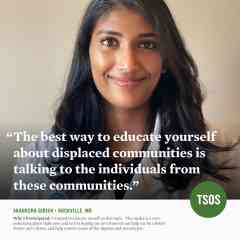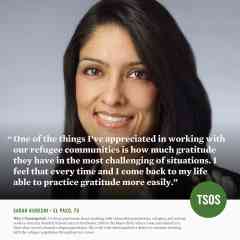 TSOS is pleased to document and support the 2021-2022 GUSOM NoVa Friends of Refugees cohort, in collaboration with the George Mason University refugees student organization Safe Haven Space, Northern Virginia Coalition for Refugee Wellness, and Catholic Charities Diocese of Arlington.
In response to the number of displaced Afghans who are and will be relocating to the greater Washington D.C. area, many of whom suffer from the effects of trauma, the class will be identifying a project which focuses on refugee mental health and wellness.

Other Posts
Just as citizens in Europe and the U.K. have heroically supported displaced Ukrainians by opening up their homes or securing other housing, assisting with school enrollments, employment needs, and language learning, Americans now have the opportunity via the Welcome.us Sponsor Circles program to directly help newly arrived Ukrainians. The United States has committed to welcoming 100,000 Ukrainians temporarily for a period of two-years and the ability to apply for employment authorization in the U.S. as long as they have a U.S.-based sponsor to petition for them.
January 31, 2023
I quickly realized that in order for my friend Jahan to re-establish her upended art career, she would need some help from a local artist. Enter Ann Marie Coolick, an artist from Arlington, Virginia.
October 24, 2022
To me, the label "refugee" is a badge of honor. I invite you to honor and celebrate refugees and welcomers with me this month and to meet some of these heroes at TSOS's Virtual World Refugee Day event on 17 June.
June 8, 2022
Sign up for email updates