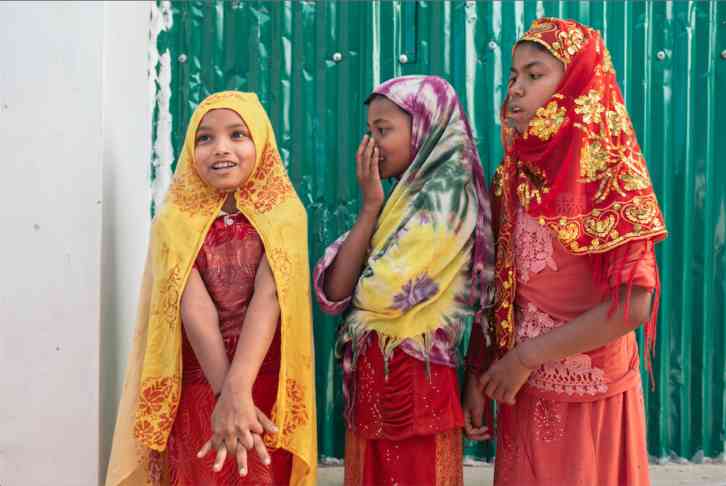 Become part of our story
When we hear stories about refugees in the news media, we often hear only the statistic and fail to see the individuals behind the label "refugee". This can lead to fear and misunderstanding. As a consequence, refugees often face stigma, are socially isolated and unable to integrate, and face unemployment, poverty and unsafe housing. That is why we need YOU!
Make a difference
We are a non-profit, non-political organisation of more that 60 volunteers in ten countries, and we are 100% volunteer run! Volunteer your skills and time to help reveal individuals behind the "refugee" label and cultivate meaningful relationships with people seeking refuge locally. Together we can build strong and inclusive communities around the world!
Our current volunteer opportunities
We look forward to welcoming you to TSOS as our next volunteer!
**Please note: TSOS uses Basecamp regularly to manage projects and to communicate as a team. Once you are onboarded as a volunteer, it is expected that you will use Basecamp.
Here's how to apply:
Click on the relevant job title below.
Submit your name, your email address, and a brief message discussing the skill set you'd like to share (or develop) with us.
We'll be in touch soon to continue the conversation!