Volunteer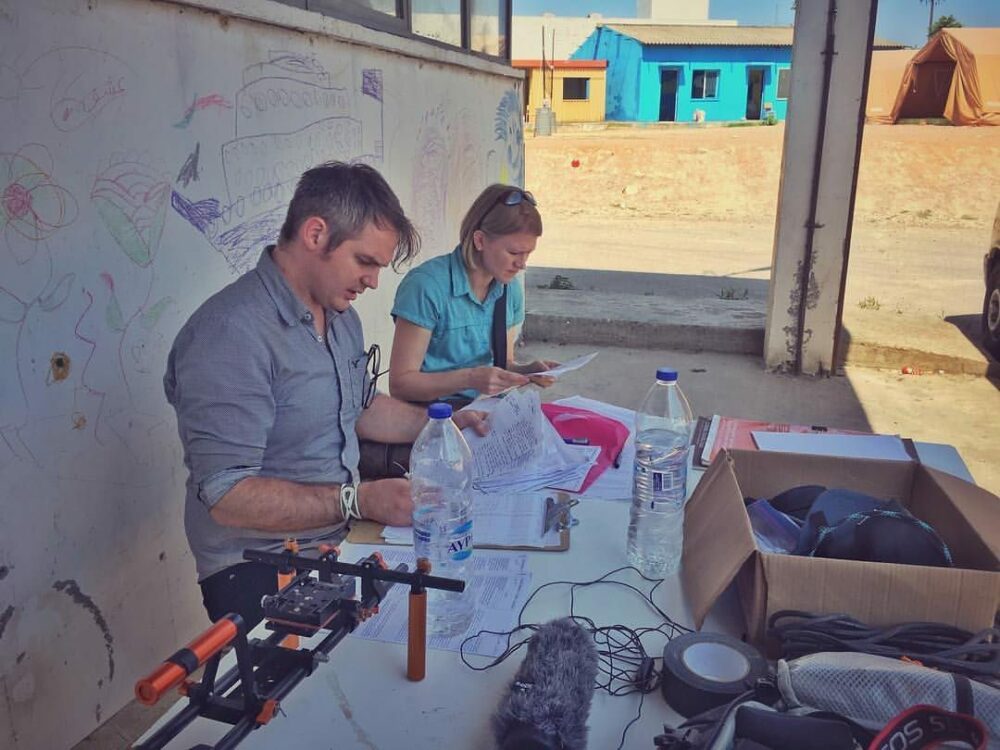 Become part of our story
When we hear stories about refugees in the news media, we often hear only a statistic and fail to see the individuals behind the labels. This can lead to fear and misunderstanding. As a consequence, displaced people often face stigma, are socially isolated and unable to integrate, and face unemployment, poverty, and unsafe housing. That is why we need YOU!
Make a difference
We are a non-profit organization of more than 90 volunteers in ten countries. Volunteer your skills and time to help share stories and cultivate meaningful relationships with people seeking refuge locally. Together we can build strong and inclusive communities around the world.
Our current volunteer opportunities
We look forward to welcoming you to TSOS as our next volunteer! Learn more about our open volunteer positions:
*Please note- You can expect a response to your application within two weeks. Your patience is appreciated, and we can't wait to meet you!
Internships provide an opportunity to facilitate integration within educational communities, and allow both refugees and non-refugees the opportunity to receive technical and professional training.