Lives Diverged: Perils of the Venezuelan Exodus
Needs and vulnerabilities of Venezuelan refugees traveling on foot
'Caminantes' (Spanish for 'walkers') refers to refugees who make their journey in part or entirely on foot. The term began to be used in 2018 when the phenomenon was first seen.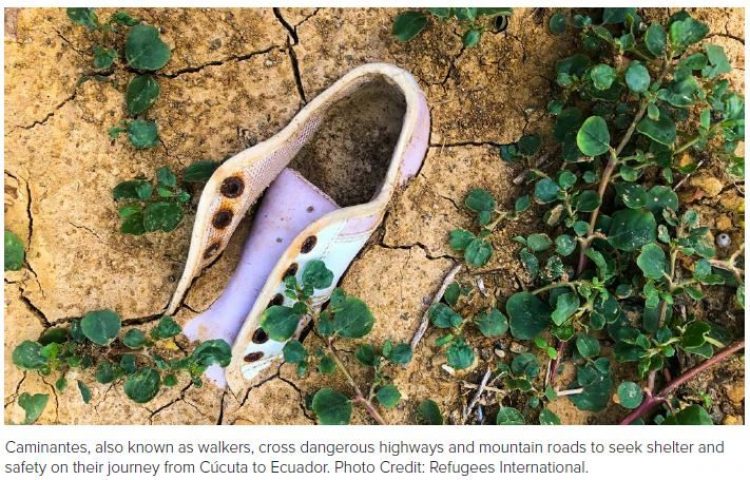 Perils of the Journey
Before 2020, Venezuelans traveling within Venezuela to reach the country's borders were usually able to rely on different transportation methods such as buses. Since September 2020 however, a rising number of Venezuelans are traveling on foot within Venezuela for part or the entirety of their journey from their point of origin to the border, sometimes for hundreds of kilometers.
For the thousands who have been forced to travel days and weeks by foot, the journey is filled with many risks, from dehydration, exhaustion, and hunger to sexual and physical abuse, extortion, trafficking, and lack of access to support systems. For details about these risk factors, see www.acaps.org.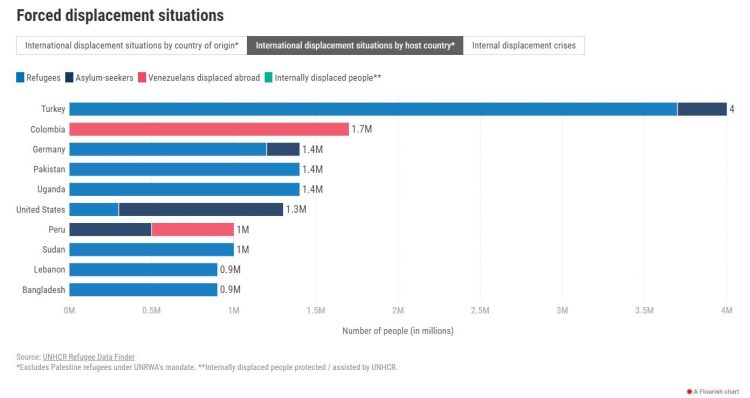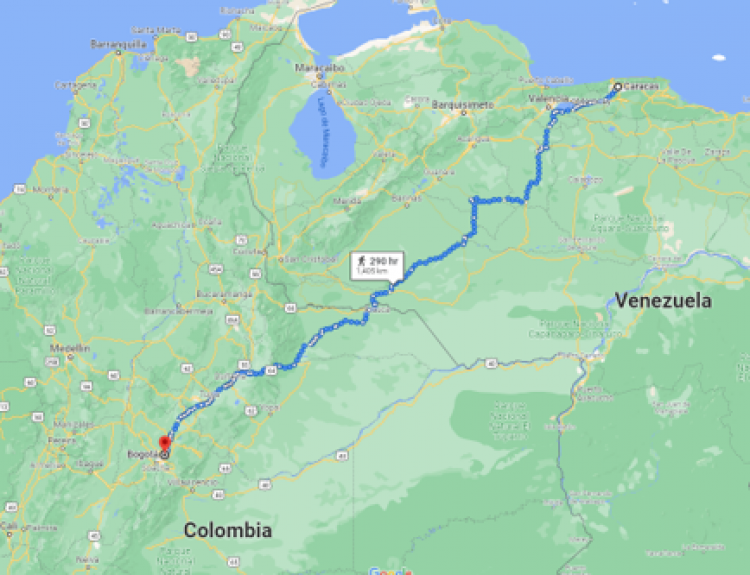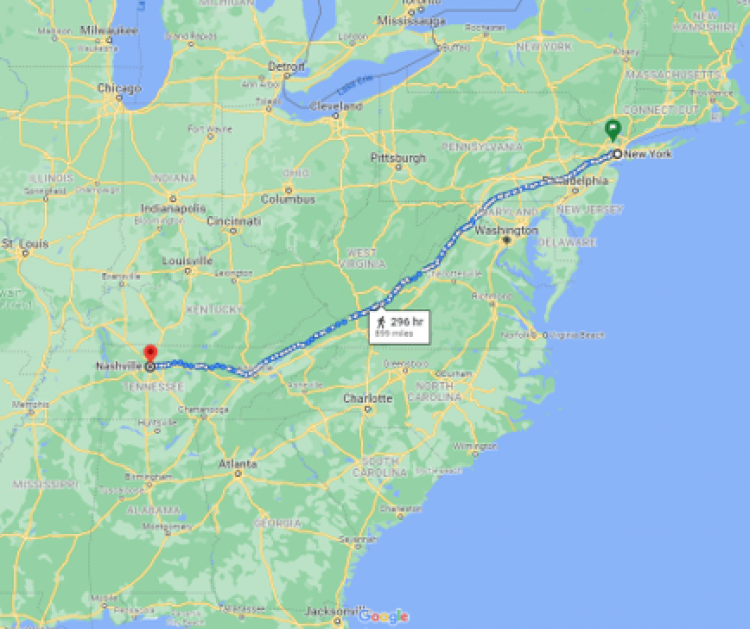 Bogotá is situated at an altitude of 2,640 meters (8,660 feet) above sea level, high in the Andes mountains range, making it one of the highest capital cities in the world. The distance from Caracas (elevation between 870 and 1,043 meters or 2,854 and 3,422 ft) to Bogota is approximately 1,412 km/877 miles via google maps, 24 hr driving, 290 hours walking over mountain ranges. An approximate equivalent of walking from New York City to Nashville, Tennessee.
Perils of Xenophobia
The influx of Venezuelan refugees and migrants has created a xenophobic backlash in Colombia, as many Colombians blame the migrants for an increase in crime, rising unemployment, and the spread of the COVID19 virus. According to a 2020 Gallup poll, 69% of Colombians have a negative view of Venezuelans, who they believe are using limited resources and do not contribute to the economy.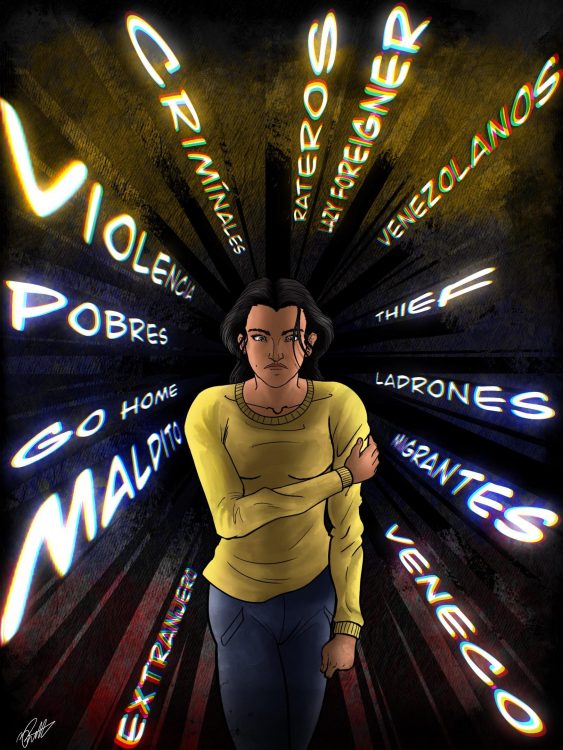 And yet research suggests that Venezuelans are more likely to be the victims of a crime rather than the perpetrators. Colombians have several slurs for Venezuelan migrants: pickpocket, poison, thief.
(Illustration courtesy of Zachary Prawitt, 2022).
read other Journey stories
Their Story is Our Story aims to change the perception and reception of refugees worldwide. We urge local citizens to create communities where newcomers feel supported and safe by contacting your elected officials to express support of refugee resettlement, to volunteer, or to donate in-kind or funds.