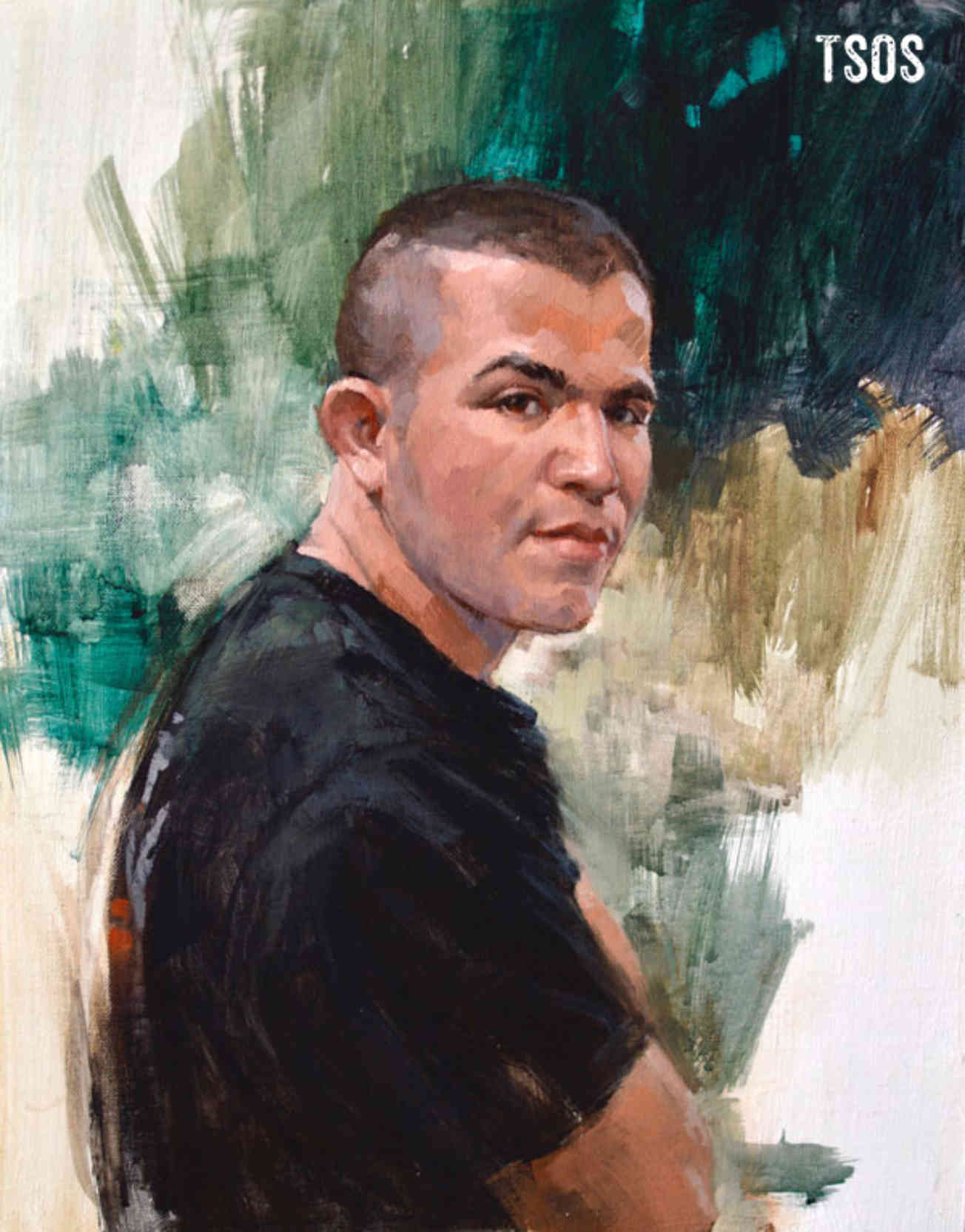 Kamil was born a refugee, as was his father, Akhtar. His Palestinian grandparents fled to Syria in the late 1940's and raised their family in Yarmouk, a thriving, almost exclusively Palestinian suburb of Damascus. Akhtar became a master granite and marble craftsman and built a successful stonemason business with several stores around Damascus. Kamil and his two brothers learned the craft and worked alongside their father in the family business creating beautiful staircases, tables, countertops and mosaic tile flooring from granite and marble. Kamil loved working with the stone and enjoyed the comfortable life it provided — hunting, fishing, and riding motorcycles in his spare time.

Then everything changed. Bombs destroyed their home, their business, and their beloved Yarmouk. Kamil watched as neighbors and friends were shot in the streets by the dozens. He and his father scrambled to salvage what little they could then fled with other family members to a camp in Lebanon. For three years they waited and watched, hopeful and eager to at some point return to Yarmouk and rebuild what they had lost. But siege and bombs reduced the Palestinian suburb to rubble and turned its once-thriving streets into an apocalyptic ghost town. The political climate in Syria and on the world stage dashed all hope of returning in the near future. It was decided that father and son would set on a path for Europe, hoping to blaze a trail the rest could eventually follow. Their journey ended in Frankfurt, Germany, where they hope to find, peace, security, and work.

Today, after spending a year living in German camps and learning the language, Kamil and Akhtar live in a small, attic room and are still waiting to receive asylum in an overwhelmed, overrun, but open-armed German system. They have both begun apprenticeships in a granite quarry making gravestones. It's a humble beginning for two men who are masters at their craft but they are grateful for the chance to work and they know they must be patient. They're making a new beginning and are hopeful.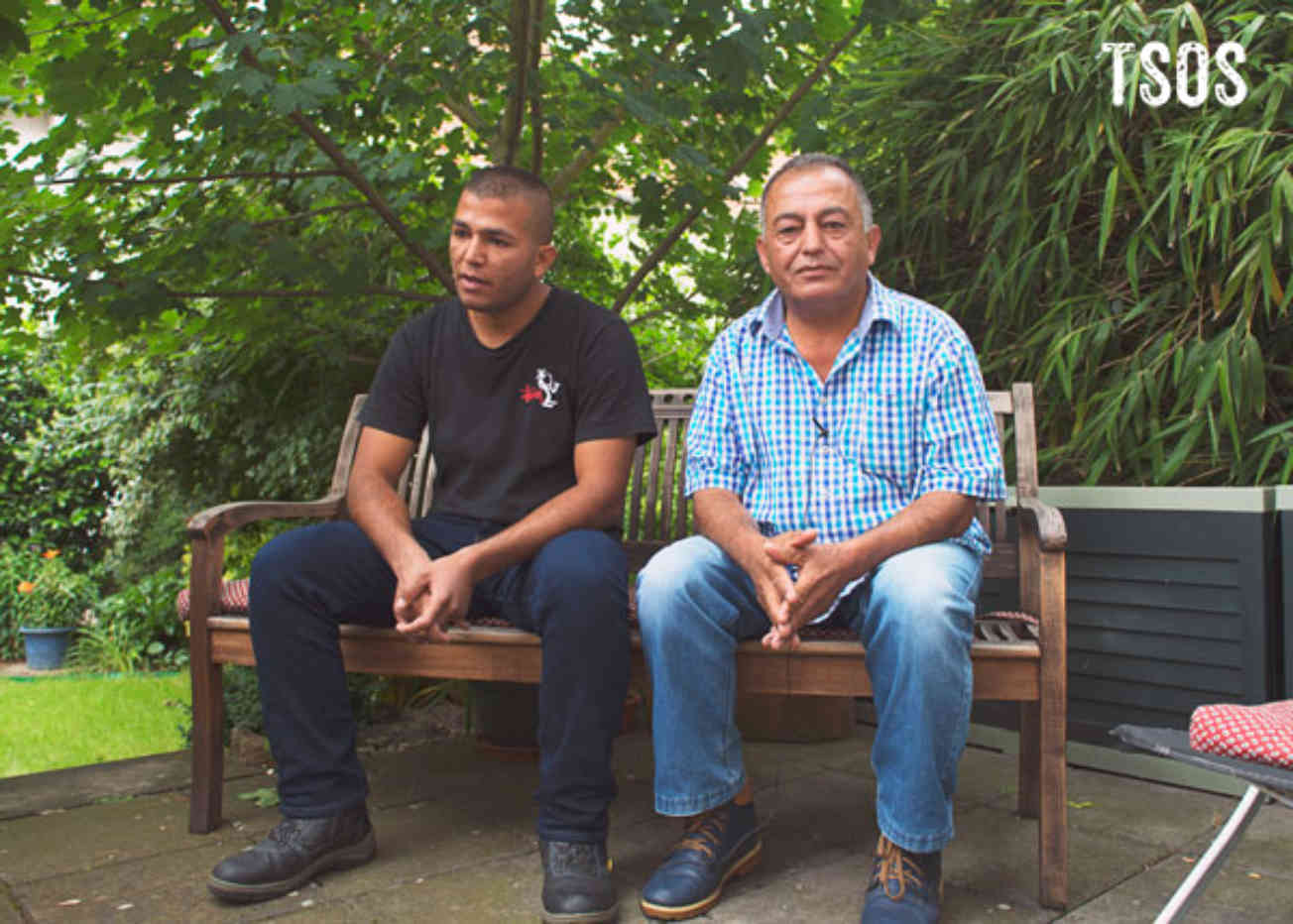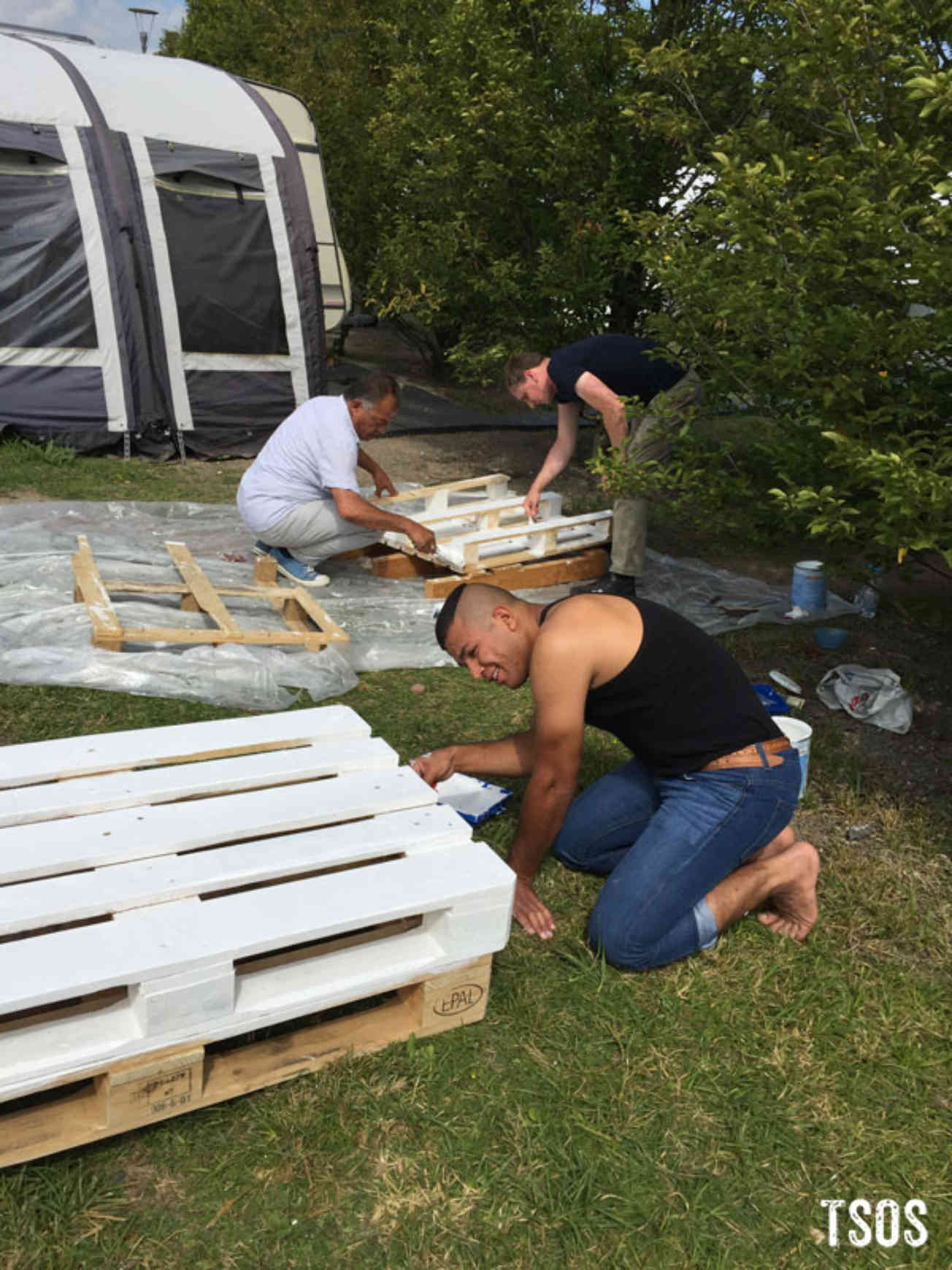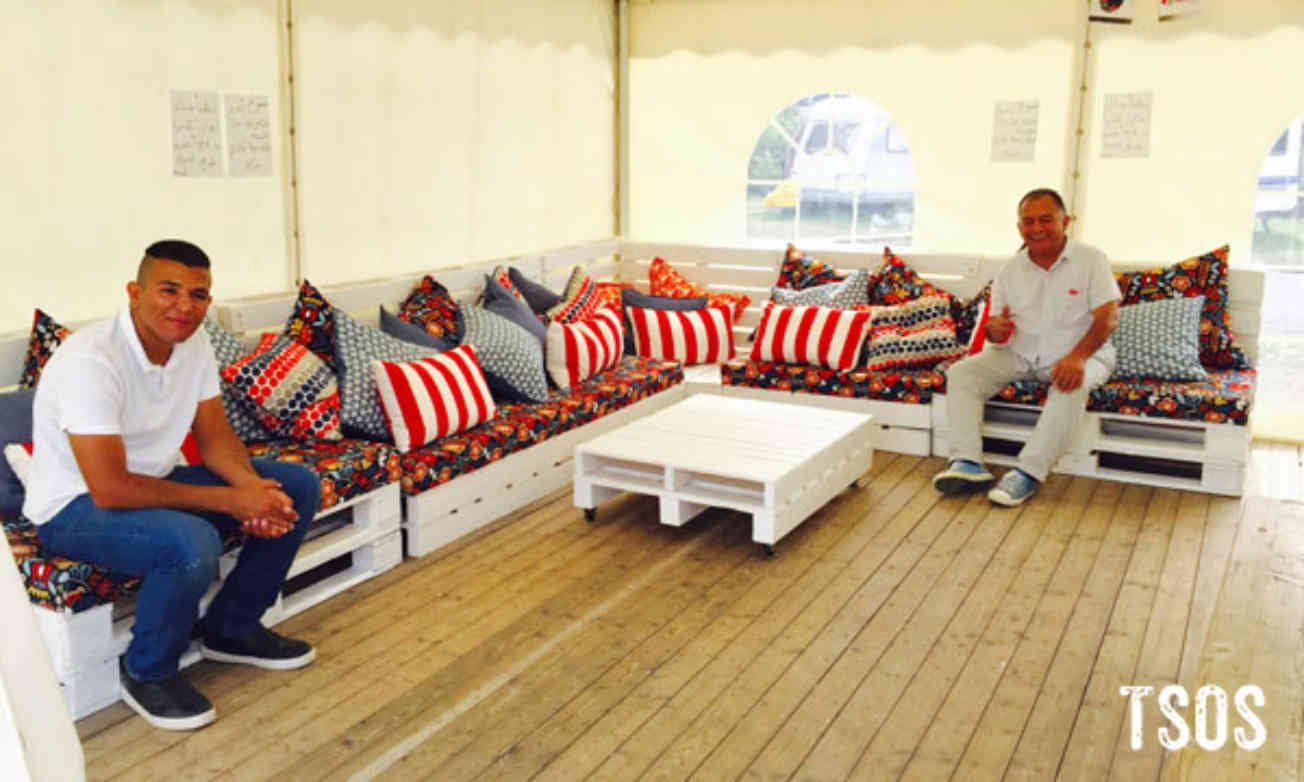 STORY UPDATE: March 2017
Kamil now works as an intern at a gravestone factory in Odenwald, Germany. He has one more month then he will begin vocational training in stone masonry, even though he's already a master craftsman in the trade. He doesn't mind, though. He's happy to be working again.