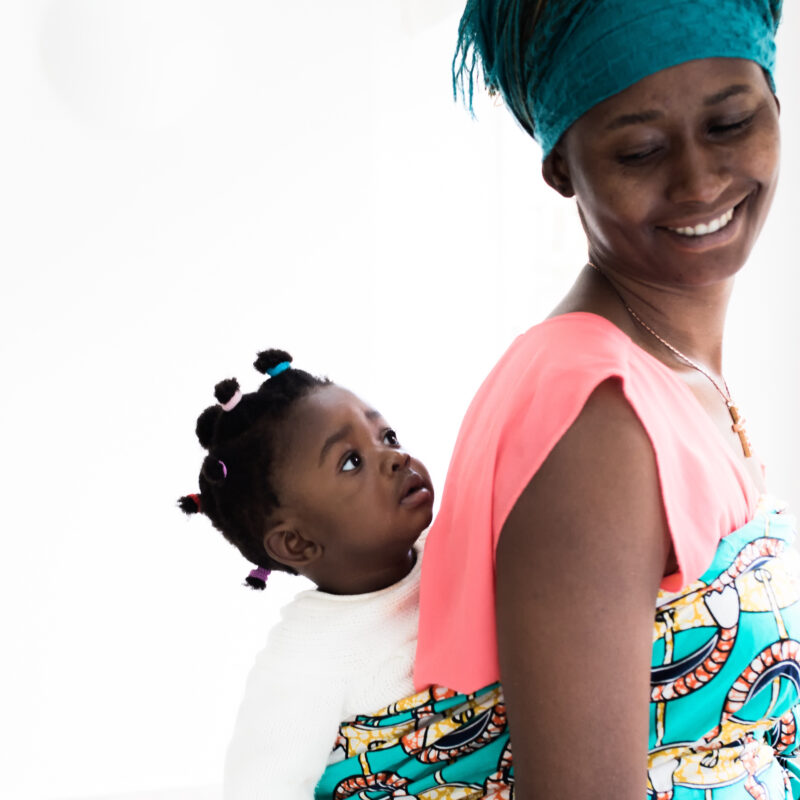 "He left me with two babies and went to Libya ... I wemt to Libya, but I didn't find him."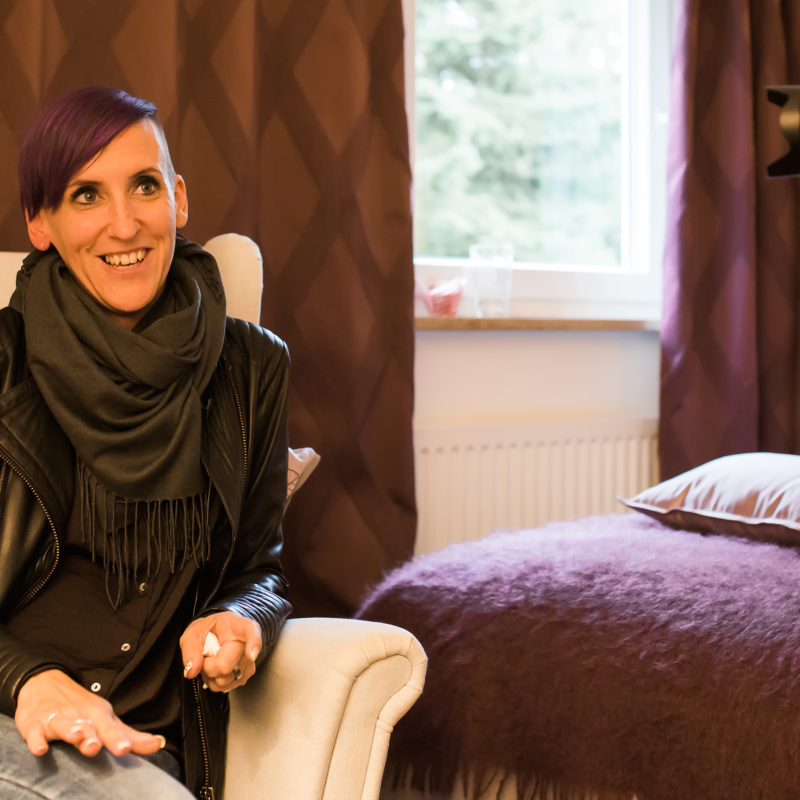 In the end you will be judged by the fullness of your heart.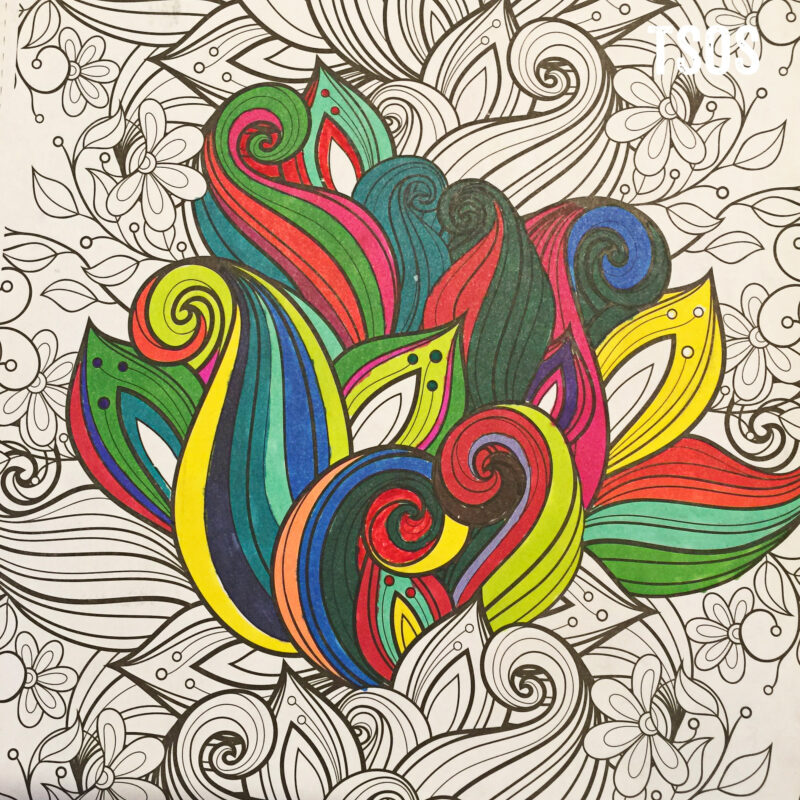 These people have all waited and worried and waited for 12 months or more for this day.
Countries of Origin
Current Home
Story Type
Story Themes