Lives Diverged: Internally Displaced in Colombia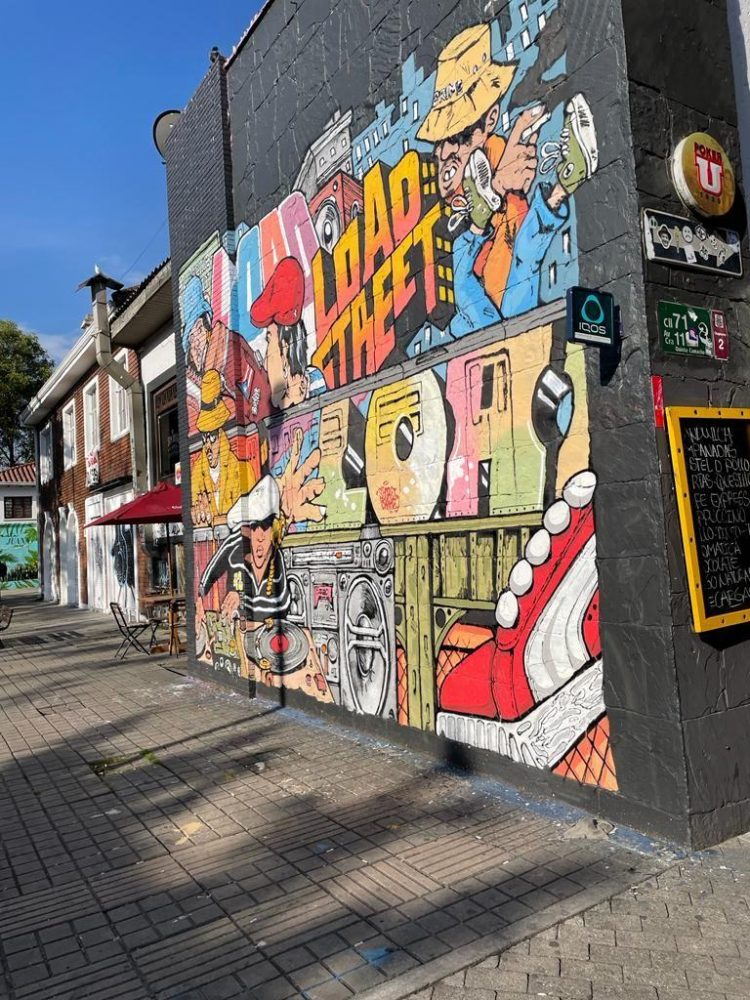 The Colombia conflicts began in 1964 and officially ceased with the ratification of the peace agreement in November 2016. The five-decade-long battle resulted in Colombia having the largest number of Internally Displaced Persons (IDPs) in the world as of 2018 (Source: Colombia Reports).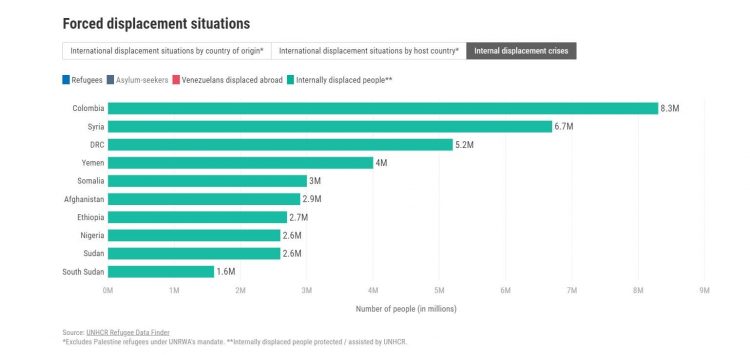 Even with the signing of the peace agreement, internal displacements continue to occur. The Unique Registry of Victims maintained by the government of Colombia shows that over 9 million people were still affected by armed conflict as of 2019, with over 5.6 million IDPs (Source: UnidadVictimas.gov).

Conflicts between active guerrilla groups and paramilitary organizations have resulted in new displacements in 2020, primarily from Afro-Colombian and indigenous people from the departments along the Pacific coast and in the North. Additionally, environmental disasters and the seizure of rural land for development continues to increase the number of people being forced from their homes.
"We are victims of the armed conflict in Colombia and now forgotten and abandoned by the state. We hope to have all the good-hearted people who can help us, we are very grateful."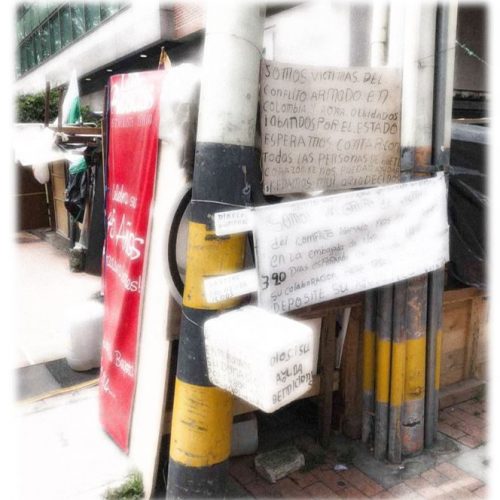 The International Committee of the Red Cross (ICRC) has estimated that 99% of all Colombians displaced from rural areas live in poverty. On the other hand, many Venezuelans, despite Colombia's generous policies, are unaware of their rights and available services.
As large groups seek shelter and non-food items during mass displacement, impoverished Colombians and Venezuelans are taking shelter in family homes, communal houses, schools, and other improvised facilities. These structures and facilities often face overcrowding and a lack of basic sanitation (Source: WFP).

The situation continues to deteriorate as more Venezuelans seek refuge in Colombia, leading to a struggle for resources and protection, intensifying the humanitarian consequences for all, including a rise in xenophobia.

While Colombian internally displaced understand the duress and the circumstances that led Venezuelans to flee their home country, they feel forgotten and desperately seek solutions that allow both groups safety and livelihood.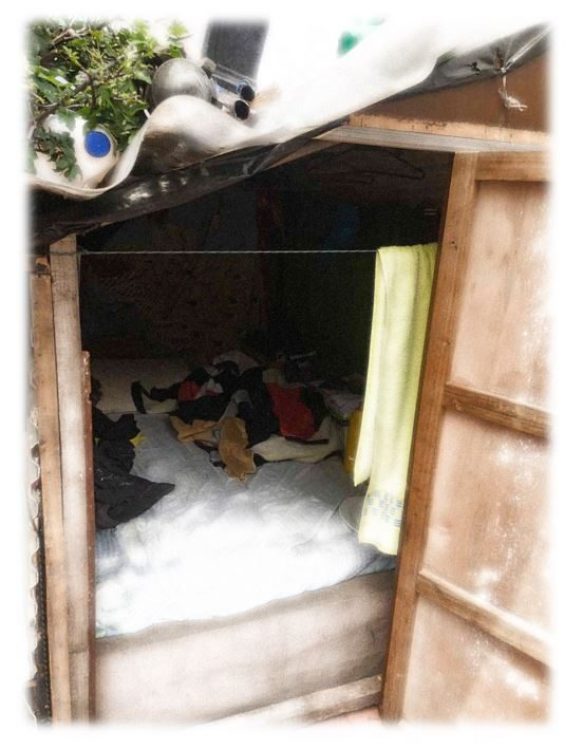 Read Other Integration stories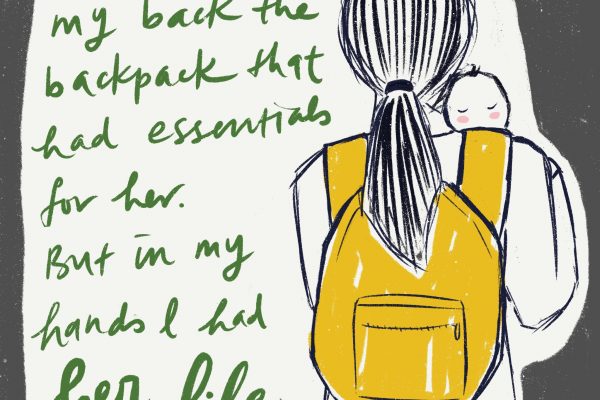 Emilia · Honduras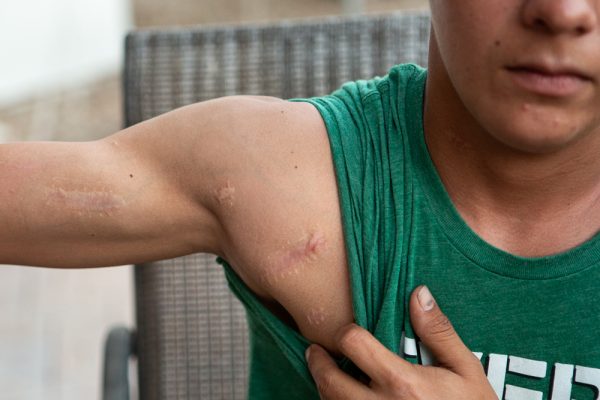 Eduardo · Honduras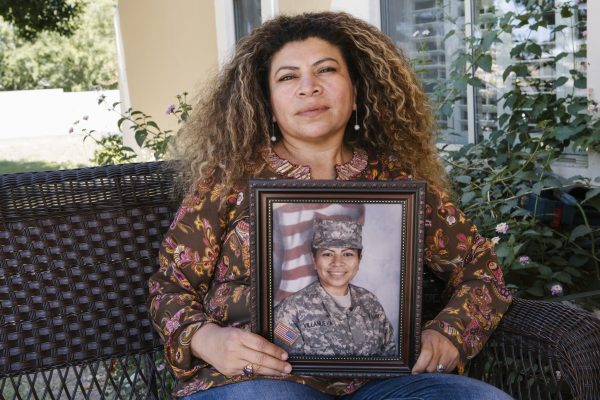 Marta and Israel · Honduras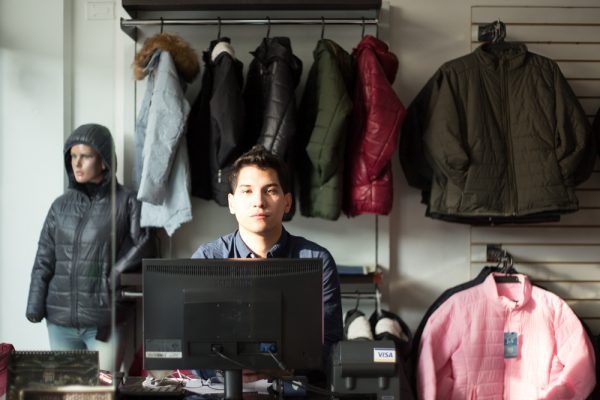 Felipe Fernando Silva Ramos · Venezuela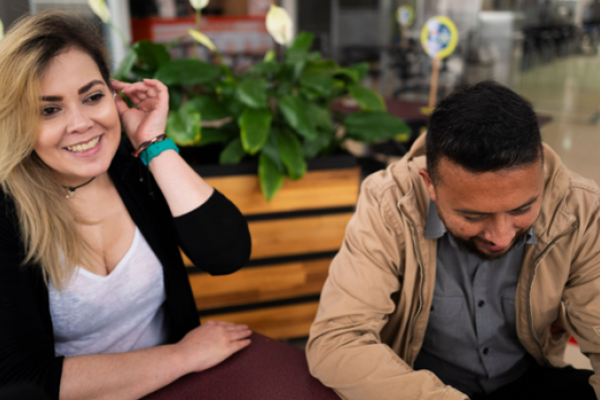 Jhennyfer and Carlos · Venezuela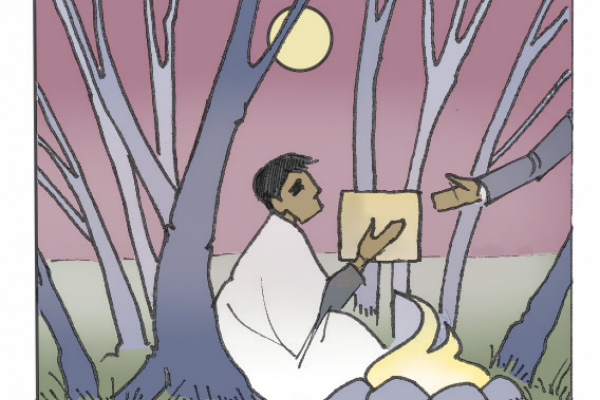 Sonam · Tibet
Their Story is Our Story aims to change the perception and reception of refugees worldwide. We urge local citizens to create communities where newcomers feel supported and safe by contacting your elected officials to express support of refugee resettlement, to volunteer, or to donate in-kind or funds.