September 25, 2023
Slam the Islamophobia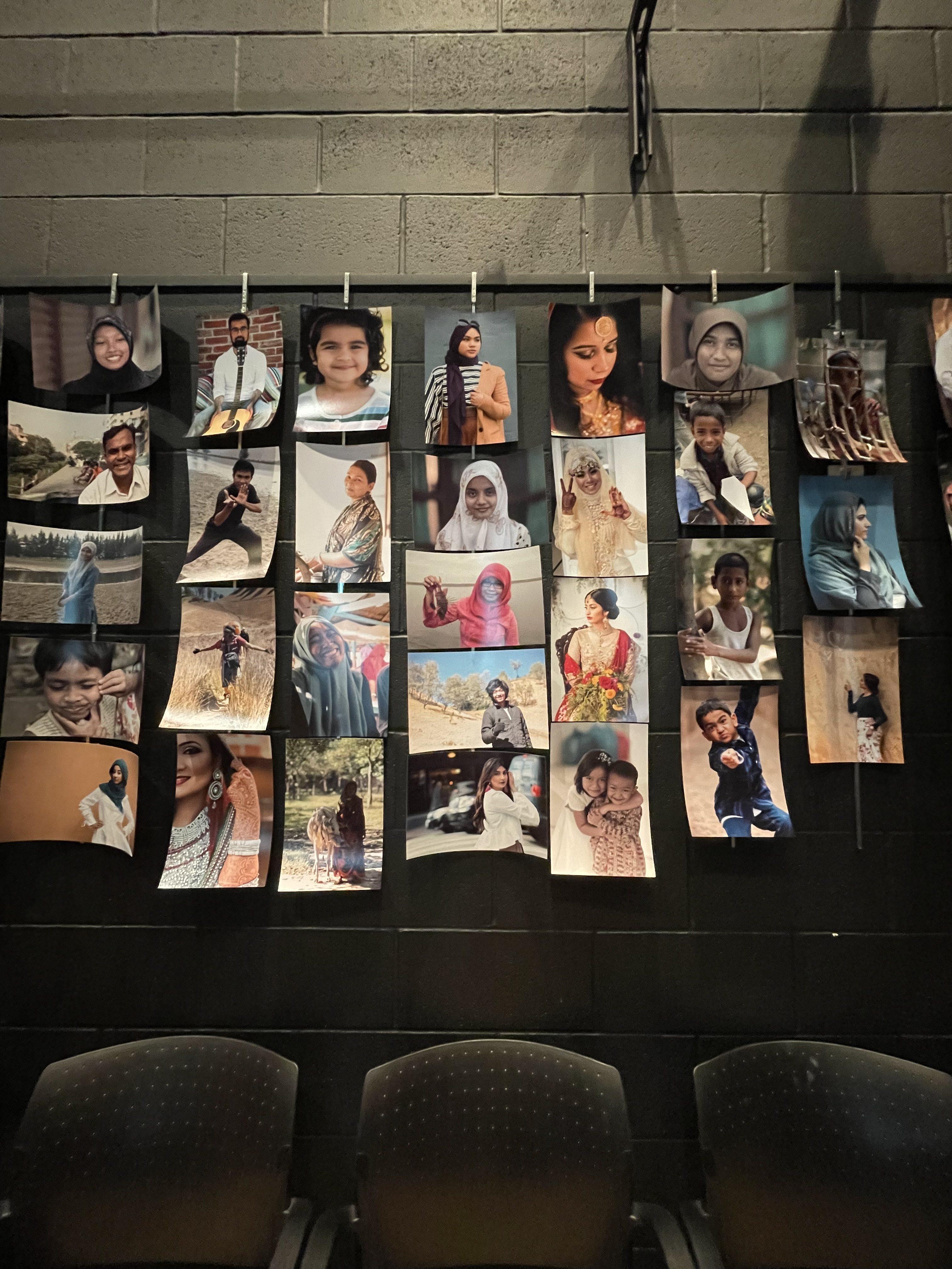 The Emerald Project is a Utah-based organization that carefully designs dialogues to engage with non-Muslims to make Salt Lake Valley a more welcoming home to Muslims.
As many of our refugee friends belong to the Muslim faith, we applaud opportunities that foster understanding and were pleased to support The Emerald Project's 3rd annual "Slam the Islamophobia" event on February 15th. What started as an opportunity for Muslim poets to participate in a slam poetry night has evolved into a beautiful tradition where Muslim artists of many types share their talents with the community. From musicians, to photographers, to models, the night was filled with an incredible display of local talent, not to mention delicious food. The Emerald Project works closely with the mayor and city of Salt Lake to better integrate, give voice to, and celebrate its Muslim community. Some shared heart wrenching stories about hate crimes, love, history, forgiveness, and strength. Many shed tears as artists shared life changing experiences and compassion and understanding grew.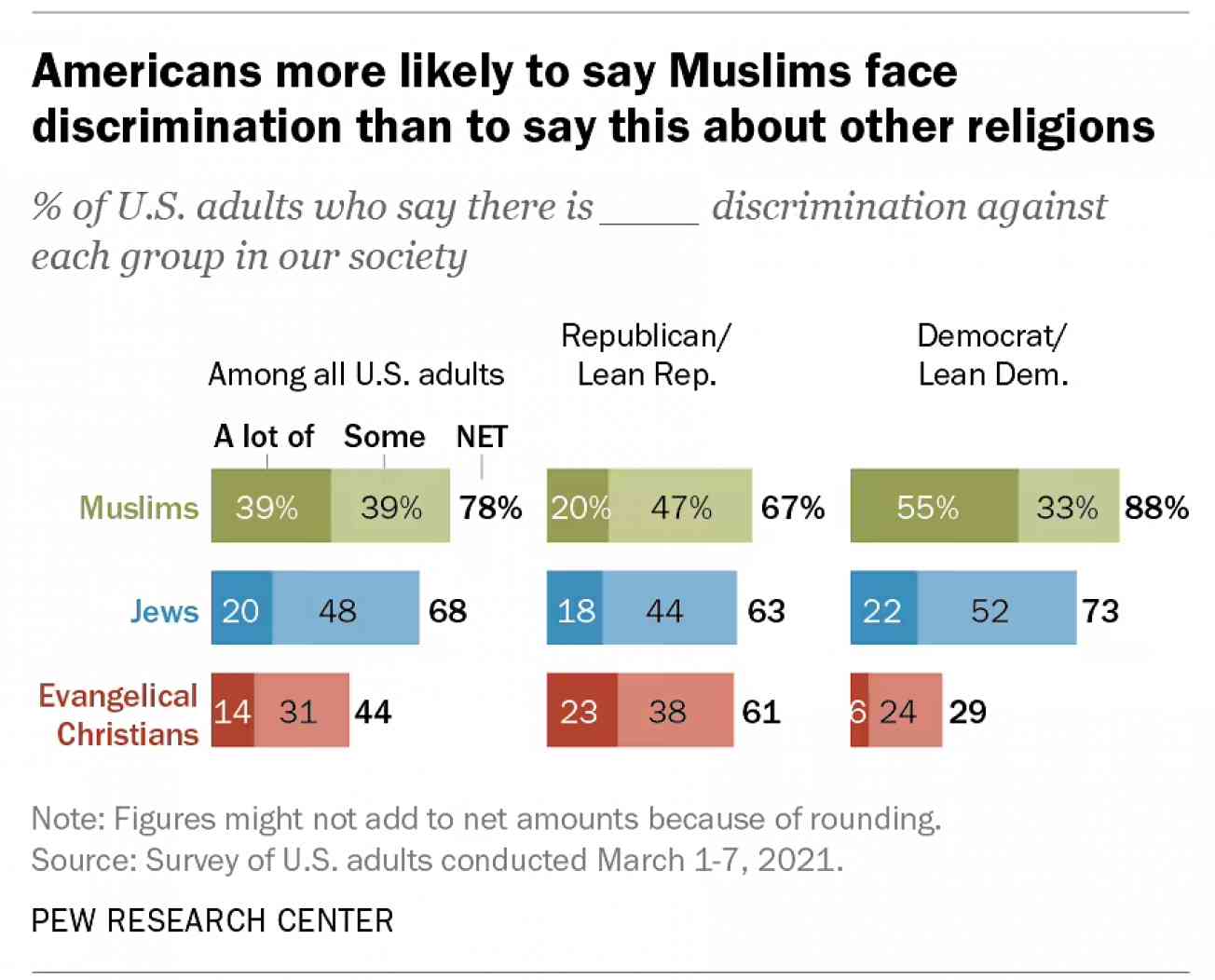 You might be surprised to learn how some elements of your own faith tradition are shared by Muslims. To learn more about Muslim beliefs and their observance of Ramadan, we invite you to watch a short video produced by one of our TSOS friends, Rimsha Rana.
Why Ramadan is Special
To learn more about the Emerald Project and their mission, and what you can do to get involved, check out their website!
Emerald Project