September 1, 2023
Getting Serious about Collecting Stories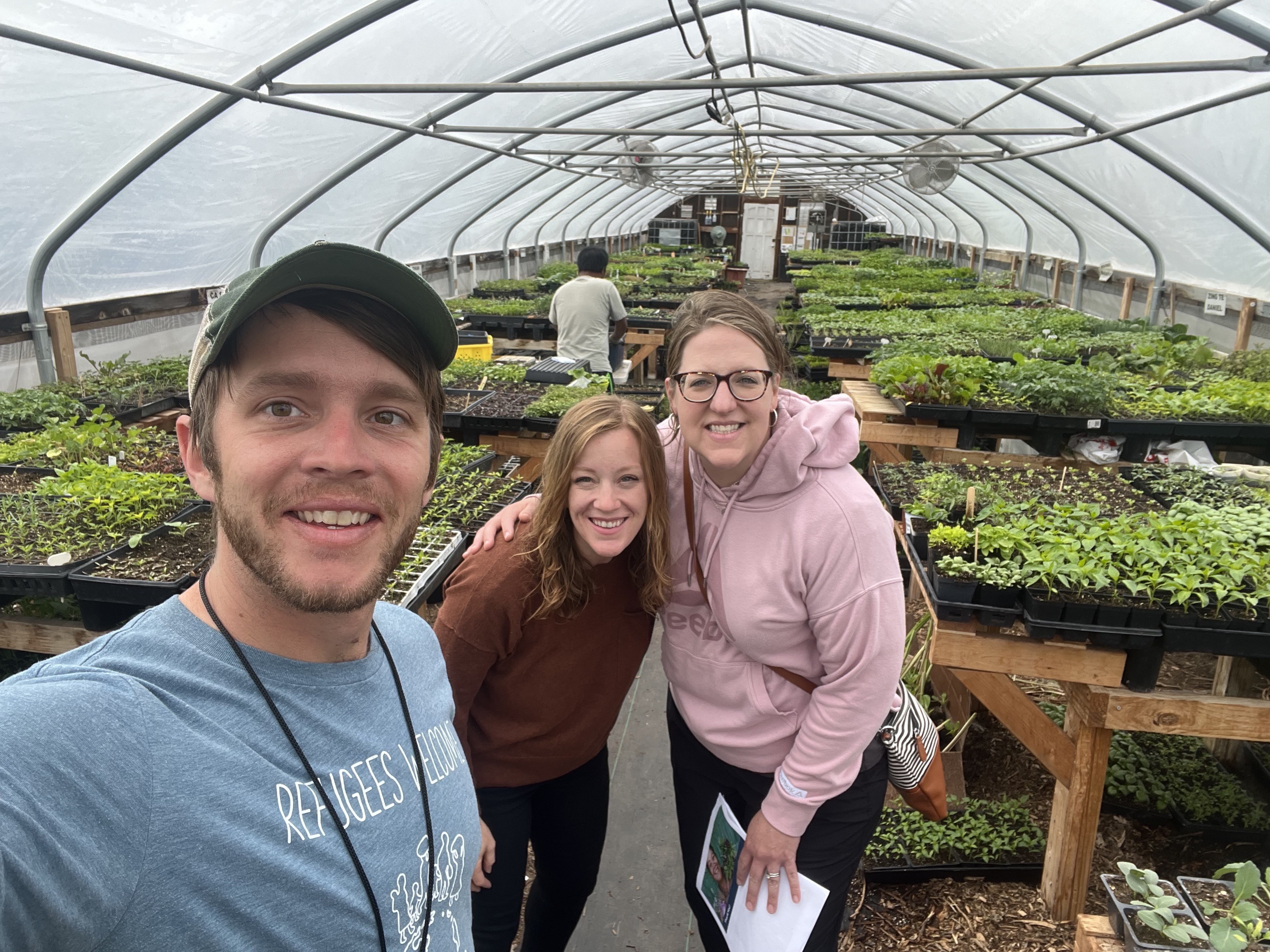 We know there are stories in Kansas City that need to be told. So, we sat down and made a plan.
We listed individuals, nonprofit organizations, and resettlement agencies that we have relationships with.
Then we listed ways we could weave these stories together by topic: connected communities, housing, resettlement, etc. Our list grew and grew, and before we knew it we had a roadmap.
From our list, it was clear that our storytelling needed to begin with resettlement agencies. We had made an initial contact with Jewish Vocational Services (JVS) through Tara Burkhart, the Assistant Executive Director/Chief Program Officer back in the fall. She told us about the hardships that resettlement agencies have been through in the last 5 years with administration changes, the pandemic, and changes in staff. We have plans to meet with and interview Tara and hopefully a few others at JVS to help paint an accurate picture of the realities of resettlement agency life.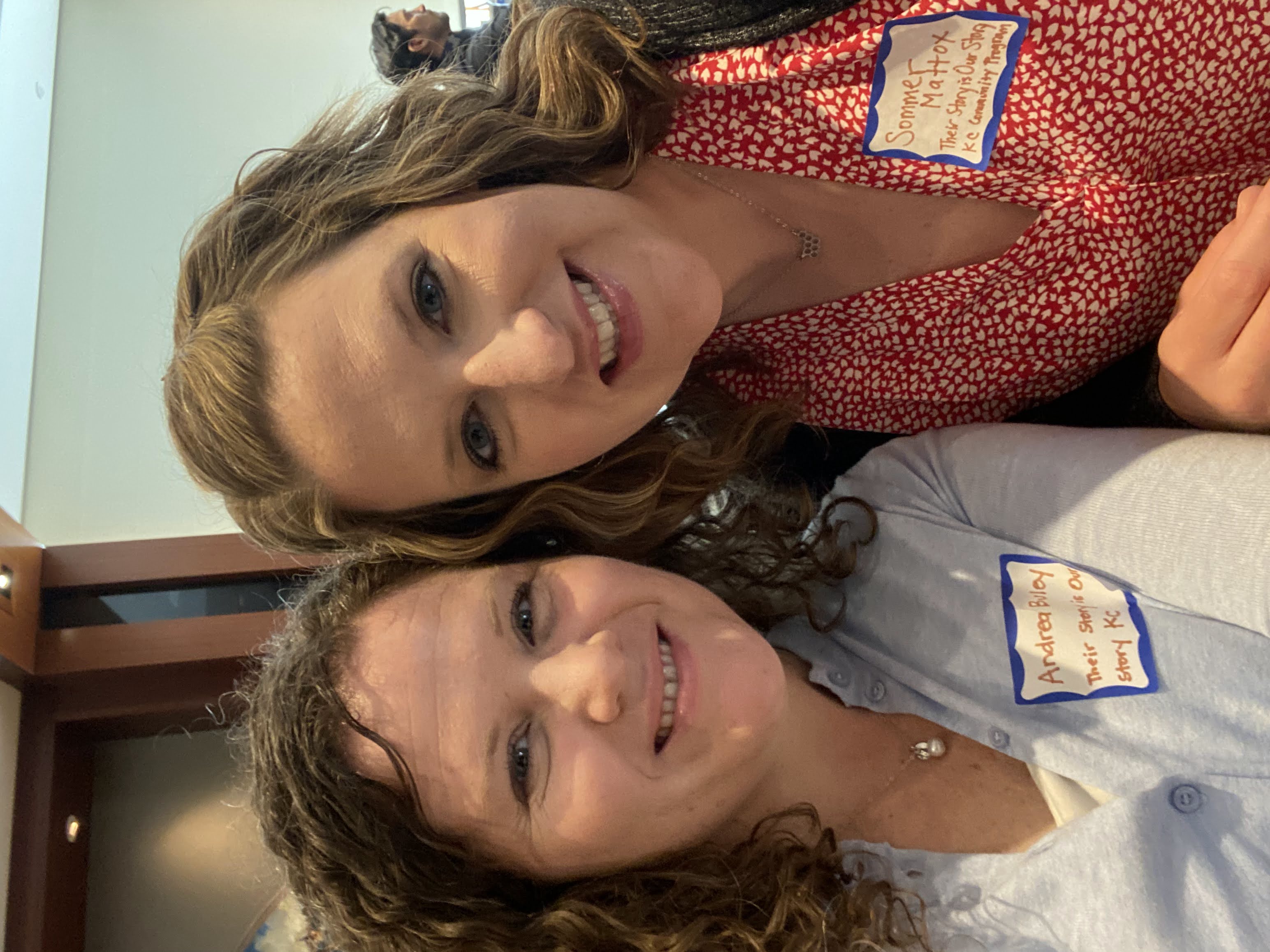 Another result of our meeting was a fresh resolve to volunteer at more organizations. One that has caught our eye and that we've written about before is New Roots for Refugees. Melanie and I had the opportunity to go learn more about New Roots for Refugees and their volunteer opportunities with Ben Carpenter, the Education and Outreach Coordinator for Catholic Charities of Northeast Kansas. New Roots for Refugees came out of the coordinated efforts of Catholic Charities and Cultivate KC, a nonprofit working to grow food, farms, and community in support of an equitable, sustainable and healthy local food system for all. Working together, Catholic Charities and Cultivate KC have created a program where established refugees can lease parcels of land, and through a 4-year program, learn how to become independent urban farmers. We mentioned how we would some day like to tell the stories of these farmers and Ben said that they had been discussing the same thing. His eyes lit up when we talked about our story cards. We have a strong feeling that a partnership between TSOS and New Roots for Refugees will be coming soon!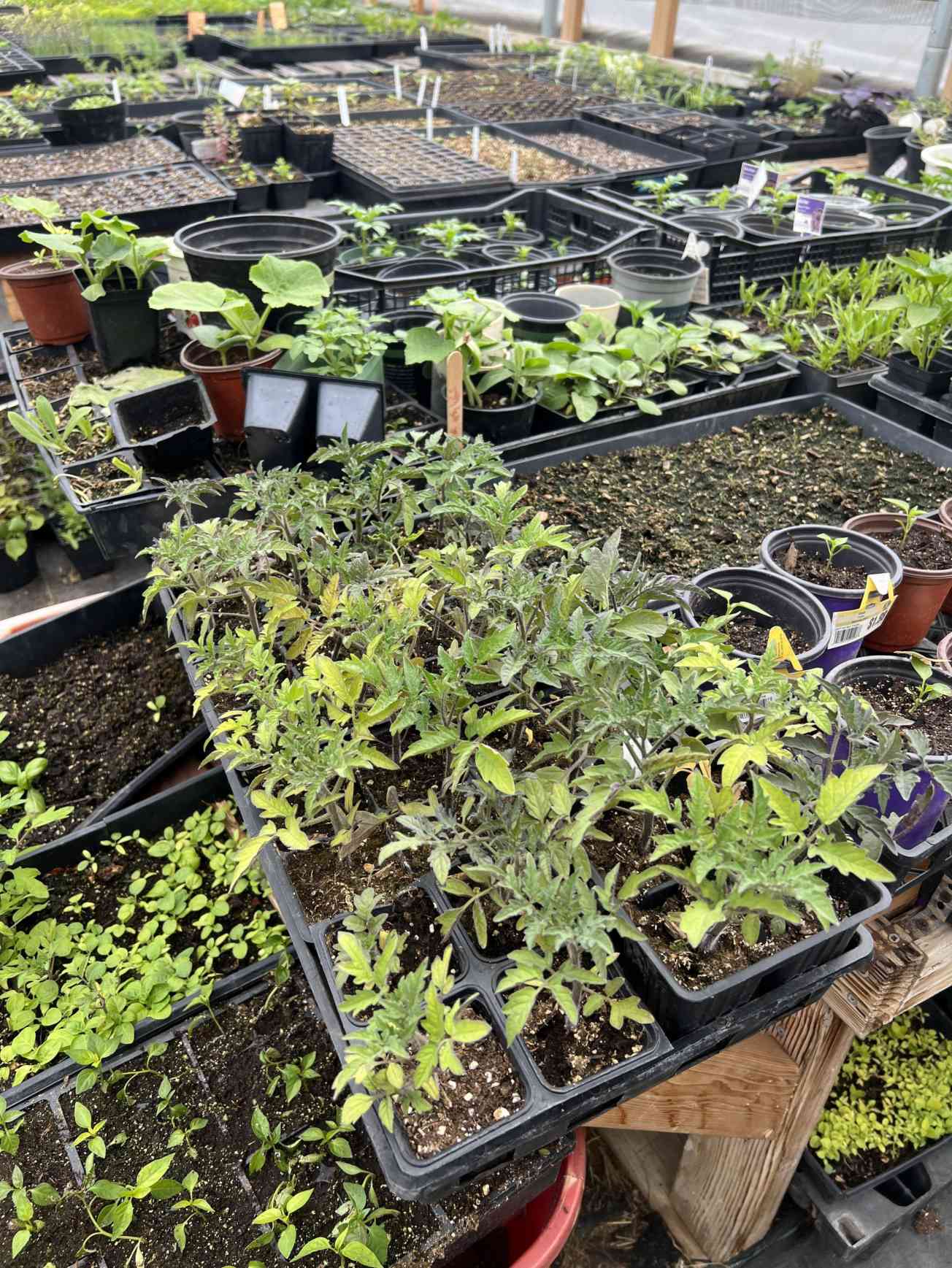 Something that has been invaluable to gathering data for storytelling efforts has been our involvement in Welcoming KC. We, along with dozens of other nonprofits who support immigrants and refugees, meet quarterly to receive training and talk about where we are in the process of submitting KC to be Certified Welcoming through Welcoming America. Our last meeting on April 21st, an incredible guest speaker taught us all about language access. Through our lecturer's resources, we found out the top 5 languages in Kansas City, and how an organization should decide for which languages to provide interpretation. And just like that, another possible story emerged: language access.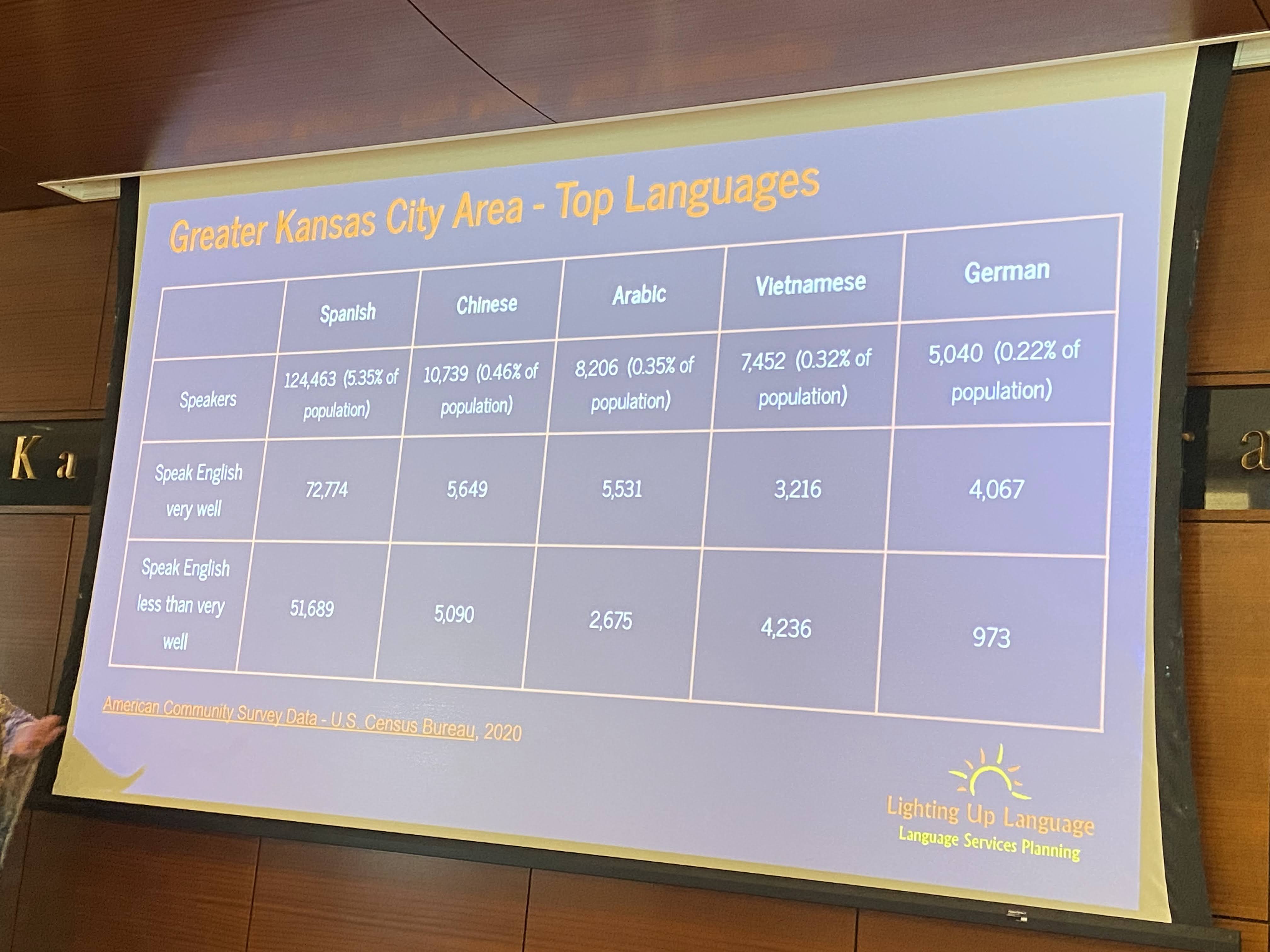 We are excited for the prospect of telling more stories about the community of refugee helpers in Kansas City! We also know that by doing so, we will better serve the refugees here in Kansas City. Where are the gaps? Where can we provide support? We will find out, one story at a time.
If you would like to volunteer at JVS or New Roots for Refugees, click the links below to find ways that you can help!
Jewish Vocational Services