July 24, 2023
What Supporting Refugees' Mental Health Looks Like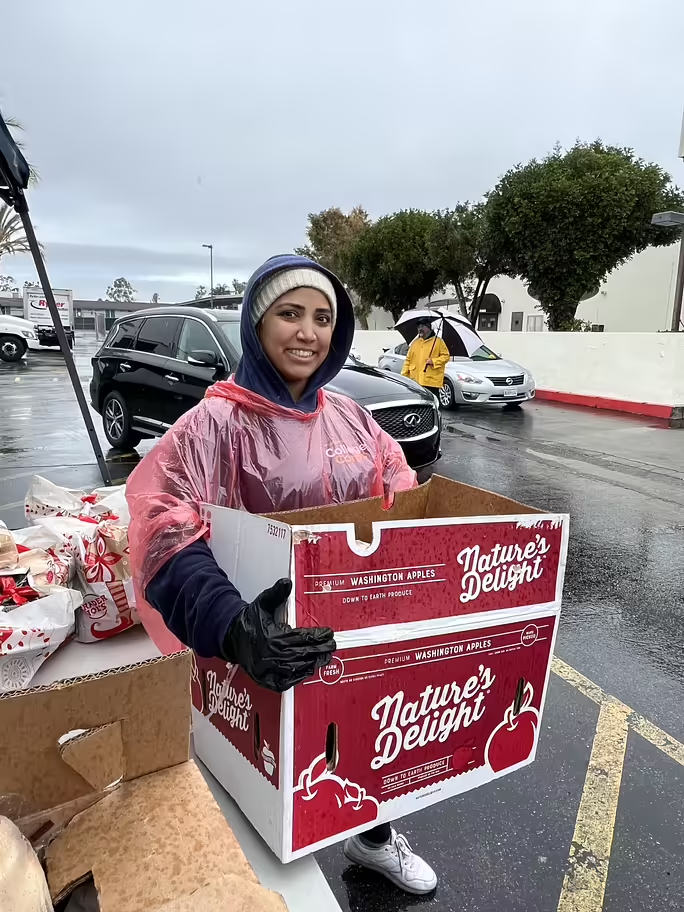 I want to help newcomers because I see myself in them. A young Afghan woman I mentor, we'll call her Sarah, reminds me of myself 6 years ago. She is the same age I was when I came to the U.S. She is by herself. Sometimes I get emotional thinking about Sarah managing to start a new life all by herself. Cooking for herself, taking care of herself, and doing it without family or community.
While studying at Irvine Community College, I joined the College Corps. College Corps is a California initiative where college students work to solve community problems. My College Corps chapter is working to help diminish food insecurity. We put together food boxes from the local food bank and distribute them via drive-through service. Every time I volunteer I am allowed to take 1 box and 1 bag. I don't need the food, so I have been giving my box to Sarah. She lives by herself in a room she rents from an older woman. I know sharing food with Sarah saves her money and helps her support her family who is still in Afghanistan.
Life is tough here and it is hard to re-start in the U.S.. Supporting refugees with mental health is the most important thing. They have to start from scratch. They are fighting just to live, to live a life with peace and no drama or war. I helped Sarah understand that she has insurance and that she can use it to seek therapy. It would help her to talk.
People need to change their idea of therapy. Therapy is not just for people who suffer from severe mental health challenges. It is also for people who just need a little help, a little push, a little direction. I gave Sarah the tips that helped me when I was in therapy when she started her sessions. Sarah has done so much for herself. I am so proud of her.
Sarah's journey reminds me of another of the individuals I mentor. She is a friend from Afghanistan who moved to Texas. I remember when I dropped her off at the airport, she was like, "I don't know where I'm going but I want to move. Life here in California is so expensive and so I need to move somewhere I can afford." She was also experiencing mental health challenges and having a hard time being away from her family. She connected with a therapist. And now she's got her driver's license. She is working toward getting a car. She has a job. She is able to move forward.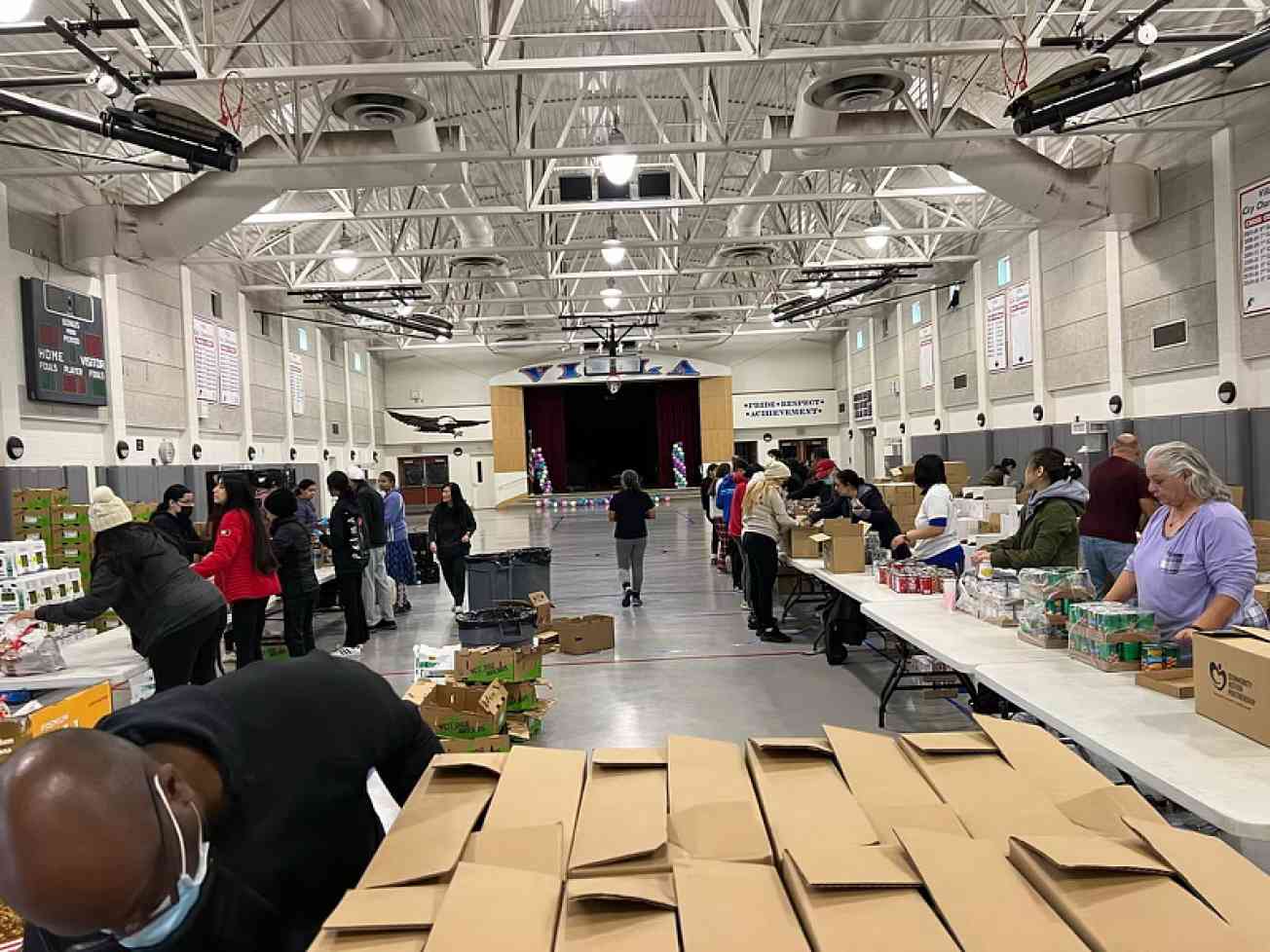 Refugees just need support. It doesn't have to always be in person. We can connect with someone online. It is easy to volunteer to give a little support to someone new. Anyone can help. Even just by starting a new TSOS club at your community college or University. Young people have a passion to help.
Bringing joy to someone is an amazing feeling. Having someone help me made all the difference and I want to give that same gift to others. Helping newcomers is important to them, but it is also important to me. It brings me joy. I use my time on something valuable, and at the same time, I see people who have a harder situation than I have, and it reminds me to be thankful every single day. Being blessed to have a new day, new sunshine, and new opportunities. God has blessed me with another day and I am grateful to be able to experience it by helping others.
To volunteer in California or with one of our partner organizations near you, find a community programs team in your area:
TSOS Community Programs