2023 Displacement Today Lecture Series at The College of Wooster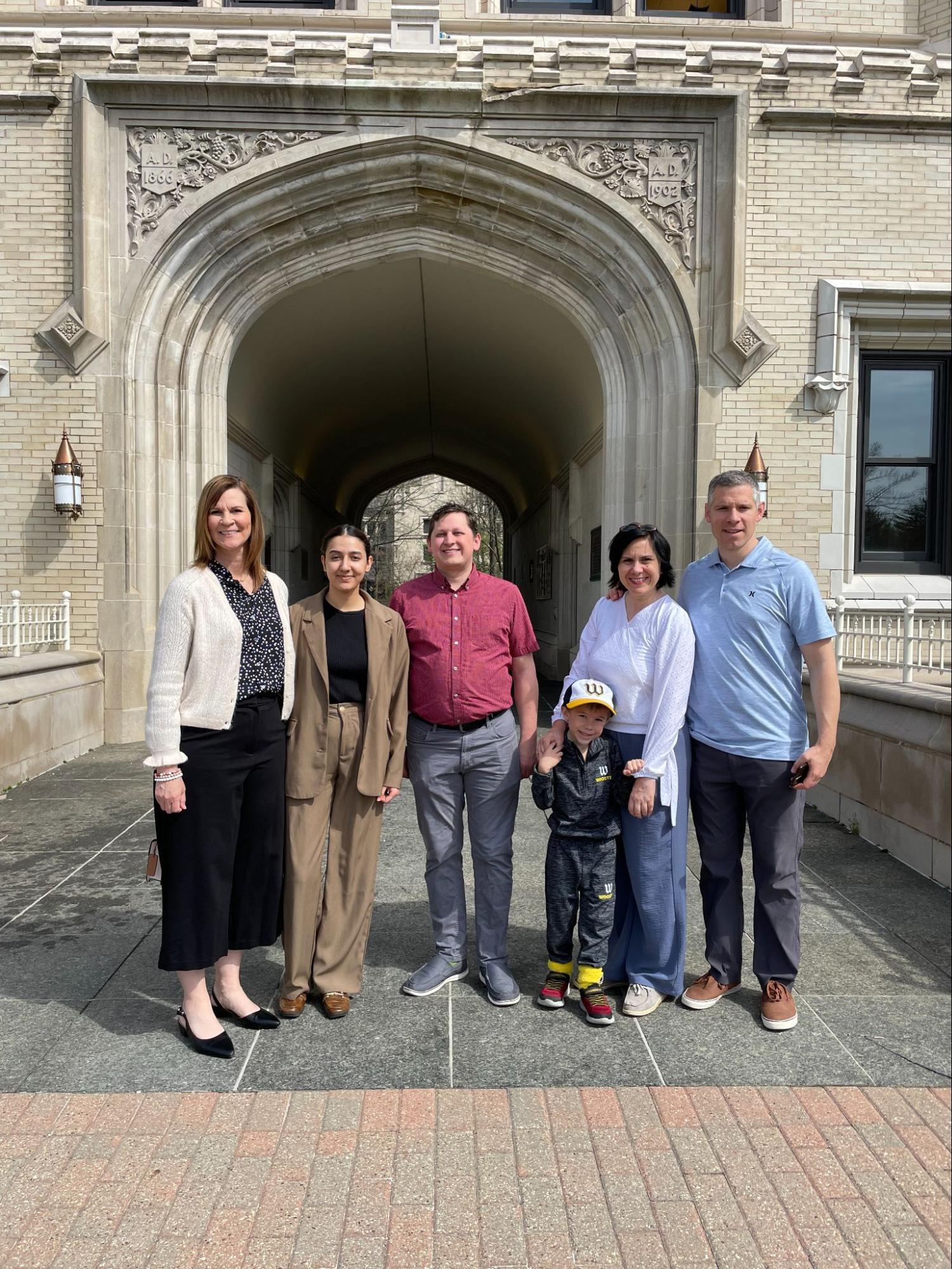 University and college campuses are often lively centers of positive community action. That's why when Their Story is Our Story (TSOS) was invited to present our Displacement Today lecture series at The College of Wooster in Ohio, we jumped at the chance to connect with their faculty and students. Hosted by Wooster's English, Digital and Visual Storytelling, Music, and Political Science departments, the campus visit provided a number of opportunities for future academic collaboration and research-based contributions to TSOS's Think Tank.
In 2022, Ohio welcomed over 1,000 newly displaced refugees with the largest population coming from the Democratic Republic of Congo. Most of those who are resettled in Ohio are supported by the cities of Cleveland and Columbus. TSOS hopes to launch a Community Programs team in Ohio soon.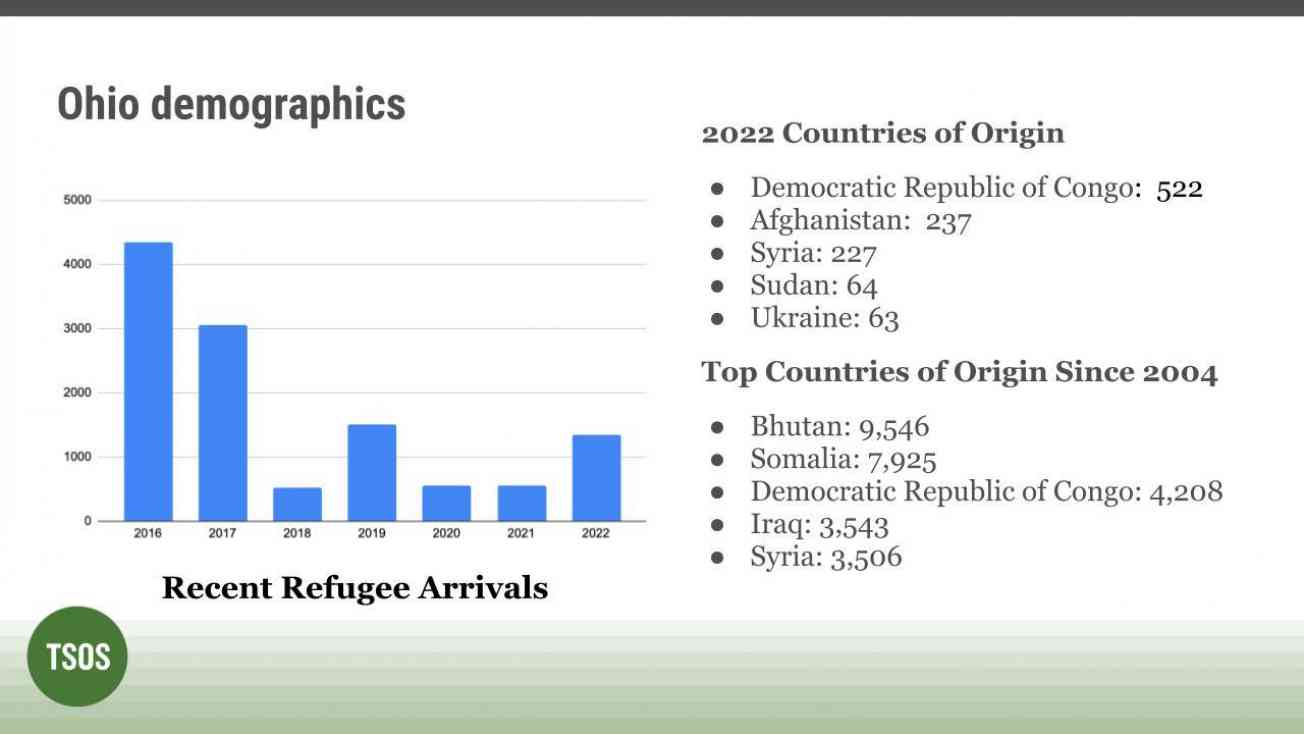 Speaking about the challenges faced by over 100 million displaced persons, co-presenters Dr. Liz Jevtic-Somlaii, TSOS Associate Director, and Brandi Kilmer, Director of Community Programs were joined by former refugee and recent George Mason University neuroscience graduate, Mahsa Ahmadi. Ahmadi, who spoke both from her own lived experience and undergraduate studies focusing on the brain, attested to how stories can overcome cultural barriers in ways that data can't. "Neurons that fire together are wired together," she said.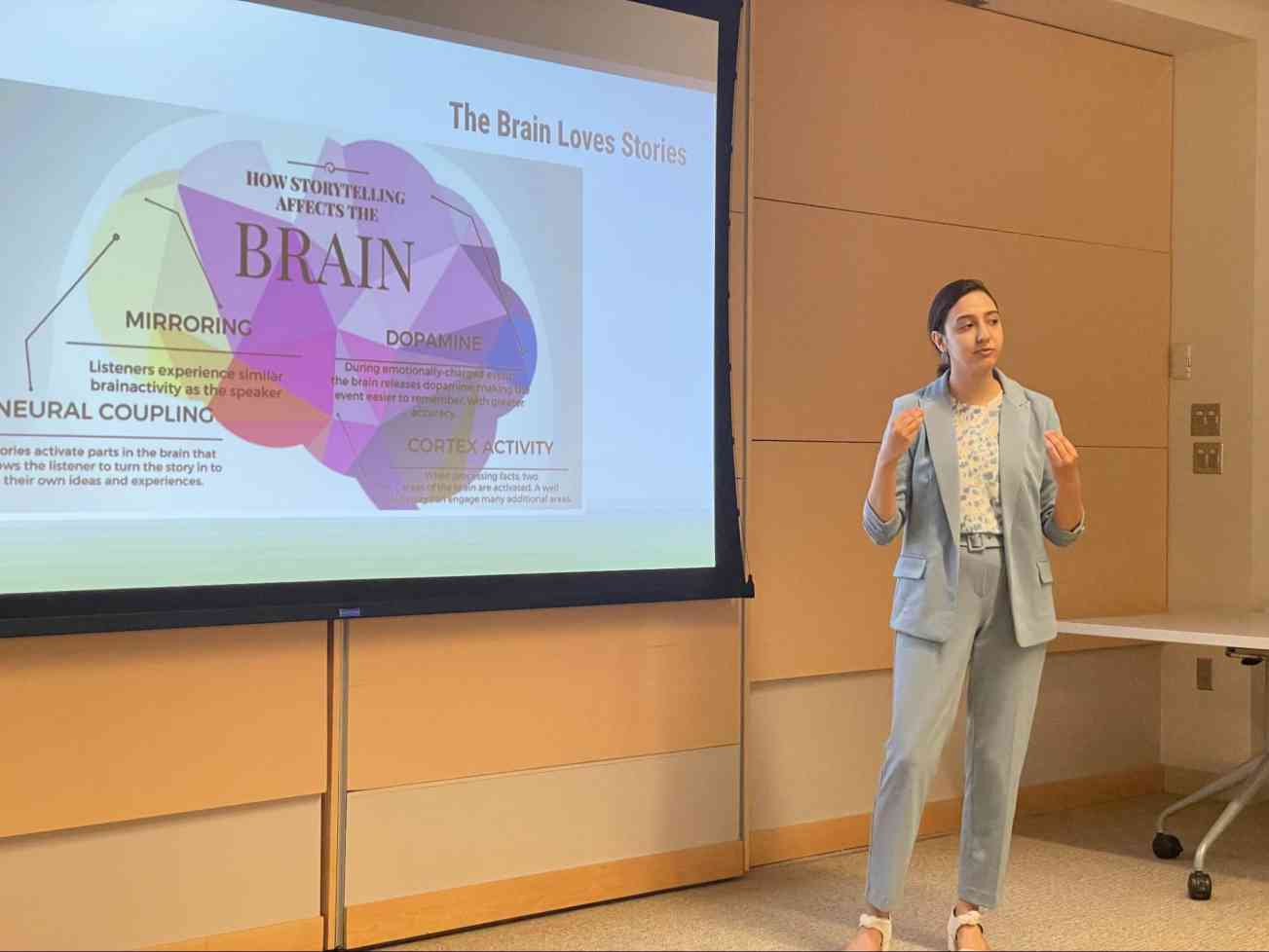 Other lecture topics included integration and advocacy solutions culminating with a live multi-media performance of "The Story of Our Journey" composed by Wooster Music Professor, Dr. Dylan Findley and performed by clarinetist Dr. Csaba Jevtic-Somlai.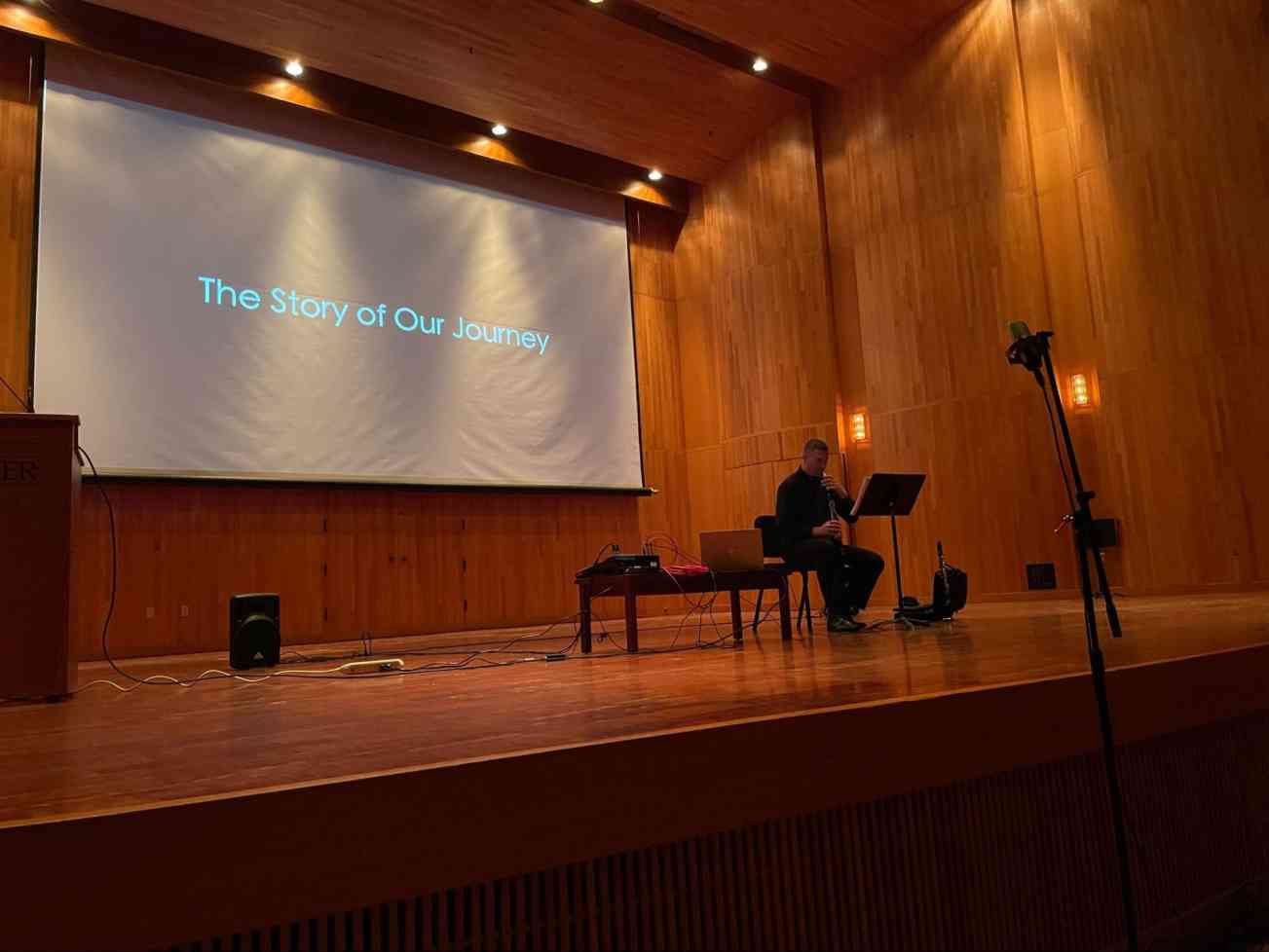 If you are a resident of Ohio and would like to get involved in supporting those in your community, we encourage you to seek out a resettlement agency or non-profit organization near you.
If you are interested in hosting a TSOS Displacement Today lecture series or starting a TSOS Changemaker Campus Chapter at your University, please reach out:
Contact US