July 30, 2022
Phoenix 2022 World Refugee Day Events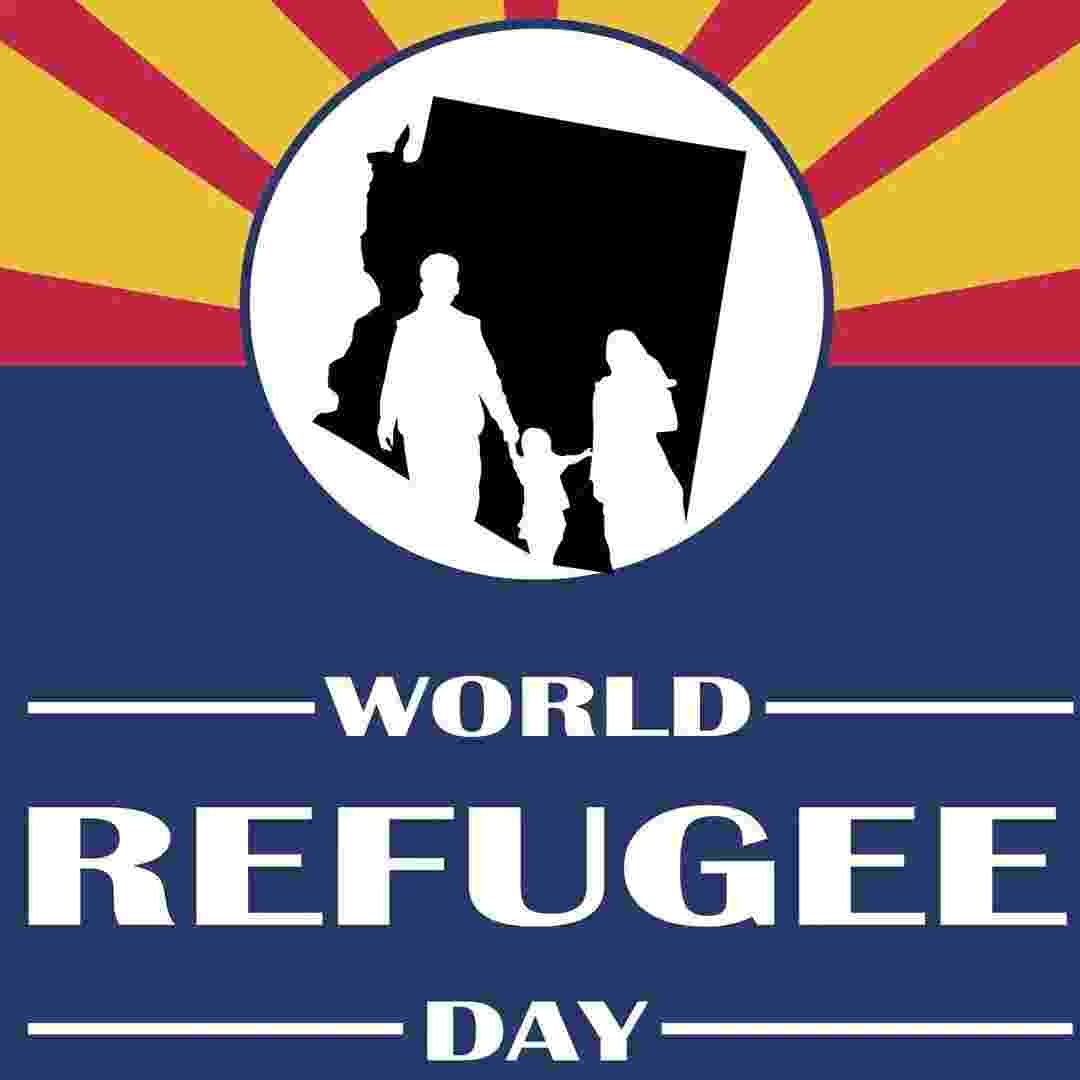 Sometimes Community Programs here in Arizona feel a little bit like "Wait and See Time". We get a little info or do a little something and then we wait and see what happens next. Always coming in small bits which keeps us patiently, or not-so-patiently waiting. And in the refugee business, things are always changing. Government regulations, projects running late, sickness, communication problems, transportation problems, trauma, stress, etc. can make everything change little by little and sometimes suddenly.

Our hopes for the city of Phoenix to provide funding for the Newcomer Community Center, unfortunately, were not fulfilled, but there is still funding available through an application process. Also, Sarah Webb and Christy Bishop from our TSOS Arizona Team, along with others from partner organizations, will be re-applying for various pieces of it, hoping that the Center will win that piece of the budget.
Plans surrounding World Refugee Day events in Phoenix were another "Wait and See" process. As a member of the organizing committee, I felt a very unsettled that significant details were still not confirmed as the date neared. Originally the committee had chosen a venue, but it was a wait-and-see game as to whether construction would be a problem. As time went on the committee started looking for other venues. Somehow a little miracle happened and the committee was put in contact with Phoenix College and arrangements were made with them to have it there. Several nice things came from this - that location is much closer to where many of our refugees are than the previous venue. Also, Phoenix College is also excited to host the World Refugee Day event and may offer a permanent home for the annual event. Consequently, the location decision came a little too close to the event for the comfort of many and made for quick timelines for organizers and participants.

Nevertheless, we had a successful week of celebrating our Refugee neighbors! The film The Good Lie was available for online viewing, followed by an engaging discussion with several former Sudanese "Lost Boys". Volunteers during a day of service at the Gathering Humanity Gilbert Serving Center organized school supplies that will go into backpacks for refugee children and put together many welcome signs that will go into apartments when refugees newly arrive.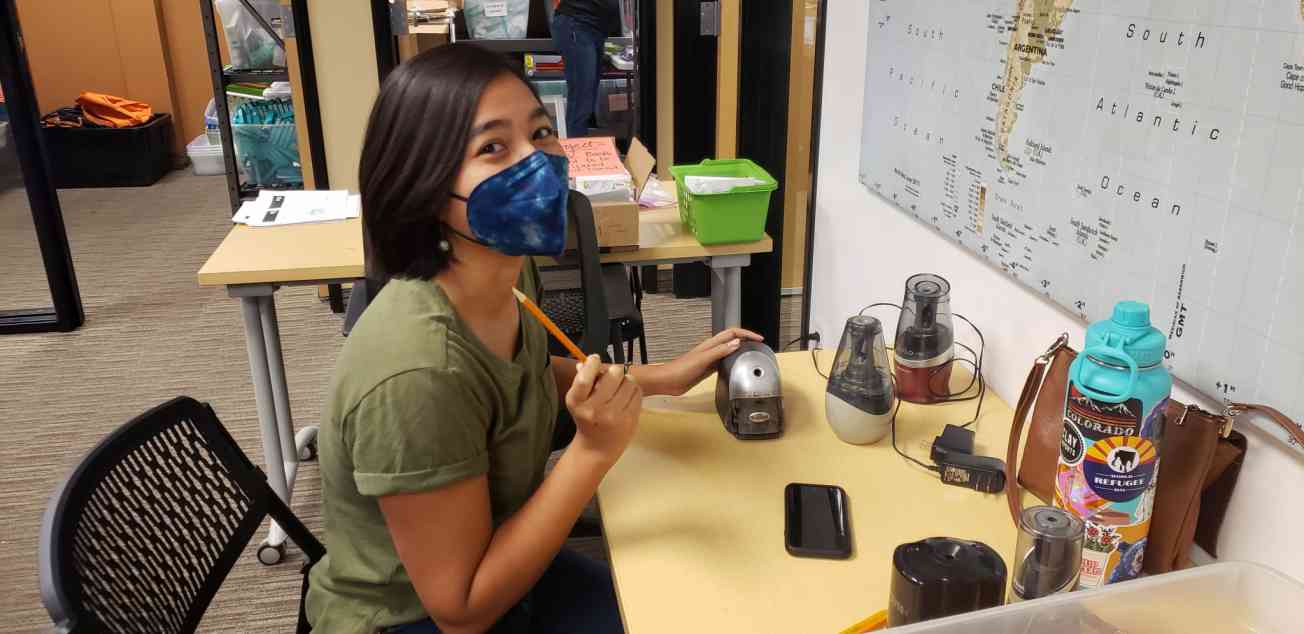 Asmeen Hamkar, the author of Refugee from Afghanistan, presented a reading at Changing Hands Bookstore, along with other courageous refugees from Congo, Guatemala, Uganda, and Afghanistan who shared their stories of overcoming unthinkable situations.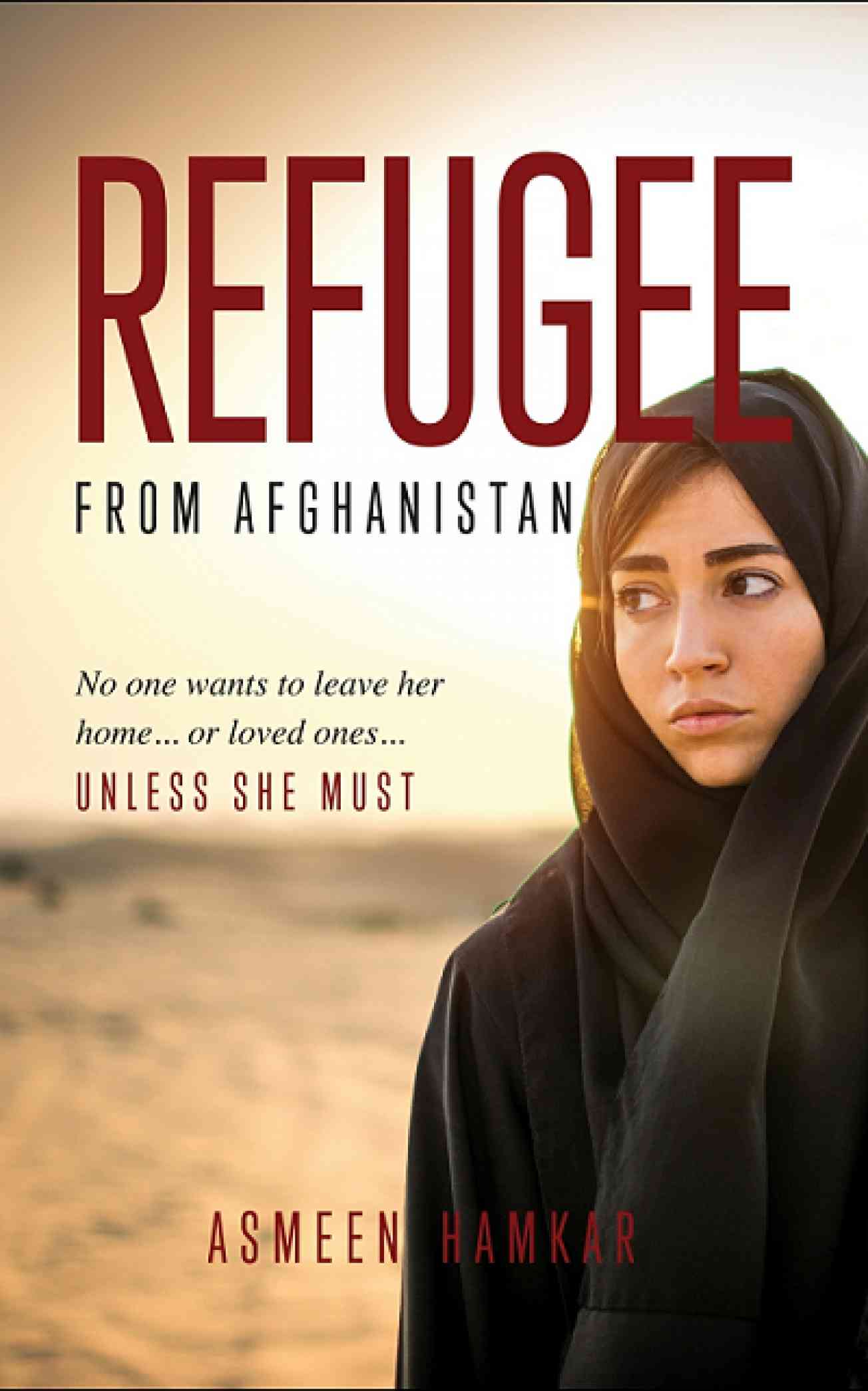 The Saturday, June 18 World Refugee Day Arizona events in Phoenix were celebrated with food from several refugee-owned restaurants, cultural and sponsor booths, a kid's corner, entertainment by musicians, a fashion show, TSOS videos, and dancing.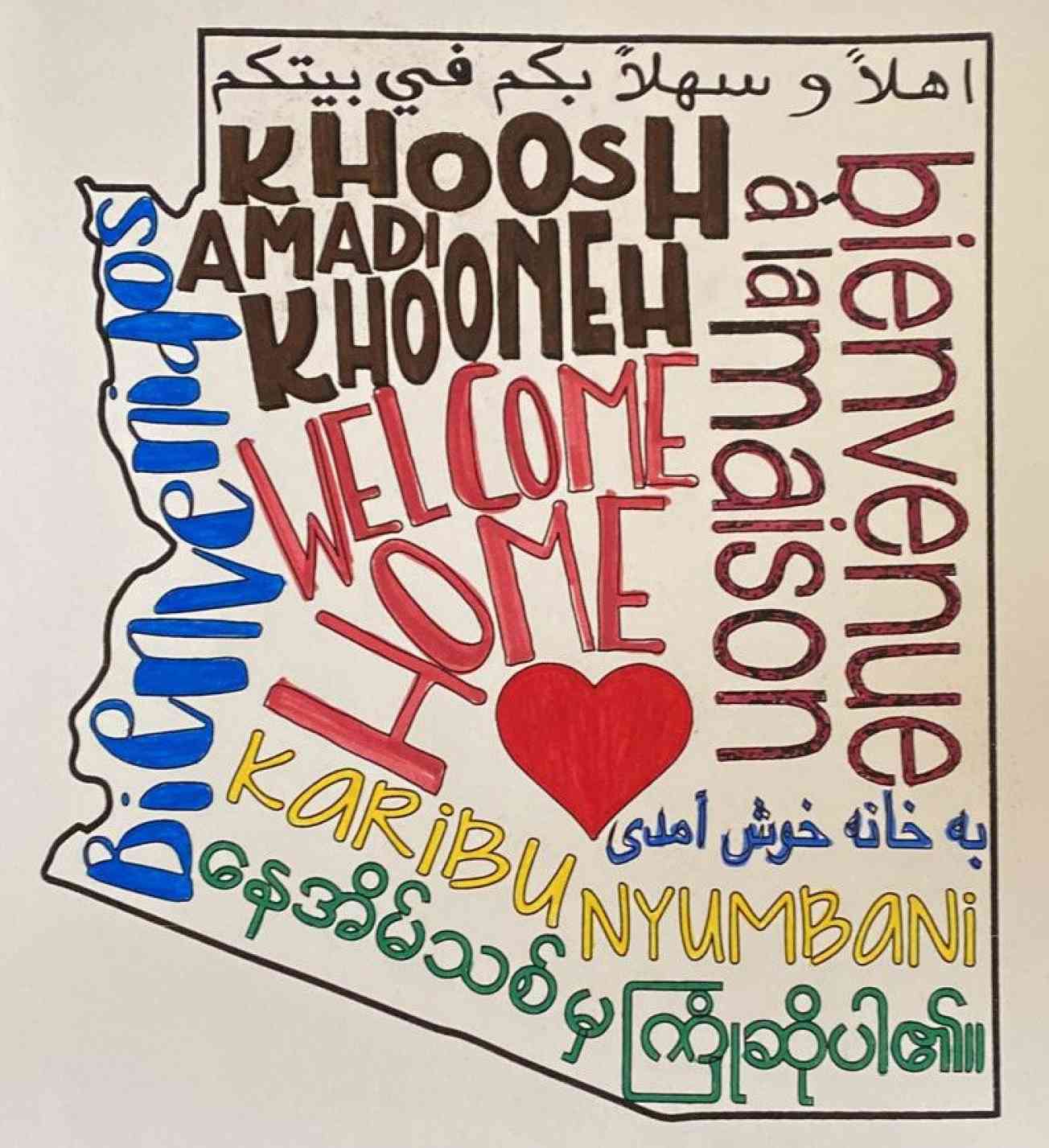 The week before World Refugee Day Jaimi Weingartner, Minh Le and I thought we finally had the entertainment schedule ready, but the few days before and even during the day we found changes happening. I found myself getting stressed, but thought back to how many times things had changed for me over the last few years. I smiled and told Jaimi, "well, it fits. This is refugee work." She smiled, nodded, and said with feeling "yes it is."

Sometimes you get little blessings from those changes. A group from the Bhutan culture table asked soon after our entertainment started if they could just take a few minutes and share with everyone their Bhutanese clothing. I was really unsure where we could fit them. But as it worked out one family of performers went shorter than we planned and we told the Bhutanese group they could take all the time they wanted. They were thrilled and it was such a sweet thing to see not only their clothing but see them perform as well.