Top of Mind: Making Room for Refugees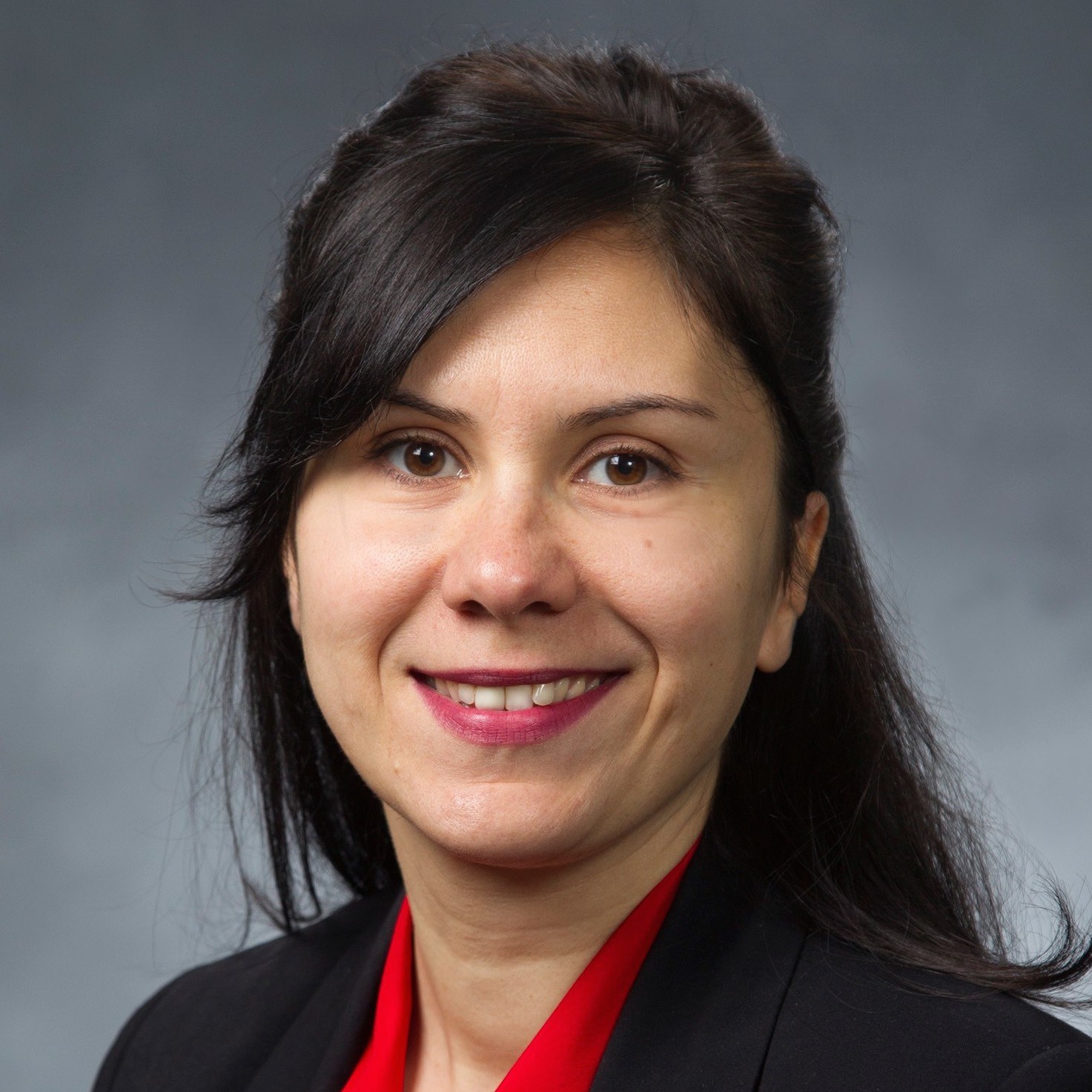 TSOS Associate Director, Liz Jevtic Somlai, was interviewed by Julie Rose on the Top of Mind podcast: Making Room for Refugees.

"I was what I like to call the 'non-sexy' refugee, because I didn't fit the profile of the media. And no one listened to any of my story."

Listen to the full podcast here.

Thank you to BYU radio and Top of Mind for interviewing Liz and for highlighting refugee stories.