May 21, 2022
Creating a Community of Refugee Helpers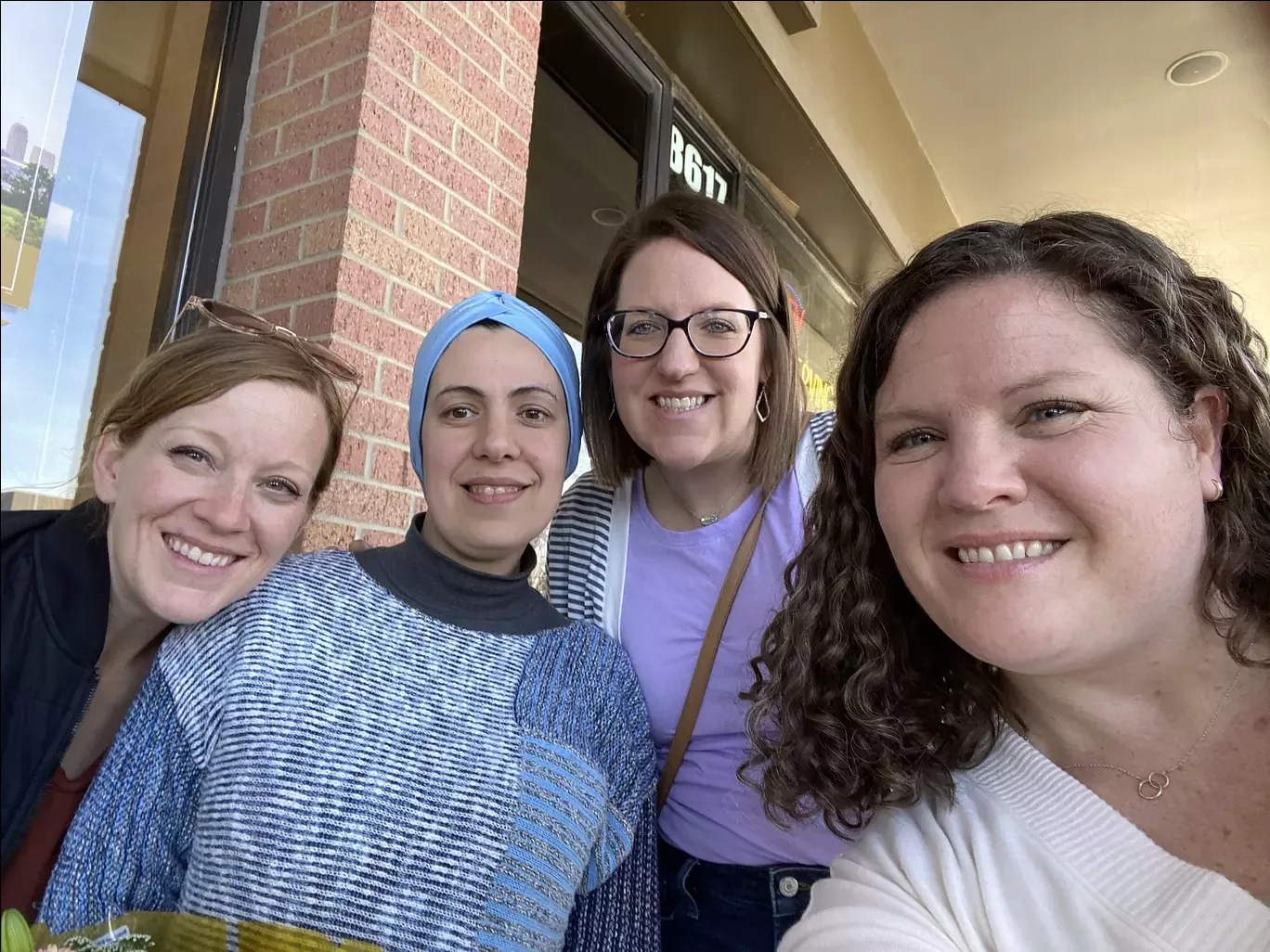 It sometimes feels like we are making very slow progress here in Kansas City. We try desperately to have relationships with the resettlement agencies so that we can actually meet refugees, tell their stories, and provide resources to them. The struggle lies in establishing ourselves in a community of refugee helpers who do not coordinate with each other in any way. How do we bridge the gap between all of these refugee organizations? Where do we fit in the puzzle?


One way that we have tried to stay connected and build relationships in our community of refugee helpers is by keeping tabs on all of the projects available to the public that we could possibly help with. One such opportunity came our way, and Andrea Buley answered the call. Catholic Charities of Kansas City, an incredible resettlement agency here in KC, needed help quickly to set up a home for a refugee family. Andrea got to see their amazing storage facility, filled with anything and everything that a new neighbor would need. She also helped to set up the home for this family and make it a place of warmth and welcome. All of the resettlement agencies in our area offer opportunities to help set up homes. It is great when we are able to participate in these projects so that we have a frame of reference when we post about them on our Instagram page. Follow us @friendsofrefugeeskc to see ways we utilize social media to establish unity in our community.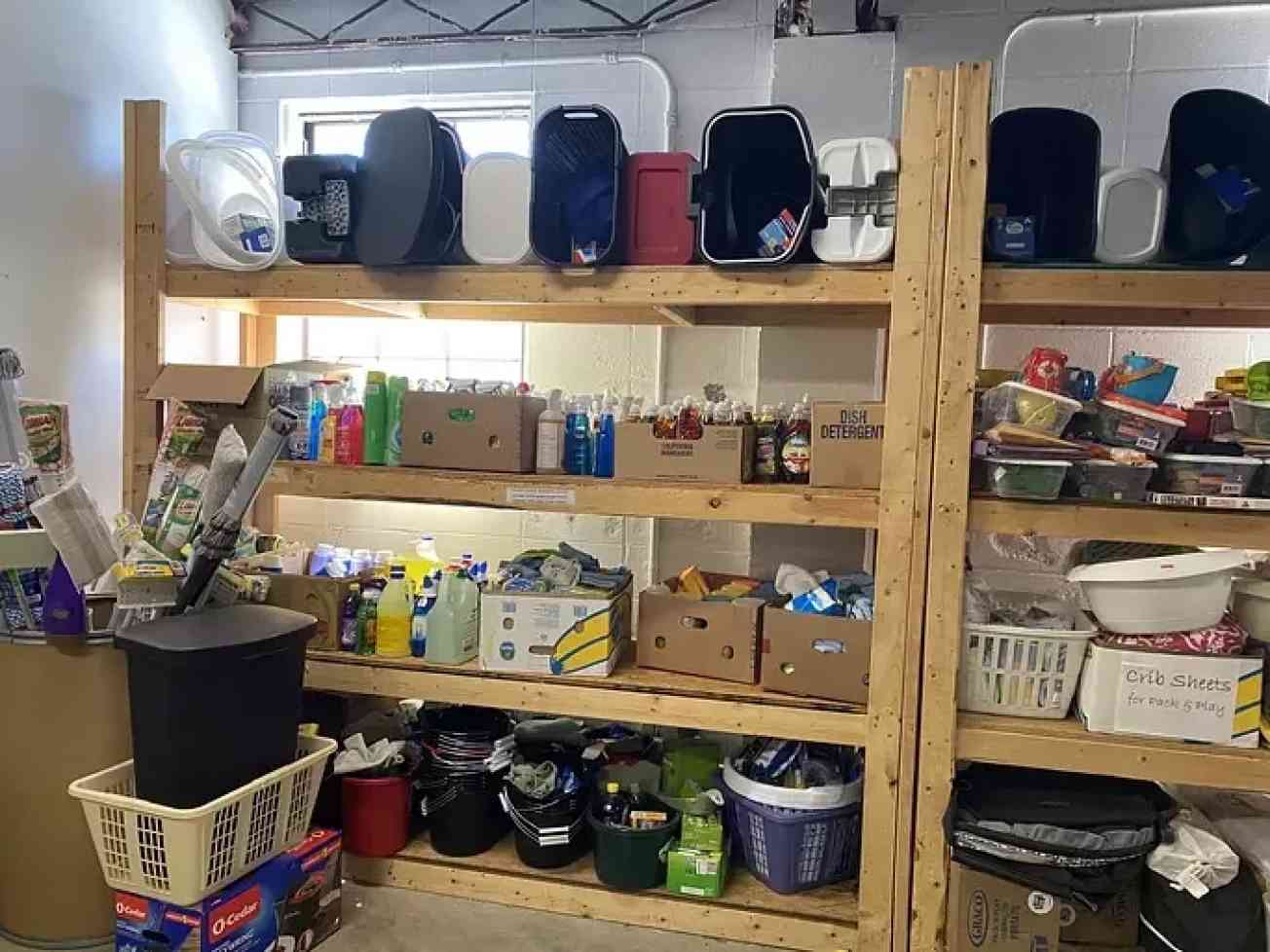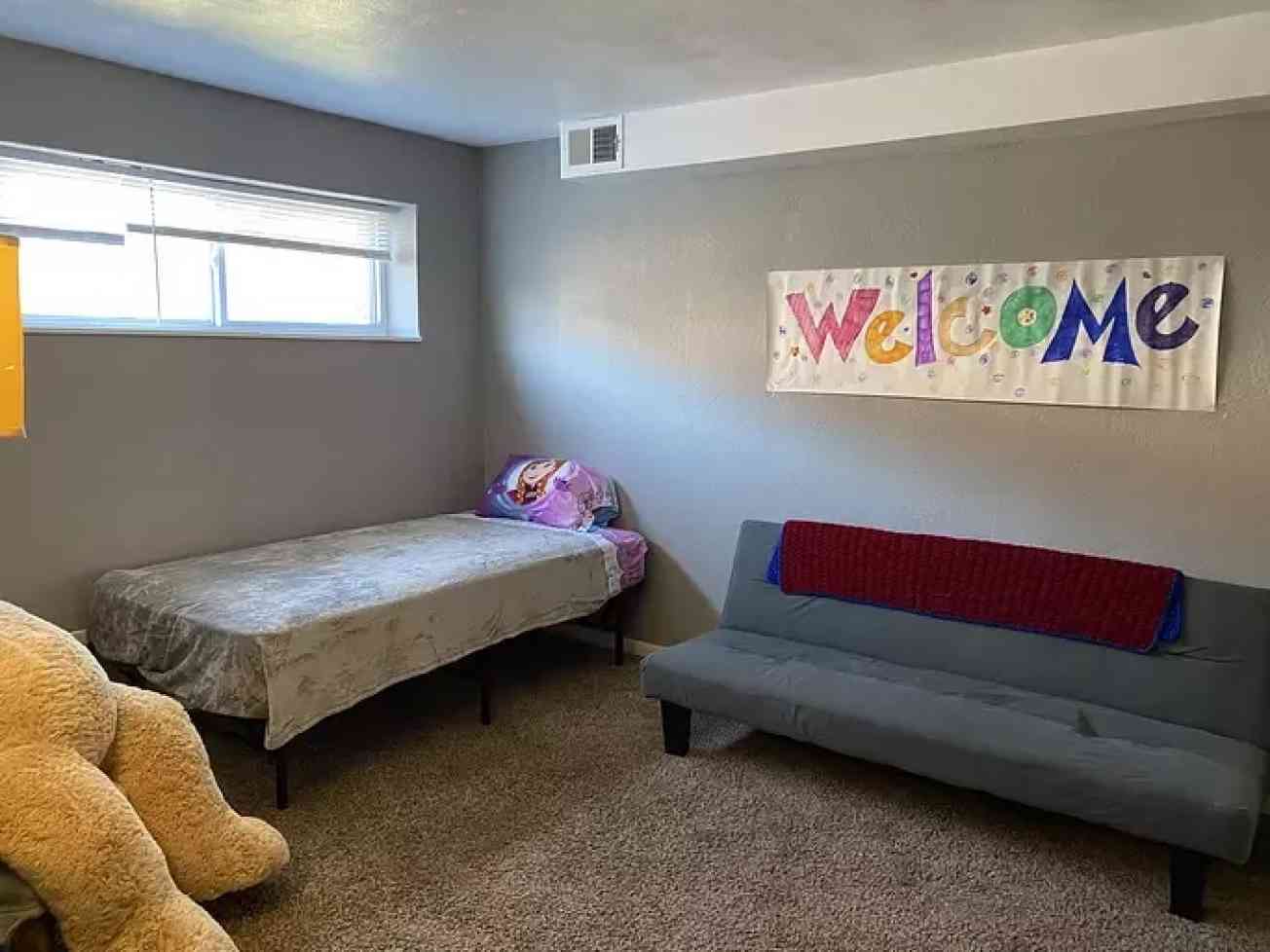 We continue to partner with KC for Refugees. Dr. Sofia Kahn, who has personally invested her time, money, heart, and soul into refugees and refugee work, seems to be one of the best resources for us to meet our new neighbors. Recently, I went with Sofia to visit a couple from Afghanistan. The woman that I visited is being paid by KC for Refugees to sew toshaks for other newly-arrived Afghans. We discussed how to make toshaks, and I was able to discover her sewing needs. This resourceful Afghan woman also mentioned to me the need for embroidery thread and bright material for special clothing worn during religious holidays like Ramadan and Eid. I posted this on our Instagram page and we received several offers of material and embellishments to donate to her. We were also able to help collect Hygiene Kits and Cleaning Kits that KC for Refugees keeps in their storage facility. They now have a 2-month supply!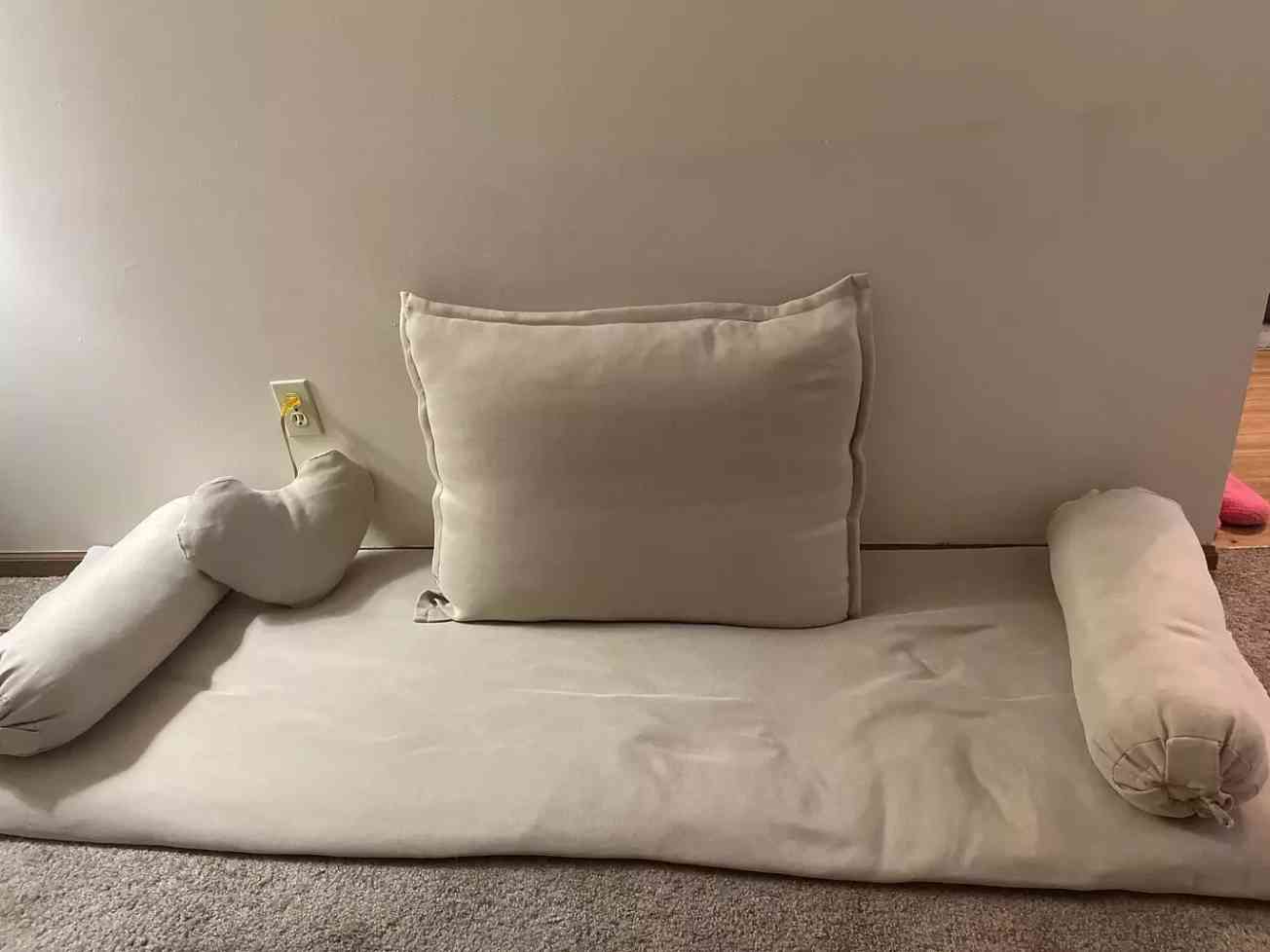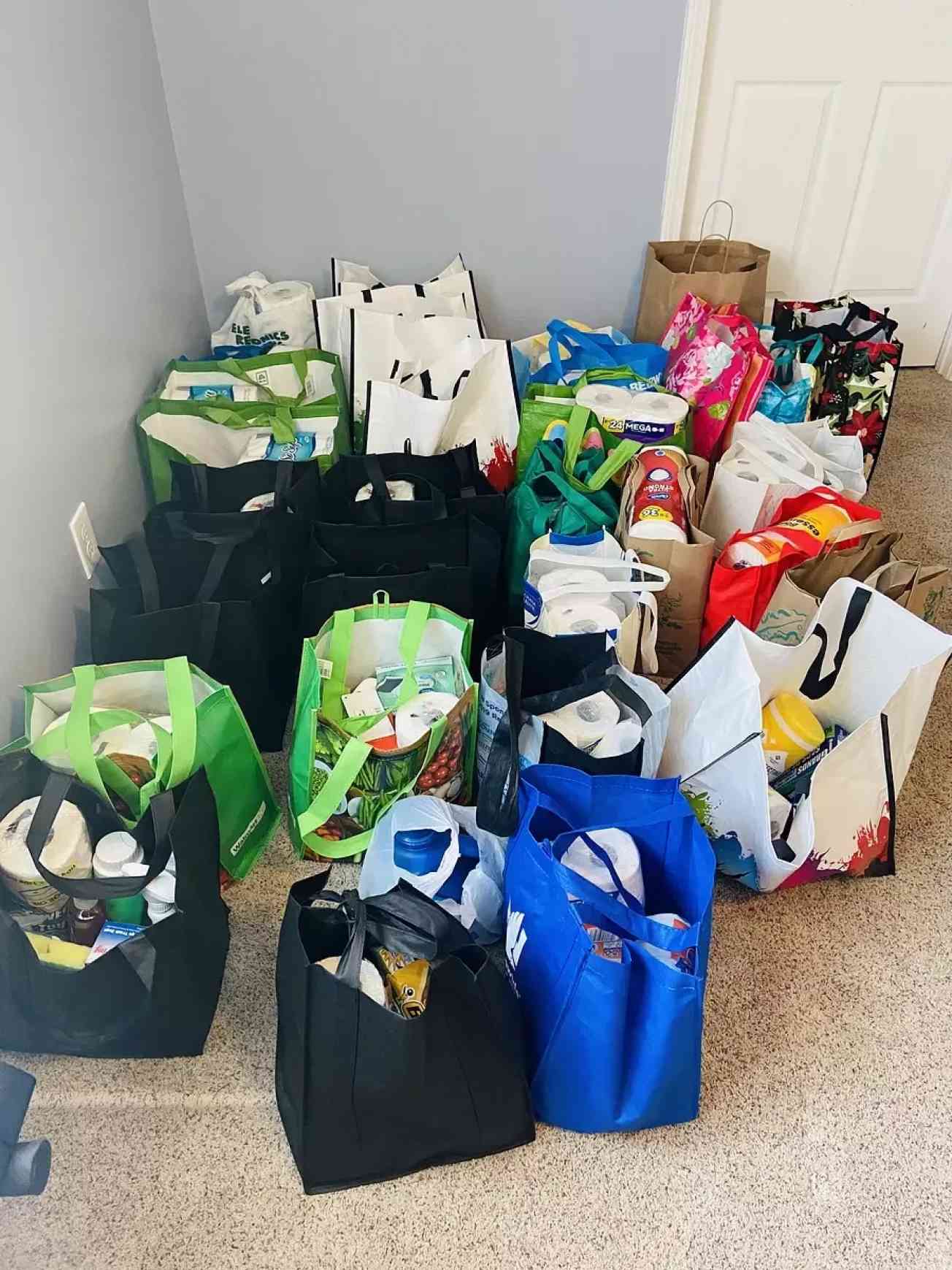 Another opportunity to make connections came in the form of the CCIR–Communities Concerned with Immigrants and Refugees. Andrea Buley attended an event put on by this organization, and then reached out to meet with them. She and Donna Devine, a CCIR associate, met together via zoom last fall for a full introduction and to find out a little more about one another. This led to CCIR asking for our help with a photo shoot of local refugees to use for their website and materials. With the help of our other team member, Melanie Shashindranath, we were able to secure a few family groups for them to photograph. With collaborations like these, we are beginning to see the connections forming to create a vast community of refugee helpers.


Our progress here in KC also comes in small, personal victories with individual refugees themselves. Both Andrea and Melanie have been helping a couple from Syria who have been here for several years to study for their citizenship test. We found out recently that both of them passed the test, and because of that, they may soon be able to go back to Syria and visit the family that they have not seen for 10 years. We took our friend Rahaf out to lunch to hear more about it and to celebrate. She expressed a desire to become involved in refugee work, and we were able to discuss our plans with her for World Refugee Day and hear her thoughts as a refugee herself. As we sat there at the restaurant, talking and laughing with her as friends, we realized that the work doesn't have to be big to be important.