May 12, 2022
Advocacy: a privilege of citizenship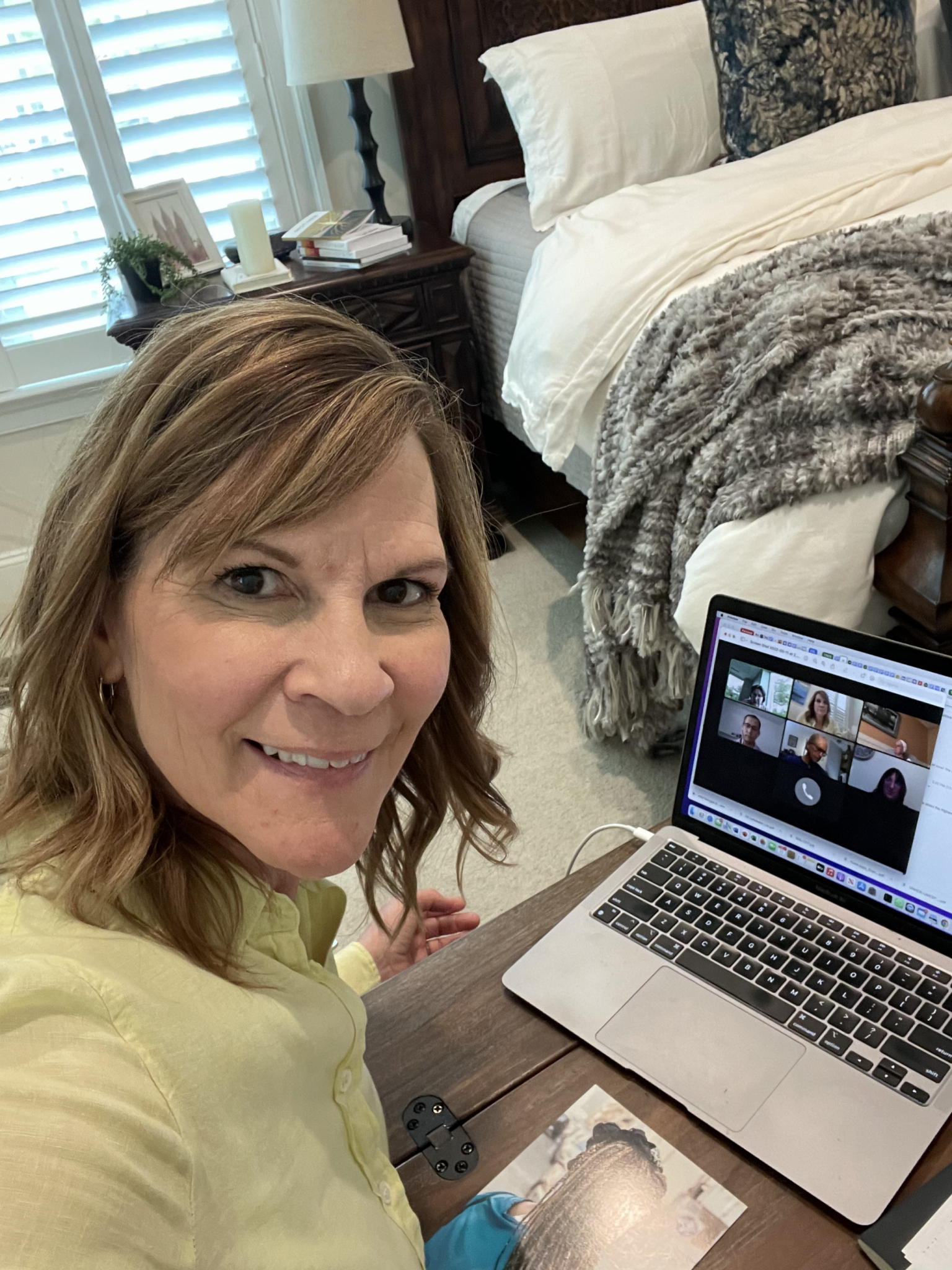 Other Posts
University campuses are some of the most vibrant centers for bridging learning with activism. Learn how some community partner campus chapters are getting involved in support of refugees.
April 8, 2022
Our friends who are forcibly displaced and restart in a new country do so with little to no planning, little to no resources, and little to no control. I had to make a conscious decision to set aside my own feelings and meet them where they are.

February 16, 2022
If you have a story, experience or opinion to share in support of our Afghan allies, we ask you to share it to help us demonstrate public support for legislation that supports and aids these individuals and families.
February 9, 2022
Sign up for email updates