May 4, 2022
Strong Women Building Strong Communities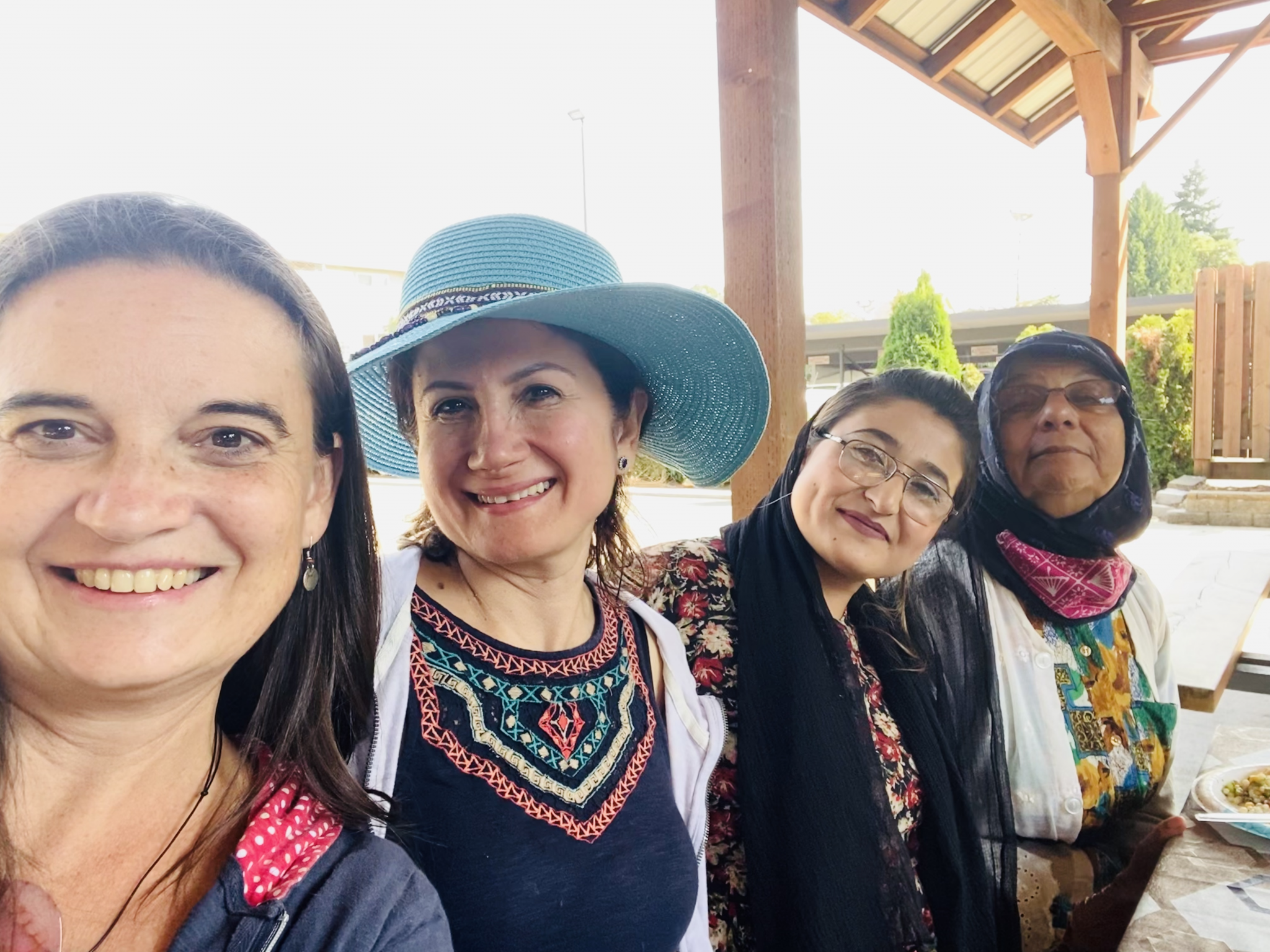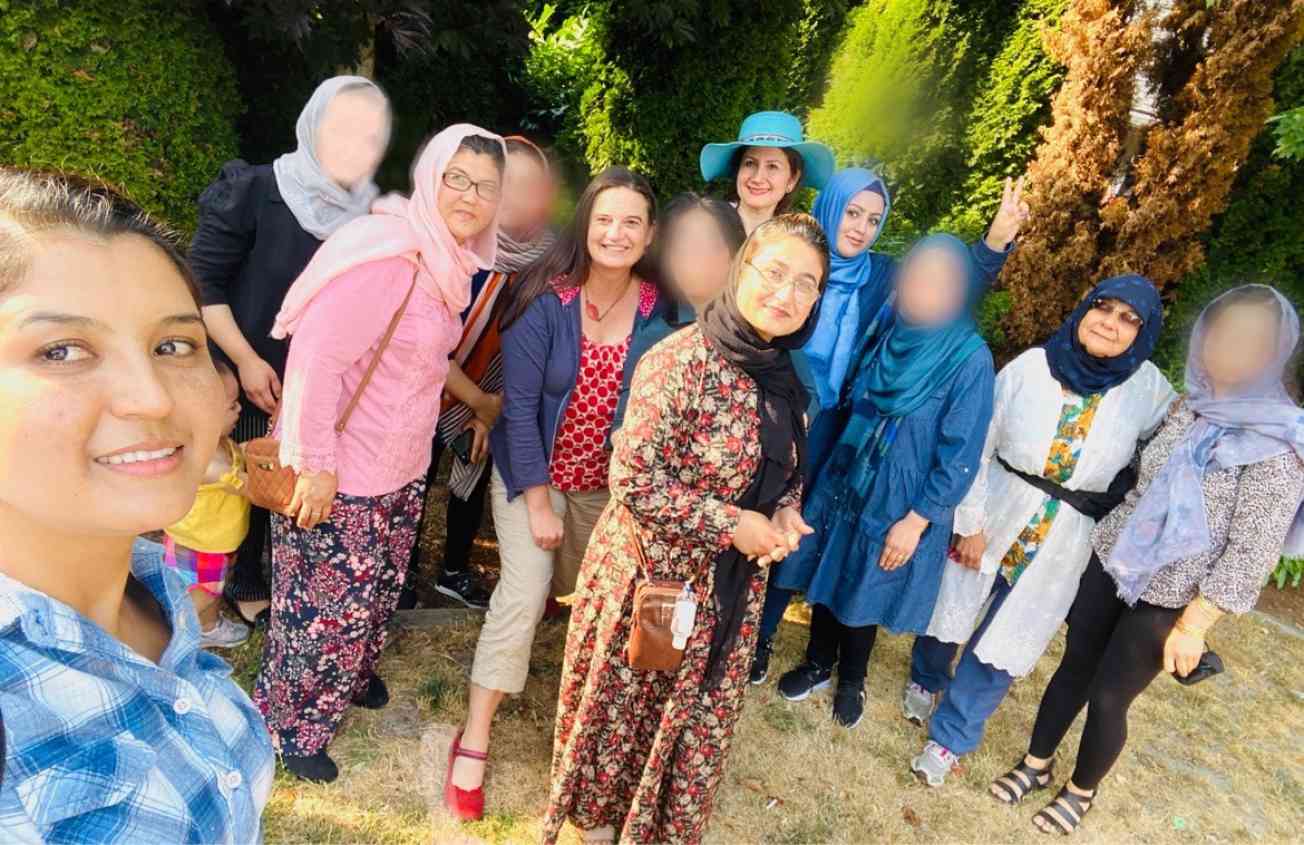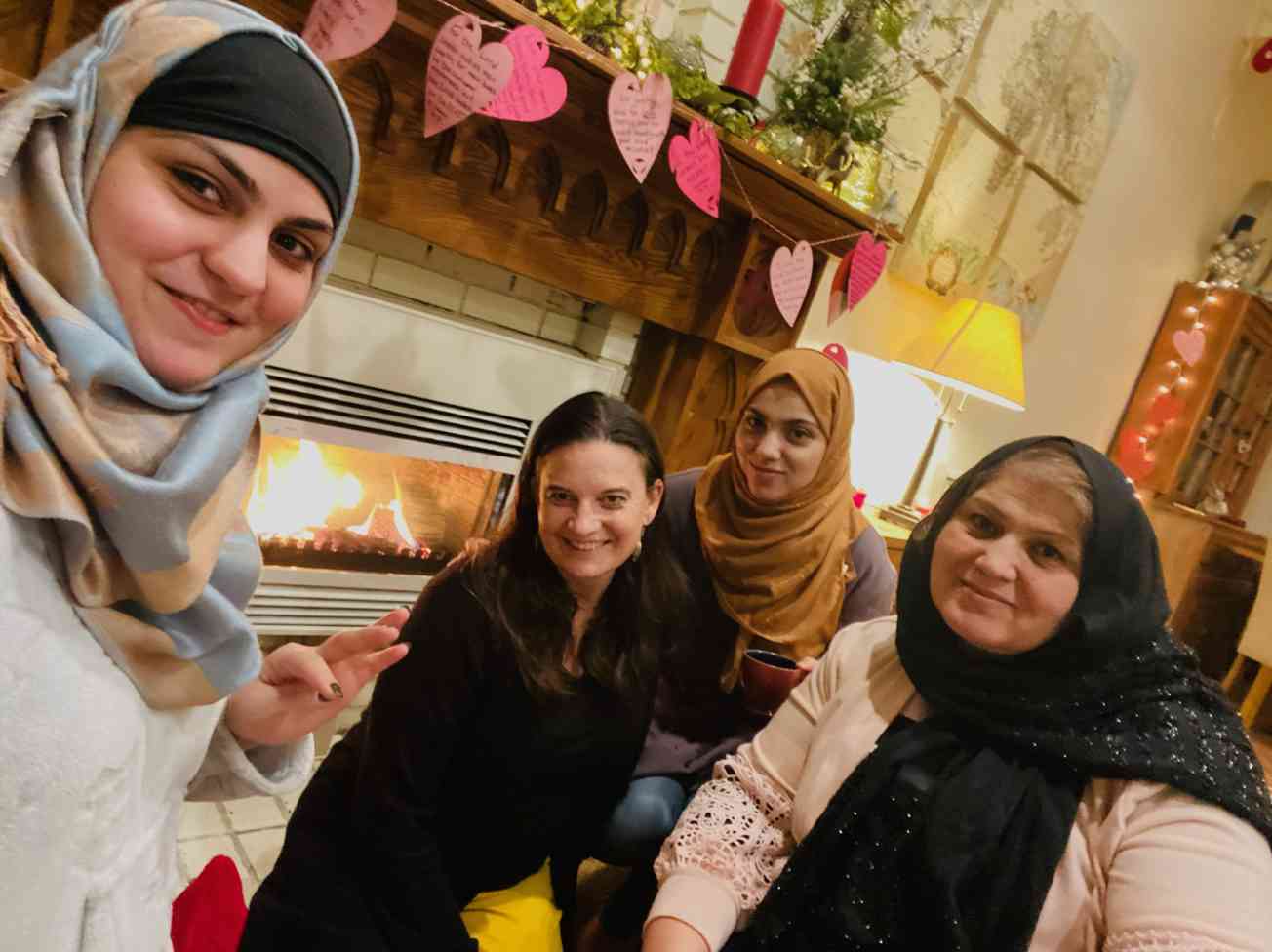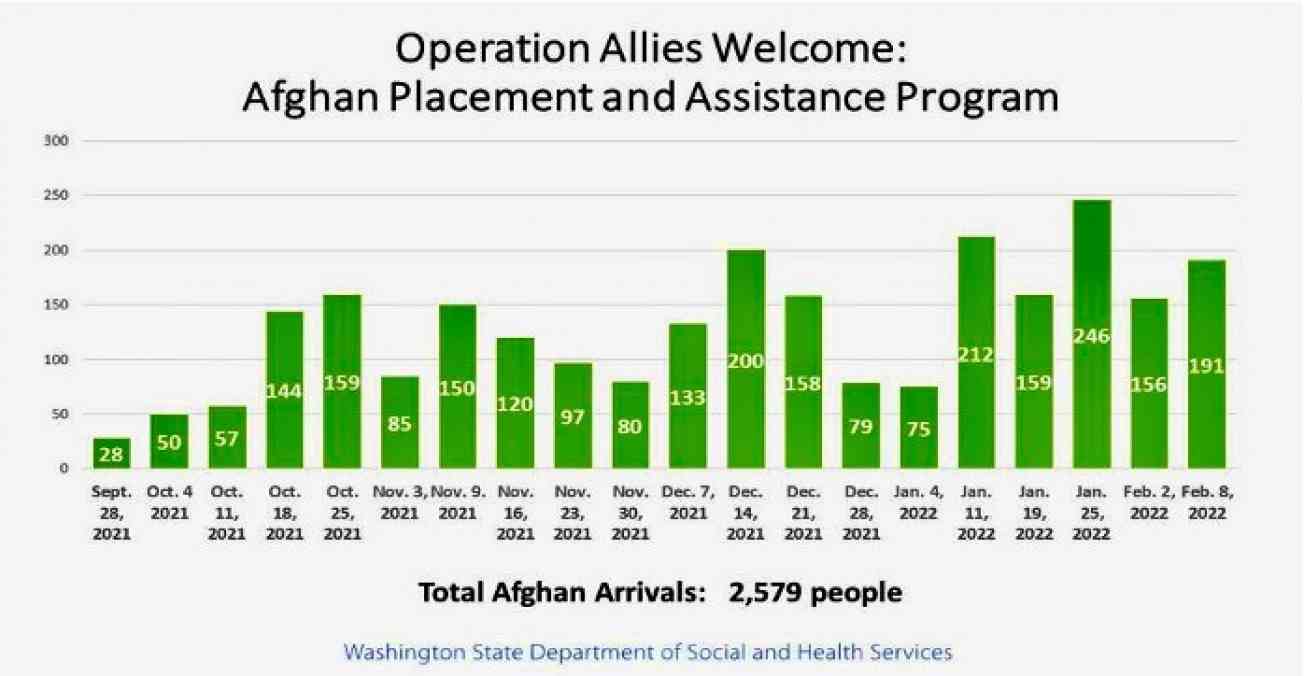 Other Posts
Just as citizens in Europe and the U.K. have heroically supported displaced Ukrainians by opening up their homes or securing other housing, assisting with school enrollments, employment needs, and language learning, Americans now have the opportunity via the Welcome.us Sponsor Circles program to directly help newly arrived Ukrainians. The United States has committed to welcoming 100,000 Ukrainians temporarily for a period of two-years and the ability to apply for employment authorization in the U.S. as long as they have a U.S.-based sponsor to petition for them.
January 31, 2023
Most of the refugees were living in apartments where everyone is in close proximity to one another. During quarantine, everyone was home all the time. I wanted to make sure each kid had a cozy, comfy, cute bed that belonged to them and fit their personality.
March 22, 2022
If you have a story, experience or opinion to share in support of our Afghan allies, we ask you to share it to help us demonstrate public support for legislation that supports and aids these individuals and families.
February 9, 2022
Sign up for email updates