April 13, 2022
BYU Law and Leadership Conference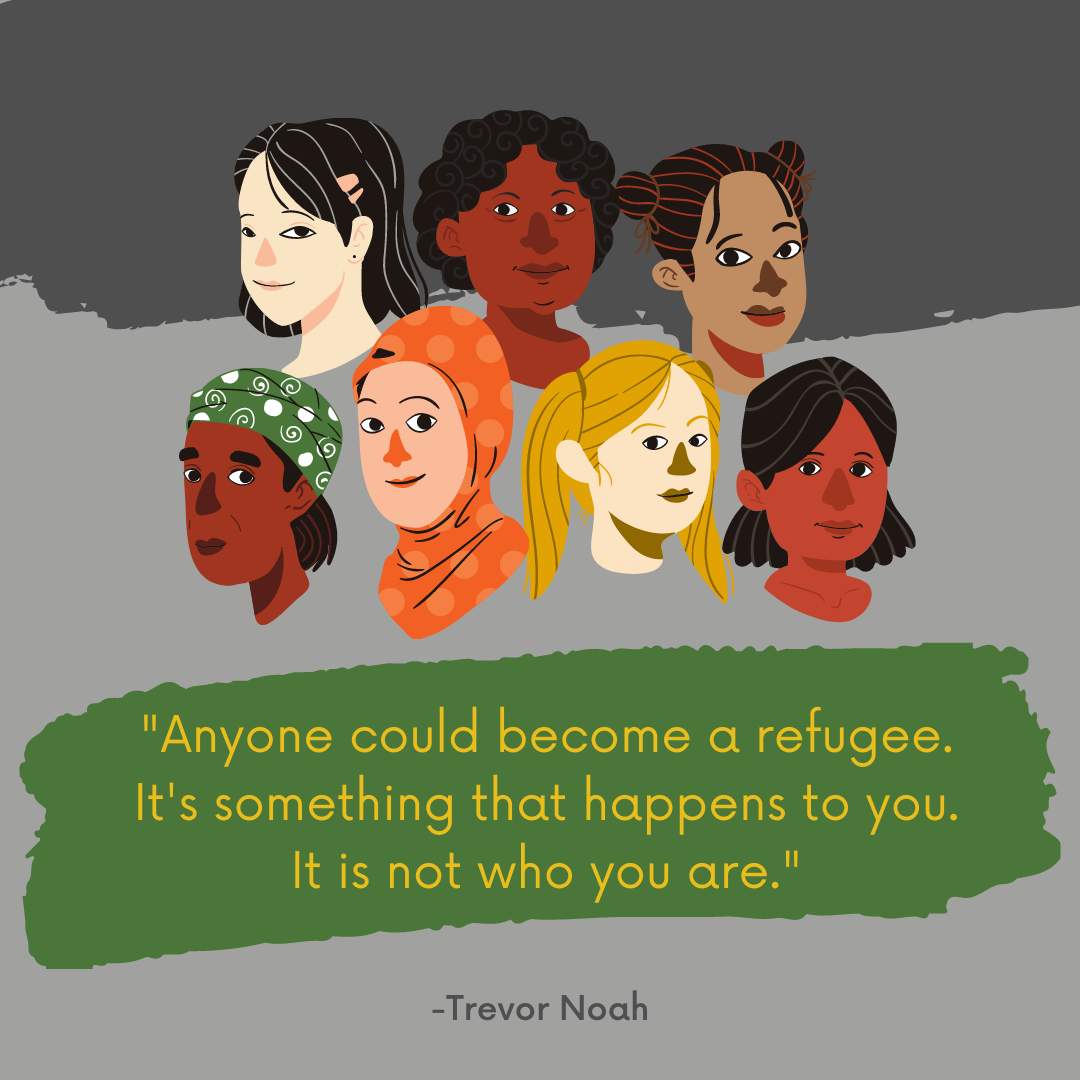 TSOS presented at BYU 's Law and Leadership Peacebuilding Conference on March 25, 2022. It was an honor to participate with scholars from Columbia, Tufts, BYU, the University of Utah and elsewhere. Discussions focused on how to find consensus and build peace in a time of division, and while the presenters spoke on very different topics, each came back to the same themes.
TSOS Board member Sara Sievers (who had helped open the U.S. embassy in Ukraine in the 1990s), and Executive Director Kristen Smith Dayley spoke on refugee policy, global events and U.S. immigration law. Drawing upon Trevor Noah's observation that "anyone could become a refugee. It's something that happens to you. It is not who you are," we talked about humanizing the global refugee crisis and finding common ground by focusing on individual experiences and stories. This approach was echoed by other presenters on a variety of topics, each of whom stressed the importance of getting comfortable with complexity and ambiguity, acting with respect and love for the individual.
We loved being included in these important conversations and spending time with our fantastic BYU Law School TSOS team members, each of whom are advancing our work and impact.