March 22, 2022
Everybody should have a cozy bed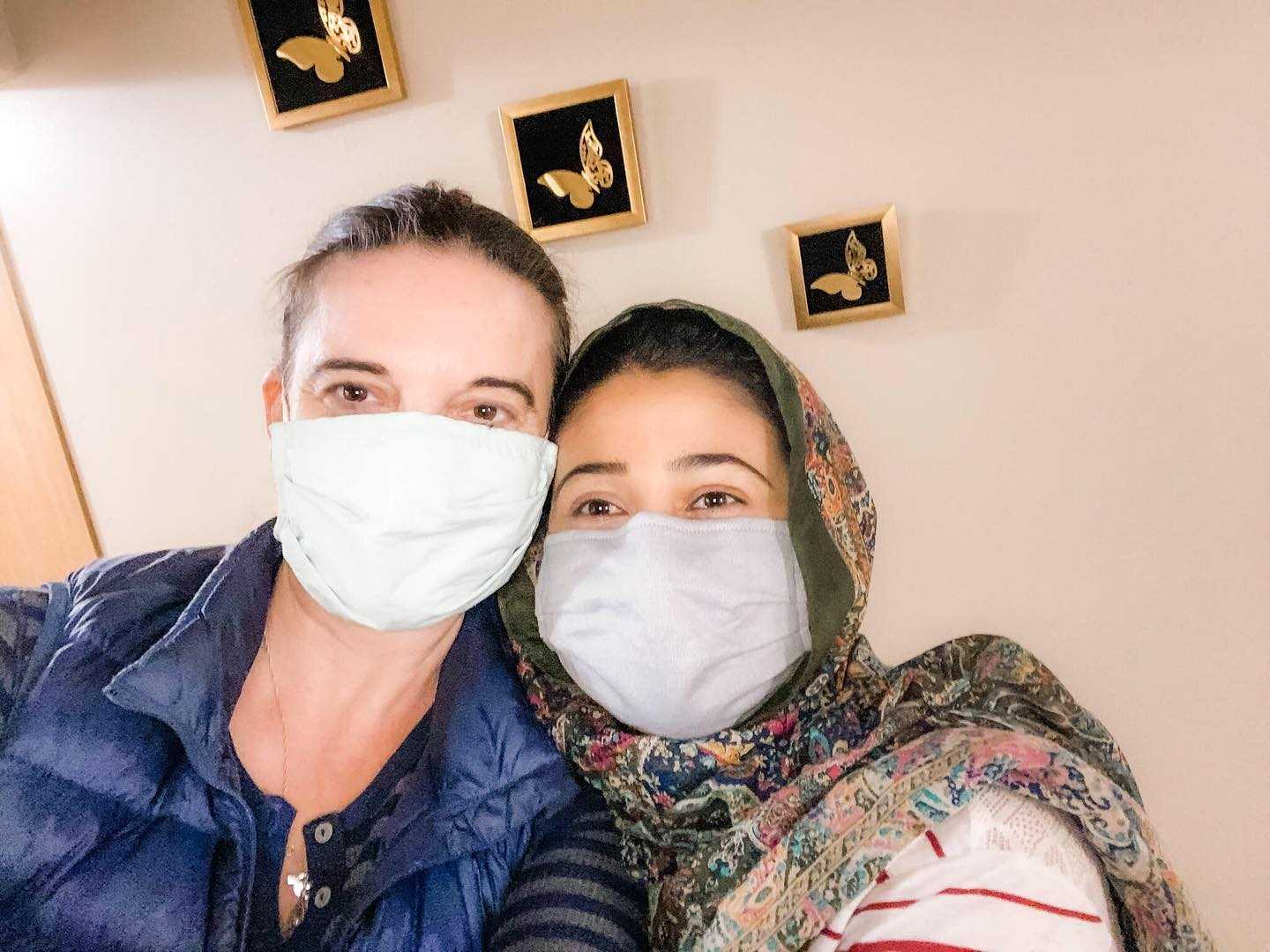 Every child deserves their own special space.
Covid was the inspiration for Cozy Beds. Our schools went virtual in March of 2020. My boys were using their beds as desks, and that got me thinking about the children in these refugee families. Most of them live in apartments where everyone is in close proximity to one another. During quarantine, everyone was home all the time. I wanted to make sure each kid had a cozy, comfy, cute bed that belonged to them and fit their personality.
One family we did this for had come with nothing. No resettlement, no welcome money. This was a chance to completely set them up. Through our many community partners, we got good quality furniture for the family. The kids got a cute new loft bed, dolls from Sherry, a volunteer from WholeHeart Refugee Alliance, and a small bookshelf filled with books, Legos and a few art supplies. It was darling!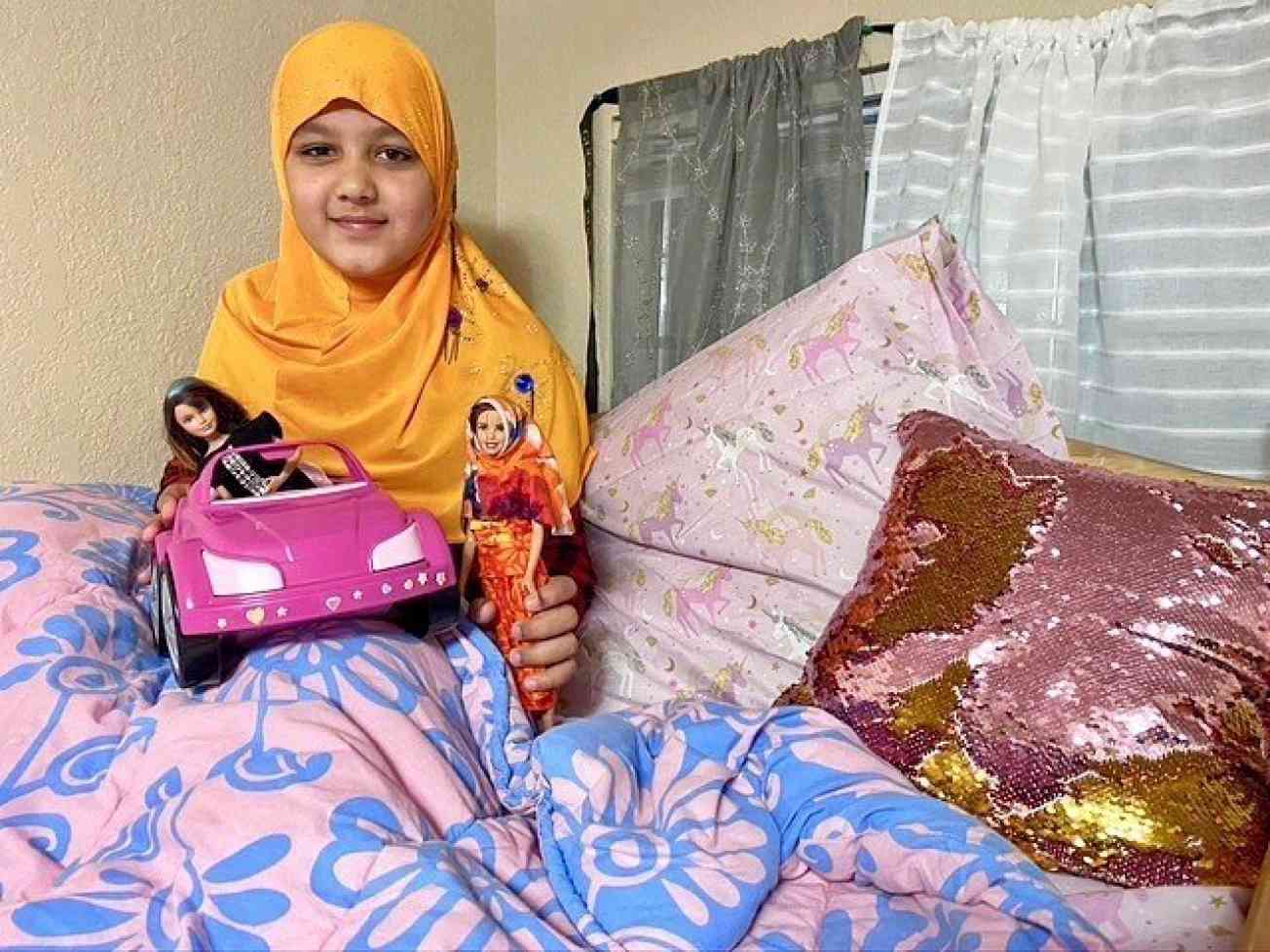 When we do Cozy Beds for people, we go in and talk to the families and see what they are interested in. It's important not to assume you know what someone wants or needs. We listen to them, let them tell us what their life is like, and respect them. Even if they don't speak English, we can communicate a lot non-verbally. What people really need is a friend. After we learn what they need, we find out who wants to be involved. Sometimes we refurbish used items, sometimes we get things new, sometimes people make stuff. It's a real community effort.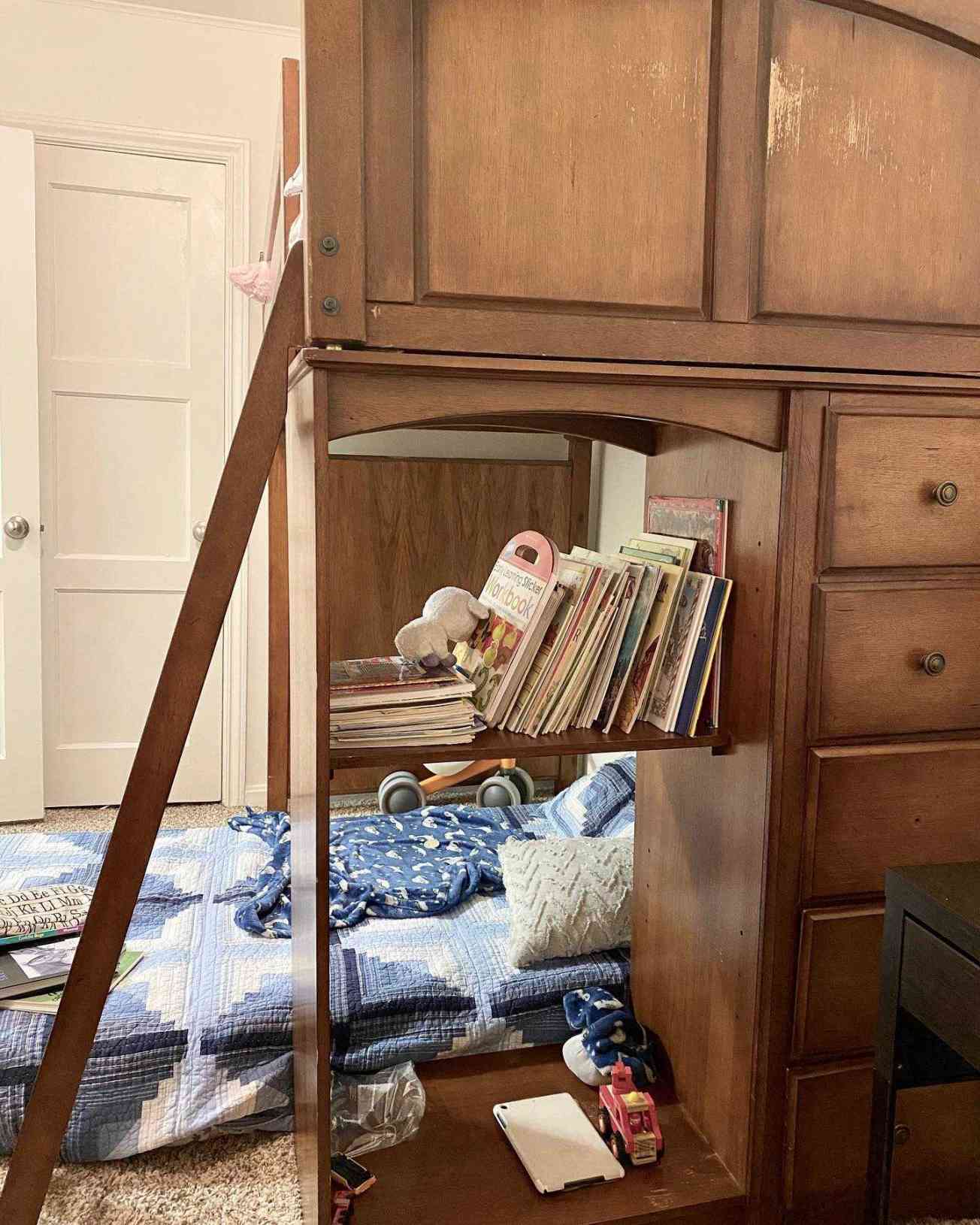 Since 2018 WholeHeart Refugee Alliance has helped Afghan families bridge the gap between initial resettlement and self sufficiency through home visits, mentoring, ESL classes, delivering essential items, and connecting families with community partners.
I've learned so much from my refugee friends. They've shown me how to be resourceful, proactive, brave and try new things. It's very empowering and motivating. We love our refugee neighbors!