March 21, 2022
They Need Rugs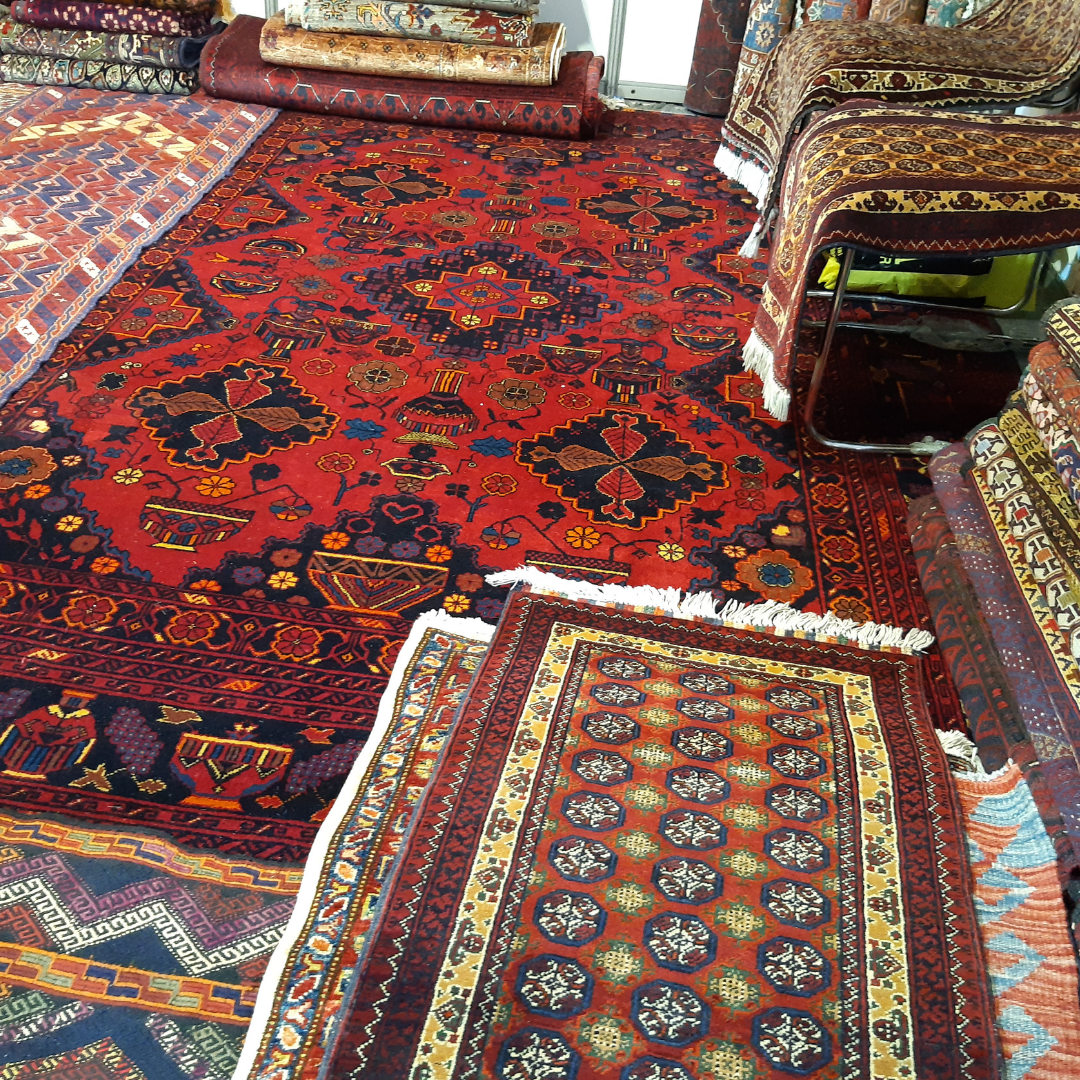 "After housing and food and clothing, what is it that your people need most?" I asked the Afghan interpreter. He had only been here for about 6 months, but I knew that he was plugged into the community of Afghan refugees that had recently arrived in Kansas City. I expected that he was going to say "a friend" or "love and acceptance." And then I would nod and smile and say "I thought so." I would go out and advocate for mentors and people to help the Afghan refugees shop and go to appointments. I would make social media posts about how the Afghans have been through so much and all they really need now that they are here in the U.S. is a friend. It's no wonder that his answer created a physical reaction of surprise in me.

"Rugs," he said. "Places to sit on the floor for meals." He stared at me for a split second with a quizzical expression on his face. I think I actually had to close my mouth. Rugs? Why would they need rugs? Everything I thought I knew about helping someone acclimate to a new country and a new culture flew straight out the window of the resettlement agency that my TSOS colleagues and I were volunteering at.

He continued to explain, "This is where they gather for meals. They need to be clean rugs, not very dirty." And I remembered a casual conversation that we at TSOS KC had at another KC non-profit organization about toshaks. Toshaks are large pillow-like cushions that Afghans use to sit on during meals and other gatherings. They will spread out a carpet or rug in the center of their living room or dining area with toshaks all around, and have a communal meal with the food in the center of the rug or carpet area. Rugs are literally at the center of every meal.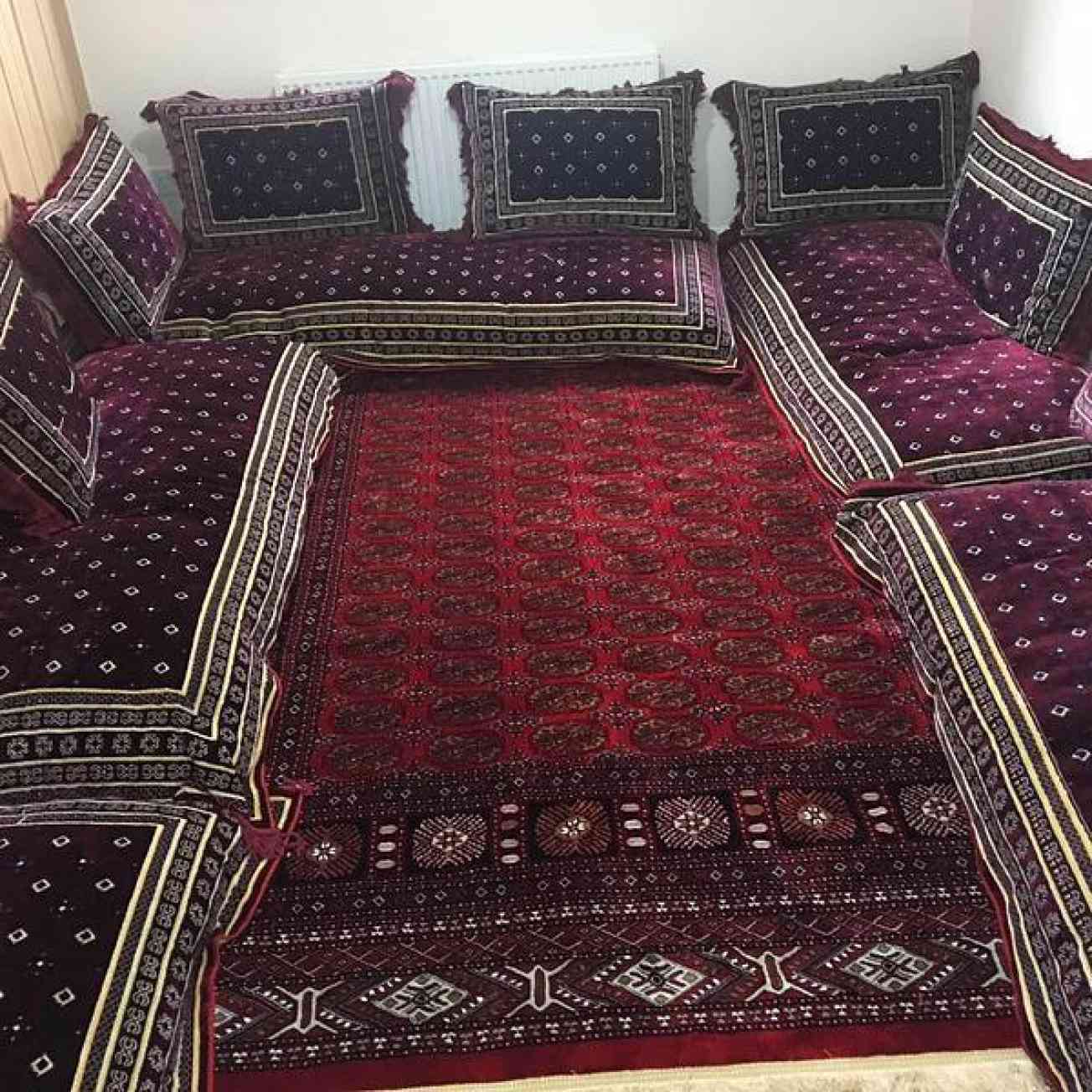 A picture of the Afghan family that my local church congregation had helped to house came into my mind. They were a family of eight; two parents and six children cramped in a 2-bedroom apartment. We got them beds and dressers and things to store their clothes in. Had we gotten them rugs?

I thought about if our situations were reversed and I was now living in Afghanistan, fleeing my home country of the United States. After I found a place to live, with food in my cupboard and clothes on my back—what would I need most? What would I use every day? A kitchen table. A place to gather for meals: a symbol of nourishment, tradition, and family.

It became clear to me at that moment standing there with the interpreter at Jewish Vocational Services (JVS) of Kansas City, that what he was saying was so much more than "rugs." Sure, after the necessities, all refugees need people to help them navigate this completely foreign existence they are now living in. But more than that, they need the people of this country to respect the beautiful traditions they already have. They need to retain their identity through their cultural traditions. They need something in this new and foreign place that reminds them of who they are. They need rugs. Want to support refugees by helping out at Jewish Vocational Services of Kansas City? Here's a link to their ongoing projects!