Idaho Conference on Refugees: Belonging Begins with Us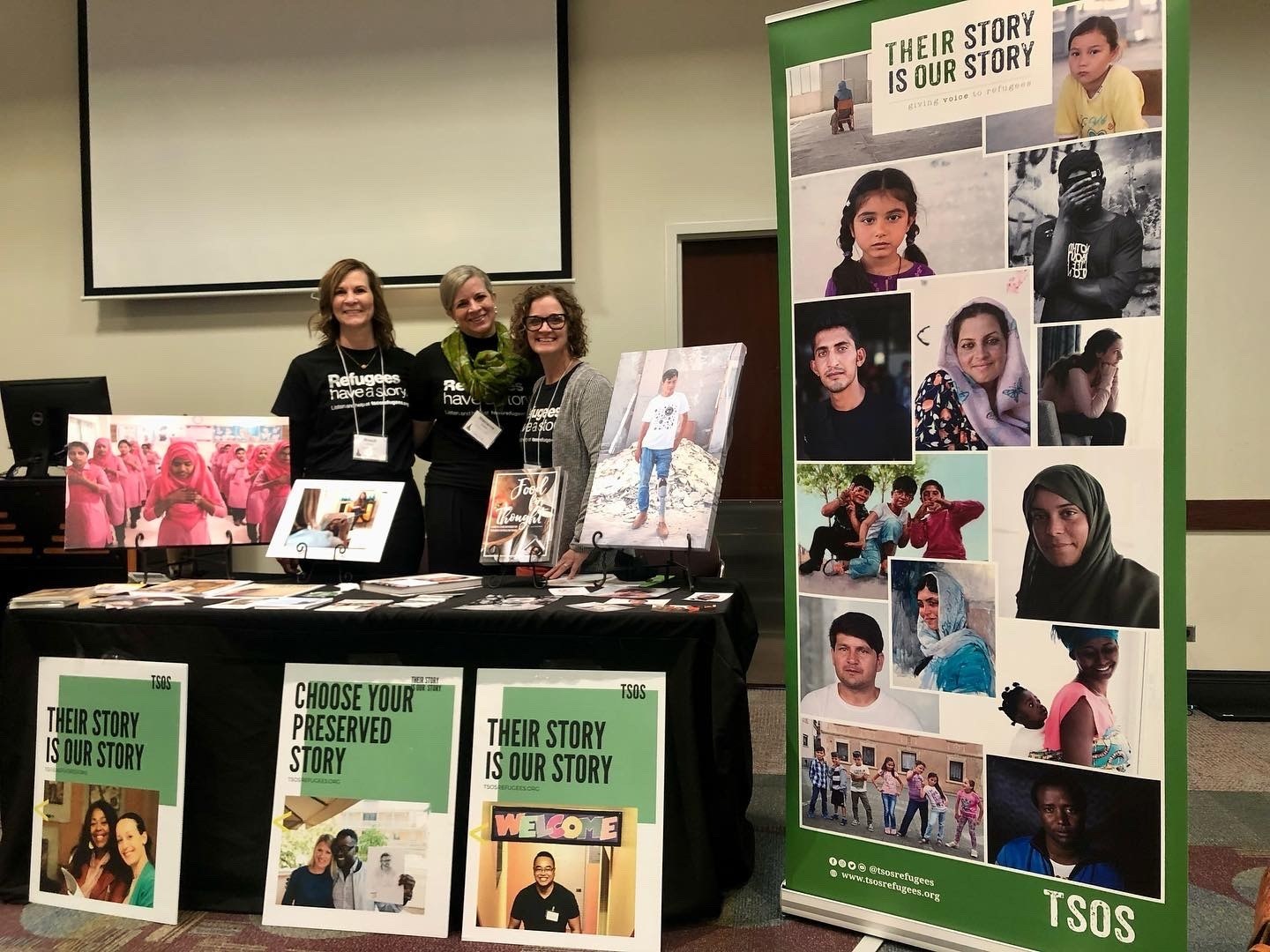 When you're part of a virtual organization like ours sprinkled throughout parts of the U.S., UK, EU, Africa and South America, it can be challenging to feel a sense of connection and camaraderie with other TSOS teammates and even more difficult to measure the impact of the work you are doing. So last week when three of us--Brandi from Washington D.C., Sherianne from Montana, and Robin from Arizona--were able to meet in person at the Idaho Conference of Refugees, we were almost giddy! Added to that, we each felt such a deep sense of satisfaction to be able to share stories from our Global Refugee Archive Mental Health collection to a packed house of like-minded individuals who strongly affirmed our message and mission.

Idaho has strong engagement from many organizations who are supporting refugee newcomers to successfully integrate. During this two-day event, we made connections with and learned from community partners like: Idaho Office For Refugees, One Refugee, International Rescue Committee of Idaho, Jannus Economic Opportunity, Global Talent,Idaho Commission On The Arts, College of Southern Idaho, and others.

We plan to incorporate the things we learned and expand our storytelling opportunities in the Idaho region. Special thanks to the Idaho Office of Refugees for inviting TSOS to help create communities of welcome and belonging for all who have been displaced.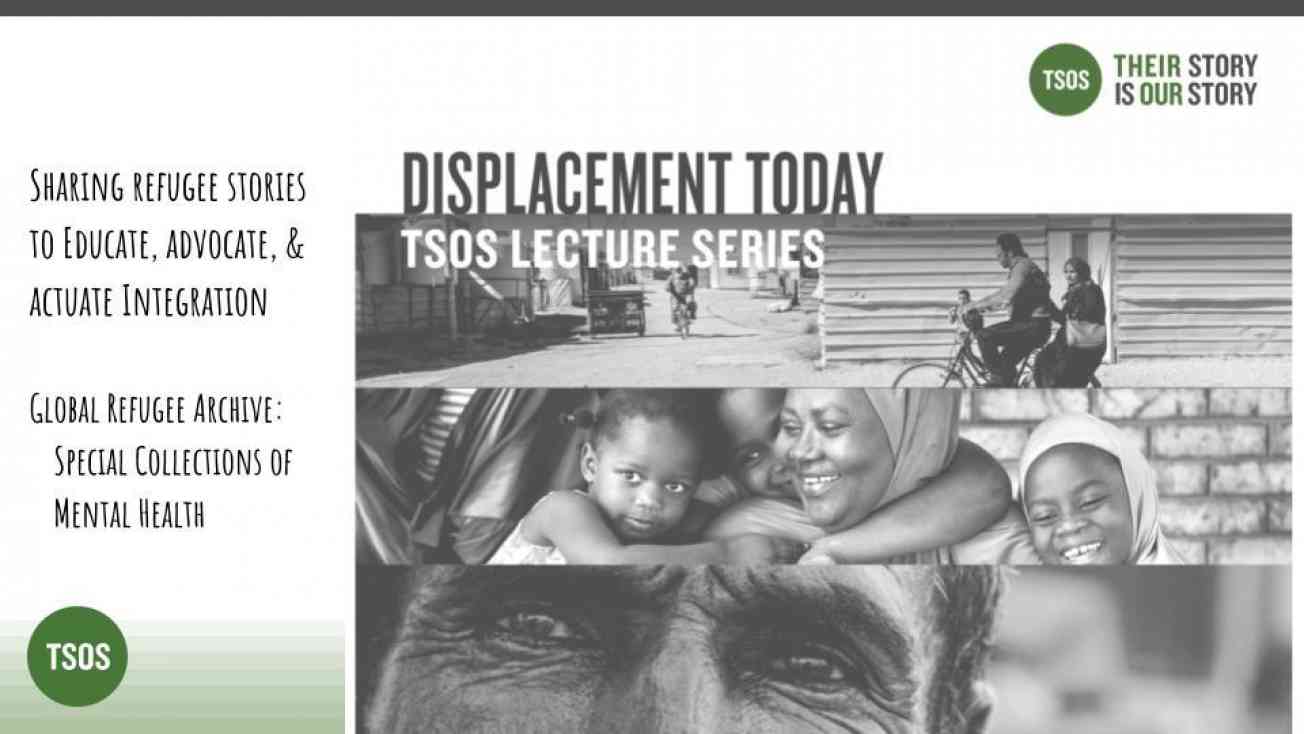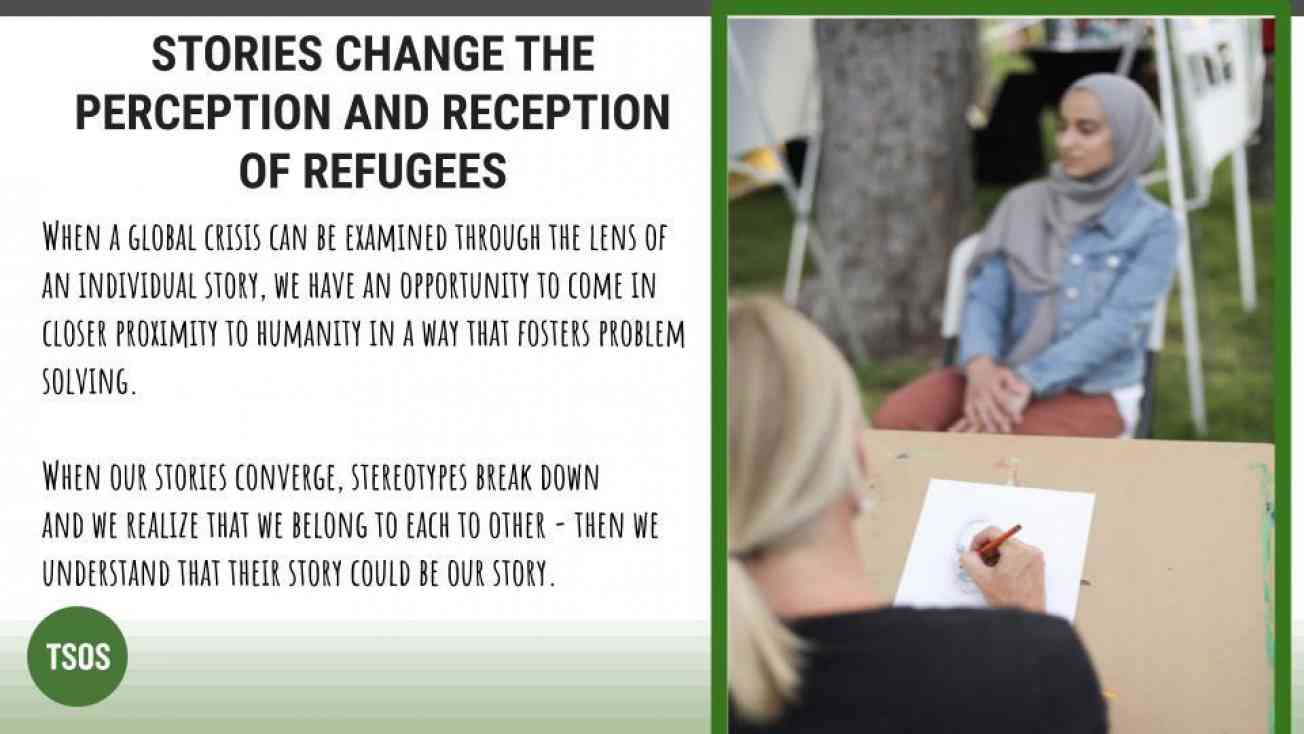 If you have a story you would like to contribute to the Global Refugee Archive or to discuss a special collaborative project contact us.