Official Statement on Ukraine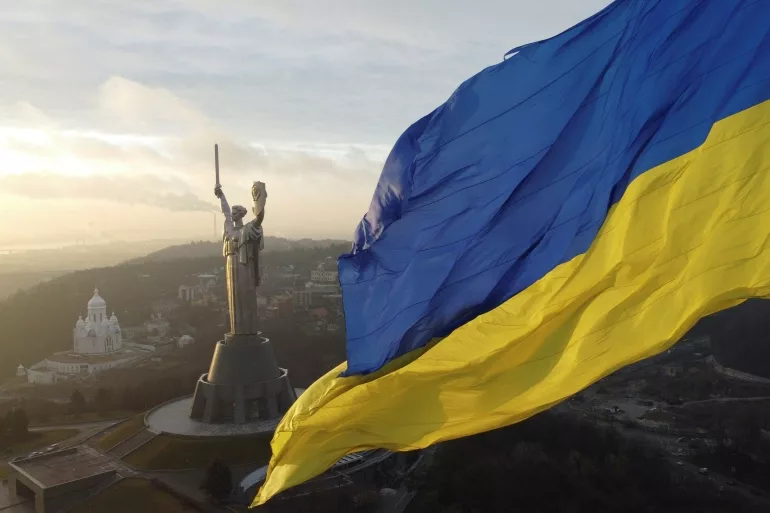 We continue to watch the unprovoked attack on Ukraine with deep sadness and horror. In the first week alone, over one million people were forced to flee their homes and country, and that number is rapidly rising. As the human toll of this unnecessary conflict unfolds before the world, neighboring countries are working to absorb and care for individuals and families caught up in what is now the largest refugee crisis since World War II.

As concerned neighbors and friends, we have an opportunity to assist the Ukrainians, as well as those across Europe, rushing to the border to assist them. Here are a few ways you can support their efforts and show your solidarity with the people of Ukraine:
Donate to agencies working directly at the Ukrainian border or volunteer your time and means to assist in their safe arrival and integration.

Listen to refugees and amplify their voices in your communities, media outlets, and in the halls of power by sharing their stories.
As we extend support to Ukrainian refugees, let us (re-)commit to providing a community of welcome and support for all forcibly displaced people.
Other Posts
As we strengthen our relationships with resettlement agencies, friends, and community partners, we are discovering that the work doesn't have to be big to be important.
May 21, 2022
Not only is restoring welcome the right thing to do as humans and as Americans, this week's meetings with fellow Virginians affirmed that I am not alone in believing that "it is vital to our nation."
May 12, 2022
For a small corner of the world, in Switzerland, what has happened in Ukraine has opened a door I didn't think I would ever see.
May 4, 2022
Sign up for email updates