March 5, 2022
Georgians Celebrate New Americans and #StandwithUkraine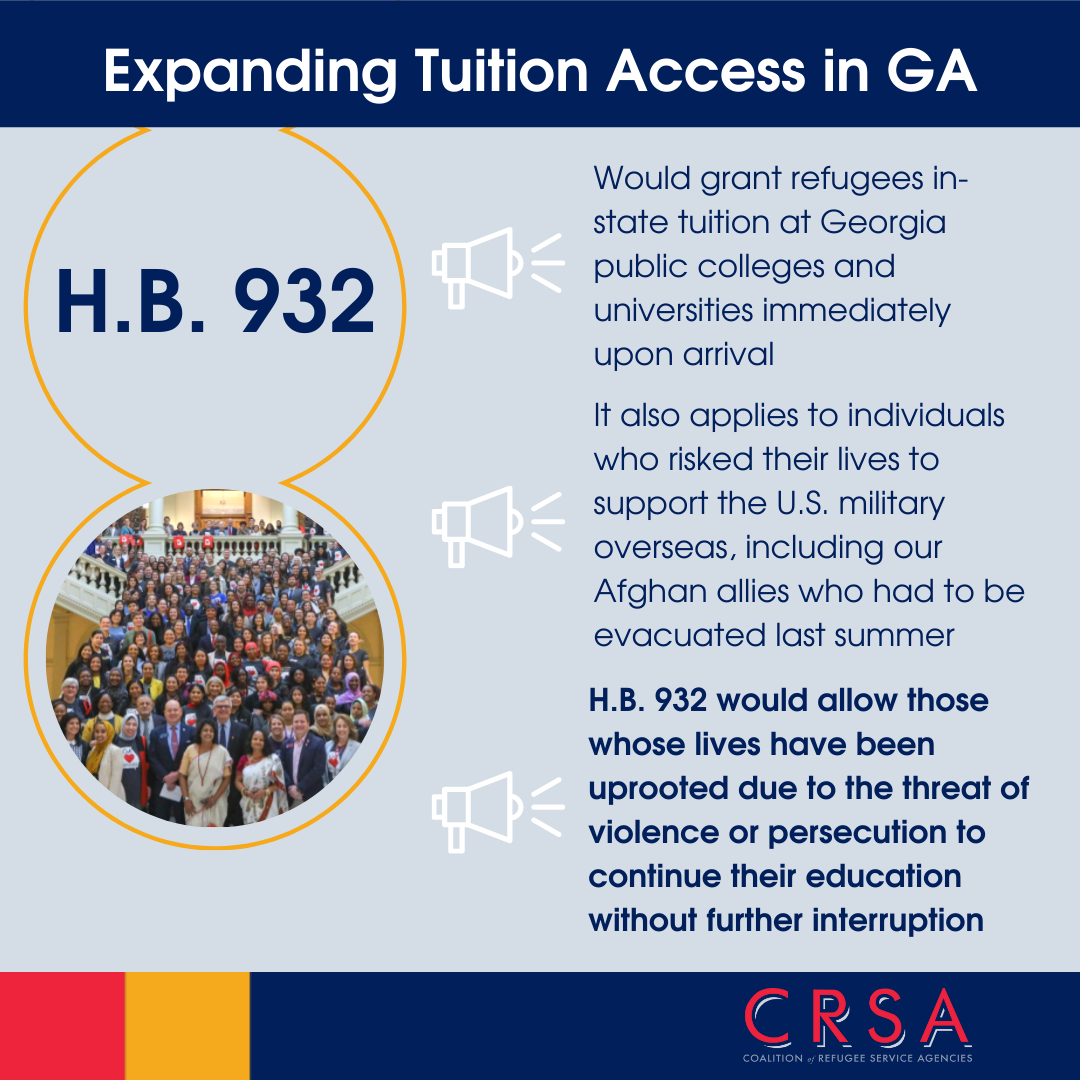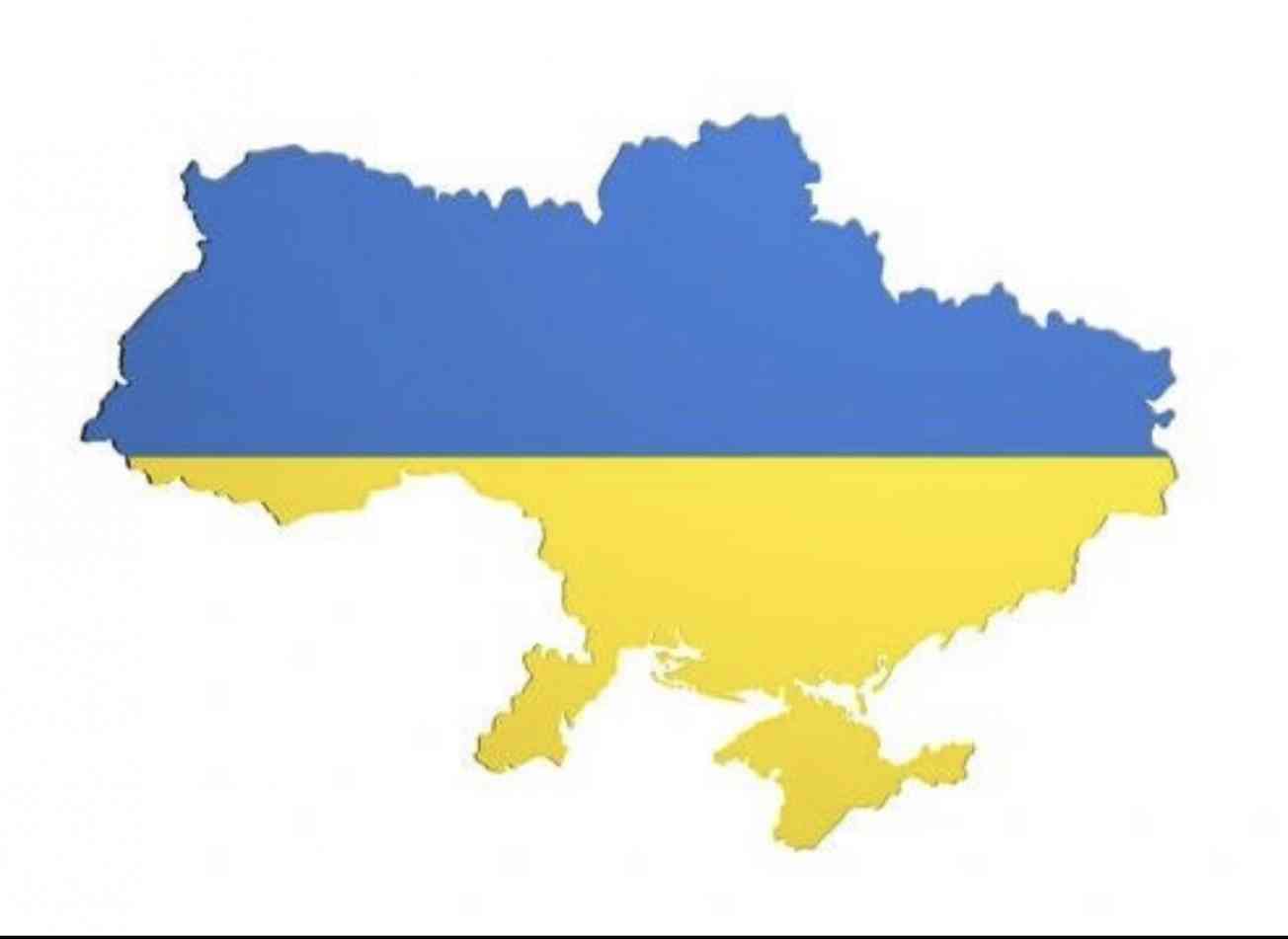 This has been a heavy week for the world. Like you, I've watched in disbelief and shock as the Russian military assault has led to destruction and violence, as Ukrainians have both fought back to defend their homes and fled for their lives, and as Russians have taken to the streets in protest.
As of today, the U.N. estimates 500,000 Ukrainians have already fled to neighboring countries. The U.S. Ambassador to the United Nations, Linda Thomas-Greenfield, has said that up to 5 million Ukrainians(10 percent of the population) could become refugees if Russia continues its assault.
While I imagine that many of us feel helpless right now, I have been heartened by the world's show of solidarity for Ukraine. All over the world--in public and in private--our hearts and our sights have been turned to the suffering Ukrainians. In this space, I know that we are focused on Ukrainian refugees, and I thought I would share a few resources for places we can donate to refugee relief:
We don't yet know what the magnitude of the war in Ukraine will be, but I know we'll be standing alongside our Ukrainian sisters and brothers as they fight for their freedom and their homes.

Here in Georgia, last month the State Capitol hosted a New Americans celebration, where new Americans and allies shared their stories at a press conference to an audience of lawmakers and others. From this conference, I learned of Georgia's proposed bill to help refugee students. HB 932 would extend in-state tuition at Georgia public colleges and universities to refugees immediately upon their arrival (rather than having to wait a year to establish residency). I've reached out to my representative in support of this bill, and I'm hopeful that this legislation will pass.