February 16, 2022
When Helping Hurts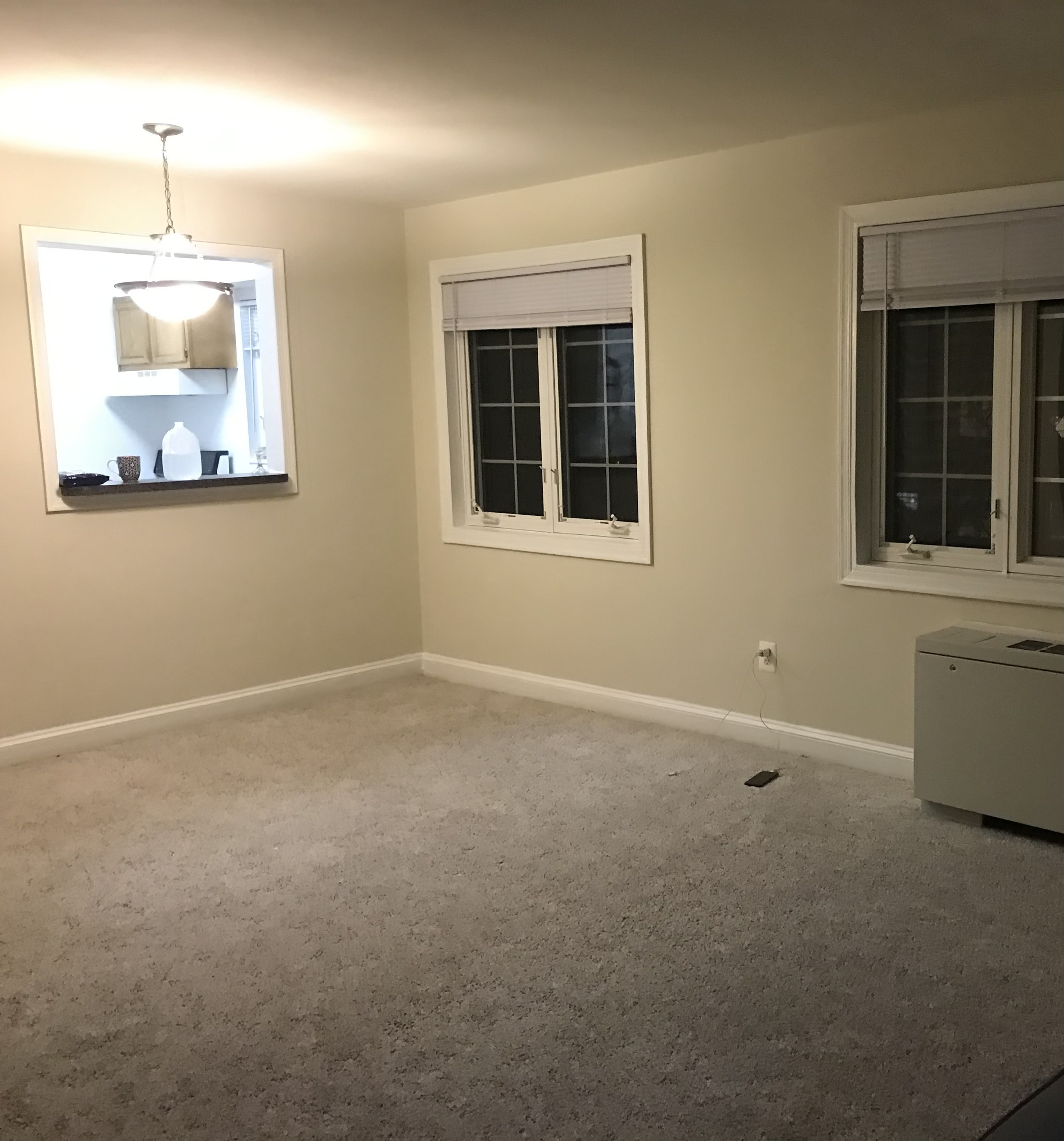 "Disappointment is unmet expectations, and the more significant the expectations, the more significant the disappointment" –Brene' Brown

I've moved a few times in my life. I've moved to another state, across the country, and even out of the country. No matter the distance, every move has involved planning, stress, adjustment, and an understanding that almost always things never turn out as expected--furniture transits get delayed, rental arrangements aren't what they seem, at times the neighborhood not as welcoming. Several less-than-ideal moving experiences have helped me to allow for many variables outside of my control.

Consequently, our friends who are forcibly displaced and restart in a new country do so with little to no planning, little to no resources, and little to no control. Adding to whatever loss they may have already experienced, the need to continually readjust expectations brings high amounts of distress and uncertainty as one works through integrating into their new community.
With that understanding and a huge amount of compassion for our Afghan Allies, my husband and I organized an apartment set up for a family of four who had been resettled to Virginia in December. Unlike some who are being housed in a hotel or remote airbnb, this family was at least moved after having a 4 month-stay in a Wisconsin "Safe Haven" military base into an apartment, albeit completely unfurnished. We were unsure how we might fulfill the long list of furnishings and household items in our limited time, but we posted the furniture needs on several community Facebook pages and an Amazon wishlist to our friends and family and were amazed at how quickly the needs got fulfilled. Many community members, including some who had been deployed to Afghanistan, offered items beyond the basic list and we were able to furnish the family's apartment just before Christmas.
When I returned after the holidays for a follow up visit, however, I was surprised to see that the family's living room was empty. Many of the bigger furniture items (dining table, sofa, side chair, end tables) all had been re-gifted—donated to a local organization, NoVa RAFT (Resettling Afghan Families Together), to other Afghan families in need. As I sat together with them on the floor of the once-furnished living room, rather than giving in to feelings of being used and unappreciated, I had to make a conscious decision to set aside my own feelings and meet them where they are.
This particular family had been more affluent. The husband had been a doctor of internal medicine for six years in Afghanistan. They left a beautiful home that they could not sell, money in the bank that they cannot access, and social status they can't easily regain. I could see that living with someone else's discarded furniture served as a further reminder of all they have lost, and was more than they could deal with at this point in time. Moving forward, my best assistance would be to allow them as much autonomy as I can in their process.
The fact is, even with highly-desirable medical skills (at a time when there is shortage of medical workers), this family has a long road ahead. In order to practice medicine again, he must pass three medical board exams and complete a 12-month internship. Time studying for those exams will compete with the need to pay for their rent and living expenses. Any job in the medical field requires some kind of certification, and he will likely need to find a low-paying job outside of his skill-set and work long hours in order to keep up with the cost of living, further delaying his career in medicine. Fortunately, he speaks English very well. His wife and children do not, and so he must shoulder most family responsibilities until his wife can become more independent.
And so, despite the furniture experience; I feel compelled to help this family and others. Our community's outpouring of support to help this one family overwhelmed us. And quite frankly, even more overwhelming was stopping to consider how our efforts must be replicated to house and support 80,000 new Afghans and other lesser- known refugees in the U.S. alone. These newcomers and their new communities have much to gain, but it will require all of us to create places where refugees can thrive.