February 15, 2022
Introducing Rhenald Idubor as new Italy Community Program Coordinator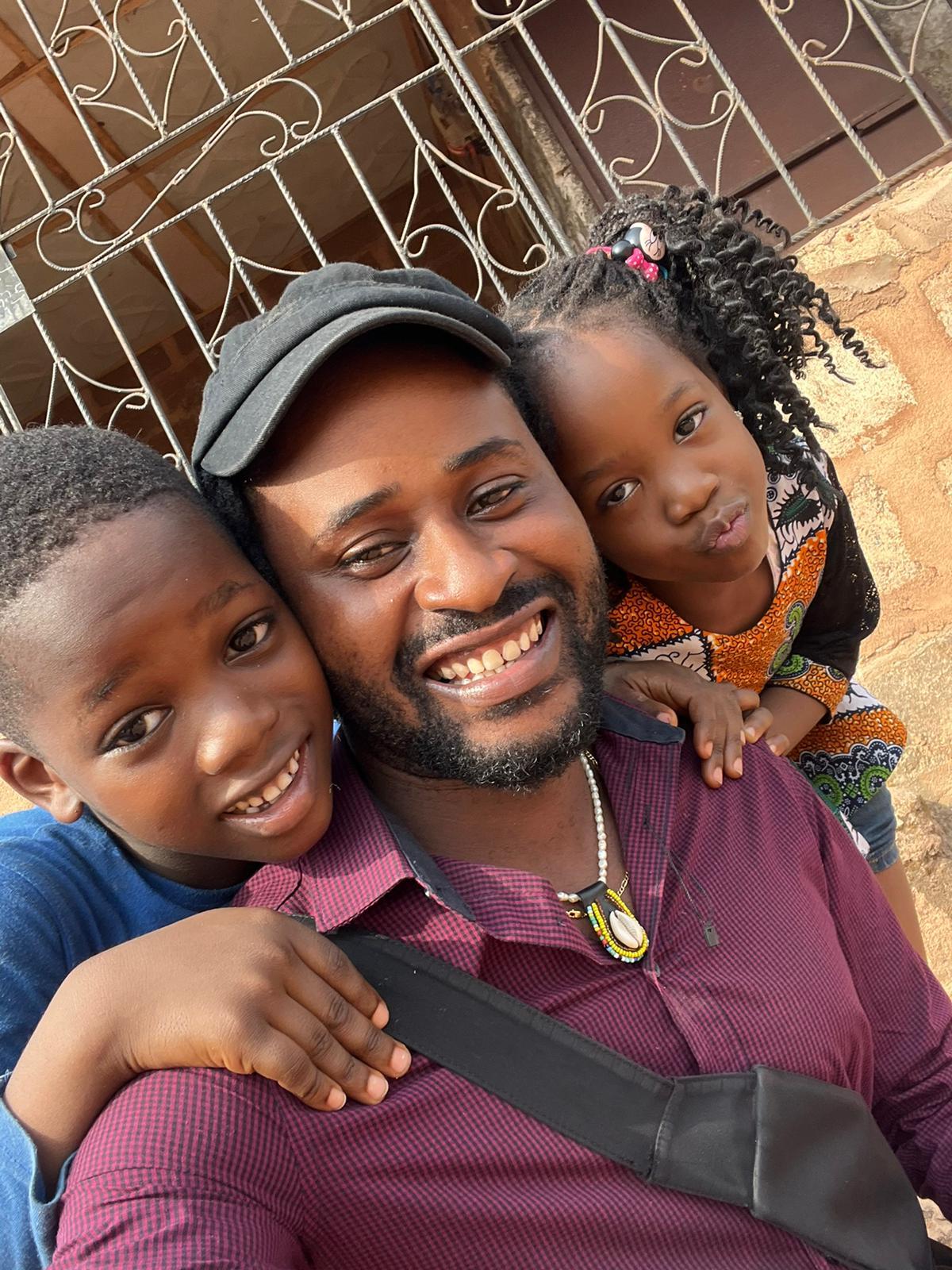 Their Story is Our Story is delighted to have Rhenald Idubor working in the role of Community Programs Coordinator in Italy. Rhenald's own first-hand refugee experiences lend tremendous insight and strength to this work of changing perceptions through stories and welcome through action. We invite you to get to know Rhenald a little better.

My name is Idubor Rhenald, born September 15, 1992 in Benin city, Edo state, Nigeria. After my parents' daily activities at their restaurants, immediately my mother arrived home that evening and that is when and where she gave birth to me. Just my mother and father were in the house. That's how my earth journey started. My late Father Mr. Idubor Edwin Aboudefe, born May 5th 1956. Died 2021. Married to Abiuodu Helen Igbinaduwa born 25th of December, 1966, my precious mother.
I have been in Rome, Italy since October 1, 2015 and now I work as a full-time gardener at the Church of Jesus Christ of Latter-day Saints Temple in Rome. Life has been teaching me so much in different aspects, but for me striving to be conscious of my choices and embrace consequences of responsibility. I have been able to create balance in everything that comes my way. It has kept me going, not my power but just by the grace. I have been far away from my parents and siblings, they are in Nigeria, Africa. I have two brothers and two sisters, I am the second to the last but have responsibilities that embrace me as if I am an African family's first child. But I am grateful for every situation I am experiencing in life.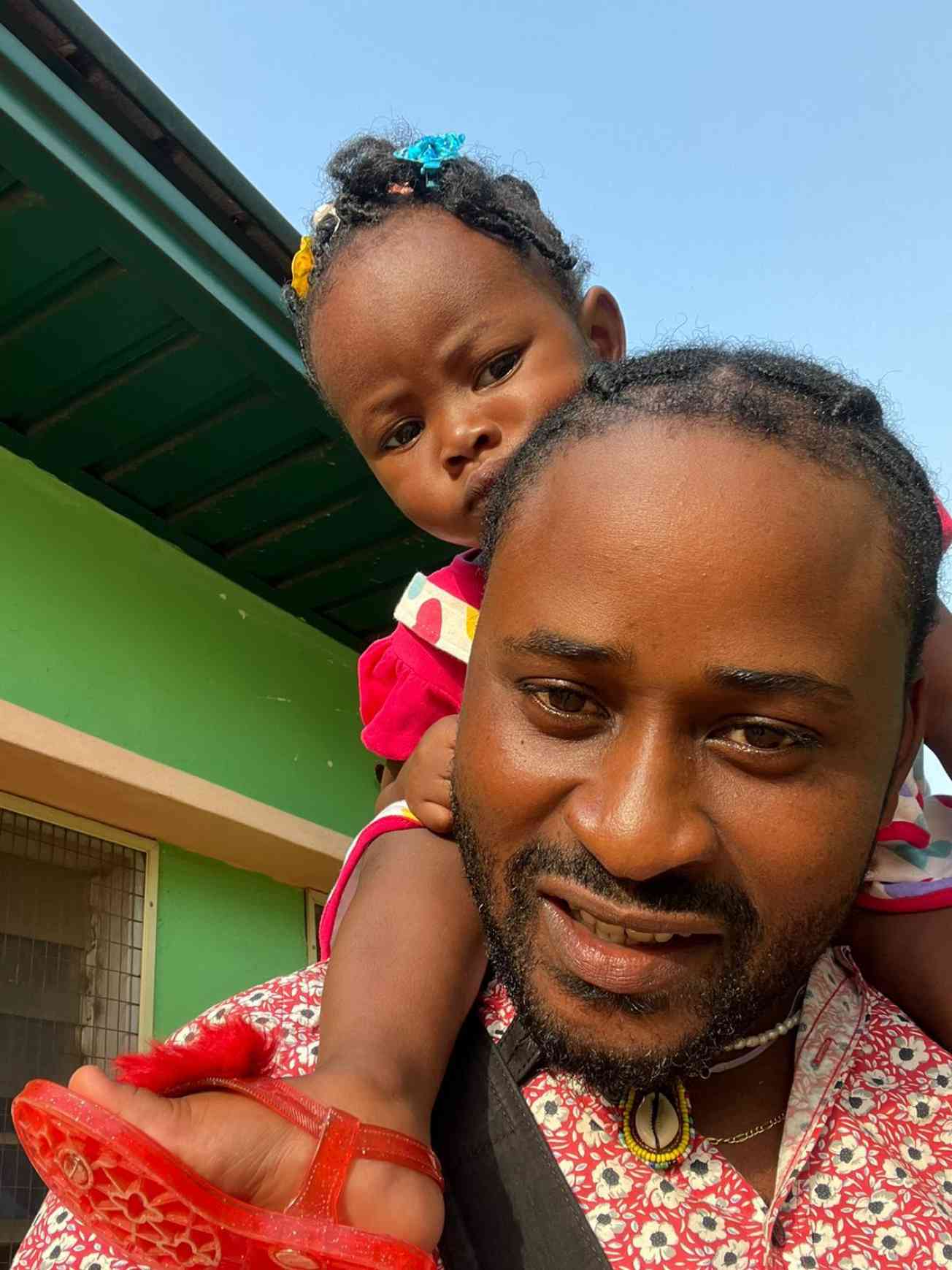 I am a creative in putting things together, doing sculpture, playing with children, I like good music and enjoy dancing. I also enjoy cooking, balancing spices in food to give a great flavour and taste. I like traveling and learning more about my own and others' cultures and traditions as I respect everyone with their own understanding. I love creativity as I am attracted to it. Every thing influences me in creative work in the spiritual aspect and the physical aspect. My spiritual frequency colour is green or lemon green. It helps me to connect easily and flow. I love plants, nature, animals and I always love to be inclusive to work with humanity in coexistence with the limited time I have on earth.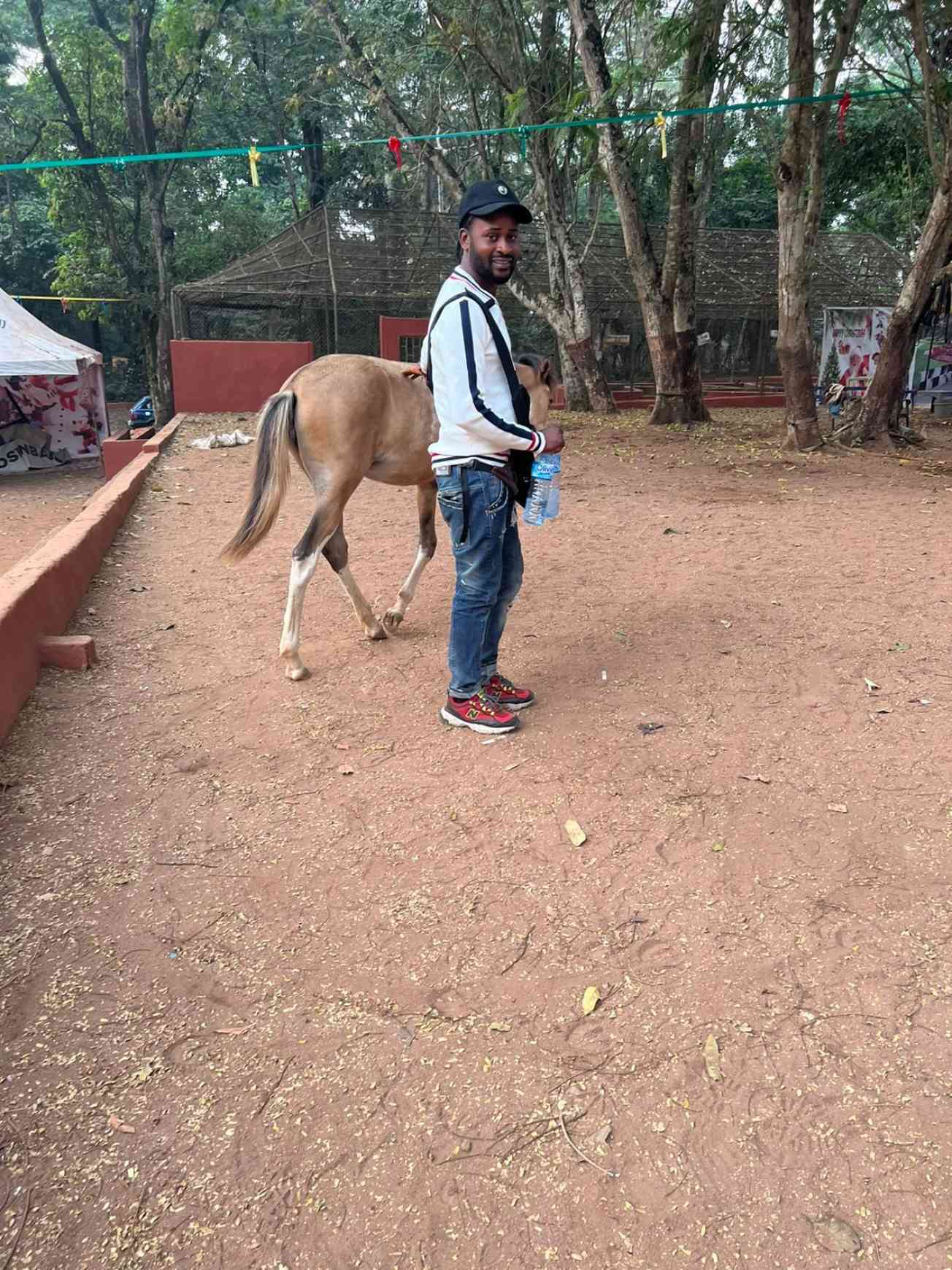 Other Posts
"The title refugee, is a badge of honor like prisoner of war or Holocaust survivor. It says something about a person's life experience and personal strength to survive..."
January 9, 2021