January 9, 2021
Is She Still a Refugee?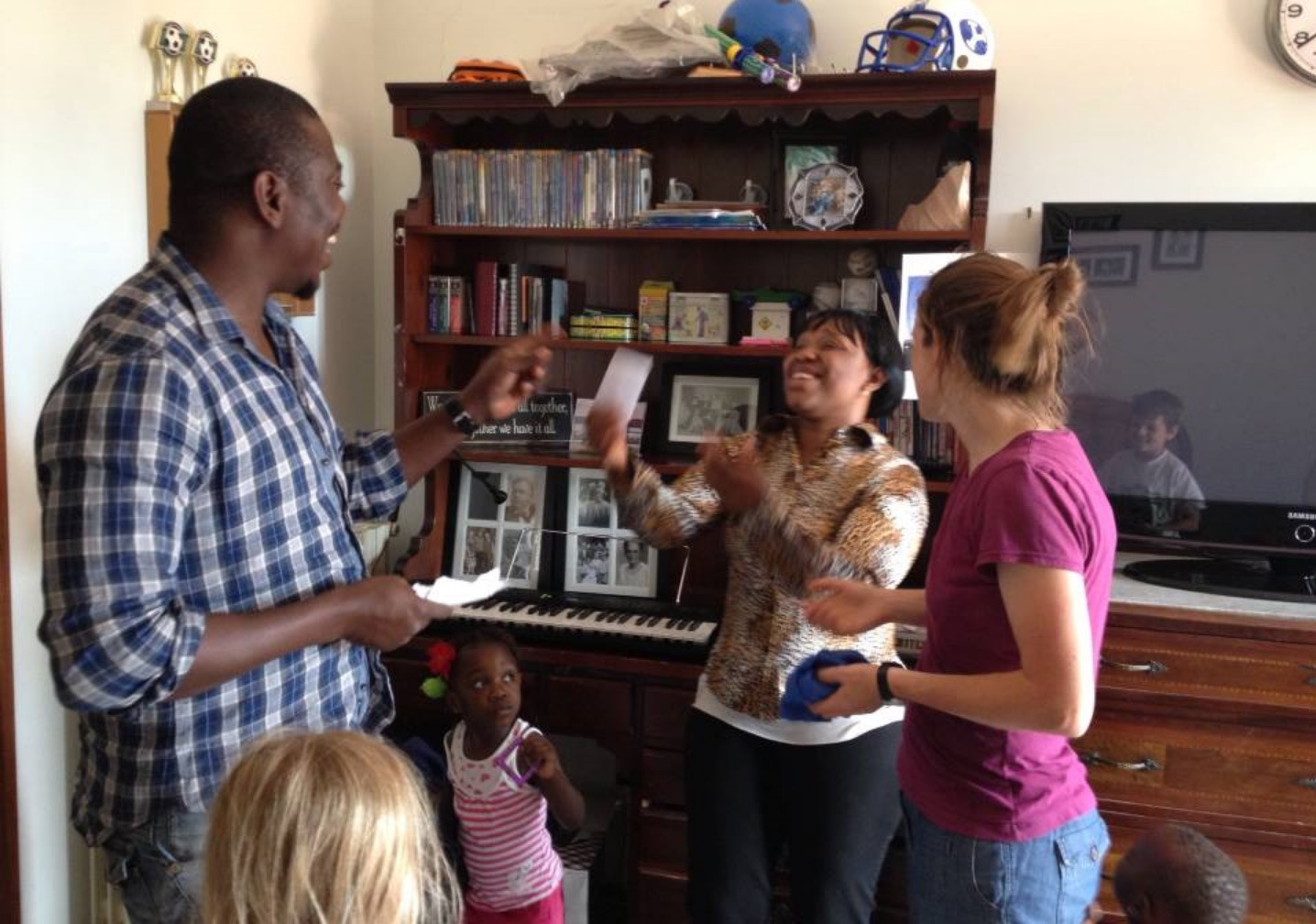 My friends who came to Italy seeking refuge are my best life teachers. They keep my problems in perspective. They came here as refugees fleeing war, violence, and poverty. They are strong, thankful, and wise. One dear friend boarded a boat with her husband and infant daughter in the dark of night when she was terrified of water. Another friend lived on the streets of Rome for a week before finding someone that would give him a chance to work. Another friend arrived in Italy running for his life. Have these friends found refuge? Are they still refugees? They are learning the local language, they work, they serve in their communities and church congregations. What do you think? What comes to mind when someone says the word "refugee"? To me, the title refugee, is a badge of honor like prisoner of war or a Holocaust survivor. It says something about a person's life experience and personal strength to survive.

This blog gives us a space to share what we are learning from our friends who are or have been refugees and the situations they face through our eyes. I've lived in Italy for nine years. I don't know everything there is to know about the refugee situation here. Instead of letting what I don't know paralyze my writing, I will write what I am learning. You might be reading this because you have friends who have come to your country seeking refuge. Are they still refugees?
Other Posts
Their Story is Our Story is delighted to have Rhenald Idubor working in the role of Community Programs Coordinator in Italy. Rhenald's own first-hand refugee experiences lend tremendous insight and strength to this work of changing perceptions through stories and welcome through action. We invite you to get to know Rhenald a little better.
February 15, 2022