October 19, 2021
Puget Sound Welcome Back Center: Creating Career Pathways for High-Skilled Refugees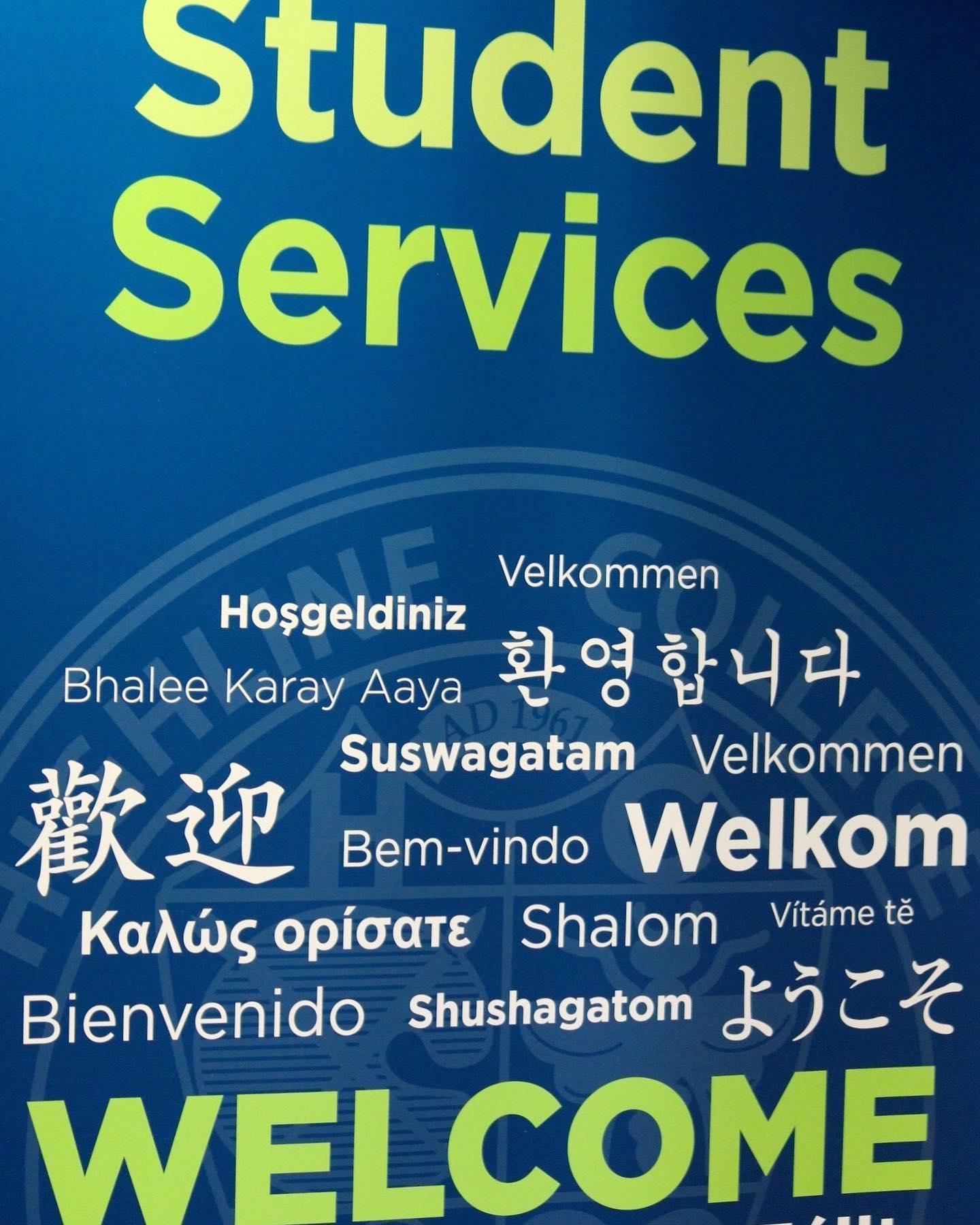 Imagine years of experience in a career as a doctor, or engineer, or pharmacist being cut short in your prime. "Brain waste" occurs when a high-skilled immigrant or refugee is underemployed as a low-skilled worker because their skills, qualifications, or education are not recognized in the US. How can brain waste be mitigated?
Puget Sound Welcome Back Centers were established at Highline Community College and Edmonds Community College to assist internationally trained professionals to make the best use of their professional skills through innovative individualized career counseling and educational services. They work with individuals, employers, city and state agencies, and educational institutions to welcome people back to the careers they've been trained for. Linda Faaren, the director of the Puget Sound Welcome Back Center located at Highline College in Des Moines, Washington explains, "Qualifications to re-enter professional fields vary; every occupation is different. For example, teachers in Washington State need to have the equivalent of a bachelor's degree. They need to have teacher preparation and take two tests. Many of our international newcomers can do that easily. It's just putting all the pieces together. Refugees work so hard to get here, sometimes it's just a matter of pointing them in the right direction so they can show what they know."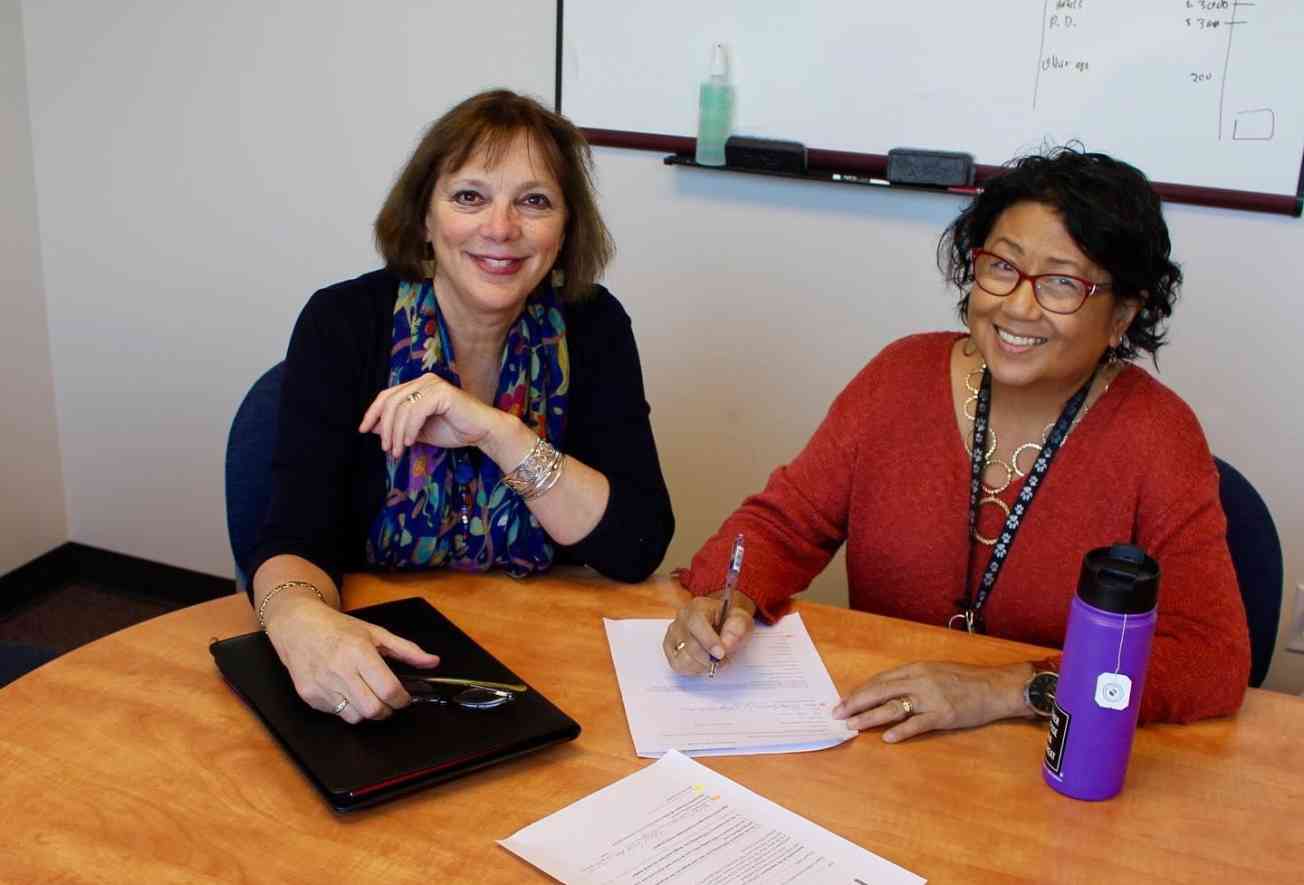 "When it may take a long time to meet the requirements for a profession, we try to get them into a similar field. For example, foreign attorneys can become a paralegal rather quickly. That gets them into the professional environment, and, while working, they can pick up the classes they need to move up. Nurses start out as nursing assistants, teachers start out as parent educators, engineers start out as drafters — they're in environments where they can show what they already know. And that's the biggest thing. If they can impress their co-workers, they'll gain champions for their cause."

Cheryl Carino-Burr, the center's health care manager tells professionals, "Even though you're not a doctor in the United States, you're still a doctor." They come with the titles and degrees they have earned. If those are stripped away, it makes them depressed. We have a fully trained doctor who started working here as a medical research assistant but retained his title."
One student, a trained pharmacist from Iraq, was hoping finding employment in the U.S. would be easy. Though she made every effort, she was unsuccessful until being introduced to the Welcome Center at Highline College where she was instructed on how to obtain the proper certifications, and was finally able find work in her field. To read her story, click here.
In 2001 Dr. Jose Ramon Fernandez-Pena founded a project at San Francisco State University with the intent of connecting the un-tapped pool of immigrant health professionals residing in California and the need for a health workforce that better reflects the linguistic and cultural diversity of our country. Since its inception, the Welcome Back Initiative has been working to welcome these skilled professionals back to their careers. This national initiative has served close to 15,000 participants from 167 countries. The national network is comprised of 10 centers in 9 states, two of which are here in Washington state.