September 14, 2021
Student Assemblies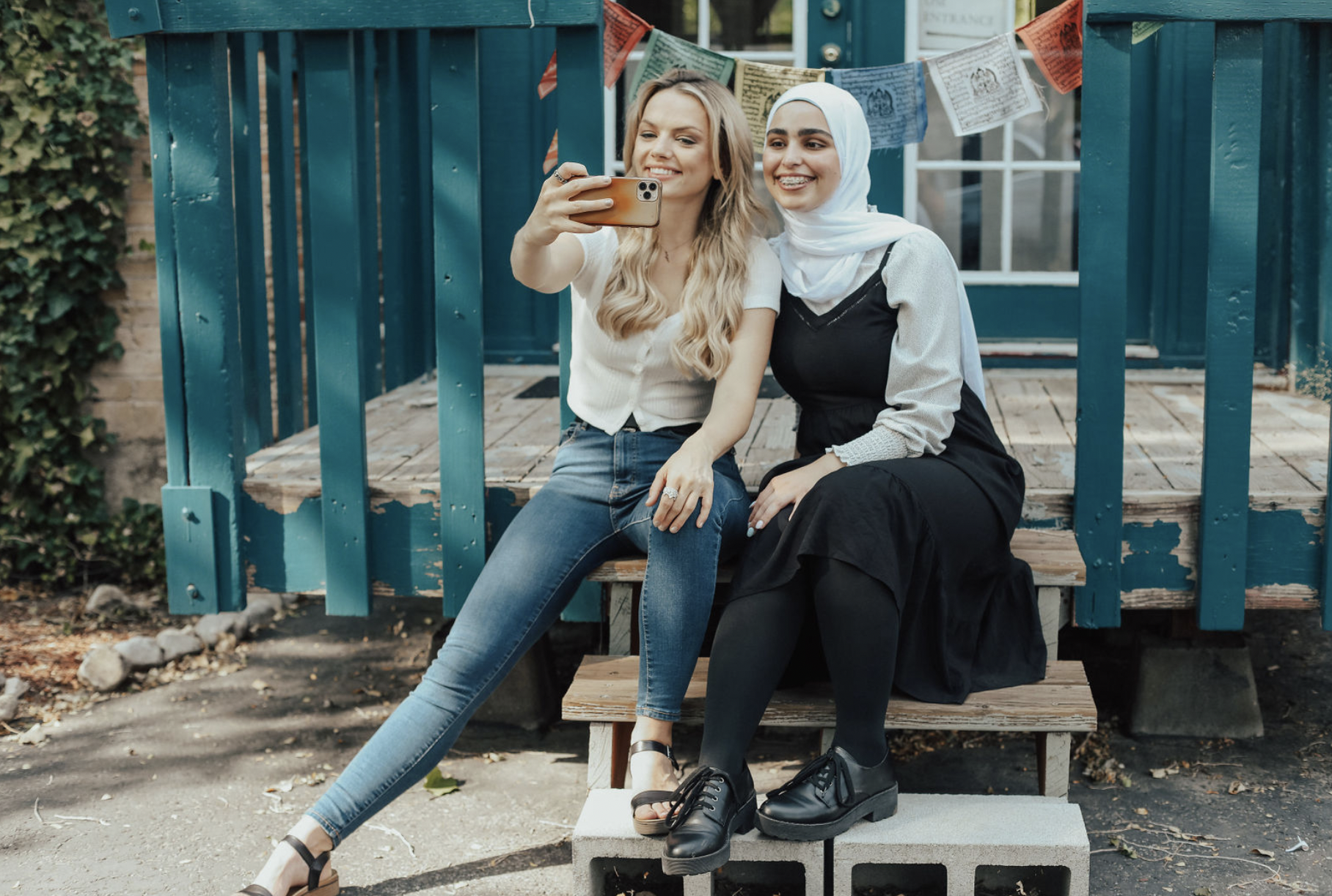 In order to prepare for upcoming school assemblies, Shurooq and Sasha have collaborated on a
message of friendship and bridging differences with shared experiences. School assemblies are a good way to start conversations about inclusion and the benefits that come from shared contributions. Please contact tsosrefugees.org for information regarding local school assemblies in your area.

Shurooq and Sasha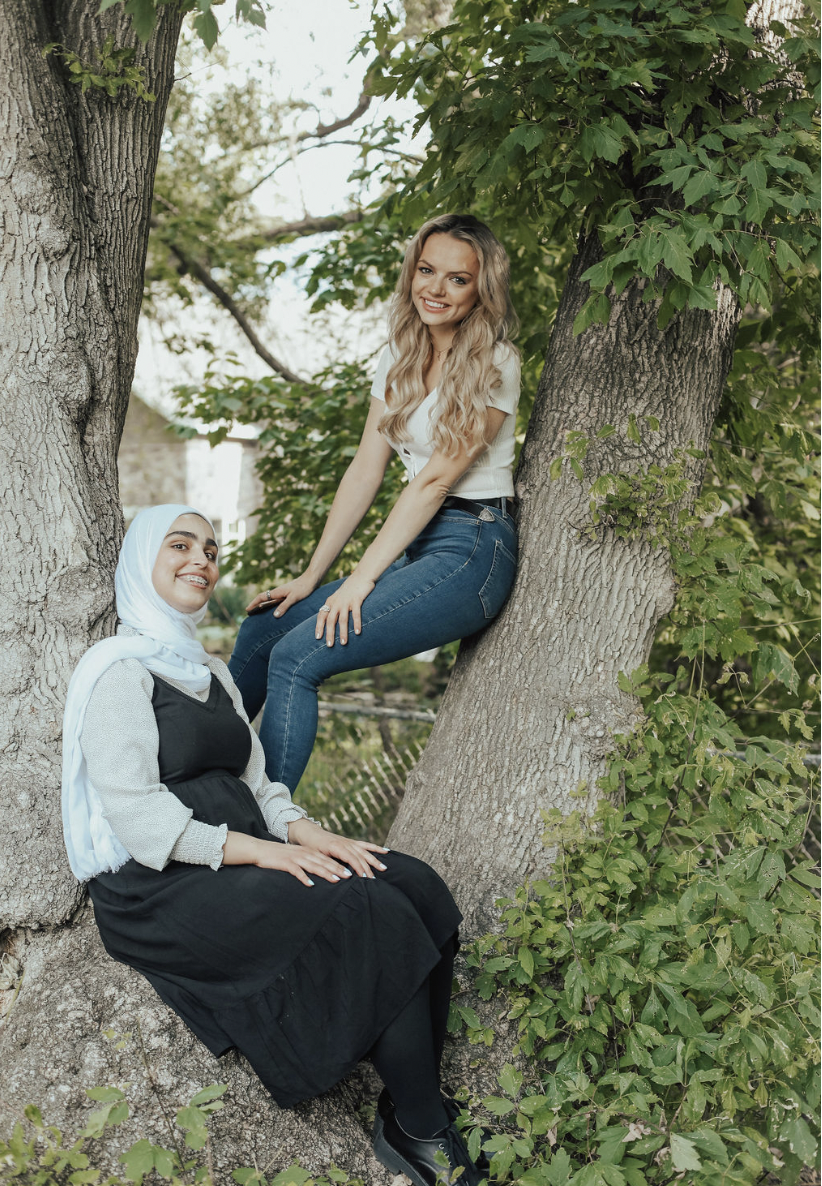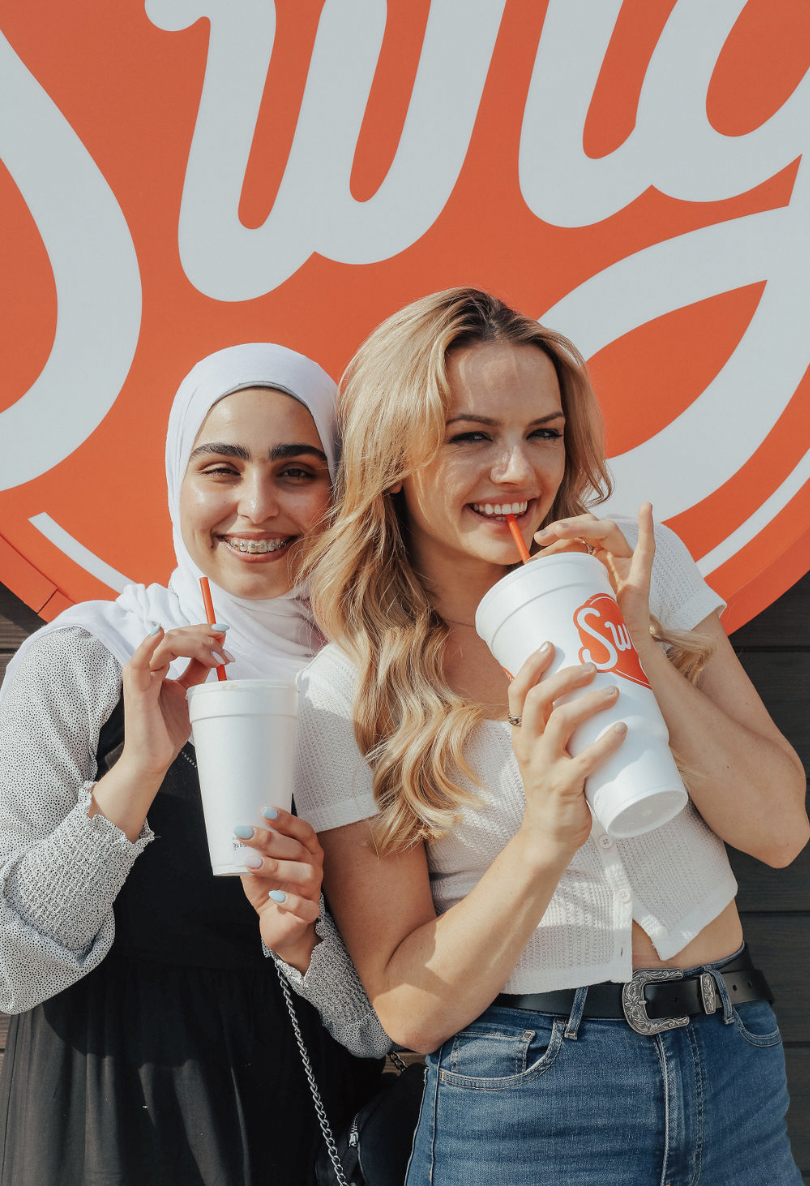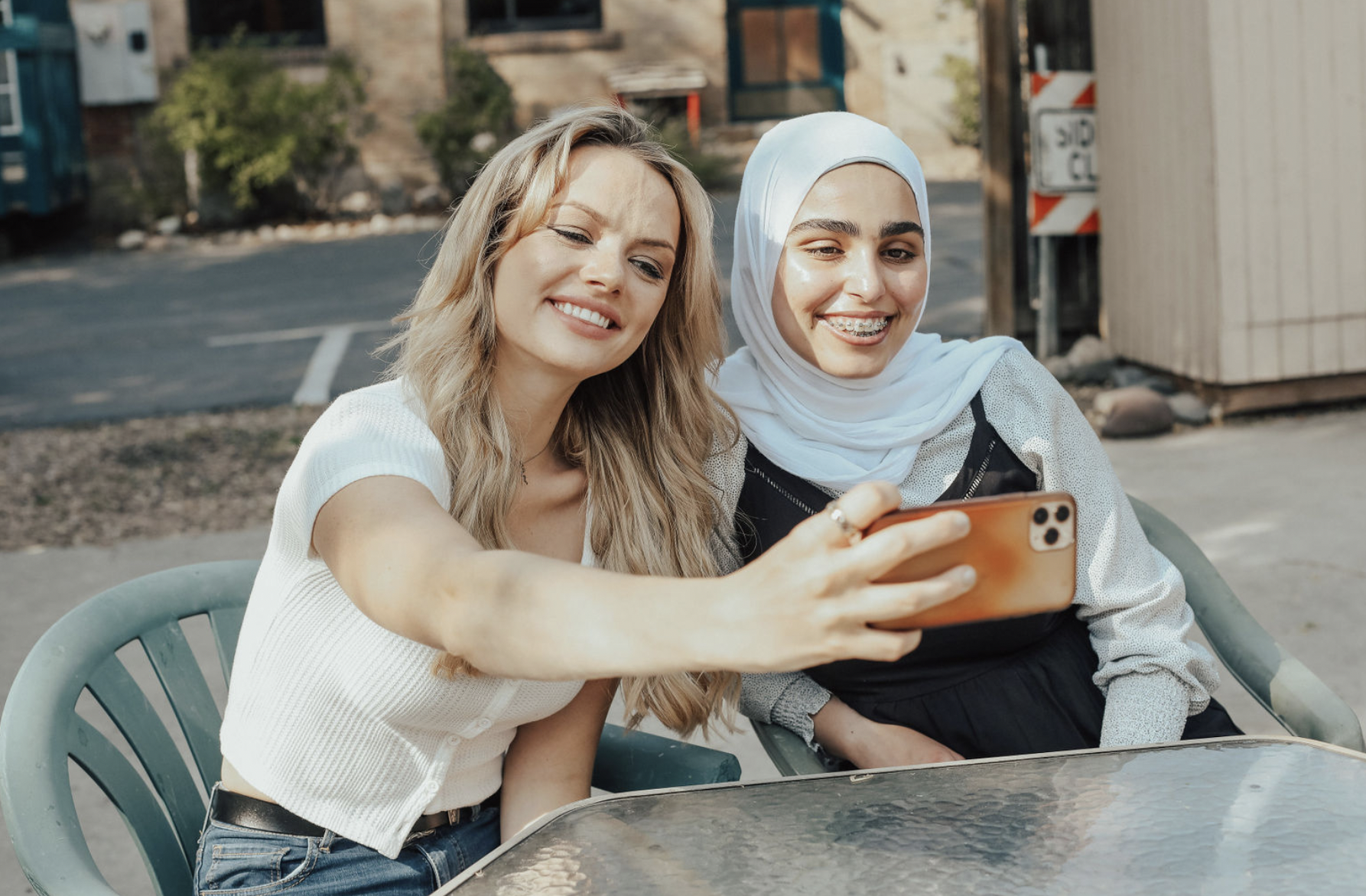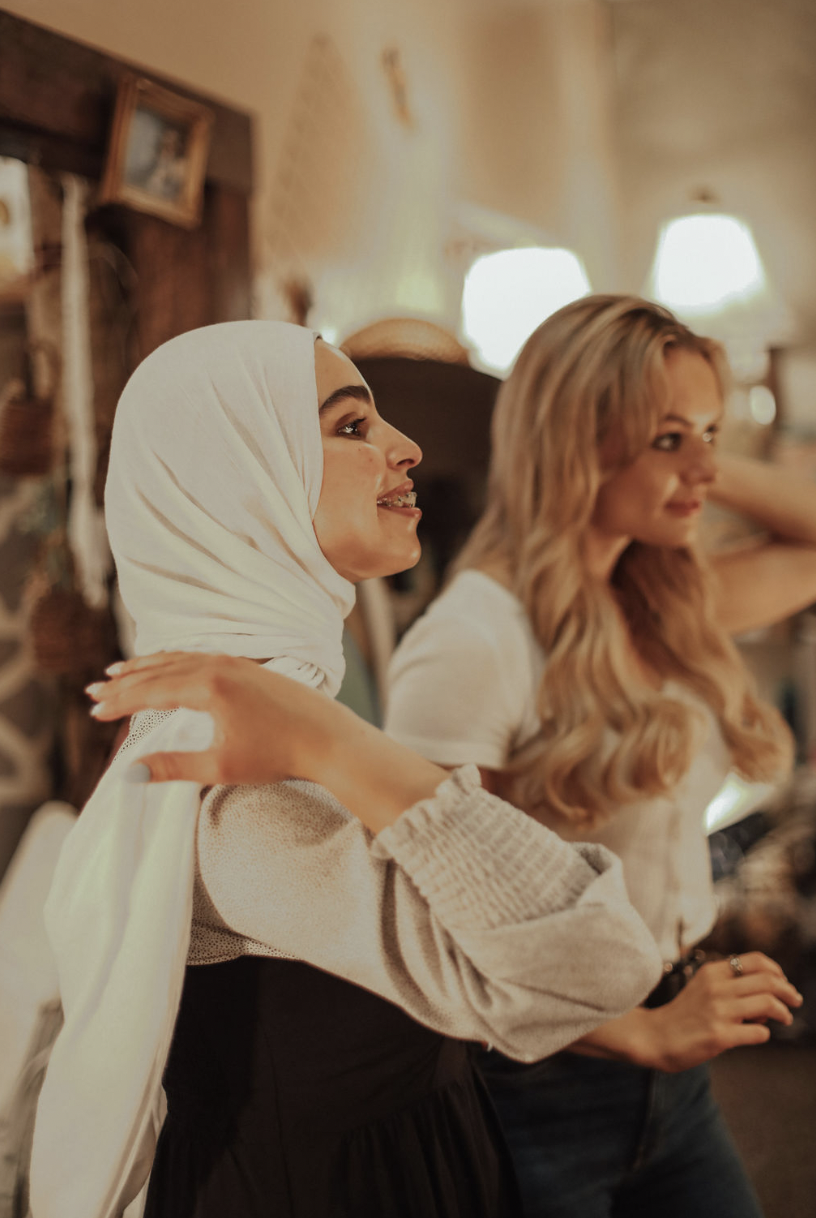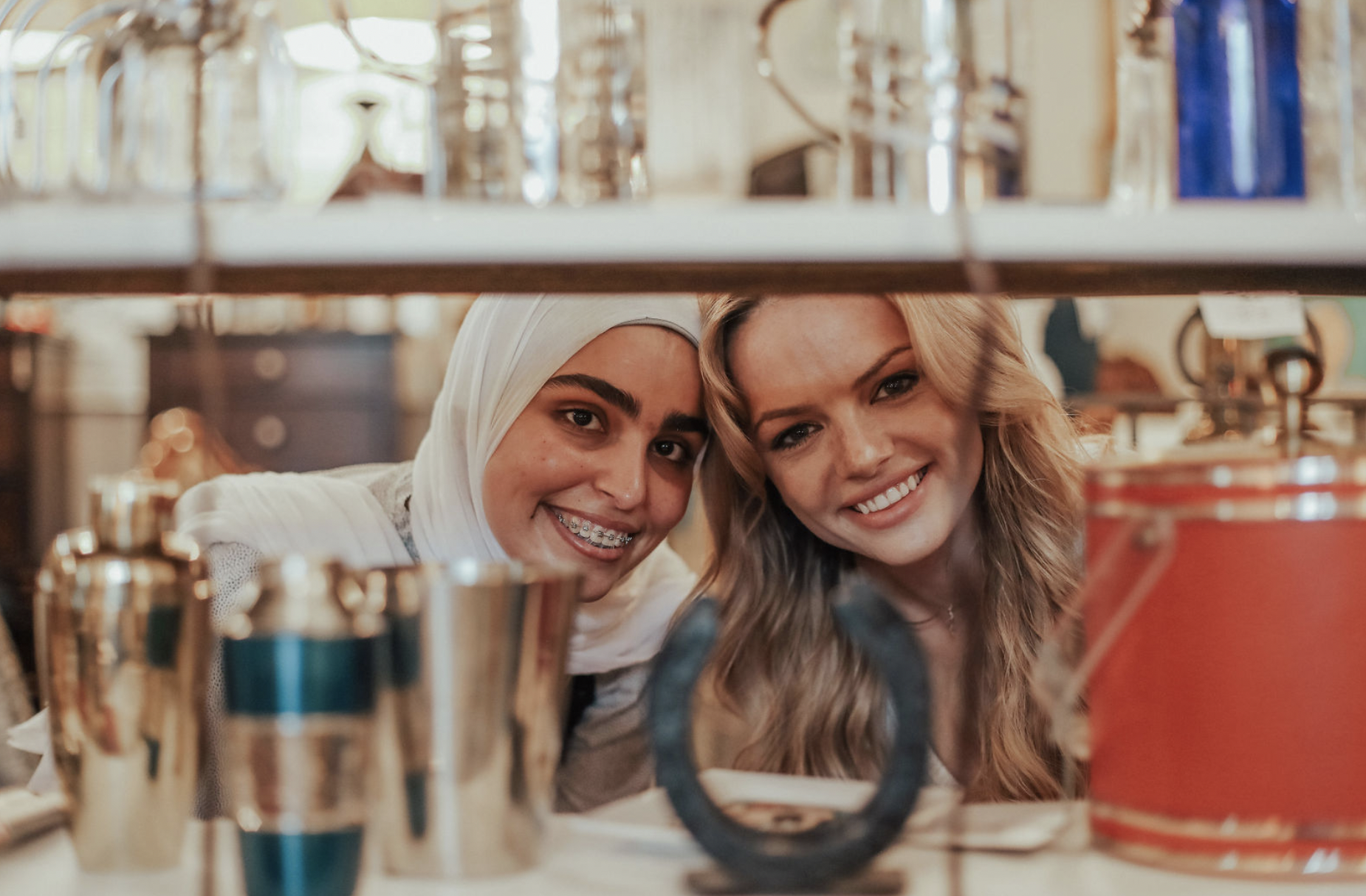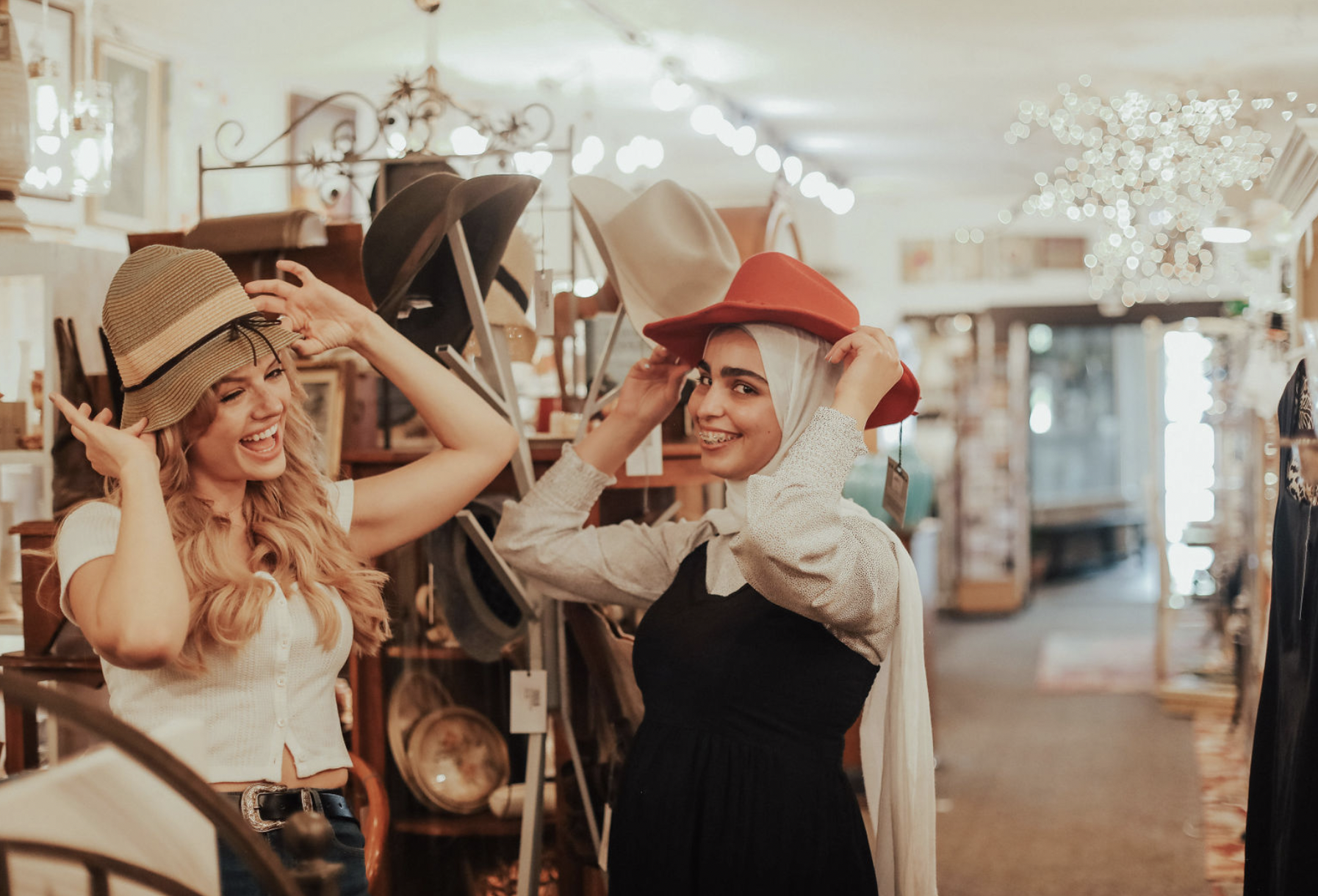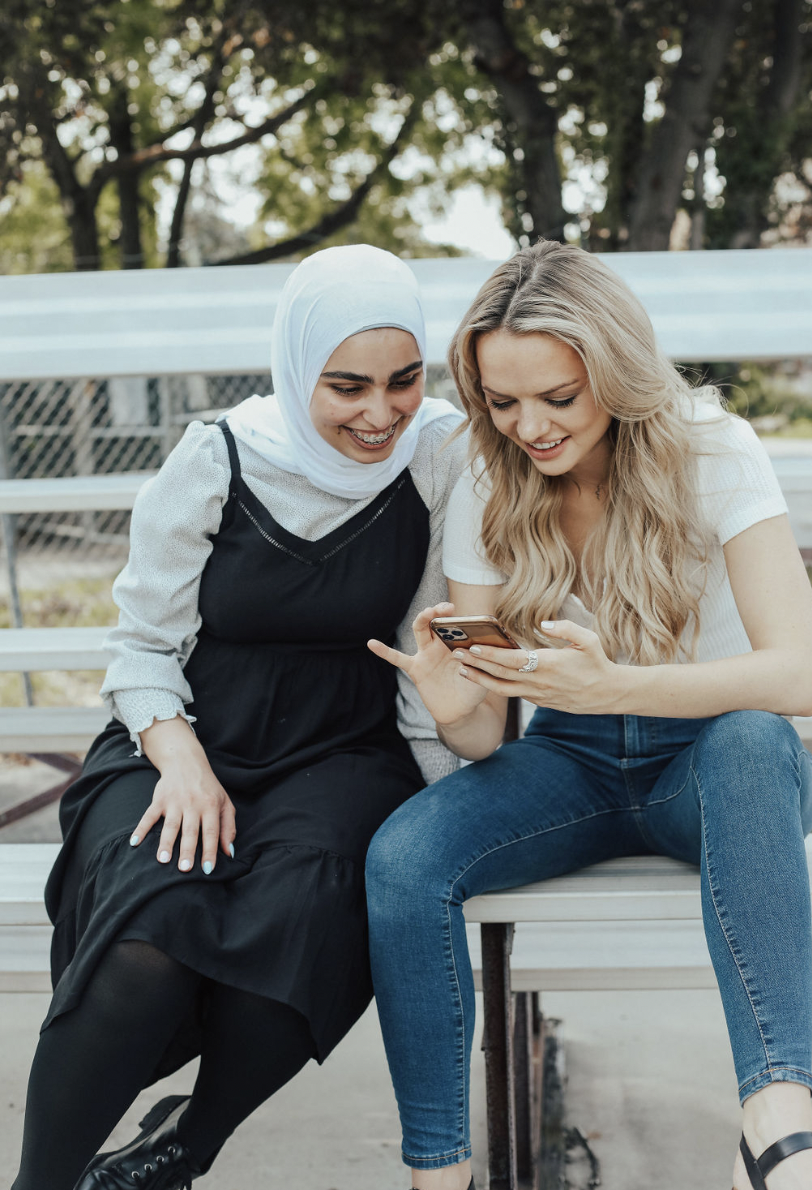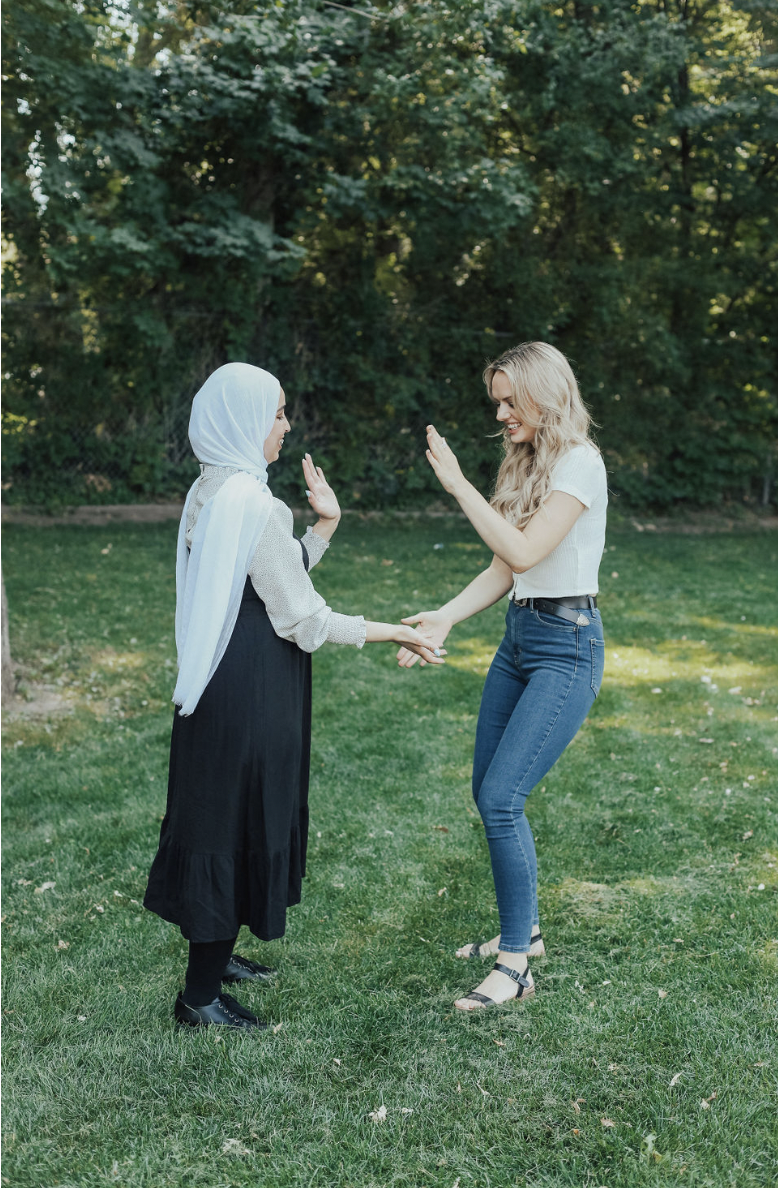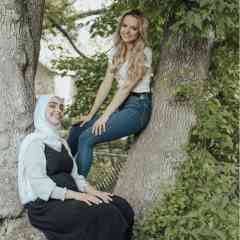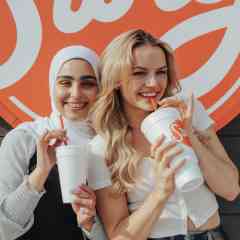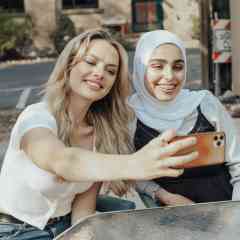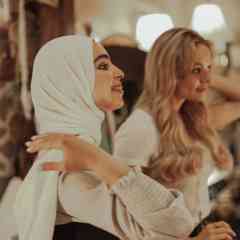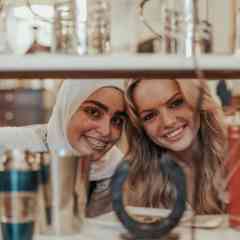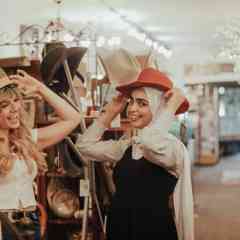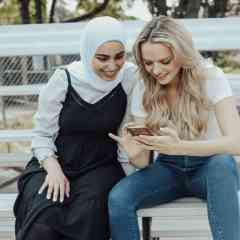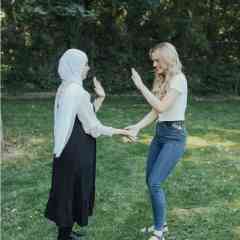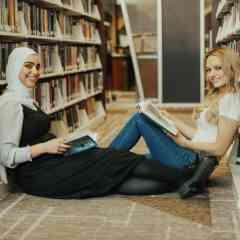 Other Posts
If you have a story, experience or opinion to share in support of our Afghan allies, we ask you to share it to help us demonstrate public support for legislation that supports and aids these individuals and families.
February 9, 2022
Sign up for email updates