September 14, 2021
Student Assemblies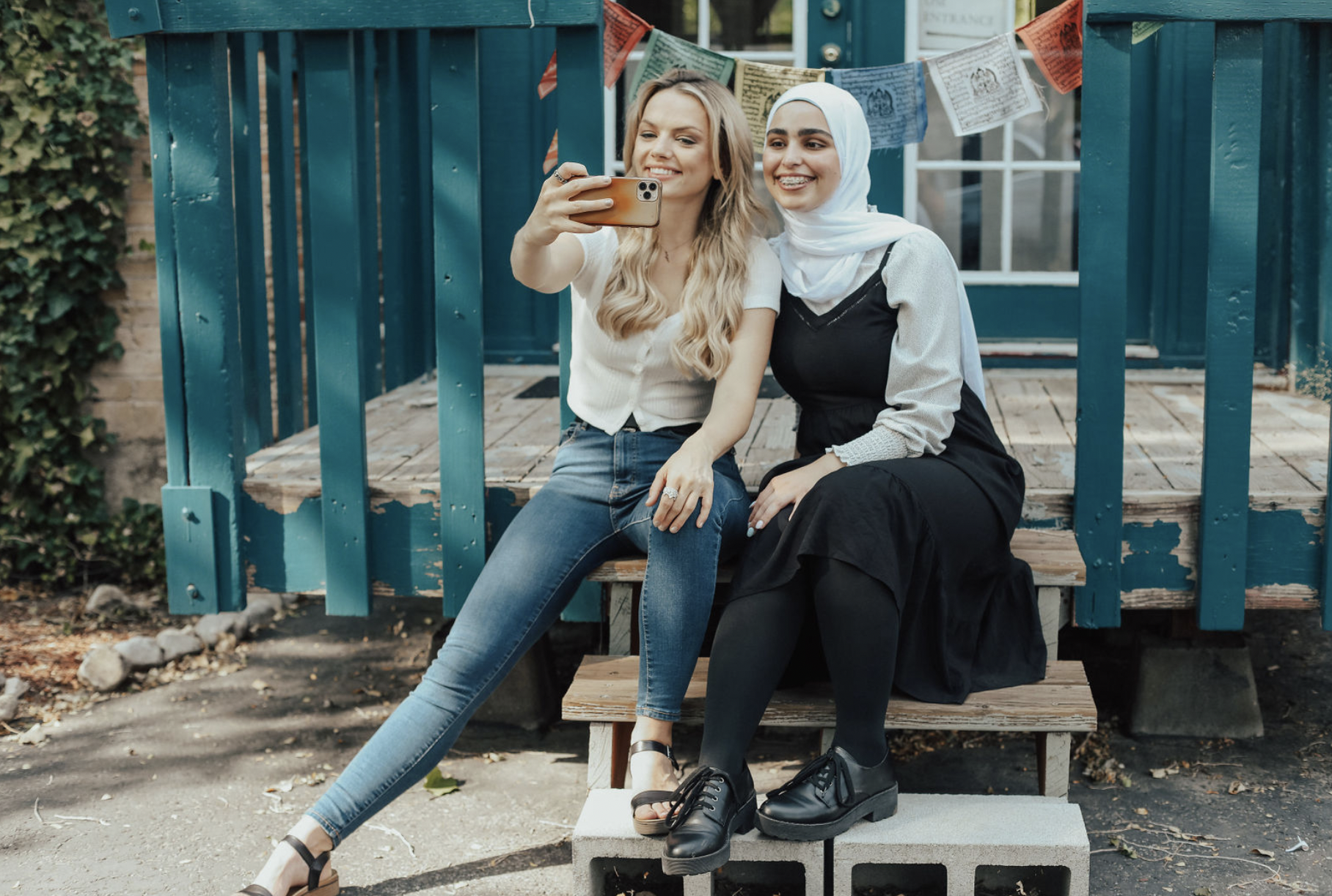 In order to prepare for upcoming school assemblies, Shurooq and Sasha have collaborated on a
message of friendship and bridging differences with shared experiences. School assemblies are a good way to start conversations about inclusion and the benefits that come from shared contributions. Please contact tsosrefugees.org for information regarding local school assemblies in your area.

Shurooq and Sasha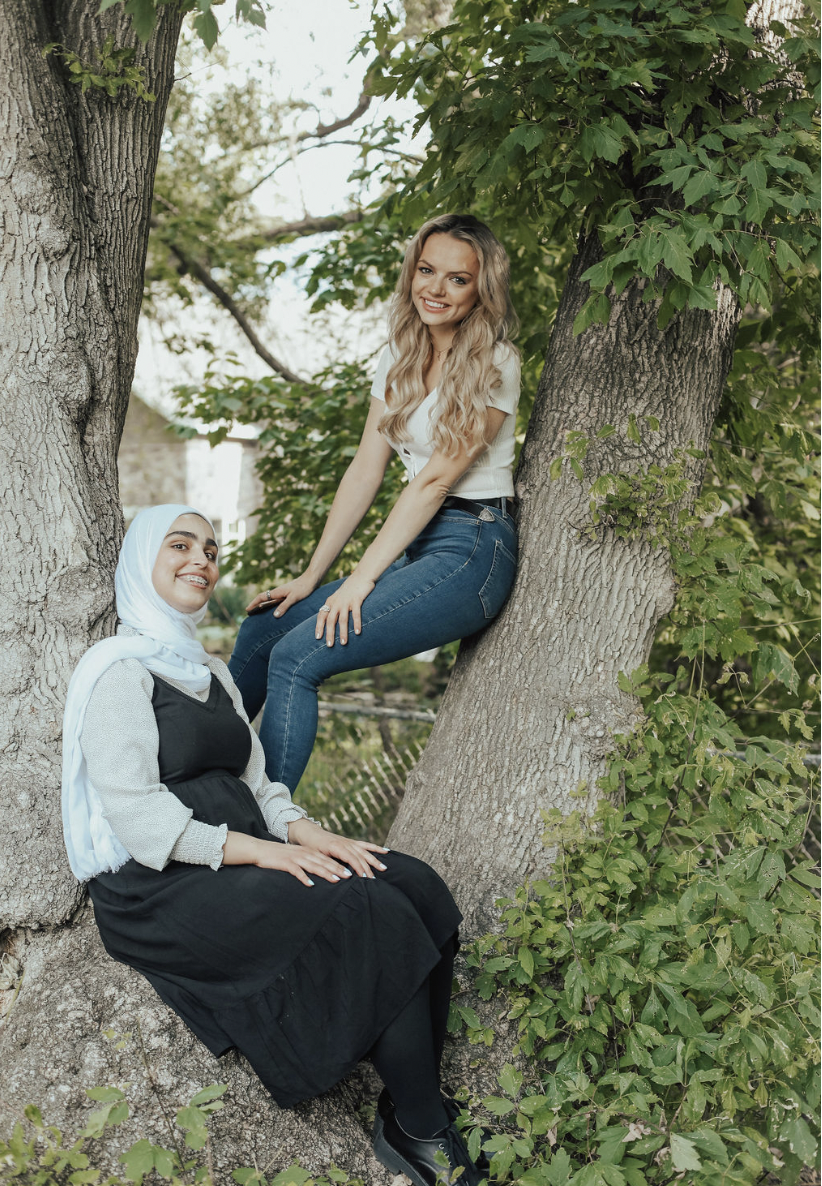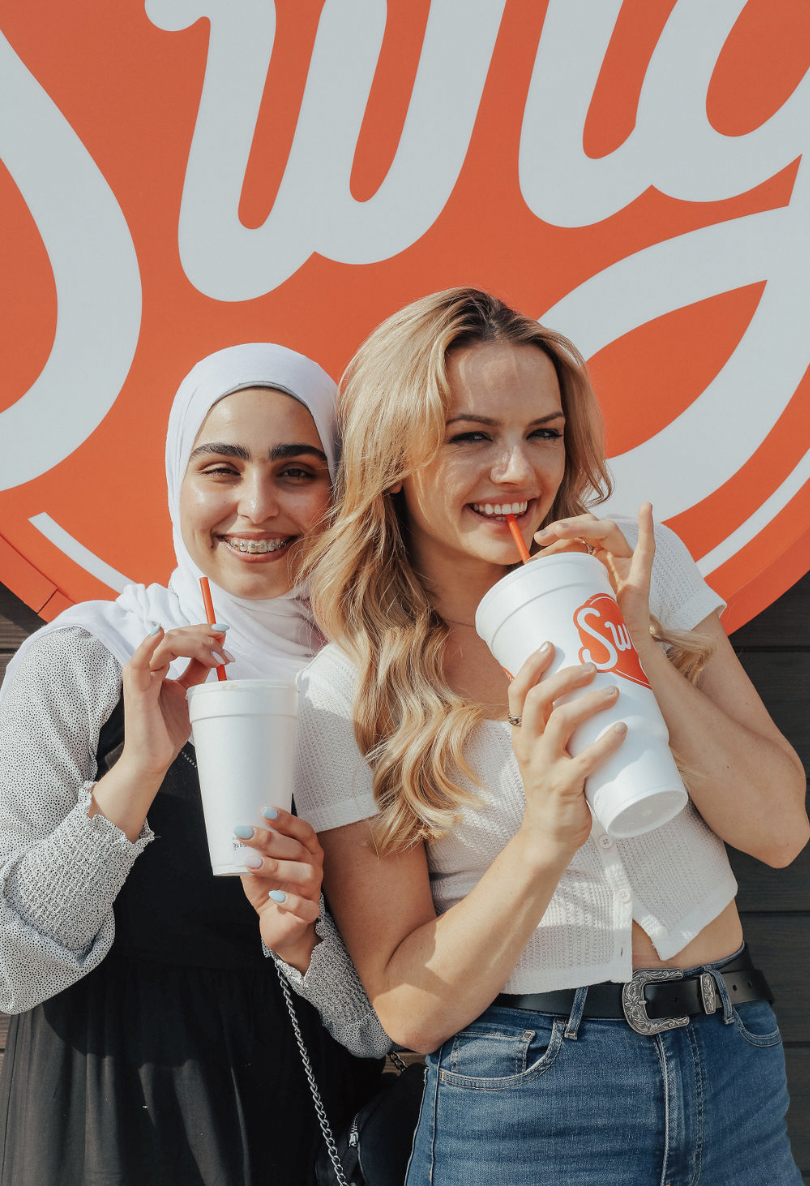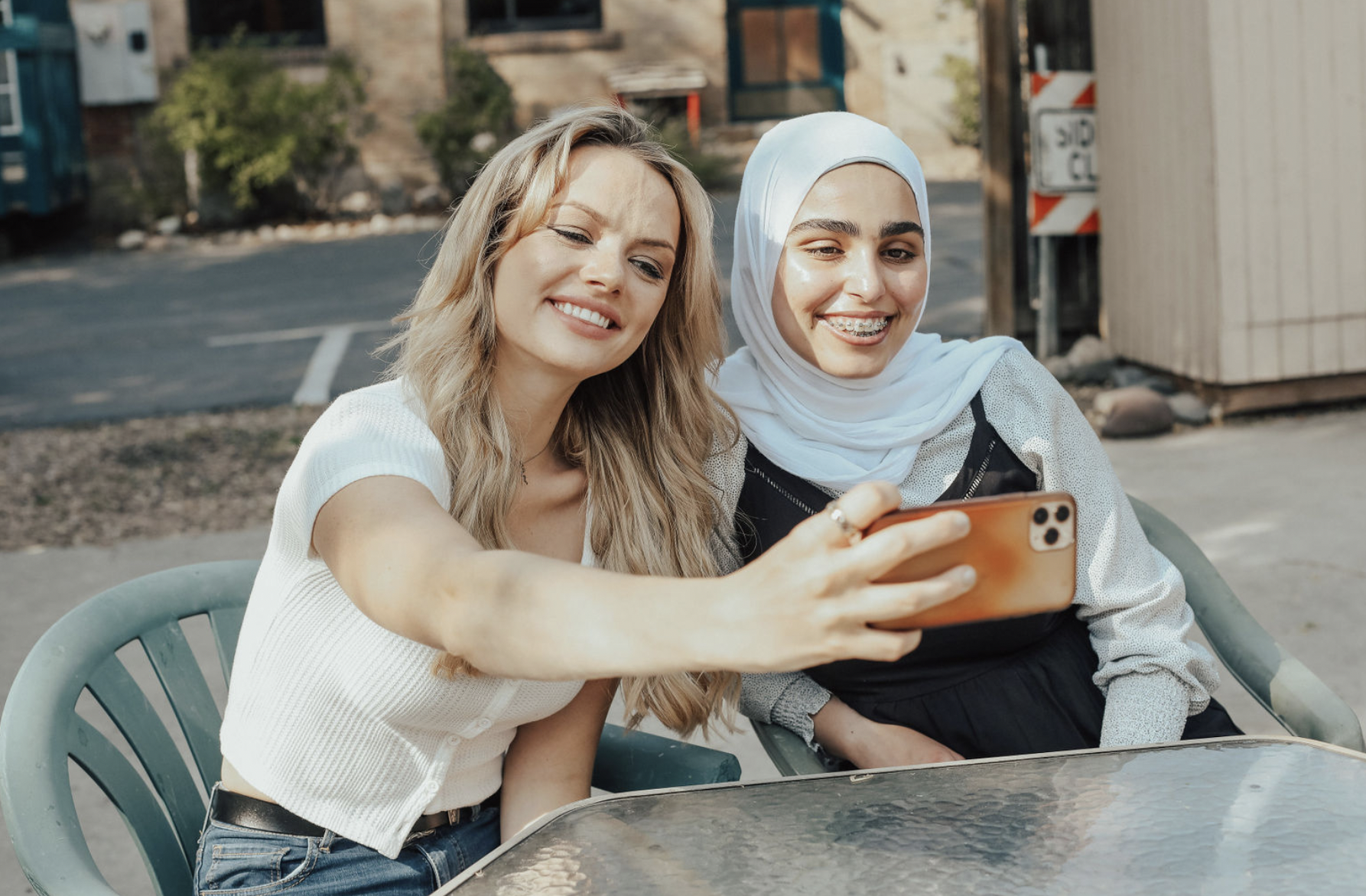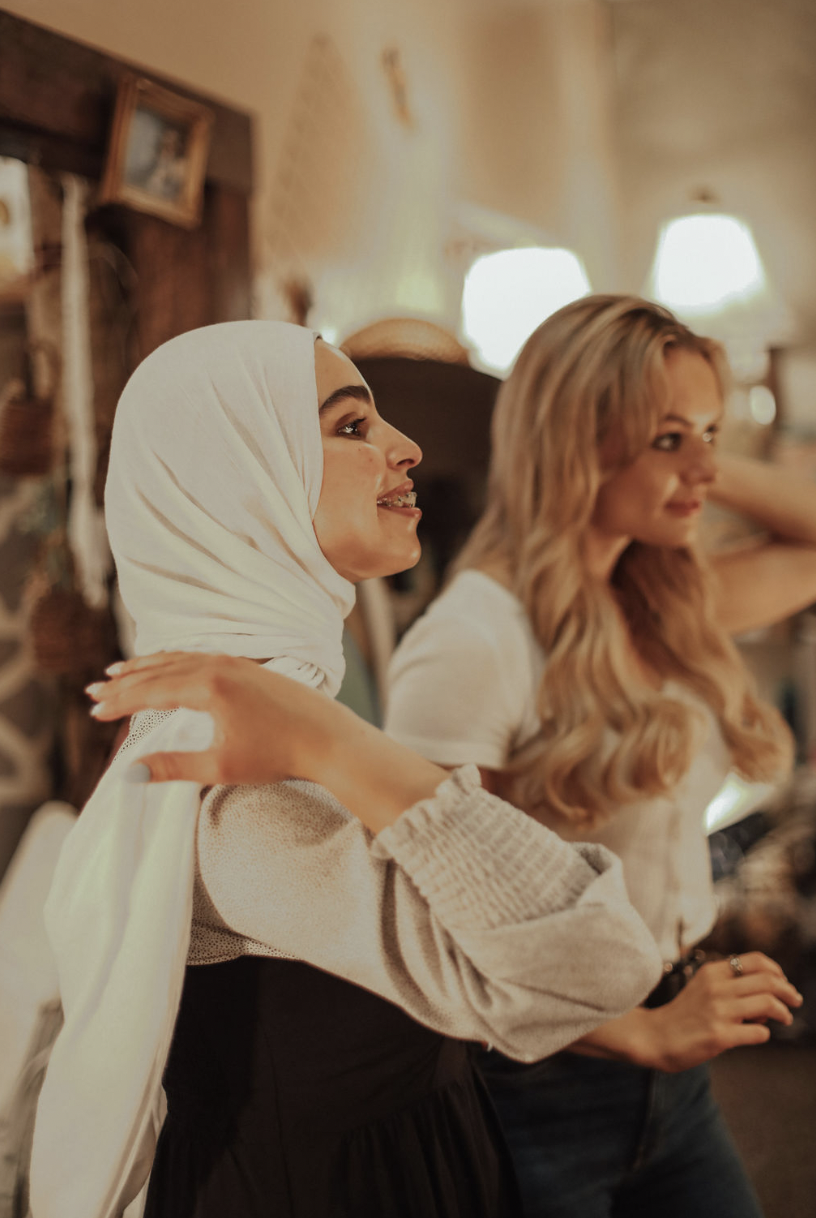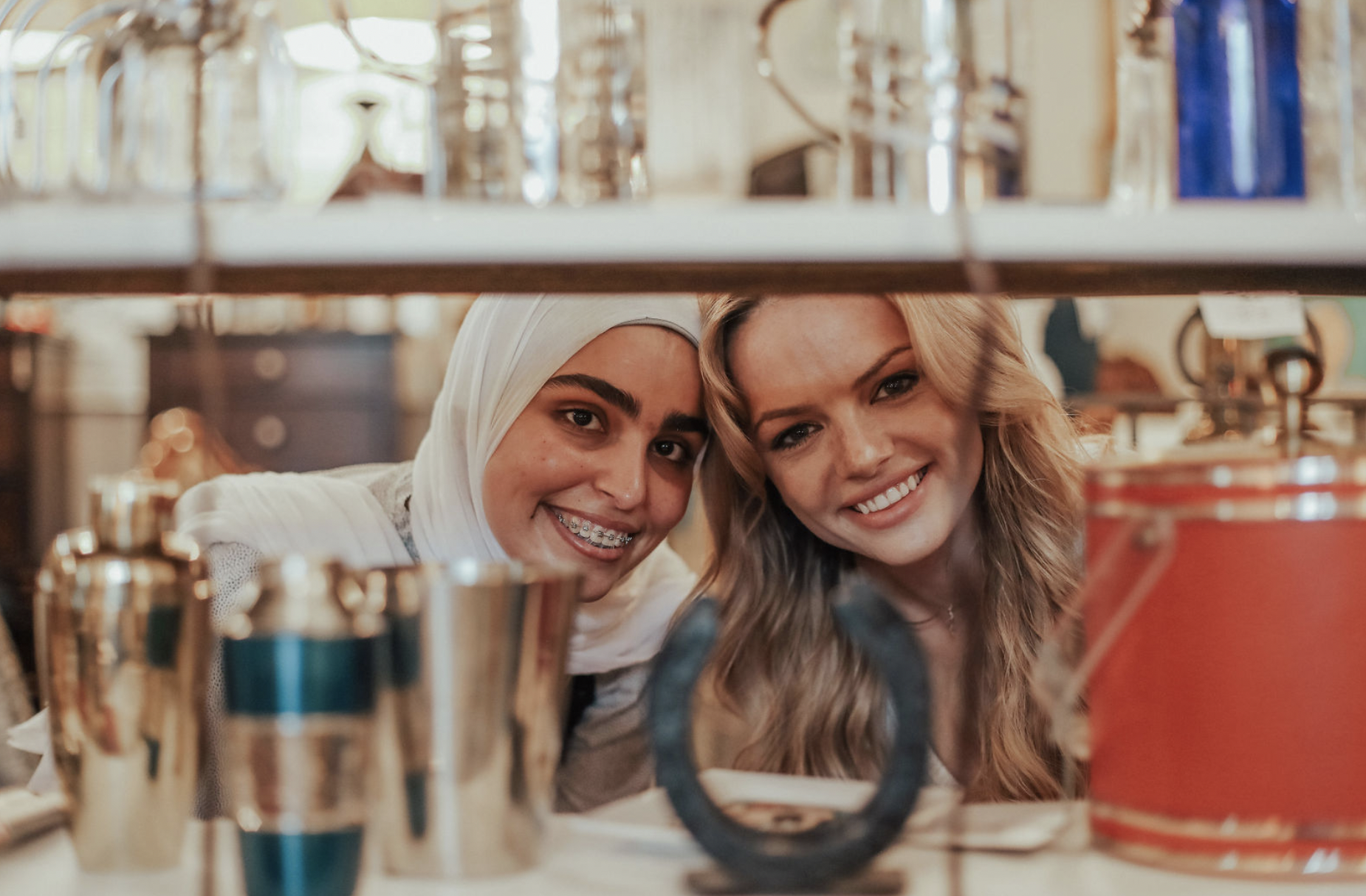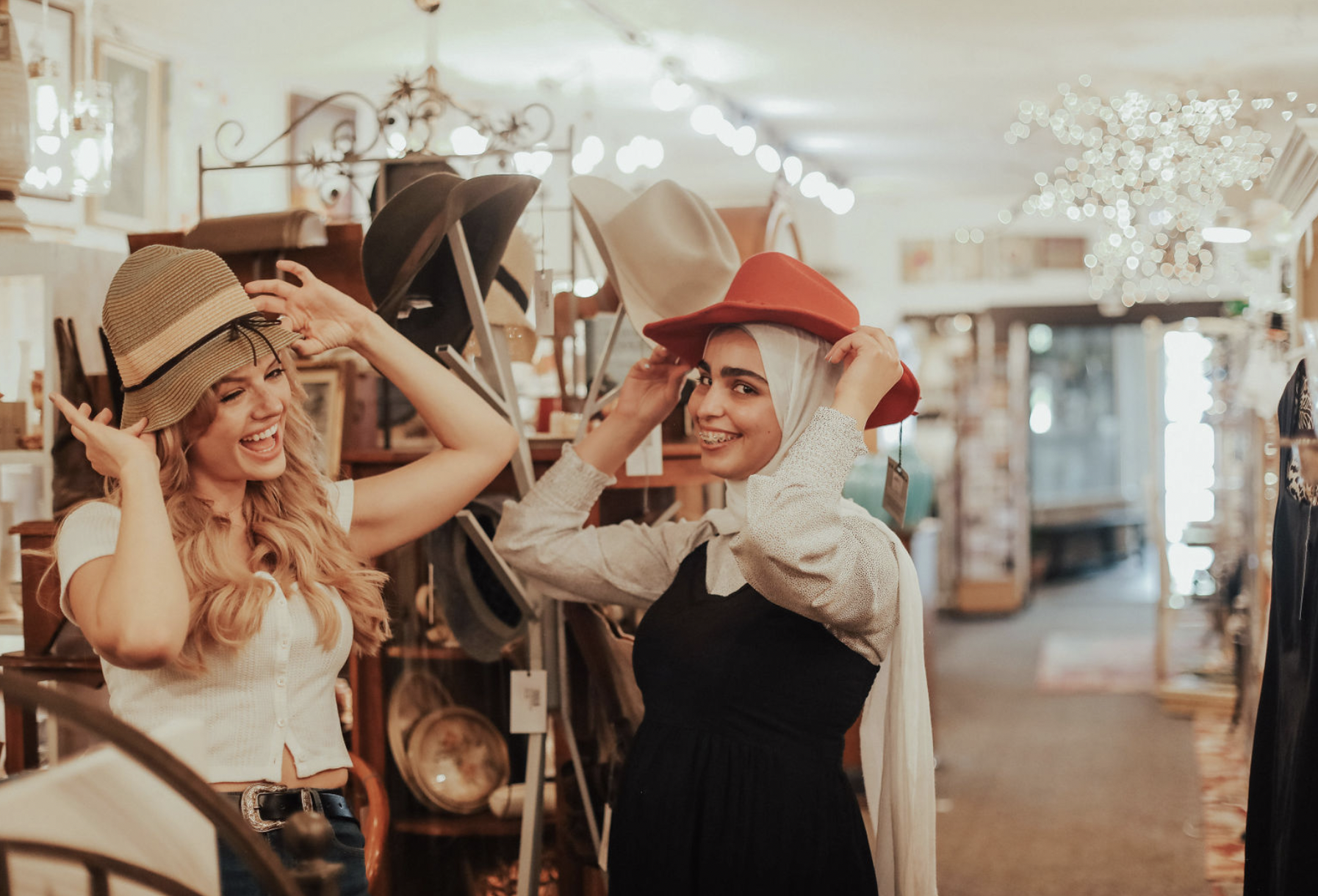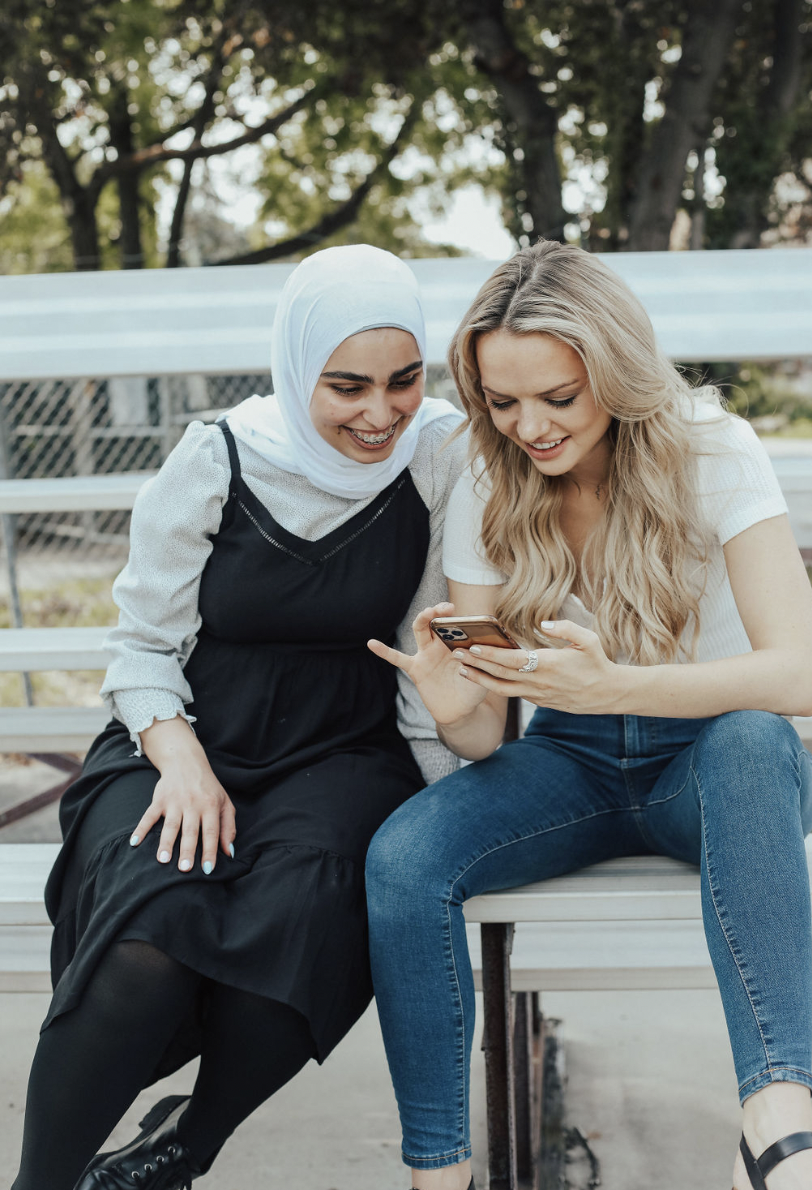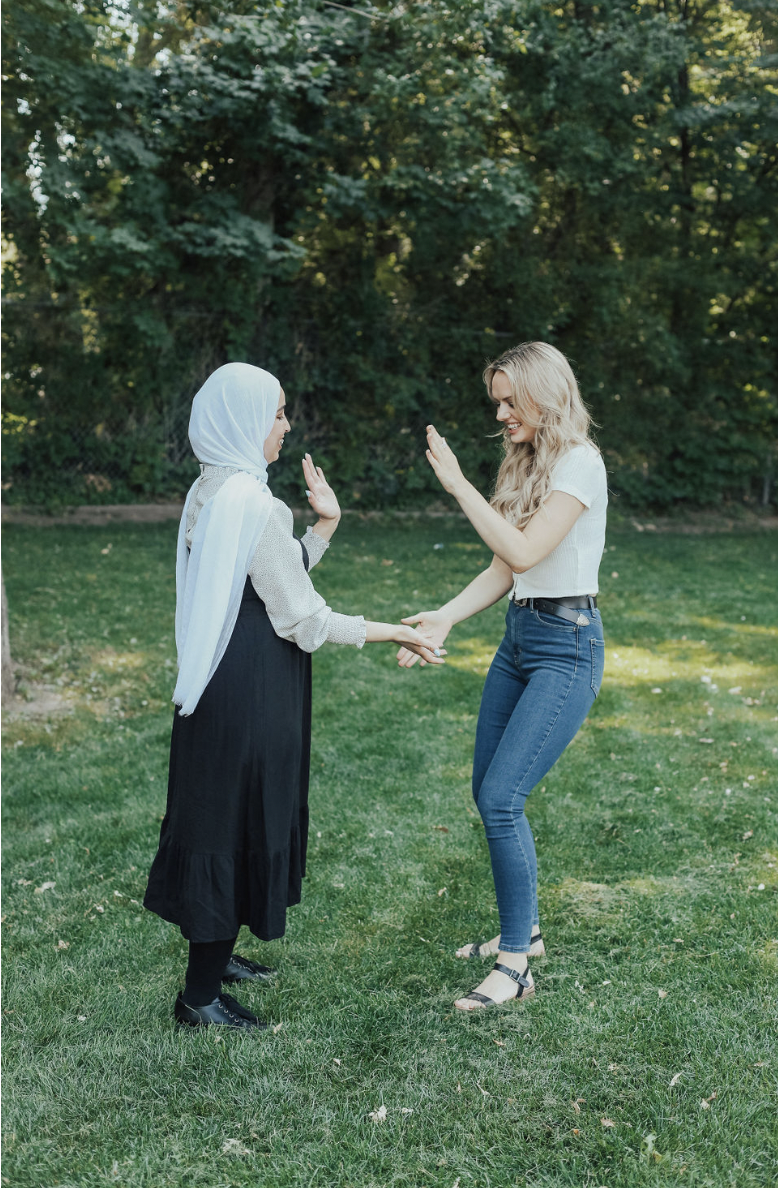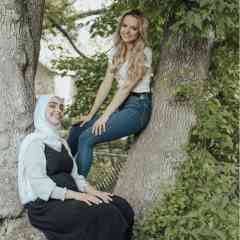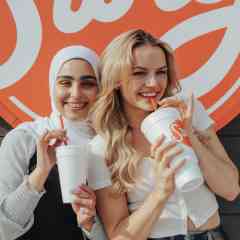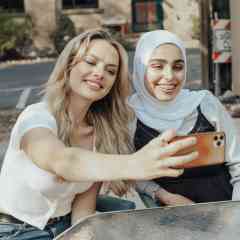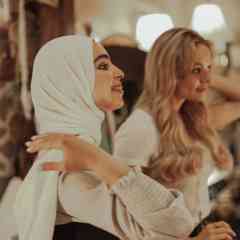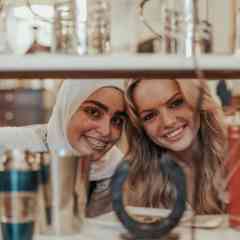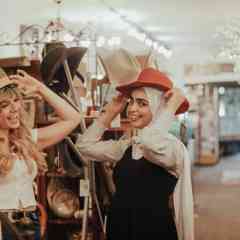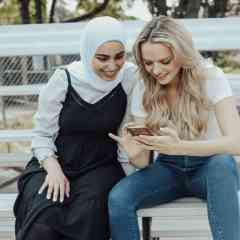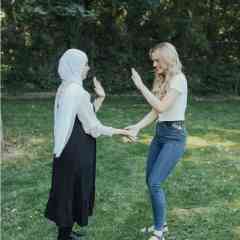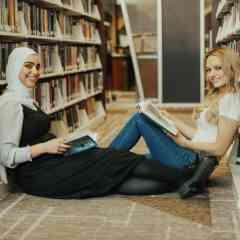 Other Posts
A beautiful event for TSOS's flagship Utah Community Programs office where the impact of a diverse and thriving community shines.
July 18, 2022
Sign up for email updates